7 Ways to Make Eating Outside More Bearable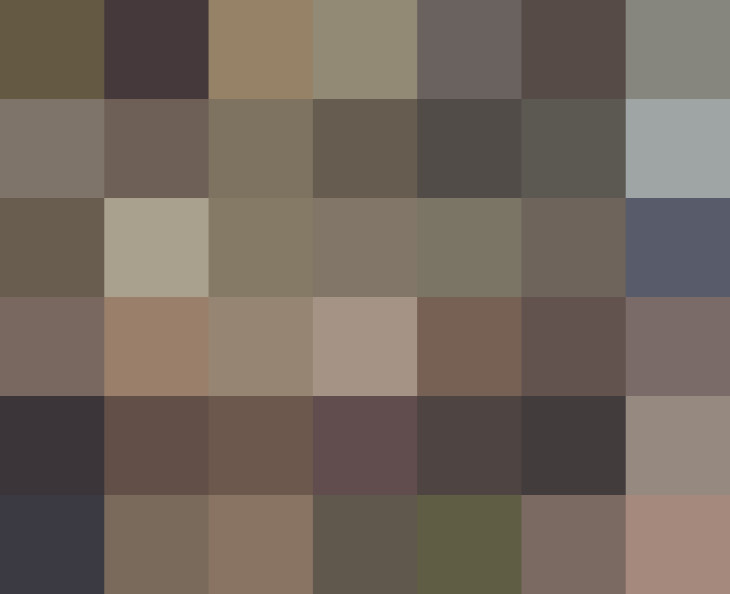 Confession: I'm not a fan of eating outside. Unless conditions are absolutely perfect, I'm content to nibble on my nachos somewhere with four walls and a roof.
There are just so many ways for the meal to go sideways when you're dining al fresco. Maybe the furniture is rickety, and one wayward bump of the knee sends my panini flying. Or the sun's strong rays melt the ice cubes in my drink before I've even taken a sip. And, I'm sorry, but I don't consider swatting flies away from my wine glass a relaxing activity.
But if you have to eat outside — say, you're at a picnic in the park, a get-together on the beach, or a backyard barbecue — there are ways to make eating outside more bearable.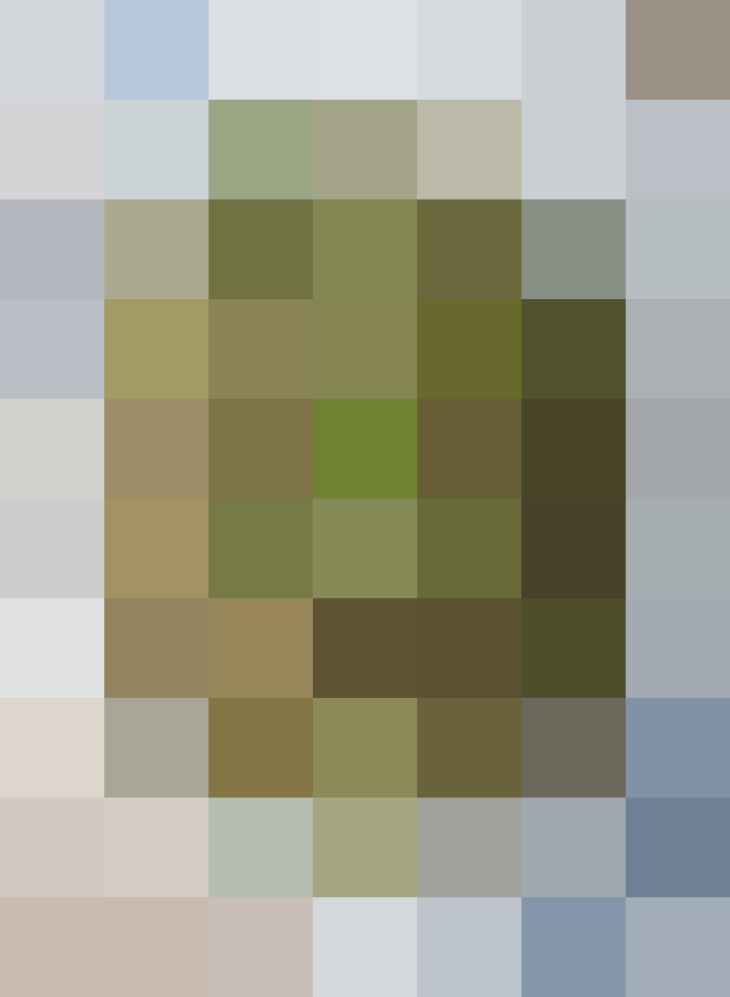 If it's your event, serve foods that aren't too fussy (i.e., ones that don't require specific temperatures to be palatable). Instead of fretting about the Chardonnay being sufficiently chilled, offer a light red wine that tastes great at room temperature. Instead of serving highly meltable vanilla ice cream, serve berries and sponge cake. Give yourself the gift of not worrying if your food is cooperating with the weather.
Of course, sometimes you can't help what's served. If that's the case, don't eat or drink something that has the potential to ruin your day. If you don't want to stain your linen dress at the pool party, don't drink red sangria by the deep-end, where people might be jumping in and startling you. If you don't want to get sticky fingers, avoid eating buffalo wings on a camping trip, where washing your hands can be tricky. Use common sense to minimize food-related disasters.
3. Sun protection is a must.
Being outdoors, you're vulnerable to the elements. Hang out in the shade if the sun's too much, and slather on suntan lotion before you arrive. A little advance planning can save you a blistering red sunburn later. If you're sensitive to the sun, wait until sunset to appear at the party. There's nothing wrong with being fashionably late in the name of health.
4. Sturdy furniture is your friend.
When looking for a place to dig into your plate, avoid rickety chairs or flimsy folding tables that can blow away in a strong gust of wind. A solid picnic table, a thick picnic blanket, or a patio lounge chair can make all the difference when it comes to your comfort level.
5. Anticipate spills and other mishaps.
Hey, you're outside — accidents can happen. Bees and frisbees can swerve into your personal space; dogs can jump on your lap with little warning. Come armed with plenty of napkins, wet-naps, and anti-bacterial gels to minimize suffering, should you make a mess.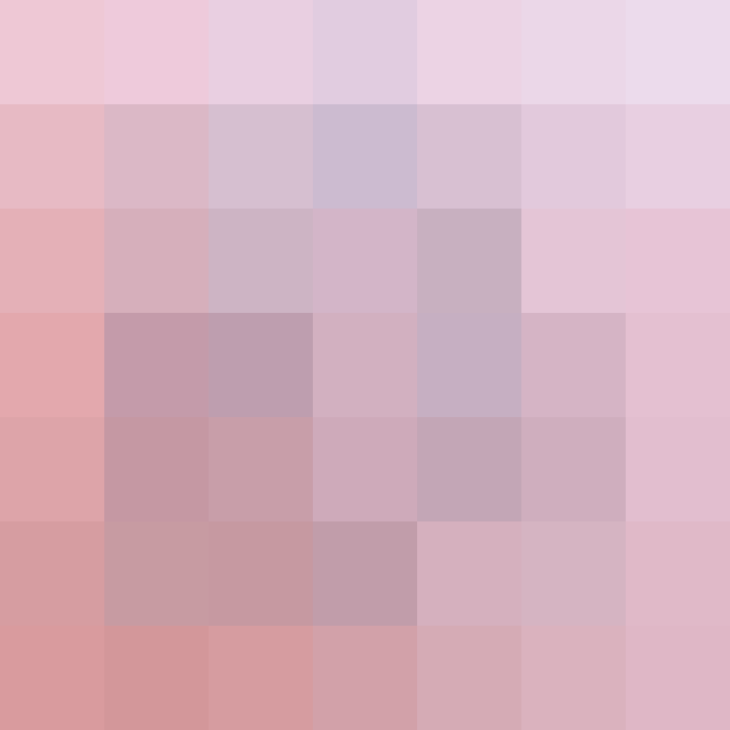 6. Splurge on cute plates, napkins, and utensils.
It's hard to pout when you're using well-designed paper goods. At the least, maybe it will distract you if you aren't feeling the outside accommodations.
Outdoor eating might not always be preferable, but changing your attitude is a quick (and free!) way to turn the situation around. Will it be pleasant having to sip lemonade out of a red Solo cup while the wind whips your hair around? Maybe not. But it's the price you pay to participate in these events with your beloved friends and family. And, just remember, soon you'll be back home, where you can assert control over your surroundings again.
Published: Jun 27, 2016