7 Ways to Make an Eggless Breakfast Sandwich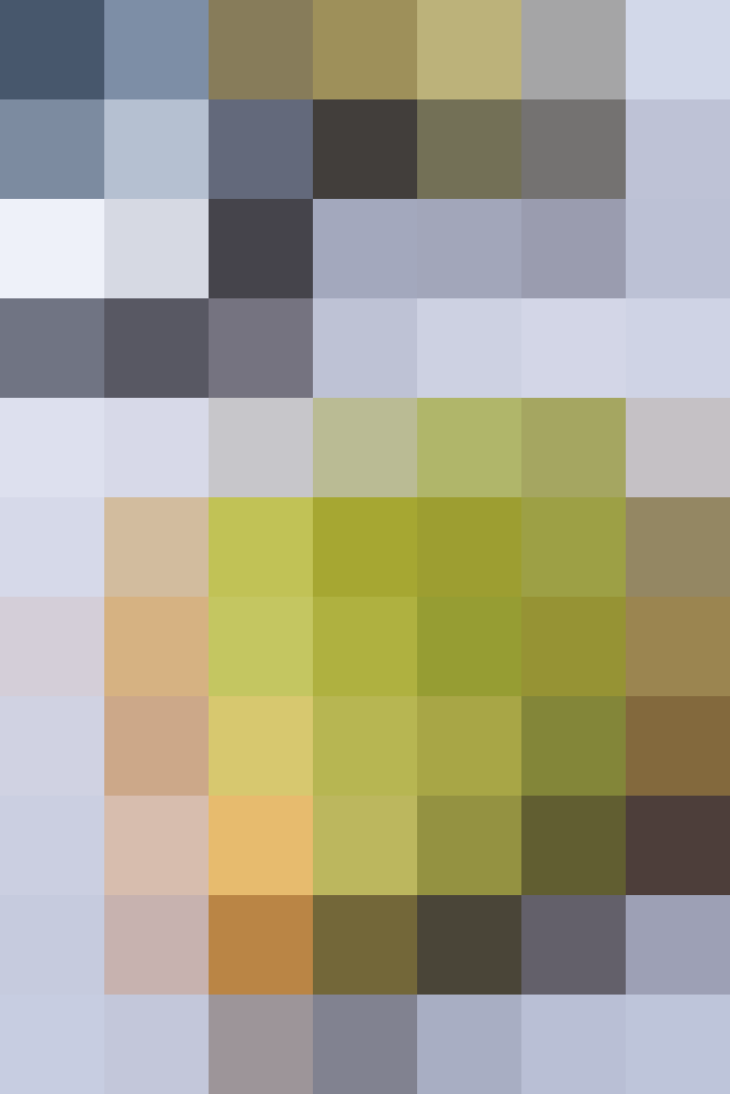 Breakfast is my favorite meal of the day. Even when I'm crunched for time in the morning, I always make breakfast. Since sandwiches are so easy to put together, they've become my go-to for both lazy weekends and quick meals to eat on the way to work. I do love eggs, but sometimes there's just no need for them; breakfast sandwiches can be just as delicious and satisfying without them.
Here are seven eggless ideas to add to your weekly routine.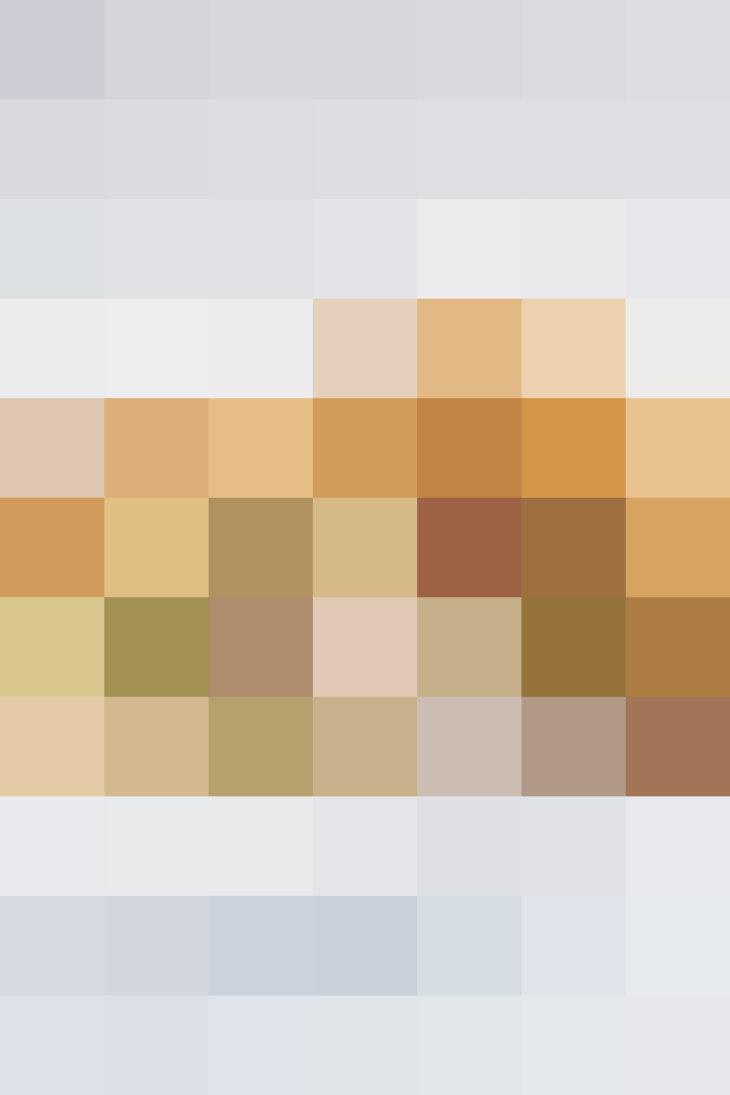 This lunch staple can stand tall in the morning as well. Whether you choose thin-sliced deli ham, Taylor ham from Jersey, or even cured meat such as prosciutto, it's delicious sandwiched between crisp bread or baguette with melty cheese.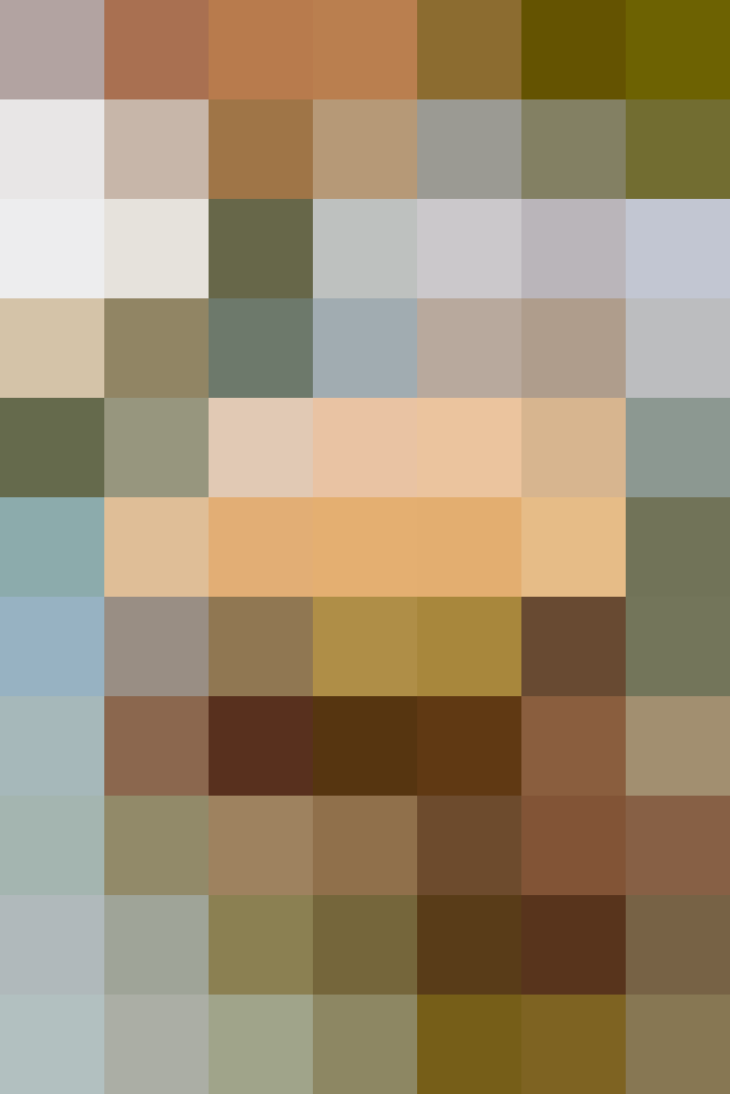 2. Fried Chicken on a Biscuit
The south figured it out with this one. Look no further than this sandwich for a satisfying indulgence. A boneless fried chicken thigh or breast is sandwiched between a buttery, flaky biscuit. Sausage gravy or a drizzle of hot honey is encouraged, but not required.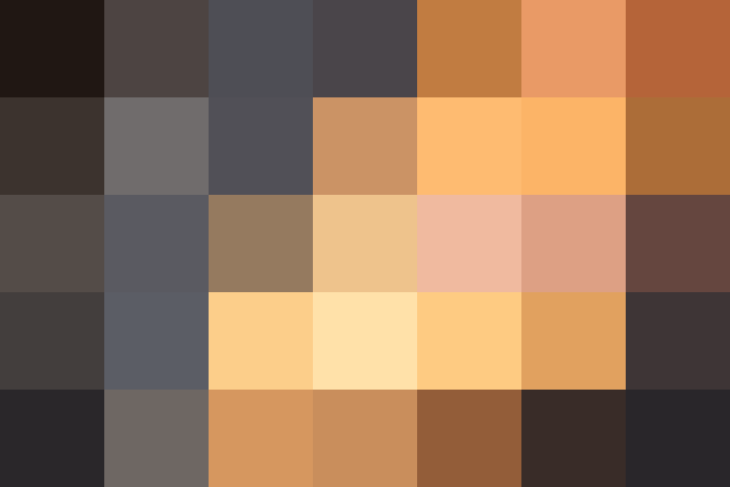 As much as I do love a classic, I'm not talking about white bread with American cheese here. Get more creative than that. Pick your favorite melty or spreadable cheese and sandwich it together with jam, jelly, or caramelized onions. Go sweet with strawberry or peach jam, or savory-sweet with jalapeño pepper jelly. Or make the best-ever grilled cheese with tomato.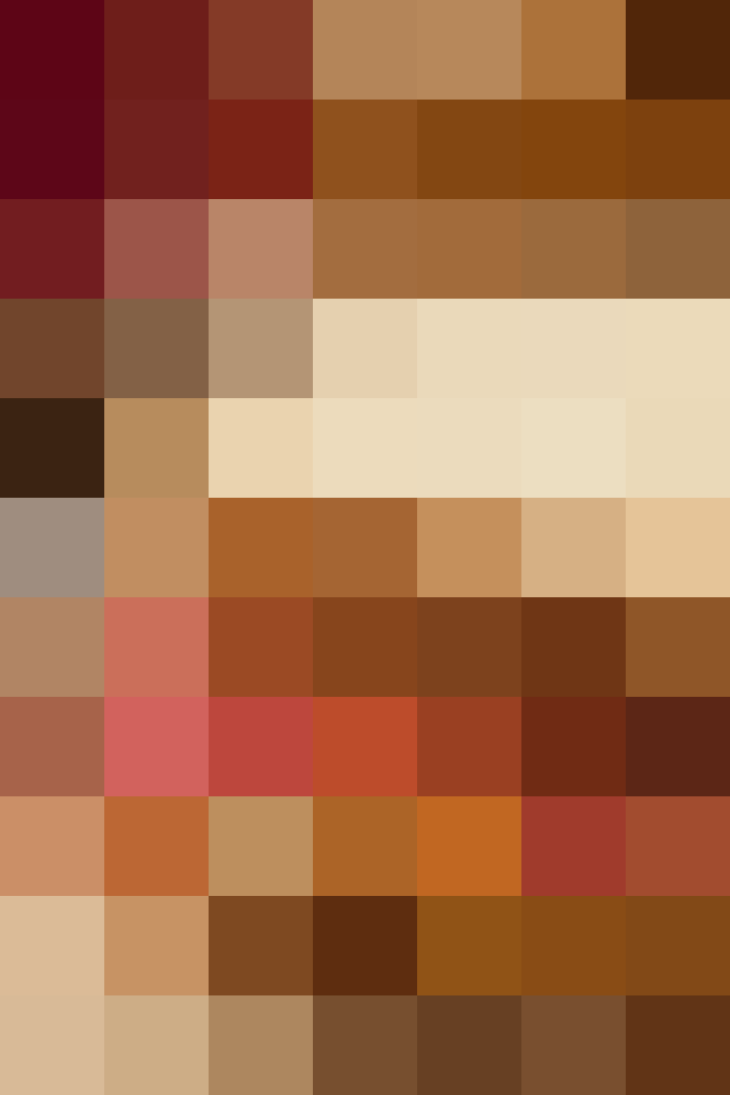 4. Grilled Nut Butter & Jelly
This childhood favorite feels grown-up with a few little tweaks. Try potato, whole-wheat, or cinnamon-raisin bread and spread on layers of the nut butter and jelly you have on hand. Grill it in a pan like you would a grilled cheese, so the crisp, toasted bread adds texture to the smooth, creamy filling.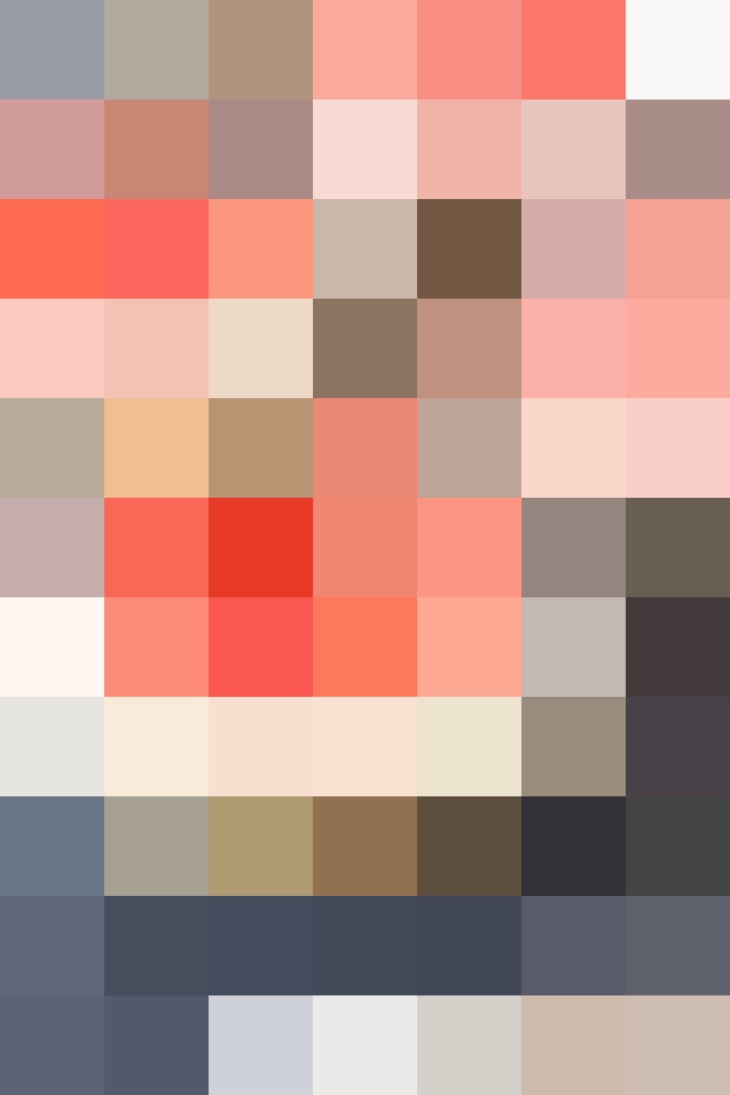 5. Bagel, Cream Cheese, & Lox
This combo is a natural choice for an eggless breakfast sandwich. Go even bolder for breakfast by adding sliced red onion or shallot, capers, sliced cucumber, and fresh dill. Get playful and use mini bagels to turn this into breakfast bites.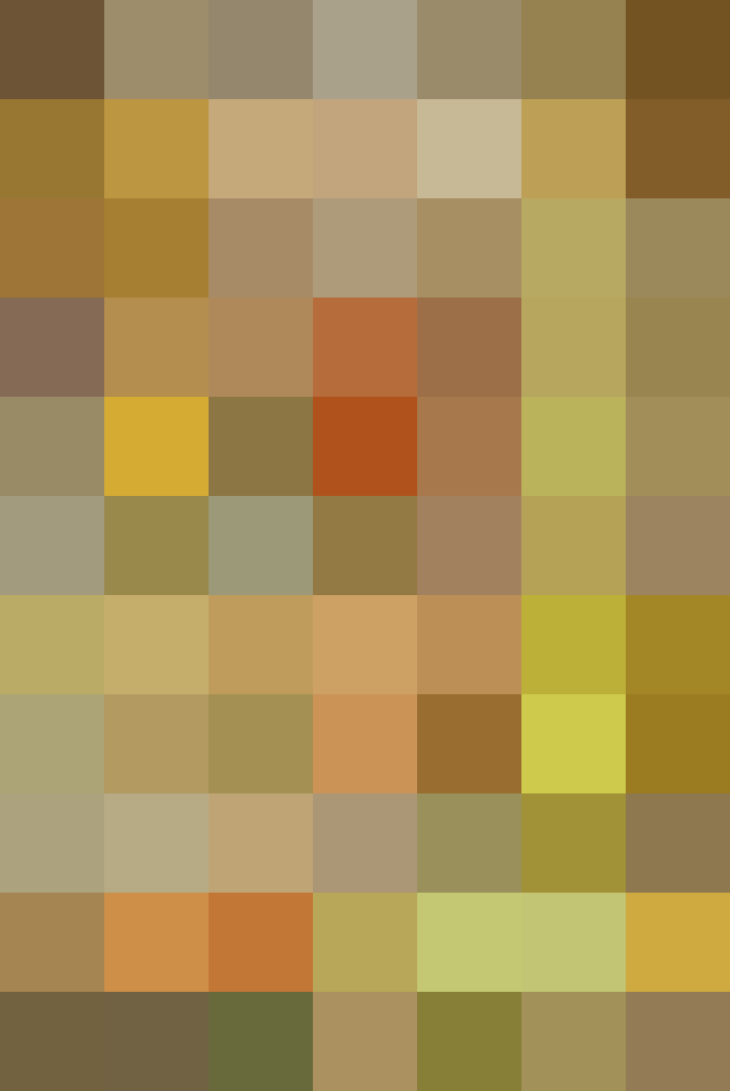 The BLT with avocado or BLAT, if you will, was here way before our Instagram-worthy avocado toasts. Let's not forget about this gem. You can't go wrong with garden tomatoes, crisp bacon, and fresh lettuce — especially when smashed avocado is involved.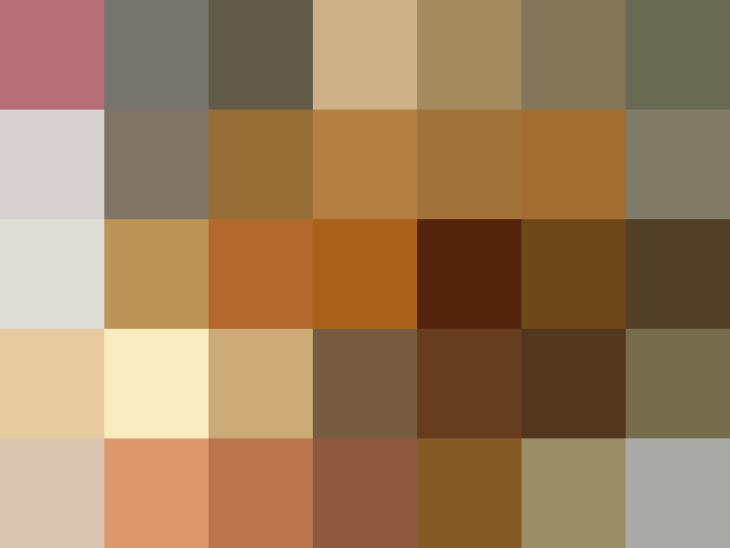 During the summer, one of the easiest desserts to make is sliced stone fruits (think peaches, plums, apricots) and berries with a dollop of whipped cream. Spin this for breakfast and you've got fruit and mascarpone, yogurt, or cream cheese sandwiched between waffles with a drizzle of honey, balsamic vinegar, or syrup.
We support our readers with carefully chosen product recommendations to improve life at home. You support us through our independently chosen links, many of which earn us a commission.
Published: Sep 5, 2016