7 Ways the Slow Cooker Can Help You Eat Breakfast Every Day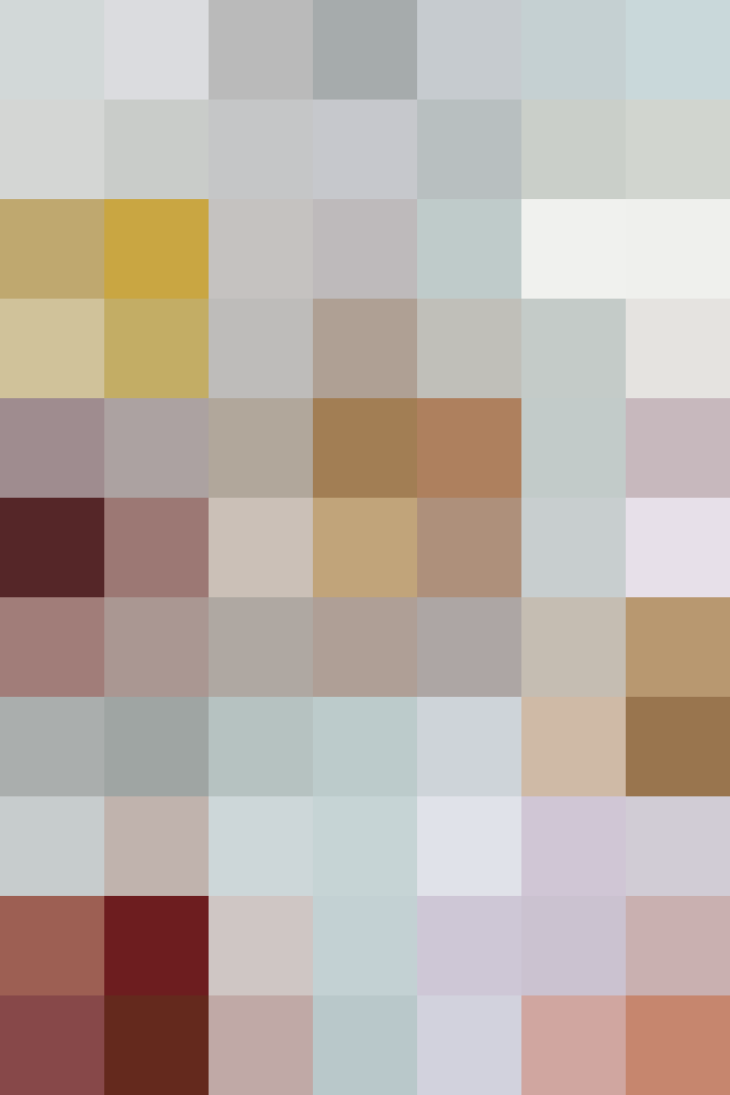 Breakfast really can feel like a chore on those crazy weekday mornings, leaving you all too often to skip it entirely. But lean on your slow cooker to make a few morning meal staples and suddenly it's not so hard. Toss the ingredients in at night or on a lazy Sunday afternoon, and breakfast will be ready whenever you are.
1. Bake a loaf of bread for homemade toast.
If you ever thought baking your own bread was too fussy, then you haven't tried baking it in a slow cooker. While you won't get quite the same crispy crust that you'd get from baking it in an oven, it's still perfect for toasting.
Homemade toast deserves to be slathered with something extra special. Fruit butter is the perfect way to use up an abundance of apples or peaches, and is sweet and satisfying.
3. Cook a week's worth of oatmeal.
Hearty oatmeal is the ultimate way to start the day, but waking up early every morning to cook up a bowl is annoying. Instead, use the slow cooker to make a big batch of the good stuff that you can reheat through the week.
4. Churn out a bigger batch of granola.
There's no denying the crowd appeal of granola, so it's smart to have even more than you think you'll need around to cure morning hunger pangs. The slow cooker is the perfect tool for making lots of the crunchy stuff.
5. Whip up homemade yogurt.
Making your own yogurt is one of those things that might sound intimidating, but is actually quite easy to do. And using a slow cooker means you don't need any fancy equipment to make it.
6. Make the best fruit compote.
Toss whatever fruit you might have in the fridge, be it berries or stone fruit, and turn them into one seriously good compote to spoon over your morning yogurt.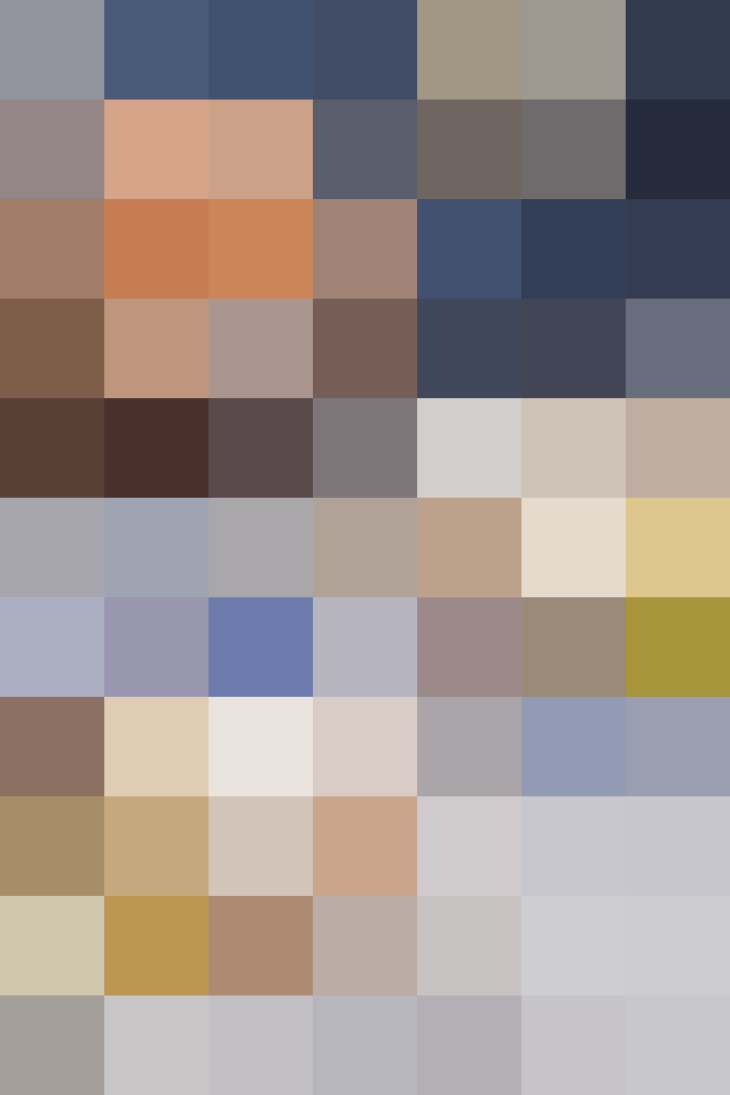 7. Poach a bunch of eggs for the whole family.
Whether you want to make a weekday morning just a little more special or you're rounding up the troops for Saturday breakfast, a slow cooker makes poached eggs for everyone possible.
Published: Jun 17, 2016