7 Vegetables That Are Way Better on a Bun than a Veggie Burger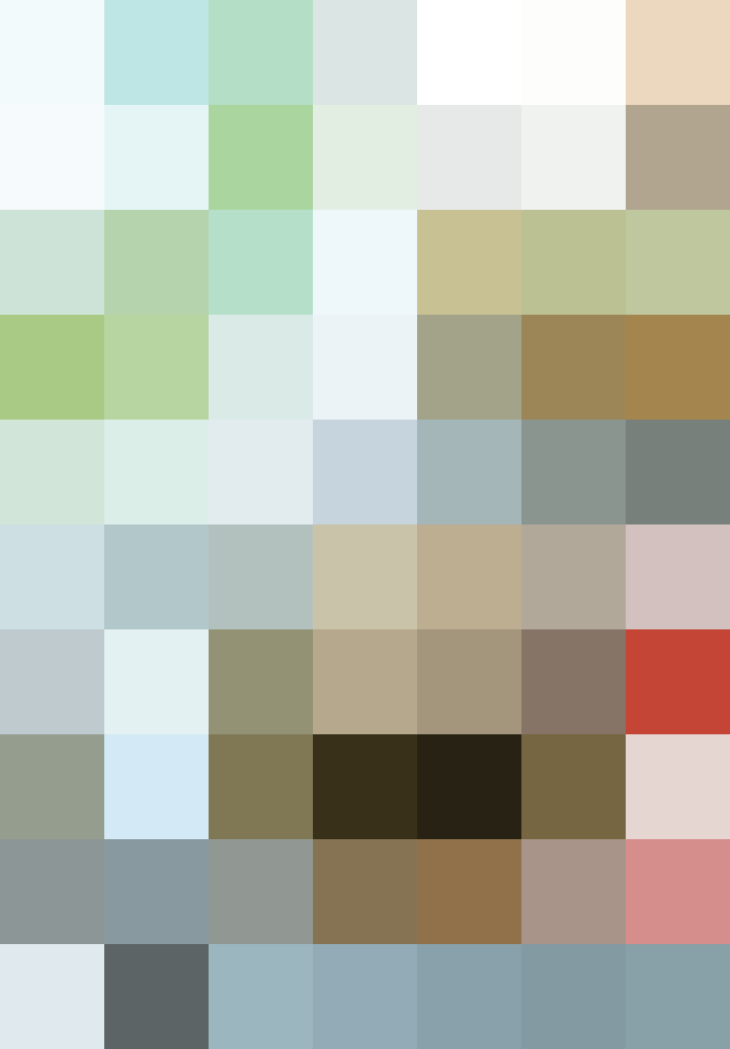 If you've had your fill of veggie burgers this summer, but still want to load up on the vegetables, it's time to reach for any one of these sturdy vegetables that make an awesome substitute on a hamburger bun.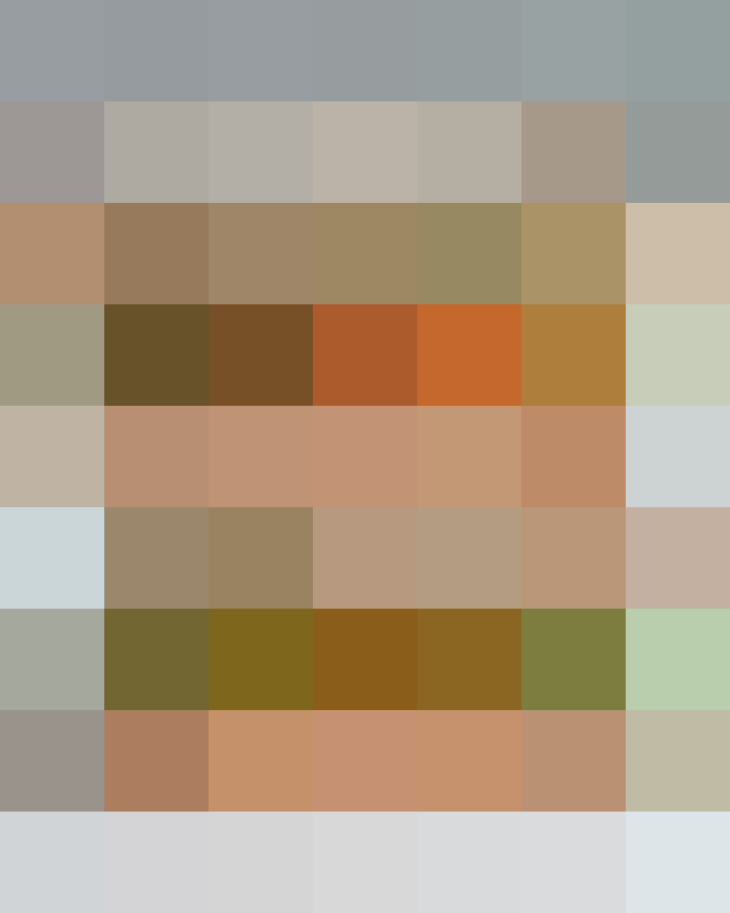 Sliced in thick rounds and grilled or roasted, sweet potato is a hearty veggie burger substitute. It holds up on a bun and doesn't need much in the way of toppings, although a little tangy goat cheese and peppery arugula provide a nice contrast to its natural sweetness.
Eggplant is a classic stand-in for meat, as it soaks up flavor and feels substantial. Grill thick rounds so they get a little charred and smoky, and pile them on a bun with pesto and grilled halloumi cheese.
Summer tomatoes are so juicy and sweet that they deserve the spotlight. Slice an extra-thick round and place it on your bun. Pile it with fresh mozzarella and basil and you've got a caprese salad in "burger" form.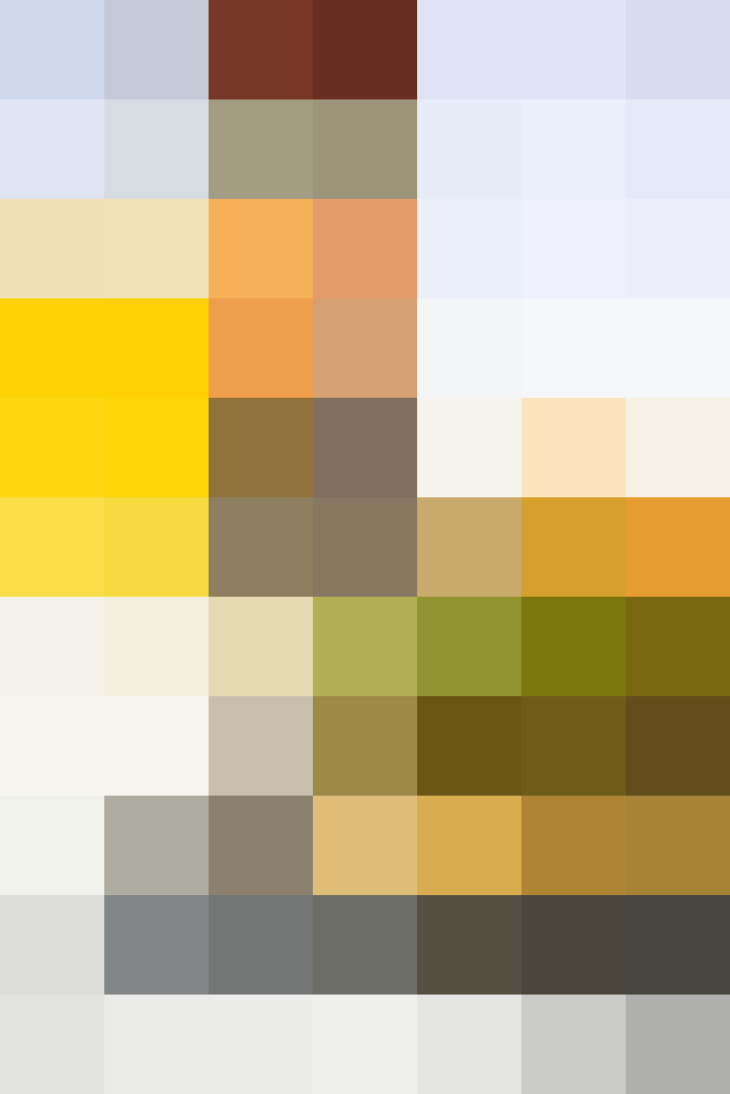 The best thing about a portobello mushroom is that it actually tastes meaty. It also holds up well on a bun. Grill it and finish it off with any of your favorite burger toppings.
Thick-cut grilled zucchini slices have that smoky flavor that screams summer. Slide them onto a bun swiped with tangy mustard or creamy mayo for a veggie burger substitute that won't weigh you down. Crunchy lettuce and slices of tomato are also nice additions.
Whether you roast them yourself or just buy them from the store, roasted red peppers are a classic sandwich filling that can really hold their own on a bun. A bit of fresh mozzarella or crumbled feta along with a little arugula helps finish them off.
Slice cauliflower into thick "steaks" and grill them, and you've got a wonderful substitute for a veggie burger. Cauliflower takes well to any and all seasonings, which means if you sprinkle on anything from curry powder to chipotle powder, you can boost its flavor before putting it on your bun.
Published: Jul 27, 2016