7 Tricks for Taming Your Tupperware Cabinet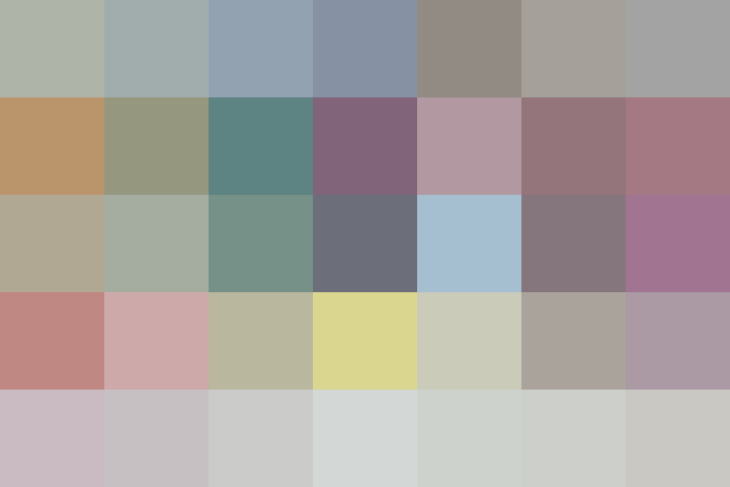 Whether you store your plastic storage containers in a drawer, cabinet, or some other hidden spot in your kitchen, we're going to take a guess that it is one of your least favorite places to deal with.
While we're not promising that any one organizing trick will keep that Tupperware tamed, these seven ideas can help keep things a bit more in order.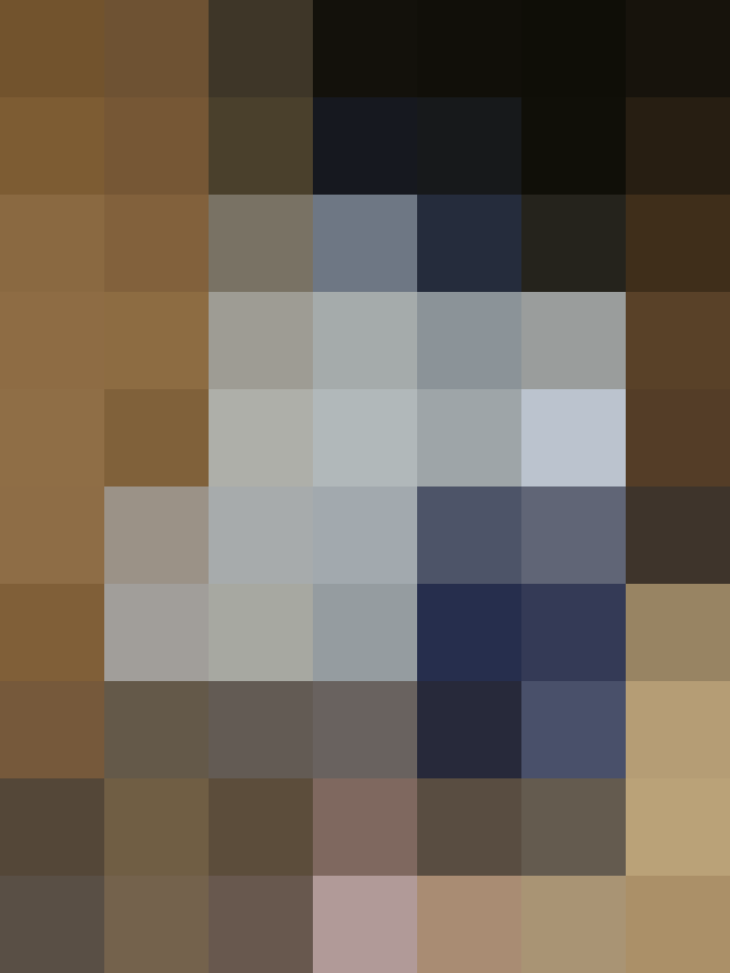 1. Create a pegboard drawer.
Think pegboard is only useful on your walls? Think again! You can use a sliding pegboard to create an organizer that can be easily reconfigured — as your container collection changes — just by moving a few dowels.
2. Give a drying rack a new use.
You can use a drying rack or an old CD tower (chances are you still have one lurking in the basement or attic somewhere) to "file" your lids inside your cabinet.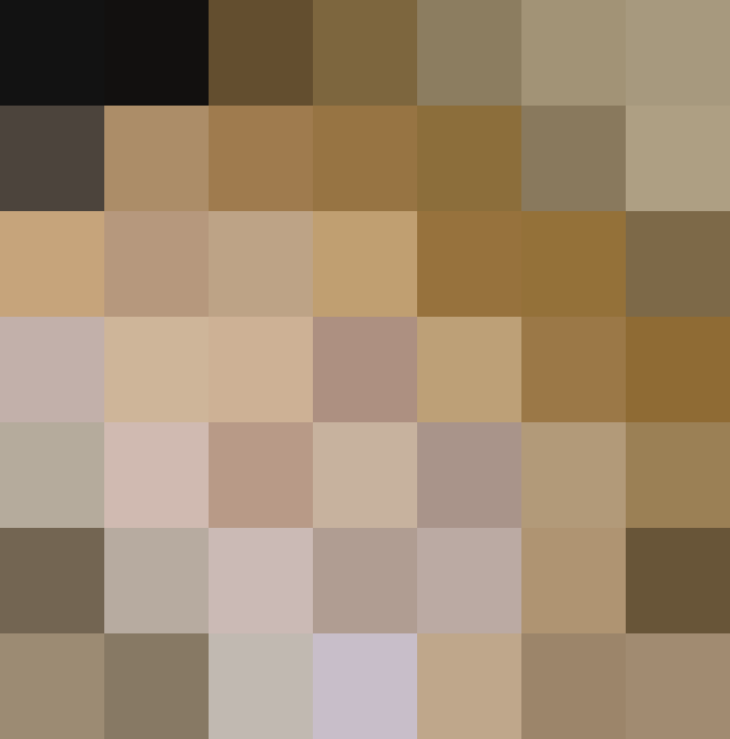 If you're confident that your plastic or glass container collection isn't going to change, install drawer dividers so that there's a place for each size.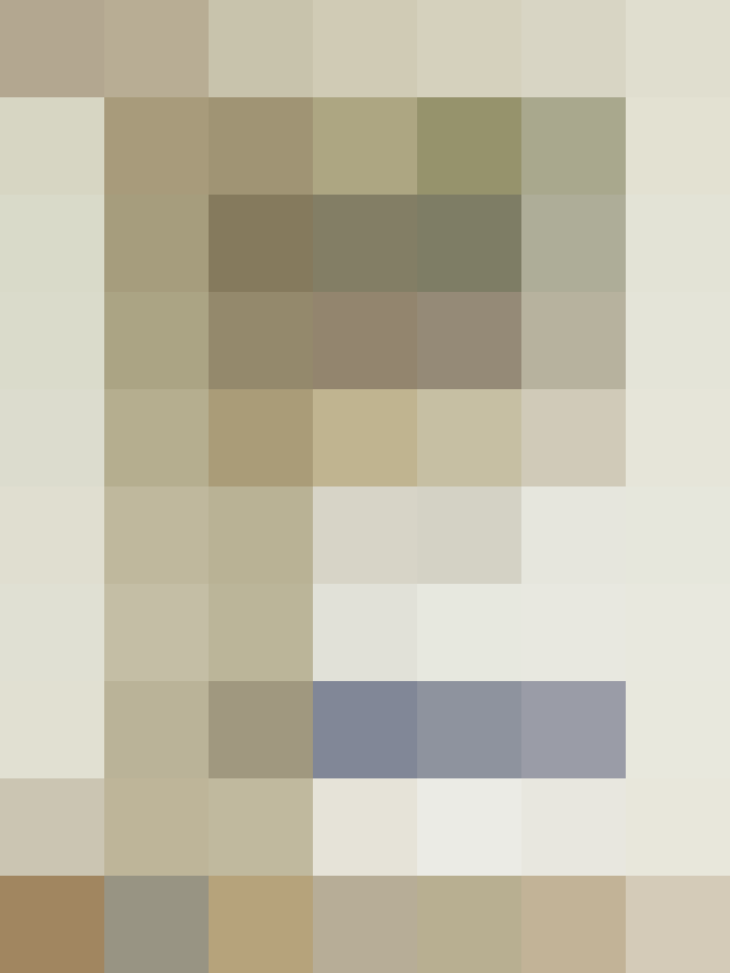 One of the easiest ways to organize anything in your home is to sort and store like items in bins. It's foolproof and only requires a little upkeep to stay organized.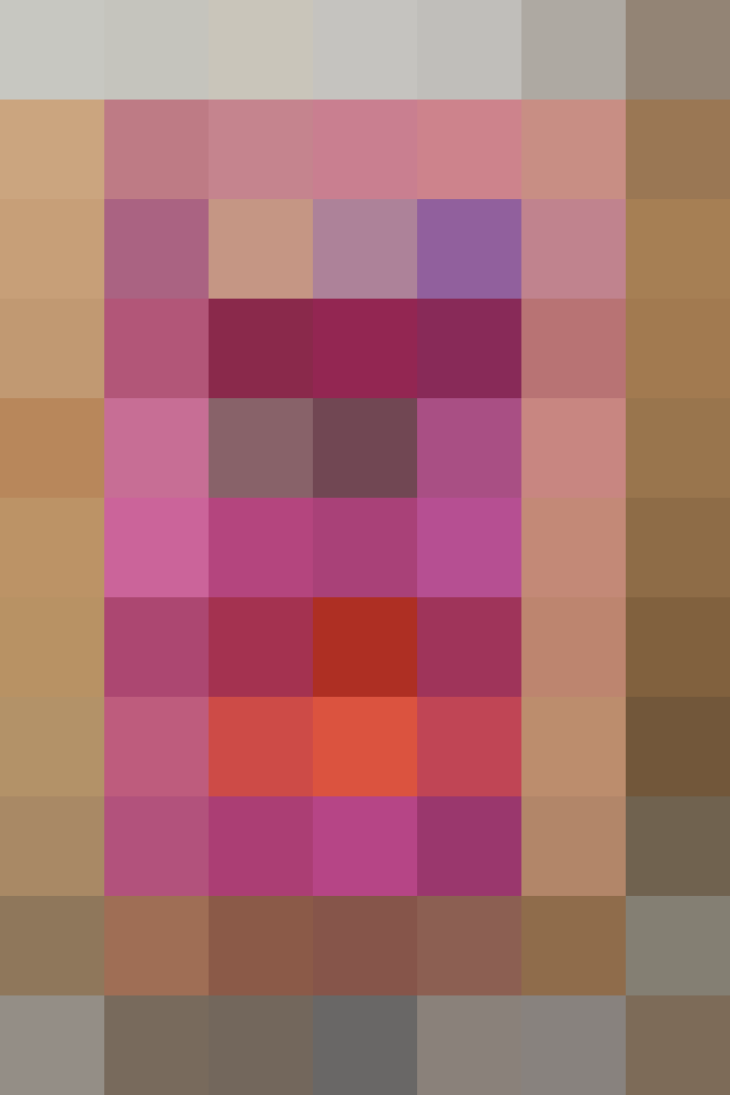 5. Store the lids on a cabinet door.
If you're handy with a sewing machine (or have a friend who is!) try storing your plastic lids in a DIY organizer like this one. You can customize it to fit your cabinet doors and the lids of your containers.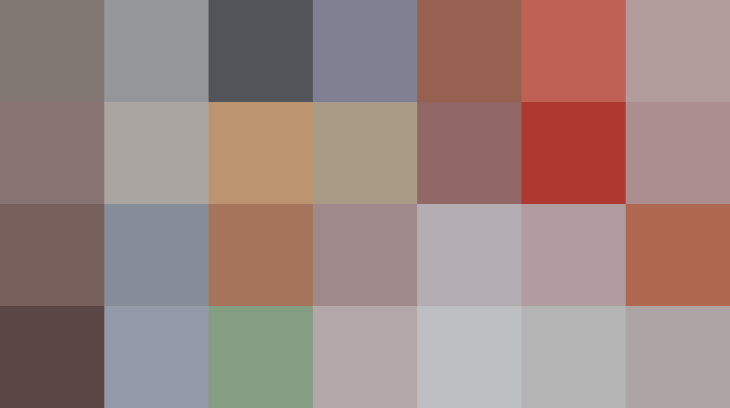 6. Use wire shelves to stash lids.
You might be used to seeing these wire drawers in the bathroom, but they can be put to good use in the kitchen as well.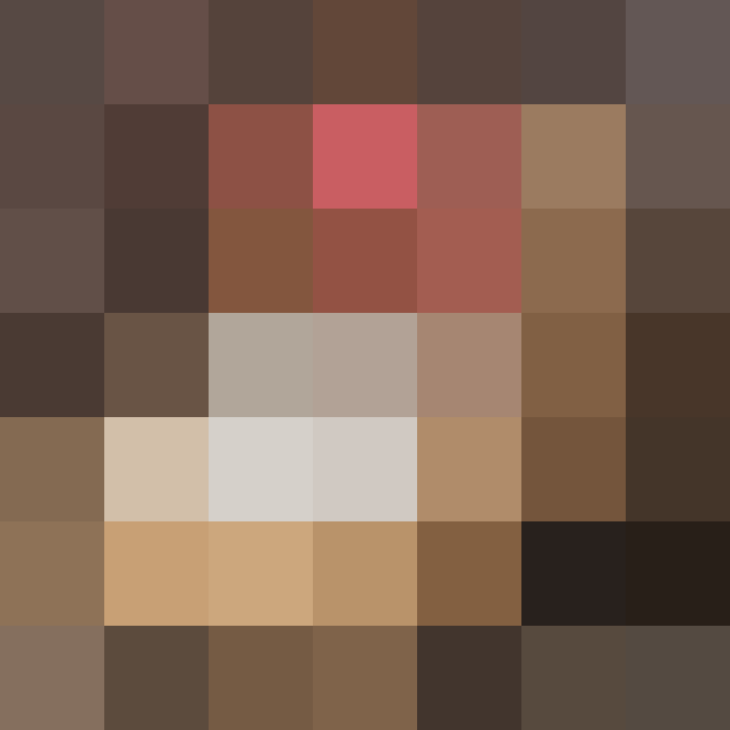 7. Invest in a special drawer.
If you have enough room to devote an entire cabinet to your storage containers, we say do it! This drawer is a bit of an investment, but can you really put a price on not having Tupperware avalanches? Answer: You can not!
How do you organize your food storage containers?
We support our readers with carefully chosen product recommendations to improve life at home. You support us through our independently chosen links, many of which earn us a commission.
Published: Jan 7, 2015