7 Tips for Baking the Ultimate Cake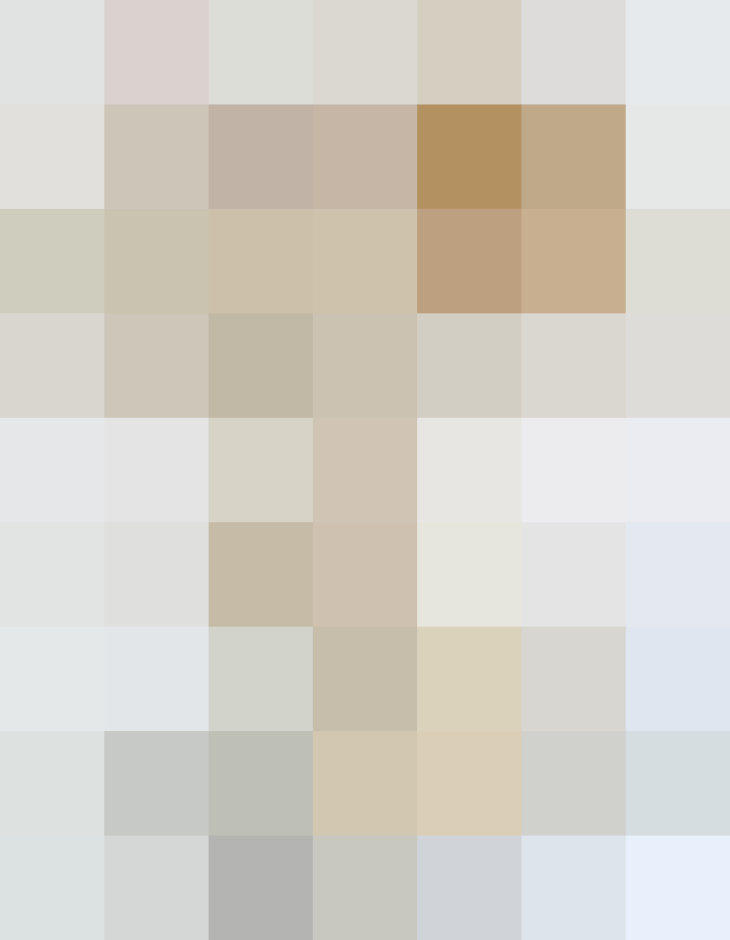 To me, there's nothing better than a beautiful layered cake to mark an occasion, whether that's a birthday or just a Saturday dinner at home with friends. Baking one can often seem a bit intimidating, but it's not if you know the right tips and tricks.
We rounded up our seven favorite cake-baking tips that will guarantee success regardless of the occasion.
1. Choose the right tools.
Bakers are only as good their tools. Once you know how to bake a cake, stocking your kitchen with the most essential baking tools is the key to sweet success. But don't be intimidated — you likely already have many of the seven that made our list!
2. Pick the right boxed cake mix.
While we love baking cakes from scratch, we'd be lying if we didn't admit that sometimes we need to take the easy way out. That's why there's nothing wrong with leaning on boxed cake mix when you're in a pinch; it's an affordable, convenient choice when you need a quick dessert. Choose the right one for the job, whether you're in need of a cake with a soft and tender crumb, one that's not too sweet, or one that fools you for homemade.
3. Divide your cake batter evenly.
If you simply try to pour cake batter among a few pans and hope you're pouring equal amounts into each, you'll more than likely end up with layers that bake up in all difference sizes — short, tall, and in-between. Instead, lean on these three smart tips.
4. Know how to bake a flat cake.
Beyond getting your cake layers to bake up evenly, you also want them to bake up nice and flat — a domed cake is difficult to frost. Luckily there are a few tricks to achieve success.
5. Stick that cake in the fridge.
You know you need to let those cake layers cool to room temperature before you touch them, but before you spread even an ounce of buttercream on them, you should stick them in the refrigerator. Letting the cakes chill for a couple of hours helps them firm up and makes frosting them easier.
6. Embrace the crumb coat.
Even when chilled, you still run the risk of collecting pesky little crumbs in the frosting when you spread it over your cake. The best way to avoid this is to apply a crumb coat first — a thin layer of frosting that covers the top and sides of the cake — then chill it again for 10 to 15 minutes. Then when you go to apply a second thicker (and final layer) of frosting, it will be clean and crumb-less.
7. Make better buttercream.
A delicious frosting is the key to a delicious cake, but buttercream can be tricky to get right. All too often, it can be too sweet, not thick enough, or worse: gritty. By avoiding these mistakes you'll be on your way to better buttercream.
Published: May 21, 2016