7 Tips for a Summer of Better Grilling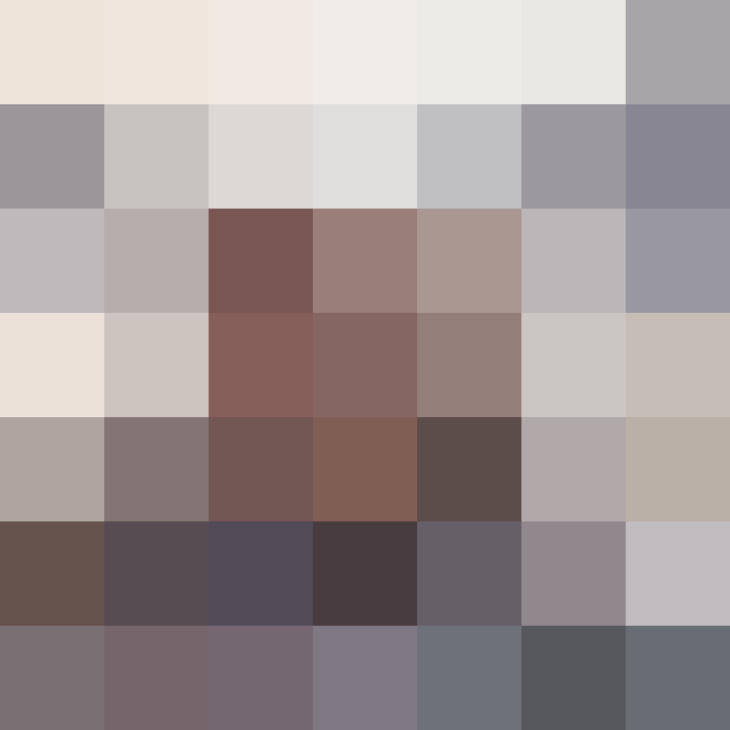 Summer just wouldn't be complete without firing up the grill. Not only does grilling help us beat the heat in the kitchen, but it also gives food a smoky aroma and taste that's downright satisfying. Whether you're stepping in front of a grill for the first time or you're a seasoned pro, these tips will get you set for a summer of better grilling.
1. Use a chimney starter to light a charcoal grill.
Whether you purchase one or make your own, a chimney starter makes for nice, hot coals — no lighter fluid necessary. It's a helpful tool to have around for full-size and tiny grills alike.
2. Poach sausages before grilling.
When cooking fresh sausages, poach them first before adding them to the grill. This extra step guarantees even cooking, with a tender, juicy center and just the right amount of char on the outside.
3. Keep the grill lid open for quick-cooking cuts.
Lid open or closed? That feels like the constant question every time we fire up the grill. Turns out, the answer all depends on what you're cooking. A good rule of thumb is to keep the lid open when cooking thin cuts of fish and meat (burgers, steak, and chicken breast) that benefit from a quick cook time, and closed for large, thick cuts, like a whole chicken or pork tenderloin.
4. Embrace threading for the best kebabs.
The key to good kebabs is making sure everything stays on the skewers. Instead of just skewering thin slices of meat, fish, and veggies once, thread them through the skewer at multiple points.
5. Flip steak frequently.
You've probably heard that meat shouldn't be messed with once it's on the grill, but after browning each side of a steak, flipping the meat frequently is the ticket to guaranteed even cooking.
6. Flip burgers only once.
Unlike steak, which benefits from frequent flipping, burgers are just the opposite. These meaty patties fare best with minimal handling. For super-tender results, stick with flipping just once.
7. Cut veggies into rounds and strips before grilling.
The key to success when grilling vegetables is cutting them properly. While chunks are great for roasting, grilling is all about surface area. For faster and more even grilling, slice veggies into long strips or rounds.
Published: May 28, 2016