7 Things You Should Be Buying at a Halal Market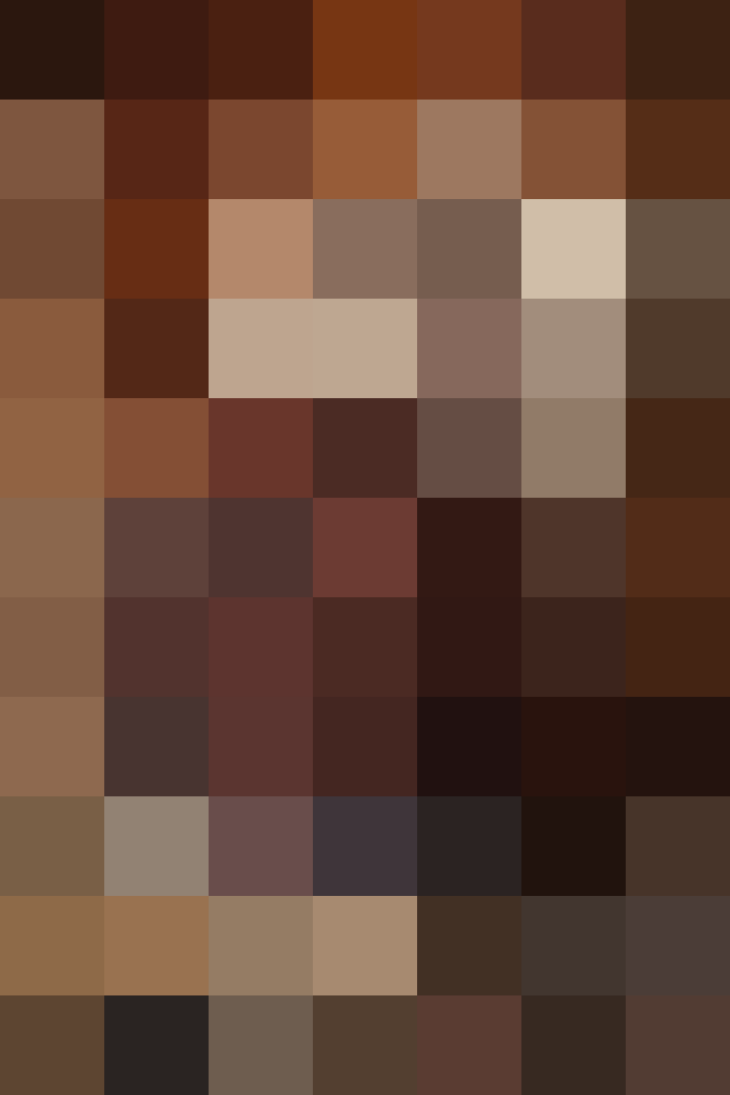 If you're lucky enough to have a halal grocery store near you, stop what you're doing and go there right this second. Well, actually, read this post first and then make the trip. Like other specialty food stores, a halal market is home to a slew of ingredients that are worthy of a spot in your kitchen.
Beyond halal meat, the halal market is a great resource for North African, Middle Eastern, and South Asian specialty groceries. Often you can find imported brands of these items at a halal market better than anywhere else.
Here are the seven items we like to pick up.
Halal markets are often feta wonderlands. Any kind of feta you could imagine, whether it's made with sheep, cow, goat, or a combination of milks, is typically available. Often the feta will be categorized by the country of production. French fetas found at halal markets are a real score.
You'll find the sweetest, plumpest dates at halal markets. They're wonderful chopped up and added to granola, blended into smoothies, and even just enjoyed as is for an after-dinner treat.
You probably don't think you need this, but you do. Check to make sure it's the pulp of Kesar or Alphonso mangos, superior quality mangos that hail from India and are rarely available fresh outside of the country. This sweetened purée makes the best mango lassi and it's also wonderful added to smoothies and cocktails.
There's always a wide variety of spices available at halal markets, from cinnamon to Ras el Hanout to black cardamom. You'll find these spices sold in bulk since they are often used in such great quantities in numerous dishes from that region of the world. Sometimes, it's just as fun to poke around to find a new spice to try.
This extra-thick, Middle Eastern yogurt cheese is so incredibly delicious you just might forget that Greek stuff forever. Eat it in its most traditional way (drizzled with olive oil, sprinkled with za'atar, and swiped up with pita), dollop it over fruit and honey, spread it on toast, or use it to make cheesecake.
6. Ready-Made Savory Pies
Growing up, my dad often picked up meat and spinach pies from our local market for a quick weeknight dinner. Check to see if your market carries them, either fresh of frozen, and buy a handful. Usually filled with either cooked spinach or ground beef or lamb, they're great both warm and at room temperature, and also freeze well.
Do you shop at halal markets? Have you found any particularly good deals or smart things to buy?
Published: Jun 9, 2016