7 Things to Keep in the Freezer to Turn a Box of Broth into Soup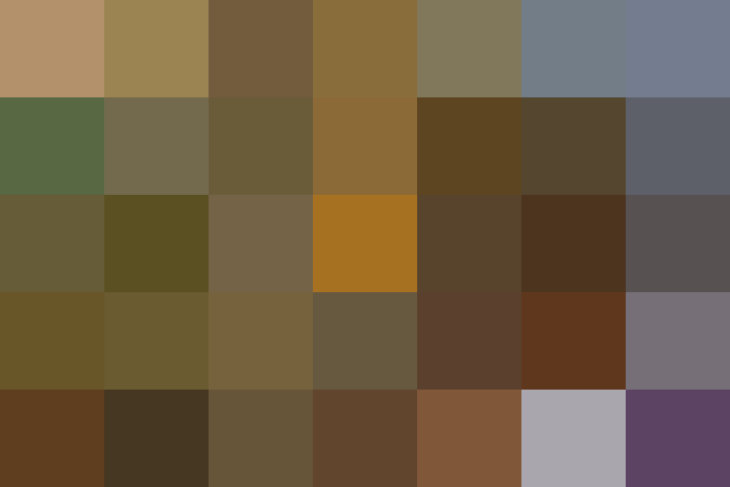 While you can't beat homemade broth, we also love how easily you can make something delicious and nourishing from a box or two of the store-bought stuff when needed. However, there's a secret to making extra-flavorful soup from it: your freezer. Keep a well-stocked freezer full of ingredients that add flavor and substance and that boxed broth will fool you. Here are seven essentials to have on hand.
1. Any and All Frozen Vegetables
Keep a few bags of frozen veggies in the freezer to toss into a soup on a whim. Frozen peas add color to chicken noodle, frozen spinach can bulk up a lemony orzo soup, and frozen corn can be made into a quick chowder.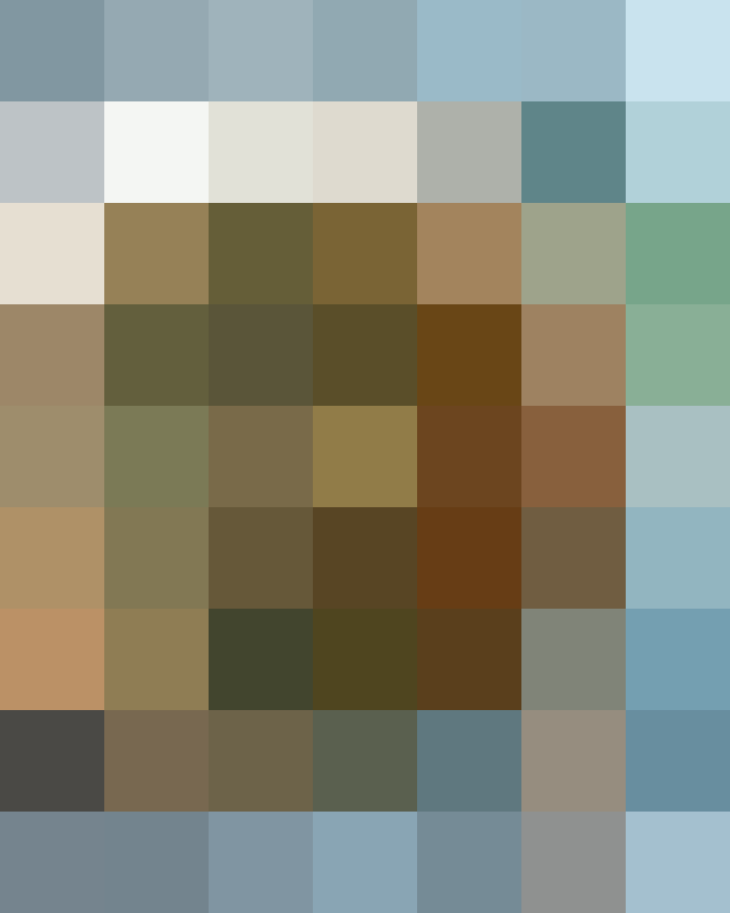 After you've worked your way through a chunk of Parmesan cheese, save the end, seal it in a freezer bag, and stick in your freezer. The next time you go to make just about any brothy soup, like minestrone or Italian wedding, drop the rind in while everything simmers to infuse cheesy, umami flavor into every spoonful.
Sausage not only gives soup a protein boost, but it also spices up broth instantly, thanks to it being chock-full of aromatics and spices. Keep your favorite in the freezer — be it spicy or mild Italian, chorizo, or even bratwurst — to add to the pot.
A box of dry pasta is a worthy addition to a soup, but tortellini is even better. The cheese-filled pasta practically makes the pot indulgent. Pick up a bag of frozen tortellini the next time you're at the store — you can thank us later.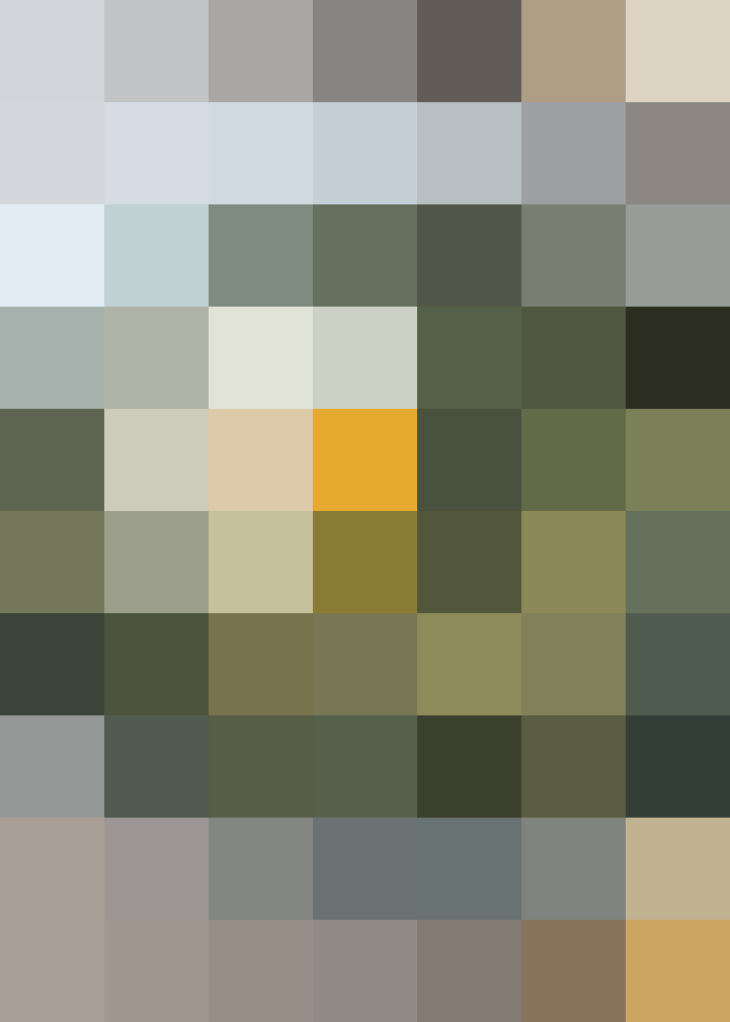 Instead of tossing that onion nub in the trash or compost, toss it in a freezer bag. The same goes for carrot peels, broccoli stalks, fennel fronds, and any other veggie scraps you usually discard. Simmer them in the pot to instantly boost the flavor of even a lackluster box of broth, and then remove them before serving.
6. Peeled and Deveined Shrimp
Having cleaned shrimp in the freezer is always a smart choice when you're looking for quick weeknight meals, but it also means you can make a simple seafood soup without having to head to the fish counter.
Utilizing the freezer is a great way to preserve herbs — that way, you never have to worry if what you have in the fridge has wilted. Simply freeze them in olive oil in ice cube trays. Then use the herb-and-olive-oil cube straight from the freezer in place of plain olive oil when sautéing aromatics for your soup.
Published: Oct 13, 2016