7 Things I Never Do to Roast Chicken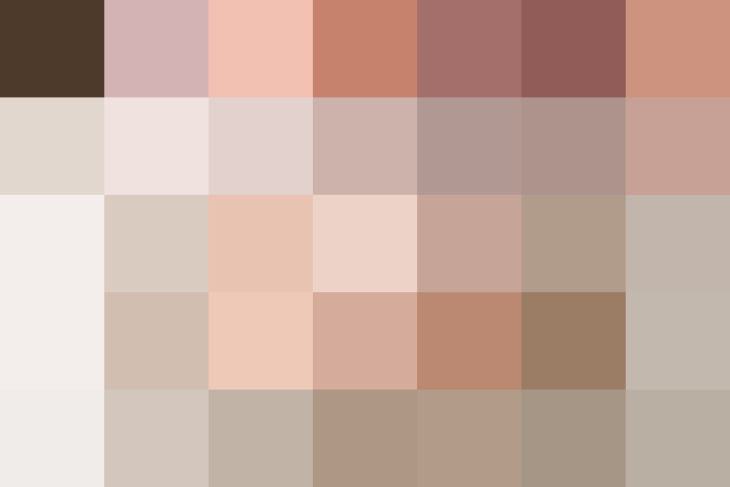 Sometimes I think being such a food-lover makes my cooking more complicated than it needs to be. I'll always think those cookies would have a little more depth if I browned the butter, or those tacos would be even better if I pickled the onions. Sometimes I think about making lasagna, but then I'd have to make fresh pasta, homemade sauce, a bechamel … ack, nevermind.
But if there's one dish I've kept simple, it's roast chicken. I forgo most of the advice commonly passed around on the subject and never feel like I'm missing a thing. It's one of the few dinners that's just as great for what I didn't do as what I did do.
So what are the things I
never do to a roast chicken?
This is one of those (sometimes wine-fueled) disagreements my family is known to engage in. My caterer brother-in-law is pretty much the head counselor at Camp Brine, while my easier and tastier tent is pitched in Camp No-Brine. Beyond it being an unnecessary step, I find brined chicken less desirable, as it can obscure the taste and makes the meat slightly spongy.
2. Bring it to room temperature before cooking.
The idea behind this advice is that a room-temperature bird will cook more evenly, and perhaps that is true, but since my chickens always come out moist — from skin to bone — I've never felt the need for the extra wait. Roasting a chicken on a weeknight is already a tight squeeze, and adding this step would make the process prohibitively long, so I recommend skipping it.
I don't even own one. The chickens I roast are usually 3 1/2 to 4 1/2 pounds and fit perfectly in my 10-inch cast iron skillet. The caveat here is that if you don't also follow #4, you might set off the smoke detector.
Once my oven is on, I load that baby up, scanning the fridge and countertop for any starch or vegetable I can cook alongside the chicken. Even better, I always roast the bird over chopped potatoes or root vegetables, tossed with salt and a glug of olive oil. I think crispy Yukon gold potatoes that have soaked up chicken drippings would make my list of top five favorite foods.
Totally unnecessary. Without either, the meat stays moist and the chicken's skin still gets happily crispy.
This is another step that makes sense, but I still don't mess with it. I get that the chicken should cook more evenly when properly trussed, but I have never had my untrussed chicken come out dry, so I don't bother with it.
7. Check the temperature.
I'm sure there was a time when I used to check the chicken's temperature, but now I'm watching for the skin to crisp up and turn golden-brown, and the juices to run clear. By that point, my bird is always cooked through.
So what do I do to roast chicken?
I roughly chop some potatoes and toss them with oil and salt in a cast iron skillet. I top them with a generously salted chicken, move the skillet to a hot oven, and take it out when the skin is super crispy.
What rules do you break when making roast chicken?
We support our readers with carefully chosen product recommendations to improve life at home. You support us through our independently chosen links, many of which earn us a commission.
Published: Jun 6, 2016