7 Grocery Shortcuts from the Freezer Aisle for Fast and Hearty Stews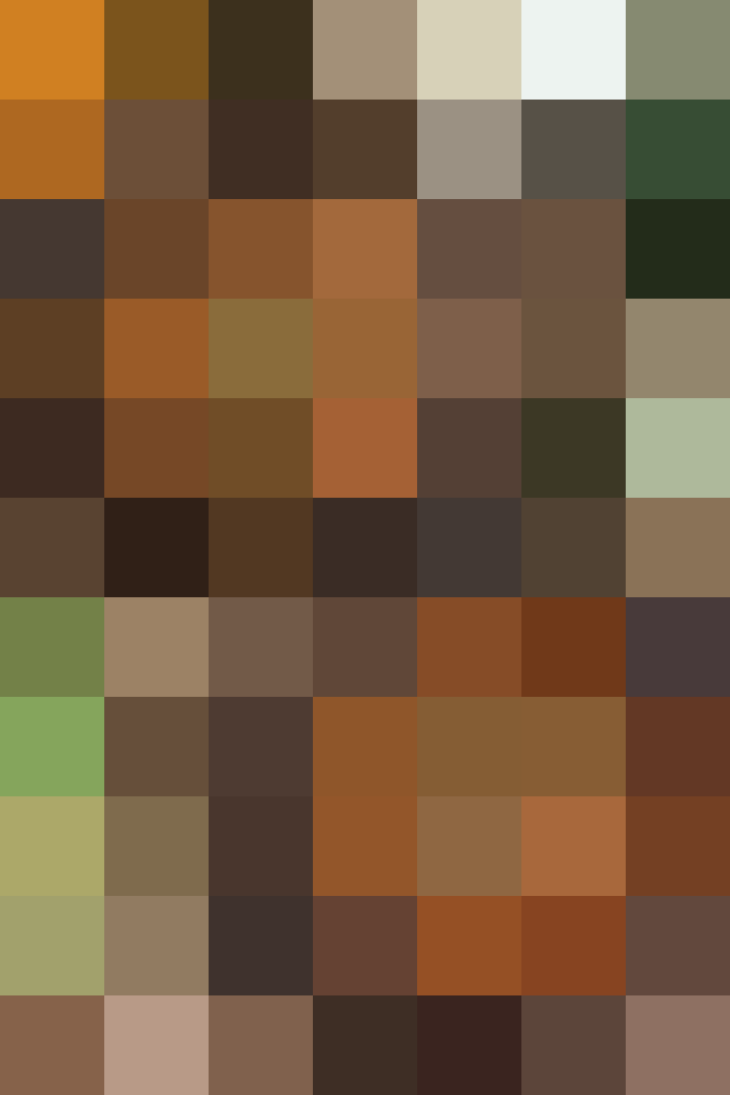 Time to bring your winter stew into weeknight territory with a few freezer shortcuts. Start off by spending a little time in the freezer aisle of your grocery store and you'll find a multitude of smart shortcuts that make for hearty stews with minimal prep.
These little gems bulk up the vegetable content of a stew while adding rich, aromatic flavor — plus, they fancy it up without even trying. Fresh pearl onions are a real pain to prepare, however, so opting for a bag of frozen is a no-brainer.
Frozen shrimp is already peeled and deveined, so all you need to do is toss it into the pot if you're craving a wholesome seafood stew. Even better, shrimp cooks up in only a few minutes, which means it's added protein to the pot in a flash.
Whether you pick up a bag of meat or cheese tortellini, know that tossing either in completely bulks up your stew. You're adding both protein and carbs to the pot, and it's especially nice swapped in for short pasta in a fun twist on the classic Italian pasta e fagioli.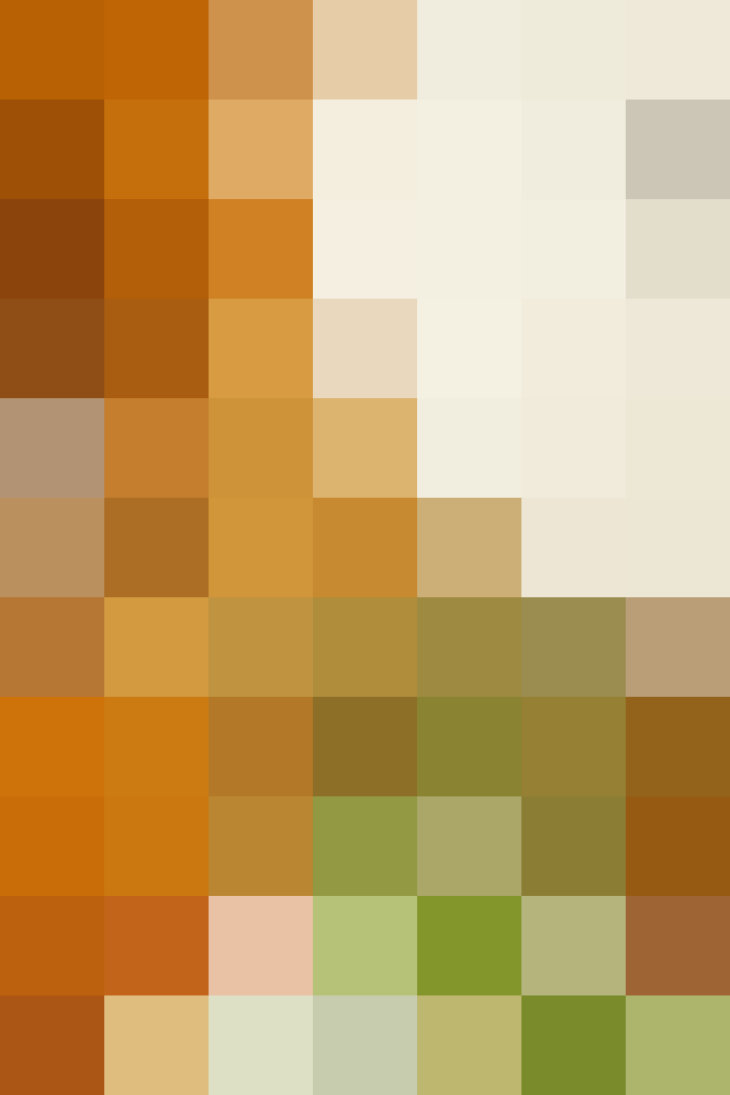 4. Frozen Mixed Vegetables
This is an obvious one: Skip all the vegetable chopping and just buy a bag of mixed frozen veggies instead. In fact, there are some bags even labeled "vegetables for stew" in the freezer aisle (although really any variety you like will do the job). Defrost them before adding to avoid adding extra water, or simply limit the amount of water you're adding overall.
5. Frozen Brown or White Rice
The fastest way to have rice for your stew is to open a bag of frozen cooked rice and just toss it in the stew pot. The rice will not only thicken the stew, but will also make it more rib-sticking. It's particularly great in bean or lentil stews.
Potatoes are a classic addition to stews, but they can take some time to cook and become fall-apart tender. Potato gnocchi are the ultimate swap-in because you get all that starchy goodness, but they cook in just a few minutes (so add them toward the end).
Slow-simmering meat is often why stews take so long to cook. Frozen meatballs, however, are already cooked — plus they are already well-seasoned. Try them in place of chicken or cubed beef; they just need a few minutes in the pot to defrost and warm up.
Do you have any extra-smart freezer shortcuts for winter soups and stews? We'd love to hear them!
Published: Jan 9, 2017