7 No-Cook Side Dishes For Slow Cooker Dinners (Or Any Time)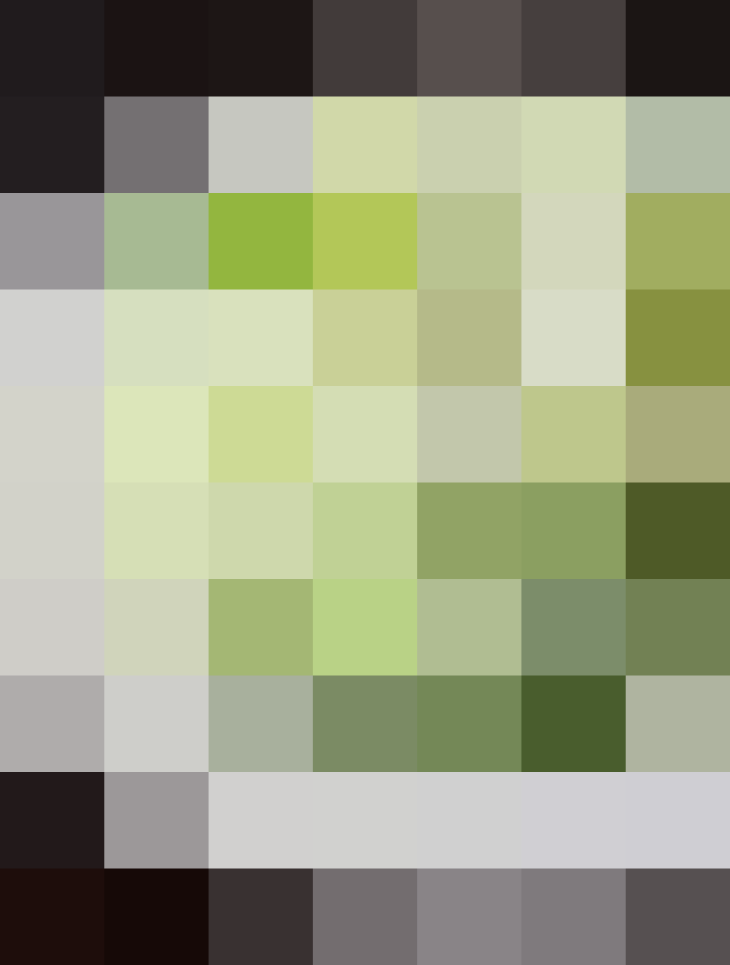 As much as I admire fancy stovetops with extra burners, I really don't get it. I have five burners, one more than the fully functional stove of my youth, and after ten years, I can count on one hand the number of times I've used all five at once. I rarely use more than two, and on any given weeknight, one will do it.
See, I have a collection of completely no-cook side dishes that can easily be served with any entree. They are on regular rotation in my house, and I love that I can whip them up in the minutes before putting dinner on the table.
Side dishes that don't require cooking are important in my house — because I'm a control freak, and I'm much more likely to ask my children to help with meal preparation if it doesn't involve them using the gas stove with its open flame.
(Don't worry: I'm letting go with the big kids and teaching them how to cook on their own, but I still like having a few safe dishes up my sleeve.)
These side dishes are especially appreciated when I'm not in cooking mode at all, having started supper hours ago in the Crock-Pot and spent the rest of the day anywhere but the kitchen.
My Favorite No-Cook Side Dishes
Crudités with Faith's Quick Ranch Dressing. Ever since I learned how to make this dressing myself, this is a favorite. And if I have it ready before the meal, waiting on the counter, I won't hear, "When's dinner, Mom?" and the kids will eat a big serving of vegetables before we even sit down to the table.
Chopped salad with avocado, mozzarella, and tomato, drizzled with oil and vinegar. The cheese and avocado make this a really rich side, almost a meal on its own. If we want a lighter version, I add salad greens.
Celery root salad. My French mother-in-law makes a version of this that's very similar to David Lebovitz's. I do, too, but recently discovered that adding a bit of wasabi gives it a nice kick. Preparing this ahead of time makes it a mellower dish.
Little toasties. You may refer to this as "toast points with cheese." Technically, this involves some cooking, if you count toasting as cooking, but I'm no purist in the kitchen, so I'm including it. This is a perfect accompaniment to soup or salad, and a great way to use up slightly stale bread and whatever kind of cheese I have in the fridge. Years ago, I called these "LITTLE TOASTIES" in that voice parents use to get toddlers excited about something they don't want. "Look at that! We have vegetable soup. AND LITTLE TOASTIES." The name stuck. We also make them without cheese, drizzled with a little olive oil and sprinkled with coarse salt.
Kale salad. This has become a mainstay in our kitchen. On the rare occasions that there is any left over, I toss it into pasta or an omelet the next day.
The classic: salad greens dressed with a traditional vinaigrette. The recipe for this vinaigrette is posted on the side of our fridge, at the request of one of our children, who realized it was something he would need to know. And that recipe? Well, years ago, I used to use the packet by Good Seasons. These days, I season it myself, but still use the bottle that came with the packet, and the measures on the side.
Black bean salsa…errrrr…salad. When I serve it with fish tacos, we call it salsa. On its own, it's salad. Magic!
I'd love to hear all about your own no-cook side dishes for those last-minute dinners!
We support our readers with carefully chosen product recommendations to improve life at home. You support us through our independently chosen links, many of which earn us a commission.
Published: Apr 6, 2015