7 Little Tricks That Will Make You Feel Like a Kitchen Wizard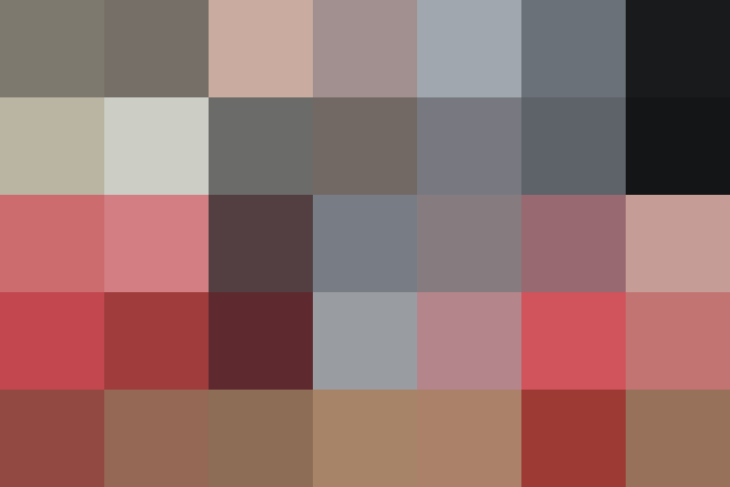 Having a few kitchen tricks up your sleeve can make all the difference, whether you're cooking a dinner party for 20 or just trying to get Wednesday supper on the table. Some tricks, like the one for vegan whipped cream, are magical. Others are as simple as snapping an ear of corn in half. All are fun, doable, and will have your friends exclaiming, "How did you know that?"
Gone are the days of a simple lattice crust — well, not gone exactly, but there are a lot of new options now, from braids, to cutouts, to beautiful patterns. Learn how to carefully handle and manipulate the dough to create these impressive pies.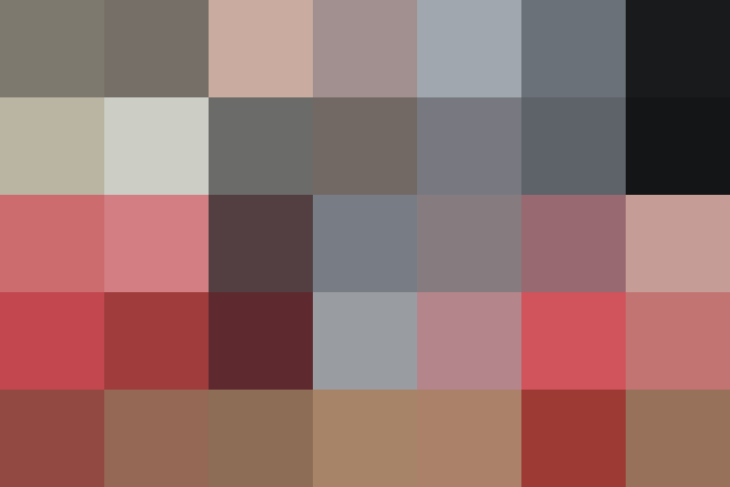 I know whacking away at a cut pomegranate with a wooden spoon is cathartic and fun, but in the end you're left with a gigantic mess, bruised and broken arils, and half the seeds still attached. So please, go gentle and try this stellar method which will remove the beautiful ruby jewels without the horror-show splattered kitchen.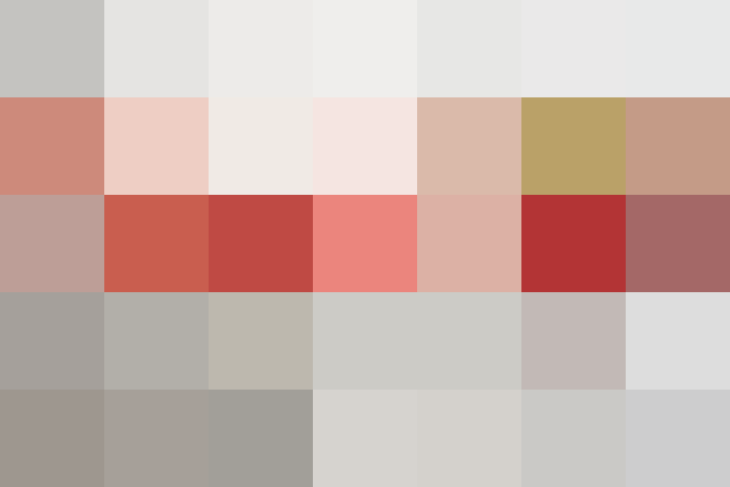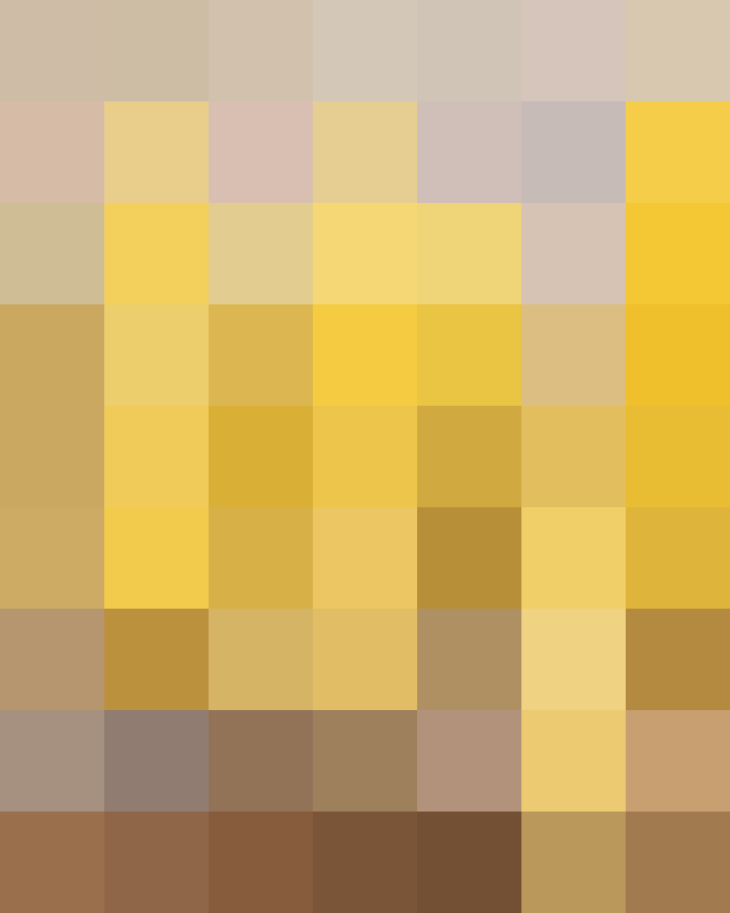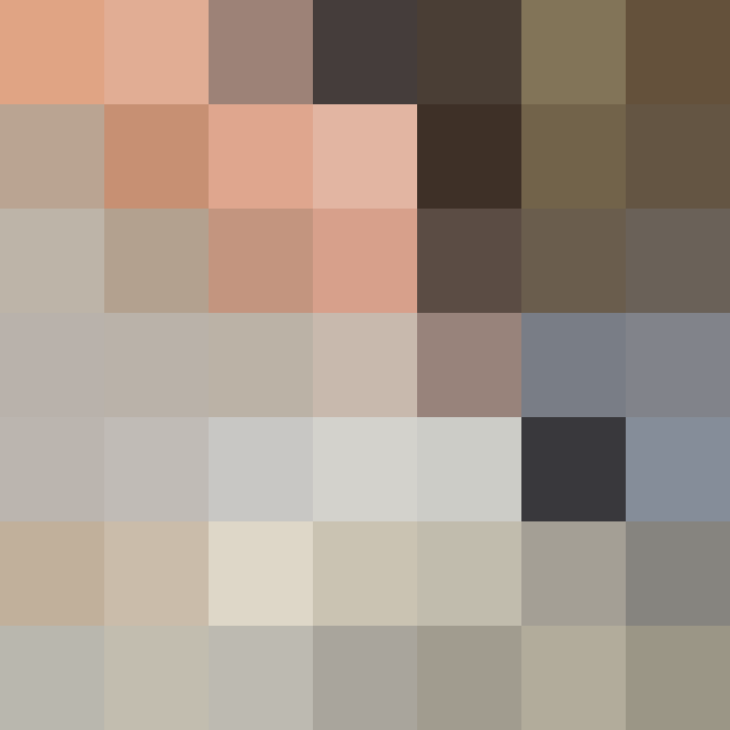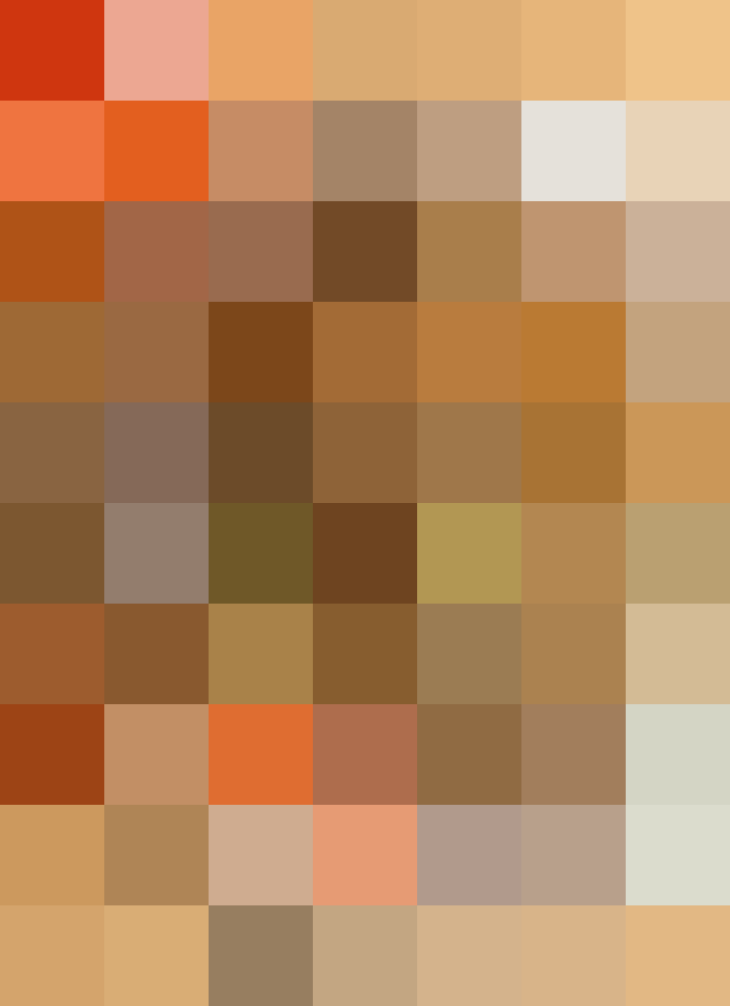 If there is one thing I do consistently, it's throw out (or in my case, compost) potato peels. So this post really caught my eye and, upon reading it, it has changed my life. I mean look at that crispy, crunchy pile of potato goodness! Just toss with oil, season well, and bake for about 20 minutes. So much reward for such little effort!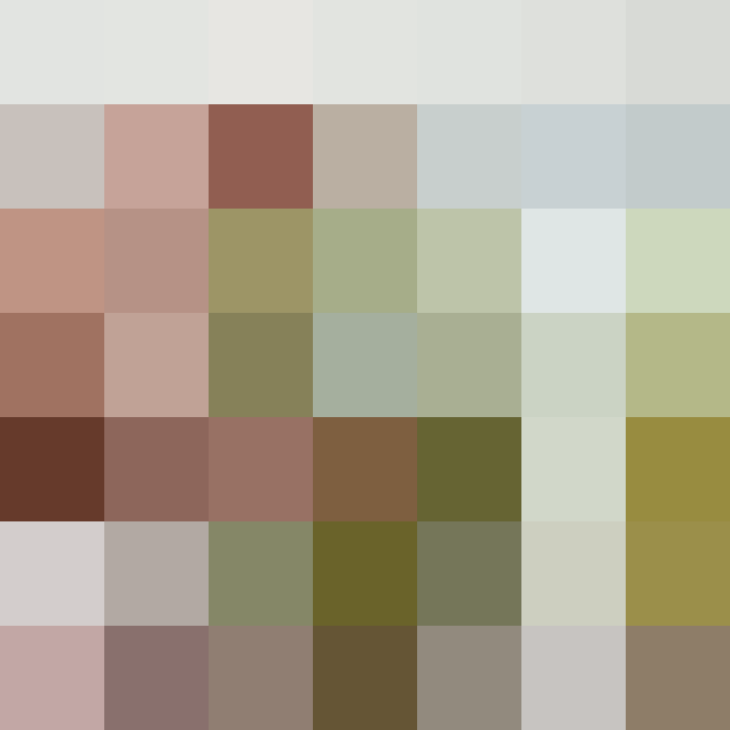 Published: Dec 22, 2016