7 Ingredients That Add Smoky Flavor Without a Flame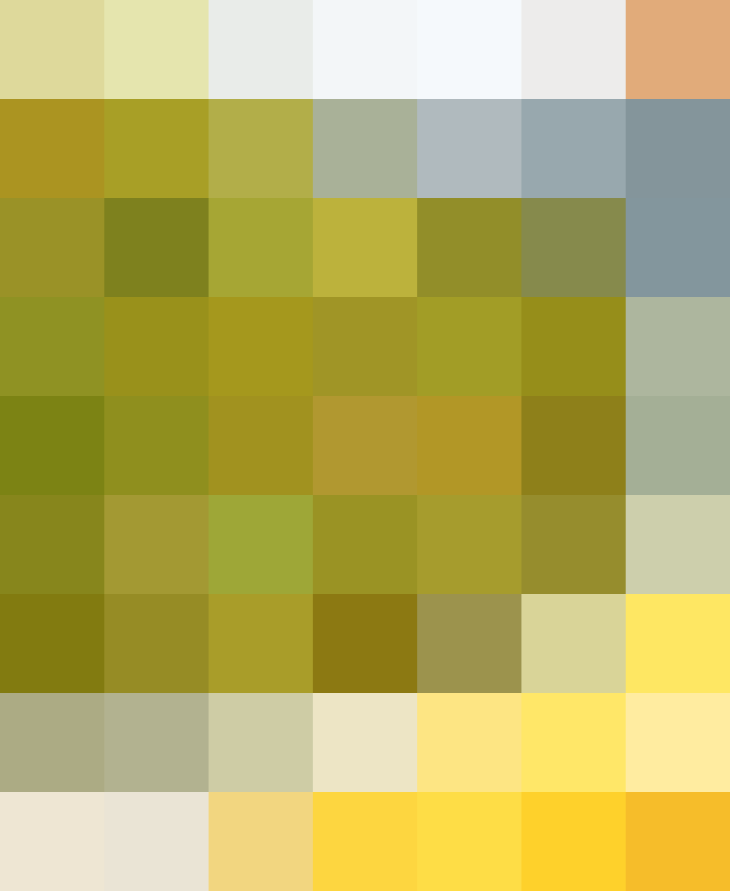 Every year, as the weather finally warms up, I find myself lamenting the fact that I don't have a grill. When I start to crave the smoky flavor that comes with cooking over charcoal, but all I have to work with is my tiny apartment kitchen, I turn to a few choice alternatives that still pack an earthy, smoky punch.
There's a whole slew of paprika varieties out there, from the standard, sweet kind you sprinkle over deviled eggs to the hot stuff that adds a punch to any dish. But it's smoked paprika that really deserves the spotlight. Also called Pimentón de la Vera, this Spanish variety is made from pimiento peppers that have been dried and smoked over an oak fire and then ground into a powder. Just a pinch or two adds an incredibly smoky flavor to dishes — try a little in soup or in a dry rub for meat and fish.
Made by infusing natural smoke from a mix of oak, beech, and birch wood into the oil, smoked olive oil is seriously incredible stuff. It's expensive, but a little goes quite a long way — too much and it's overpowering — so consider it a finishing oil. Drizzle a bit over roasted potatoes or other vegetables right before serving, or elevate store-bought hummus by finishing it with just a little. It's also surprisingly awesome over vanilla ice cream, with sliced peaches and a sprinkle of flaky sea salt.
When most people think about cardamom, they are likely thinking of green cardamom, which is found in pod and ground form and whose warming flavor enhances everything from chai to baked goods. But if you're in need of a bit of smoky flavor, turn to black cardamom. The larger black pods are smoked over an open fire and have a similar flavor profile to green cardamom, but with an added smoky punch. The pods are powerful, so only a couple are needed to enhance a dish. It's a common ingredient in savory Indian recipes, from the spice blend garam masala to curries.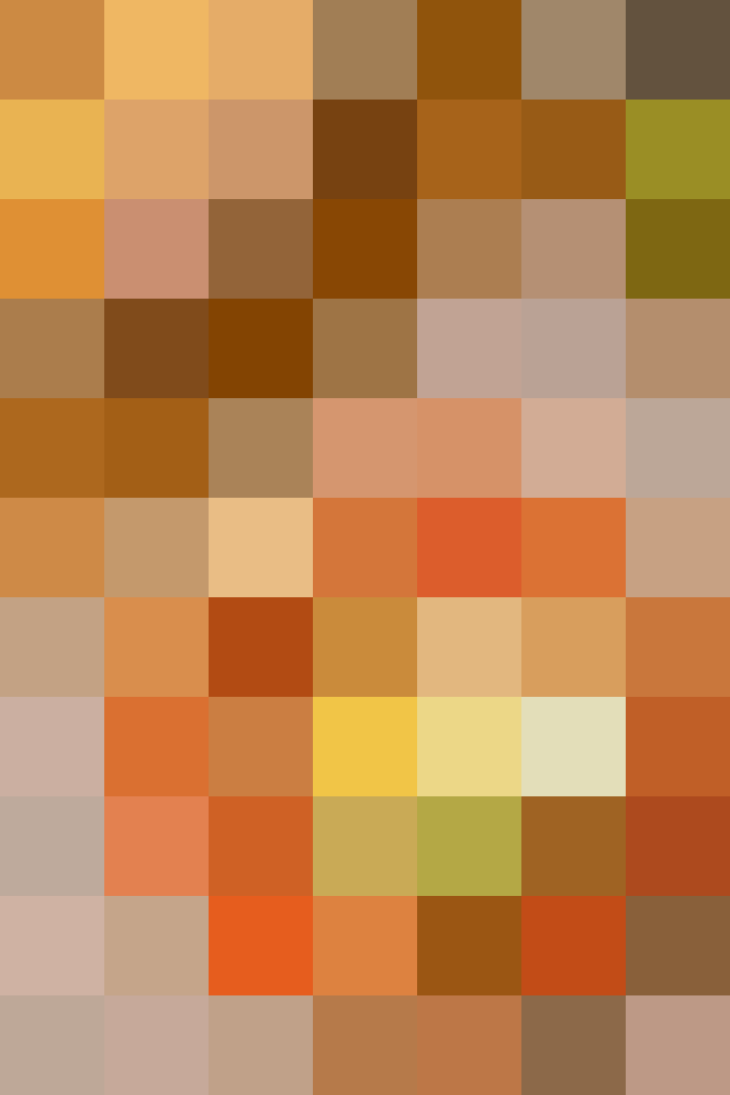 Practically every kind of cheese has a smoked counterpart, be it cheddar, mozzarella, chevre, ricotta, blue, or Gouda. While wonderful on their own, when cooked their smoky flavor turns into melty goodness. Try smoked Gouda in a calzone or pasta, or swap regular mozzarella for smoked the next time you make pizza.
This Chinese tea is made by drying the leaves over pinewood fires, which gives it an incredibly smoky flavor. Brew the tea and use it as a poaching liquid, or cook your grains or beans in it. You can even grind up the leaves into a powder and use it like a ground spice. Try adding a little to meat or veggie burger patties, or sprinkling over vegetables before roasting.
We support our readers with carefully chosen product recommendations to improve life at home. You support us through our independently chosen links, many of which earn us a commission.
Published: May 23, 2016