7 Important Things You Should Know About Pizza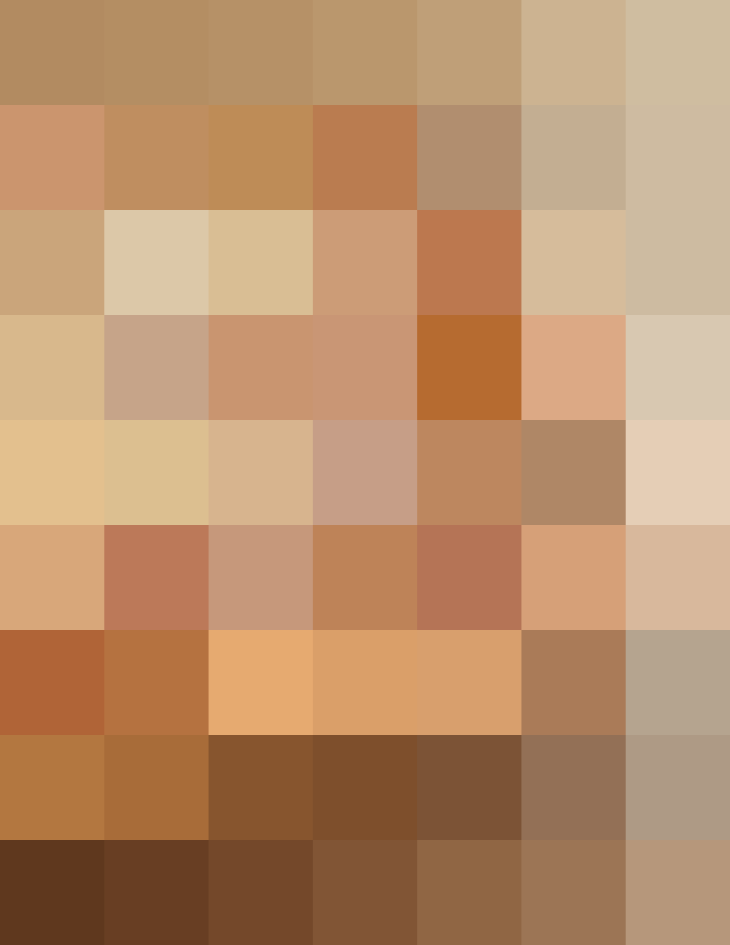 How much do you know about pizza? And I'm not getting academic here; do you know the basics? Pizza is a simple homemade supper, but it can look overwhelming — all those separate components! Dough, sauce, toppings — and what if I don't have a pizza stone?
Hold it right there. The beauty of pizza is that it can be as simple or geeky as you want. Here are the essentials — you can take it from here.
1. You can buy dough (or use your freezer).
The heart of a great pizza is its crust, and this is where a lot of pizza geekery comes in. But you can get a long way using store-bought dough. Look for dough in the refrigerator at your local grocery or Trader Joe's — or just ask a baker for a lump of dough. You can also make a big batch of dough and freeze it!
2. Use oil, not flour, when working with pizza dough.
Pizza dough should be springy and soft, easy to stretch and work with. Adding too much flour will get you into trouble quickly. Take a note from Coco's online class with Peter Reinhart and use oil, not flour, for handling the dough.
3. Don't cook your sauce!
The best pizza, in my opinion, has a bright intensity that gets muted when cooked. (Watch Brandon Pettit of Delancey explain this in this video.) If you're making pizza for a quick weeknight meal it's totally fine to use jarred (i.e. cooked) sauce, but if you have just three more minutes, you can make a terrific sauce by blending canned tomatoes with a little sugar and vinegar.
4. Don't buy extra ingredients for toppings.
Unless you're really craving that Hawaiian extravaganza and absolutely need a pineapple to get there, chances are you have everything you need in your pantry or refrigerator to top your pizza. Pizza is a wonderfully frugal base for using up odds and ends. That last chunk of Parmesan? A few parsley stems? Half a cup of roasted red peppers? Handful of cooked beef crumbles? Raid your freezer too, and enjoy the serendipitous combinations (that you'll probably never be able to recreate).
A good pizza isn't loaded down with toppings anyway; you don't need as much as you might think.
5. Turn your oven up ALL the way!
Don't be afraid to crank your oven up all the way. Yes, turn that dial all the way over and let it heat for at least 20 minutes. The hotter the oven, the better the pizza. Emma explains why (and how to get over the freakiness of turning your oven up all the way)…
6. You can make terrific pizza in a cast iron skillet.
Still afraid to crank up the oven? Try using your cast iron skillet on the stovetop; you can actually make a pretty awesome pie this way.
7. It's important to know how to reheat pizza.
Do you know the best way to reheat a slice? After you've made a great pizza at home, follow through and heat up leftovers the right way.
Published: Mar 7, 2015