7 Fresh Ideas for Even Better Thanksgiving Stuffing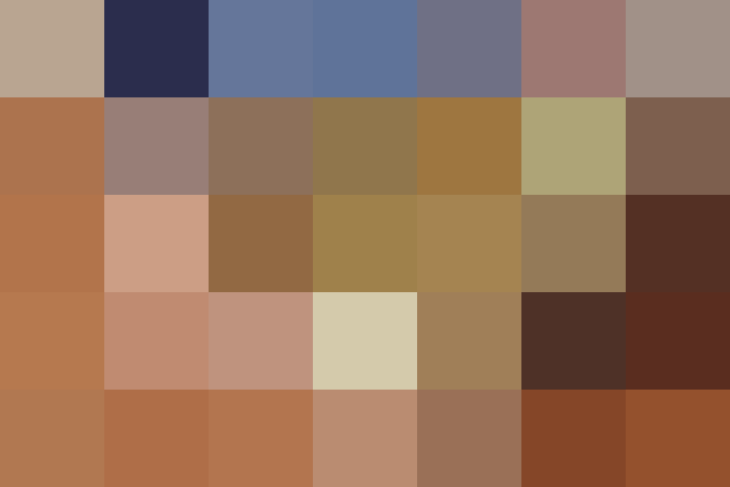 Some may say Thanksgiving isn't complete without the turkey or mashed potatoes. I say it's the stuffing that makes the meal complete. Whether it's the bready classic or gluten-free, stovetop or oven-baked, these are the seven tips that will help you bring an even better batch of stuffing to the dinner table.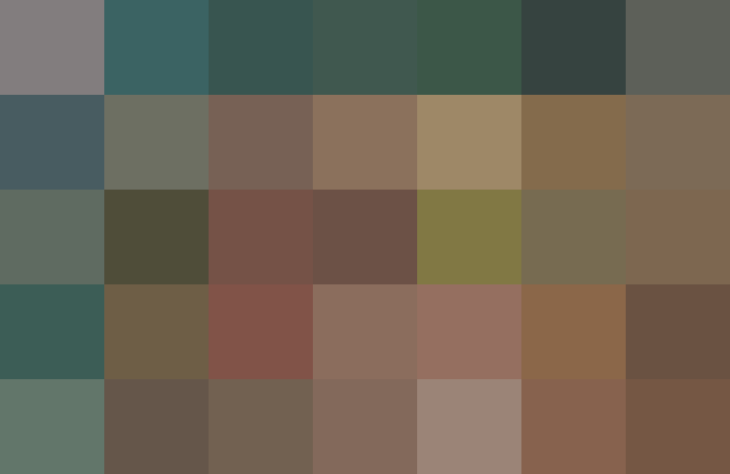 1. Toast — or better yet, grill — the bread.
This is the move that will have you wondering why you haven't been making stuffing like this all along. Grilling the bread, instead of simply toasting it, brings a rustic, charred smokiness to the stuffing. If you don't have a grill, use a grill pan or the broiler for similar results.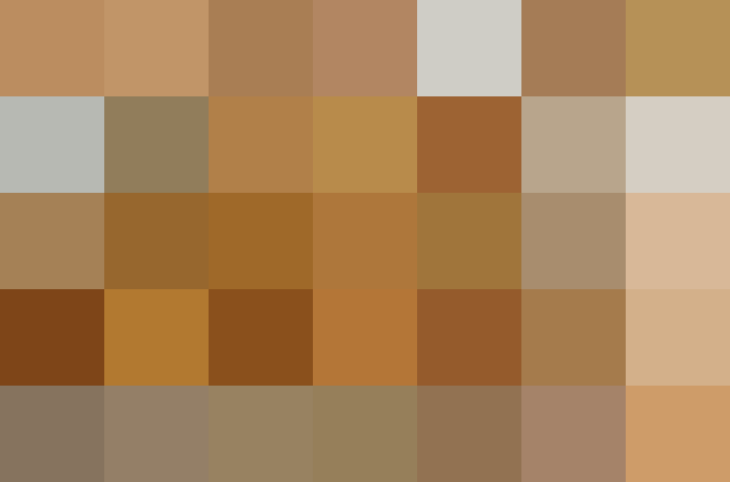 2. Swap the bread for bagels.
Bring something new to the table by swapping your usual loaf of bread for bagels. Why reserve them just for breakfast? Any variety will do, but we're partial to everything bagels for the added flavor of the salt, garlic, onions, and seeds.
3. Or better yet, use Eggo waffles for the base.
Yes, it's a little quirky, but it's also totally delicious and will be the hit of your Friendsgiving. Get inspired by the series Stranger Things and channel Eleven (and her love of Eggo waffles) for a side dish that will also satisfy your childhood nostalgia with a flavor incredibly similar to boxed Stove Top stuffing.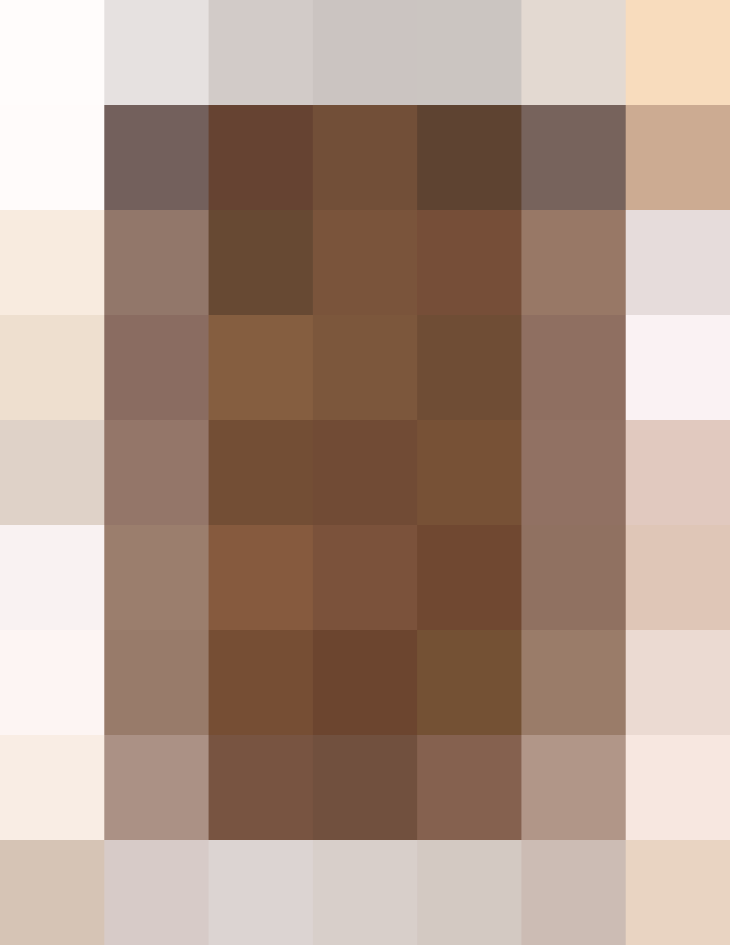 4. Add your meat of choice.
For a hearty version with rich flavor, start your stuffing with a meat, like thick-cut bacon or pancetta, sausage, chorizo, or even ground meat. Get even more flavor by cooking the meat on the stovetop, then use the same pan plus any drippings to cook the veggies.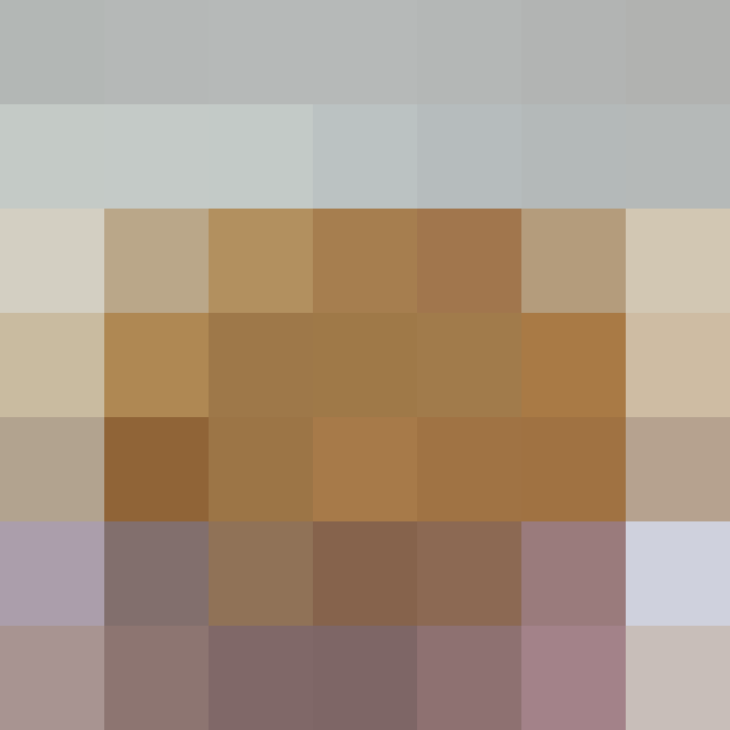 Make stuffing more interesting with a variety of textures. Stir in fruit, like pieces of tart apple, chopped grapes, chewy dried cranberries, or crunchy toasted nuts, like pecans, hazelnuts, or almonds.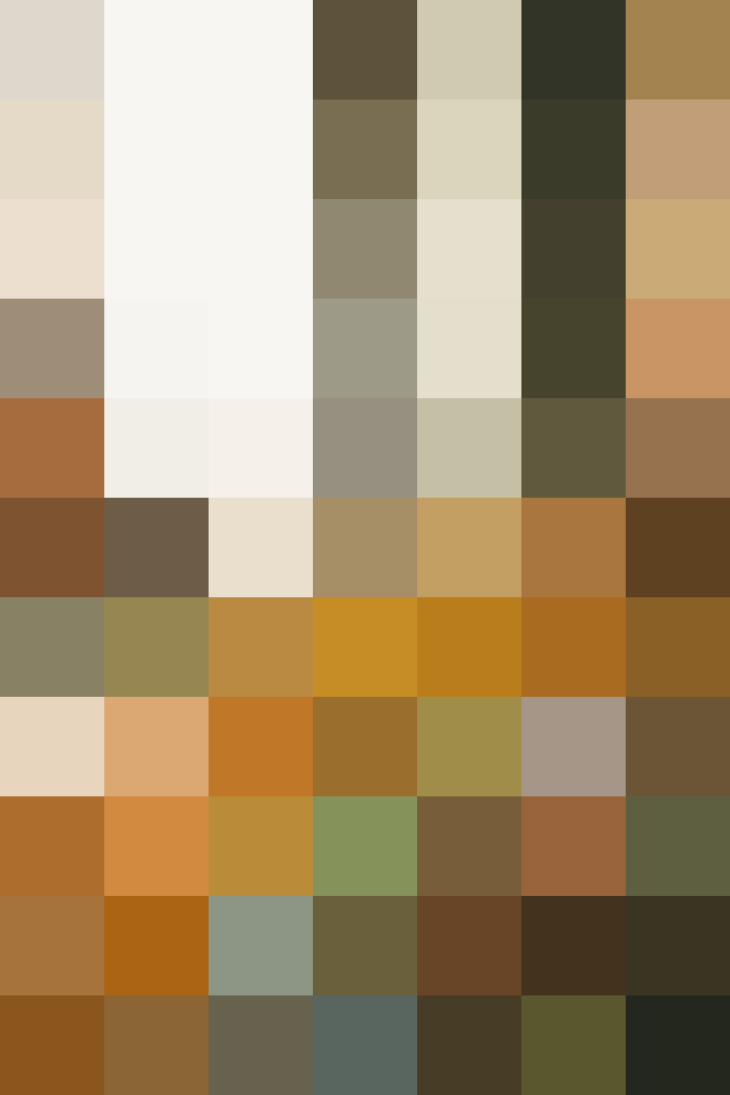 6. Start with brown butter.
Brown butter is simply irresistible wherever it shows up, and stuffing is no exception. Before you sauté the onions and celery in a pool of melted butter, take a few minutes to brown the butter first. You'll be rewarded with warm, nutty undertones layered throughout your stuffing.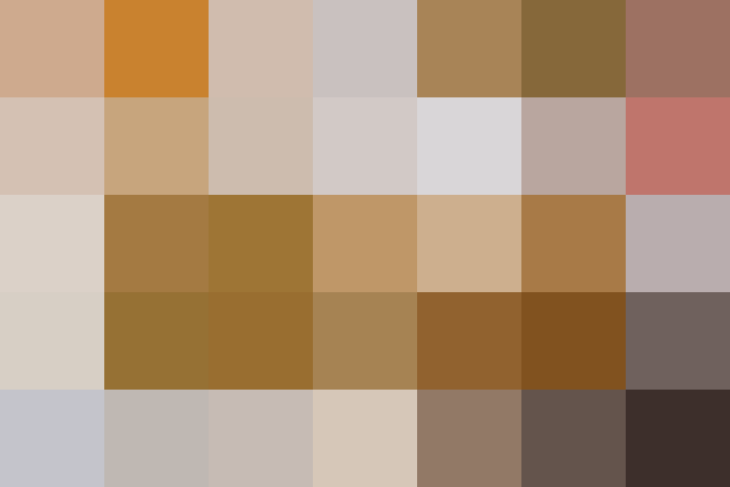 7. Stir in more vegetables.
Stuffing is fair game for mix-ins, so use it as your opportunity to bring more veggies to the table. Give basic stuffing a twist by stirring in cubes of roasted winter squash or sweet potatoes, leafy greens, or sautéed wild mushrooms.
Your turn! What are your best stuffing upgrades?
Published: Nov 11, 2016