7 Flowers That Are Better than Roses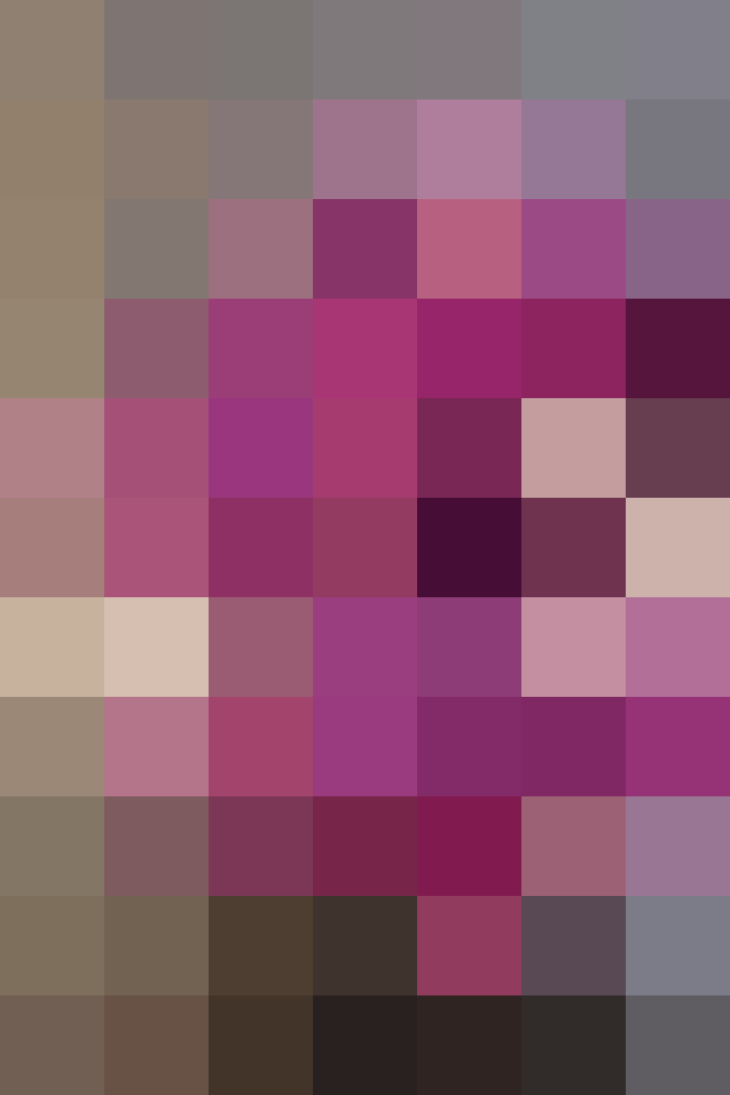 We're not going to say that we're anti-roses; after all, these iconic perennials may be the most classic expression of romance (especially on Valentine's Day). In fact, it's estimated that growers will produce 250 million roses just for this lovers' holiday! And while a dozen long-stems are never a bad idea, there are more thoughtful, not to mention more affordable, alternatives.
For our Valentine's Day get-together, we knew we wanted to color a little bit outside the traditional crimson-hued lines. We turned to florist Caroline Bailly for advice (and some gorgeous arrangements!) for our party. Here, she explains the buds you should buy instead of roses.
Around Valentine's Day, roses are literally everywhere — at grocery stores, gas stations, and corner bodegas. And if you choose to pick up a bunch, you won't be alone: 63 percent of bouquet buyers will purchase red roses for their loved one. But you'll pay a premium for these classic beauties and, perhaps more importantly, suggests the founder of New York-based boutique L'Atelier Rouge, "selecting flowers and colors tailored to your relationship will prove a more meaningful present."
When choosing the right arrangement, "the most important quality is that it's true to the taste and favor of the recipient," Bailly says. Does your paramour favor a minimal, modern look, something wild and romantic, or a more traditional array? "The way a person decorates her apartment can be a strong indication," she observes.
Another consideration is how much you want the individual flowers to show. "Masses of single stems can be enormously impactful, but something more textured and layered can be equally exciting," Bailly notes.
To help you in your quest for the perfect bouquet, here are Bailly's picks for rose alternatives that are sure to wow.
In season in the winter, these great-smelling flowers packs a lot of fragrance, which can be nice for Valentine's Day. Think of them as an alternative to buying someone perfume! They also come in really brilliant, stunning shades, and the profusion of blooms clustered together on each stem feels very romantic.
Notable for their tightly wrapped and naturally supple, fabric-like petals, ranunculus are, in fact, often mistaken for a type of garden rose.
The picture of delicacy, sweet peas are like a delicate and silky fabric. In color, they run the spectrum from deep reds to crisp whites, and many other Valentine's Day-friendly shades, like peach, pink, and ecru.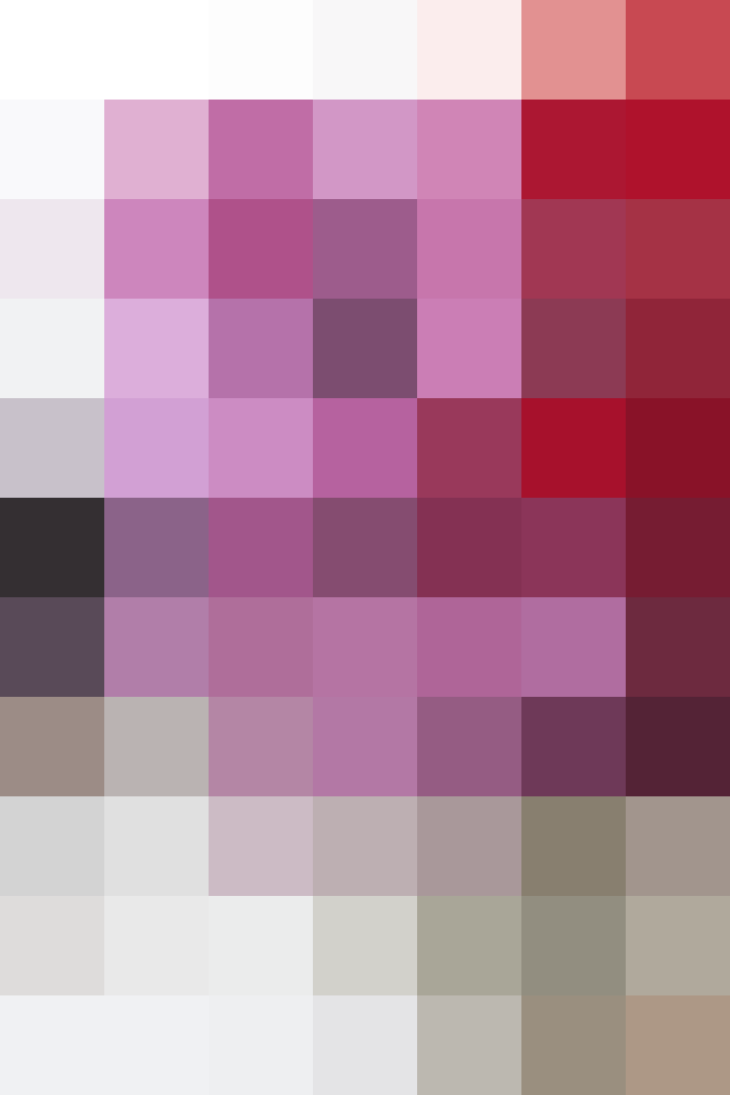 Another winter seasonal flower, anemones come in particularly vibrant shades of red. Each bloom is noticeably unique and as they age, they will continue to grow bigger and more beautiful.
Thanks to their unique, tapered shape, Snapdragons are perfect for creating some gentle height in a mixed bloom bouquet.
Lilacs can vary in color, but the light purple shade that we traditionally associate them with is a fresh alternative to pinks and reds for Valentine's Day.
Think Parrot tulips or Fringed tulips; there are some really fun and unusual varieties of tulip whose interesting textures make a strong statement in a single-species bouquet.
Published: Feb 9, 2016