7 Crimes I Never Commit Against Caesar Salad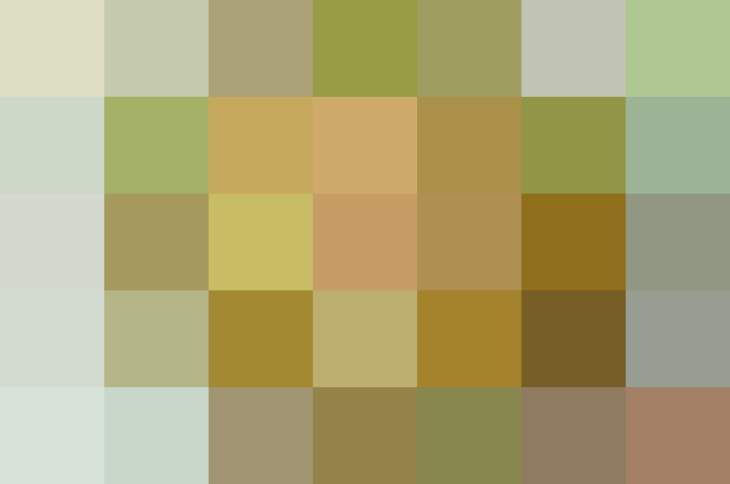 Caesar salad is the emperor of summer salads. Cool romaine gets tossed with a creamy, tangy, Parmesan-laced dressing and epitomizes what we both love and hate about simple salads (side-eye at you, wedge salad). While this salad seems simple, there are at least a dozen ways to make a mediocre Caesar salad. Avoid the following when assembling Caesars for your next summer soirée.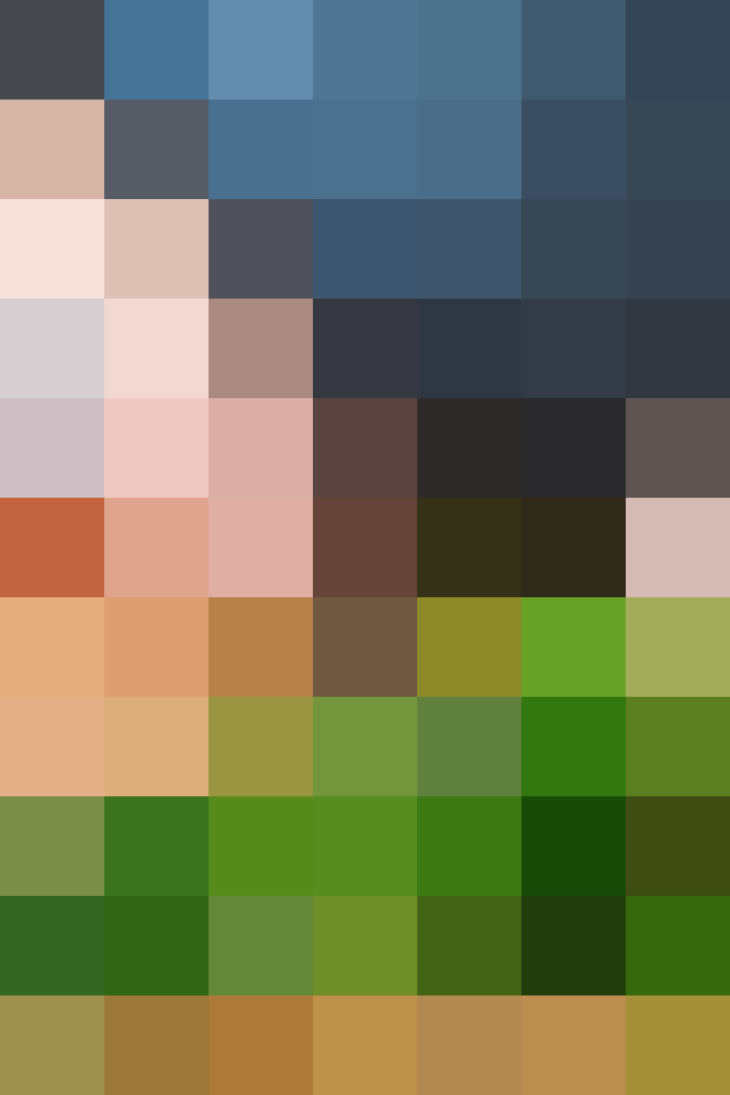 Yes, I realize that this goes against so much advice on preparing salads (always tear — never chop — salad greens), but I strongly believe that Caesar salads are made better by chopping the romaine into uniform, bite-sized pieces. Trying to eat a Caesar with big ol' hunks of romaine is frustrating and messy.
2. Swap the romaine for kale (or spinach or arugula).
Crisp, ultra-mild romaine is what makes this classic salad what it is. There are plenty of places to work kale into your meals, but Caesar salad is not one of them. Spinach is better suited for smoothies or sautés than this tossed salad. Any green making its way into a Caesar needs to have a weight and crunch that can stand up against croutons. If you must swap, use one of these.
3. Start with wet salad greens.
Yes, you should always wash your lettuce before making a salad, but it's even more important that you dry it. It's up to you whether you reach for the salad spinner or dry the leaves with paper towels, but make sure you do one of the two. Not only will wet greens lead you on the path to a soggy salad, but it also means the dressing won't adhere to the leaves.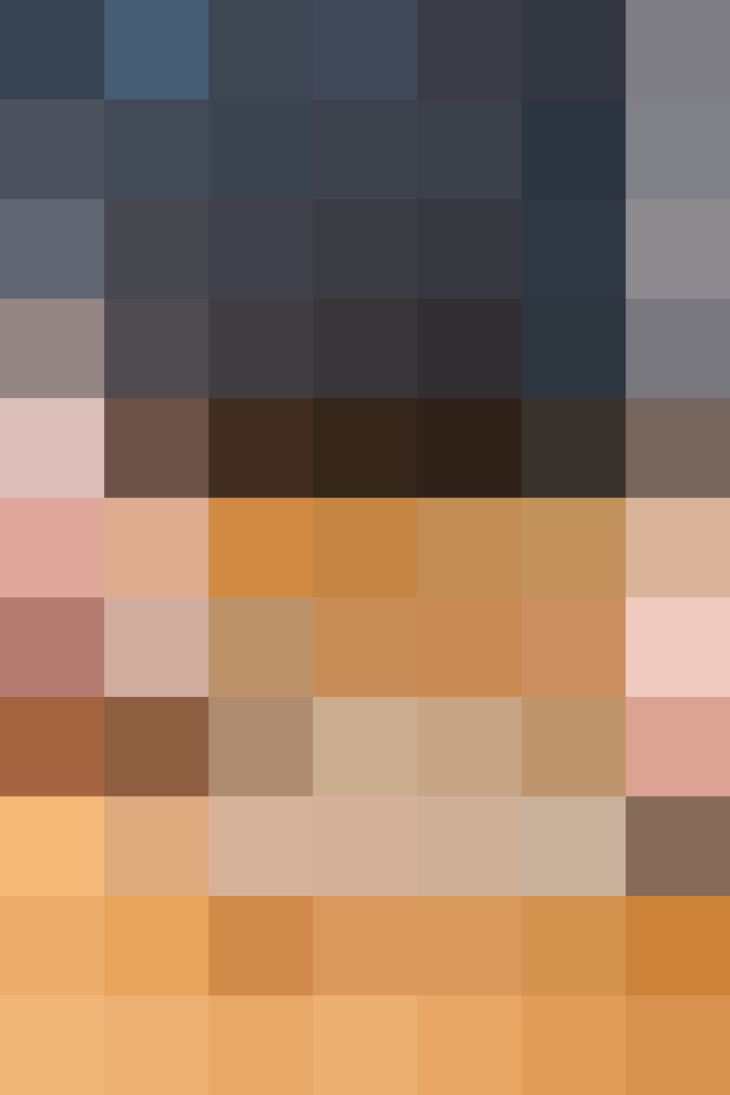 4. Skipping the anchovies.
There is some debate among food historians as to whether the original Caesar salad dressing was flavored with anchovies or Worcestershire sauce (which, for the record, contains anchovies). If you spend any amount of time trying to master the art of Caesar salads at home, you quickly learn that anchovies make a meaty, more flavorful Caesar dressing with less salt.
5. Serve the Caesar dressing on the side.
Caesar salad falls squarely in the "tossed salad" family. It is not a composed salad with a cute little row of croutons, a row of Parmesan, and a drizzle of dressing. Caesar salad is meant to be liberally tossed, massaged even, with creamy dressing. Tossing the salad means that the romaine soaks up a bit of the dressing and every nook and cranny can get its own fair share of dressing. See the next tip for further explanation.
6. Dress the salad far in advance.
Caesar salad is famed for being born tableside. In the glory days, Caesar salad was equal parts first course and dinner theater, and for good reason: Caesar salad does not age well. Once dressed with the Caesar dressing, the romaine begins to wilt and can become soggy if left uneaten for too long. Eat a Caesar salad within an hour of making it.
7. Reach for a non-Caesar dressing.
BBQ Caesar? No. Ranch Caesar? Not having it. Asiago Caesar? Big nope. Going off course with a non-Caesar dressing means you are no longer making Caesar salad. All of those combinations sound lovely and tasty in their own right, but they are simply tossed salads with no identity — they are in fact lost salads.
So What Do I Do When Making Caesar Salad?
I stick with the essentials and use fresh, good-quality ingredients, starting with a base of crisp, chopped romaine that gets tossed with plenty of Caesar dressing and topped with shaved Parmesan cheese and croutons. And if I want to make it more meal-worthy, I'll top if off with a sliced chicken breast or hard-boiled eggs.
Published: Aug 5, 2016