7 Chefs Share What They Bring with Them on the Road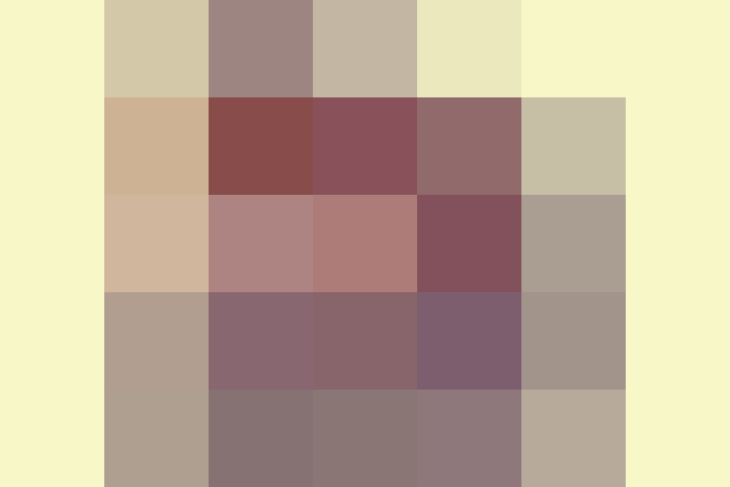 Chefs travel for any number of reasons — work, inspiration, or just to have someone else bring them food for a change — but they never travel alone. Sometimes they have an entourage, sure, but most have at least one trusty tool or seasoning that never leaves their side. We asked seven chefs what they take with them when they travel. Here's what they had to say.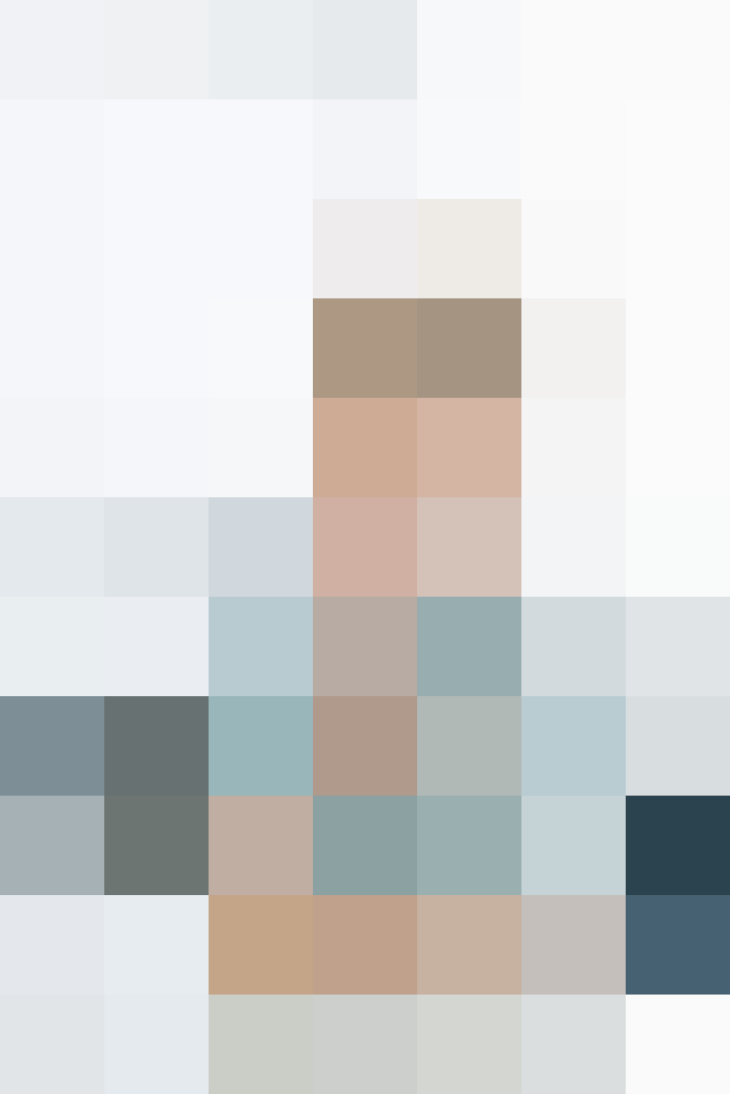 1. Giada de Laurentiis: Sea Salt
What isn't improved by a pinch of sea salt? We're not sure — and Giada De Laurentiis agrees. "I have these tins of sea salt and I sprinkle it on everything — oatmeal, salad, even apples or grapes," says the celebrity chef, restaurateur, and Food Network megastar. "I also like to add my own Herbes de Provence or lemon zest before I leave home. Then I have seasoning for the entire trip."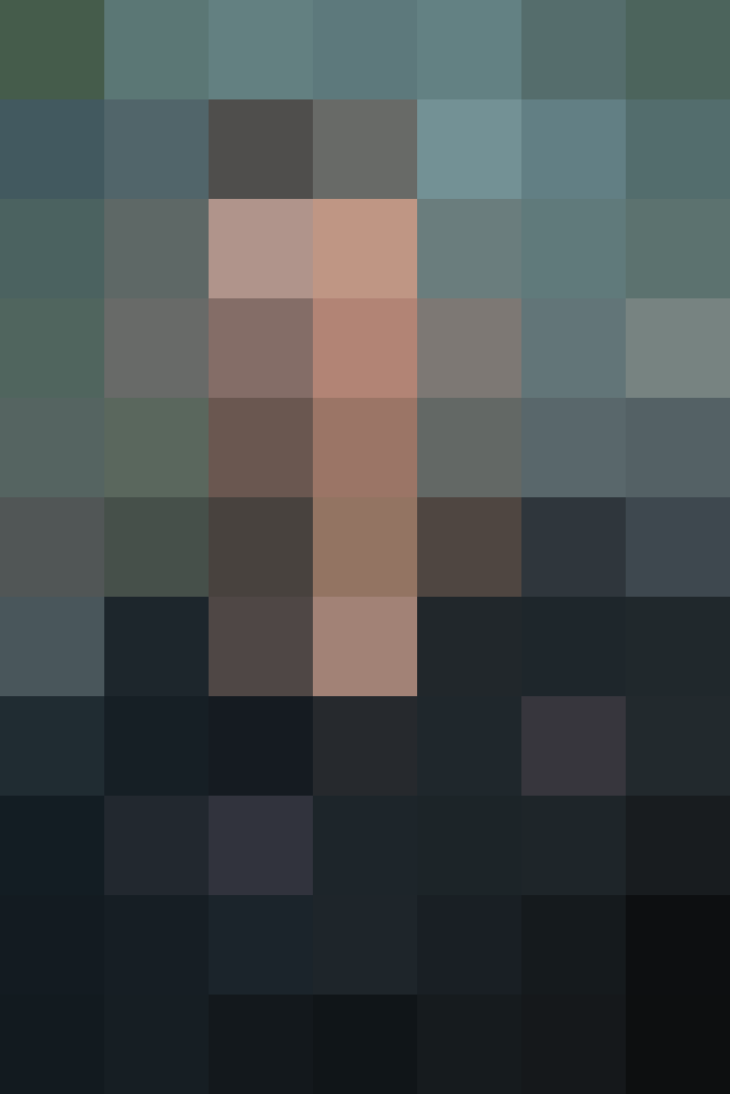 2. Andy Husbands: Digital Thermometer
You know how we feel about the Thermapen and, as it turns out, Andy Husbands, the pitmaster and executive chef at Boston's Tremont 647, Sister Sorel, and the newly opened Smoke Shop, is also a fan. He explains: "I travel with my digital thermometer, always. When I'm traveling, I'm cooking and I like to know exactly what's going on, so I always carry my Thermapen."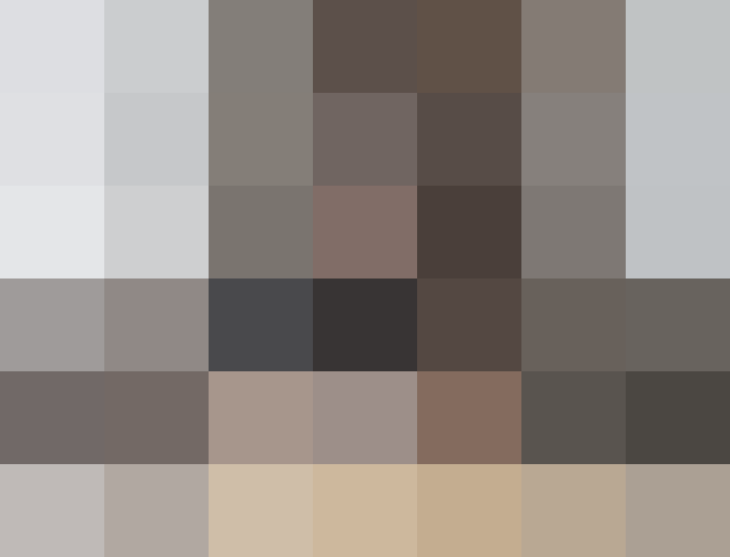 3. Adam Richman: Chopsticks and a Spork
Adam Richman, the author and TV personality best known for the Travel Channel's Man v. Food, is currently spending the summer seeking unique food treasures for the network's Secret Eats with Adam Richman. His essential tool? "I carry collapsible chopsticks because in many countries, the locals eat with their hands," he says. "Just because they do doesn't mean you have to." Also in his carry-on is the Wildo Spork, which, Richman notes, is great for sharing: "Why take turns each having a bite when you can use the knife to cut it in half?"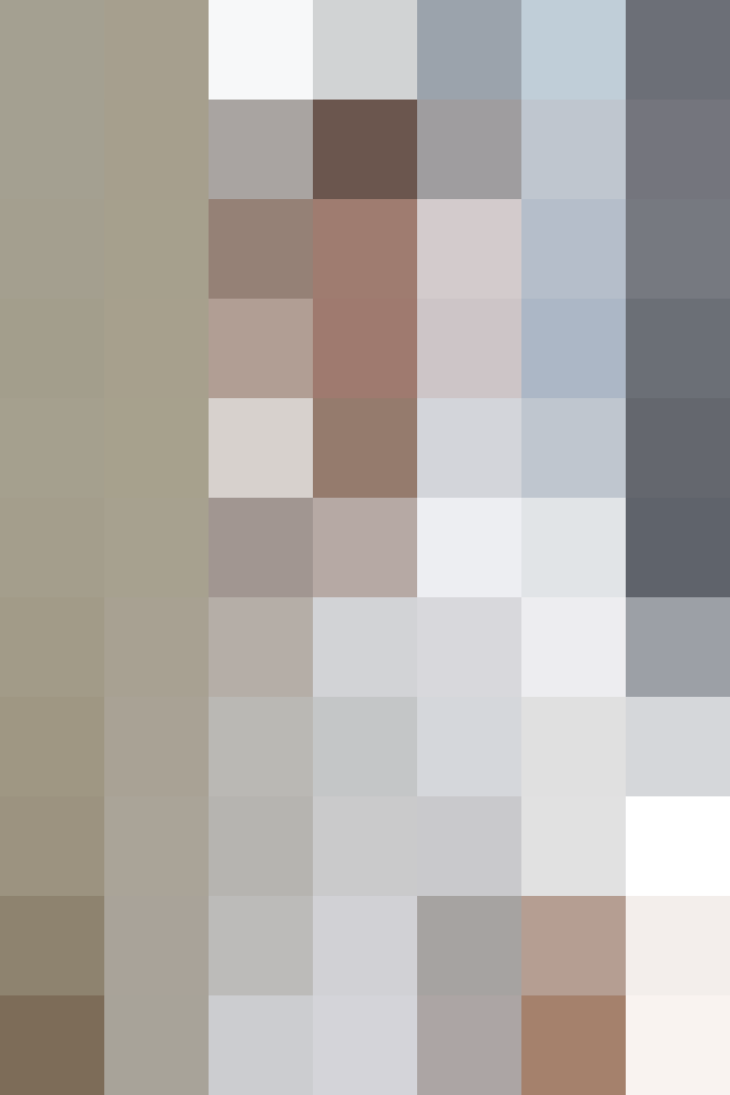 4. Simone Bonelli: Moka Pot
We have strong opinions about coffee, especially when we're traveling and fighting jet lag — and Simone Bonelli, executive chef at New York's La Pecora Bianca, does too. "My little moka makes it into my suitcase for every trip, because I must finish absolutely every meal with coffee," says the Modena native.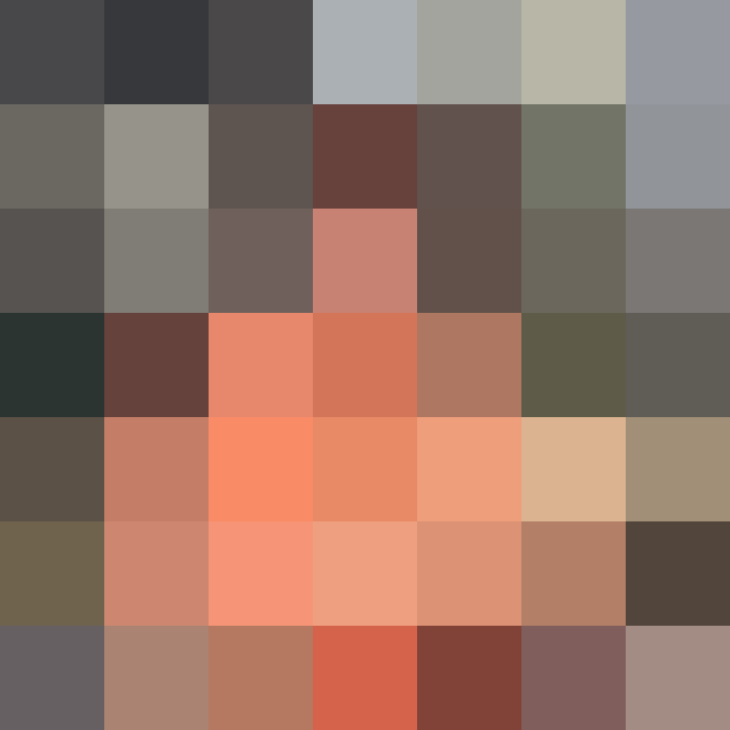 5. Justin Warner: Offset Spatula and Rasp Grater
Justin Warner, mad food scientist, Season 8 Food Network Star winner, and author of The Laws of Cooking: And How to Break Them, calls his offset spatula his favorite multi-tasker. "It's not a Swiss Army knife, but it's pretty close," he says. "I use the smallest ones I can find, as they can manipulate delicate things with ease." He also travels with a rasp grater, which feed his "addiction to super-thin and crinkly citrus zest."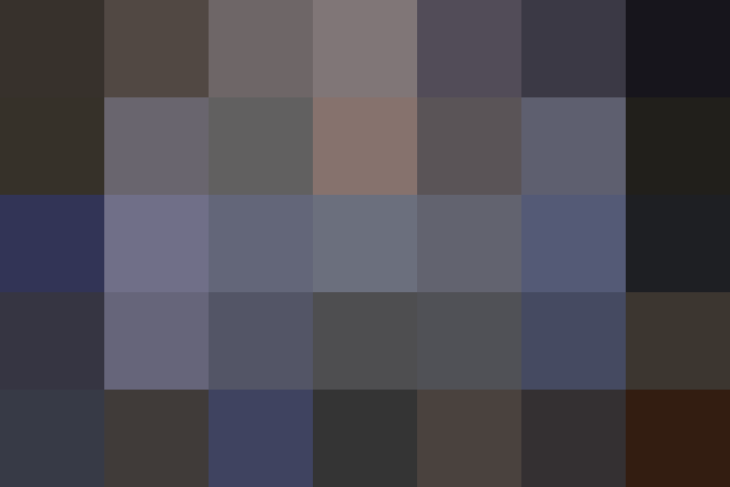 6. Geoffrey Zakarian: Truffle Shaver
"Lately, I have been traveling around with a black truffle and a truffle shaver," says Geoffrey Zakarian, Iron Chef, restaurateur, and host of Food Network's Cooks vs. Cons. "It's like being able to add a little bit of gold to a dish no matter where you are. It wakes up a dish any time of day — on scrambled eggs in the morning or on a dish of risotto at dinner. There is no other tool that can elevate a dish as quickly as a truffle shaver."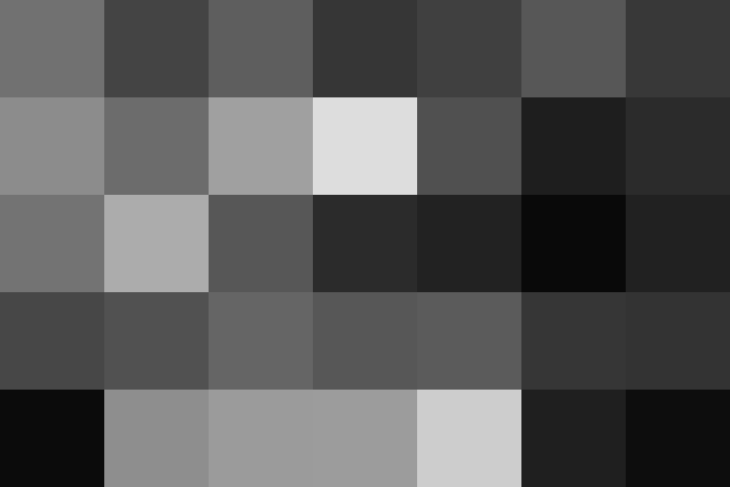 7. Meny Vaknin: Za'atar and Baharat
There's only so much salt can do, which is why Meny Vaknin, owner and executive chef of MishMish Café in Montclair, New Jersey, takes his spices with him when he travels. "One of my favorite things to do when I'm away is to cook for friends in their kitchens," he explains. "But I can never count on them to have the stuff I need! Usually, I get spices at the spice market when I'm back in Israel and bring them with me everywhere." His go-to blends are za'atar — sesame, sumac, and dry thyme — and baharat, a mix of cumin, cloves, cinnamon, fennel, and anise that tastes great on exotic meat dishes.
What do you think? Will a truffle-shaver or offset spatula make its way into your bag the next time you travel?
We support our readers with carefully chosen product recommendations to improve life at home. You support us through our independently chosen links, many of which earn us a commission.
Published: Jul 13, 2016