6 Wedding Registry Picks That Have No Place in Your Tiny Kitchen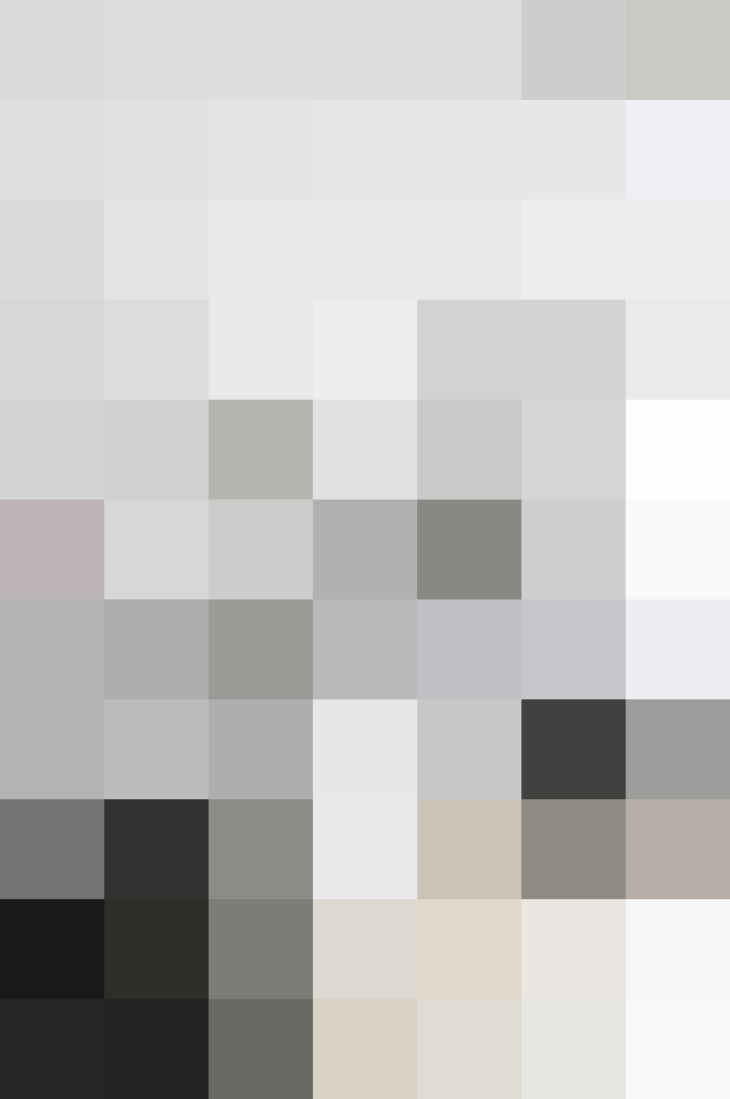 It's tempting to go overboard on your wedding registry, but before you add the entire catalogue of kitchen gadgets to your gift list, really consider what you'll use, what will turn to clutter, and what is downright useless. Here are the six things that have no place on your wedding registry if you live in a small space — especially if you're a clutter-free couple like my fiancé and me.
Ask yourself how often you really think you're going to bake bread. Bread makers are big, bulky, and notoriously underused. Definitely skip adding this to your registry and try proofing the dough in your microwave instead.
As a general rule, can we say just nix all makers? Again, ask yourself how often you're actually going to be making pasta and weigh that against the clutter (and waste) of a small appliance you'll rarely use. Remember, you can roll out pasta dough with a rolling pin (or wine bottle), so you can still have those homemade moments without the machinery.
This tricky-to-clean, counter-space eater has no place on your wish list! You can create the same effect with kitchen staples your newlywed kitchen really needs. Try making a hot, crispy, melty delicious sandwich on the stovetop using a skillet and a heavy pot lid or another pan.
This one's controversial because I know many brides dream of getting their first KitchenAid (full disclosure: I totally have one), but here's why you shouldn't register for one: If you're looking to minimize clutter and live a streamlined life post-wedding, you can make everything you'd mix up in a stand mixer either by hand or with a handheld mixer, which takes up a fraction of the space.
Also, unless you're already living or moving into your dream home as newlyweds, chances are you'll change kitchens over the next few years. There are so many cute mixer colors to choose from, but unless you're going totally neutral, it could clash with your setup down the road.
I'm going to say it: Grill pans are useless. All they do is add "grill marks" to food that's probably been unevenly cooked and would have tasted a thousand times better actually grilled on a grill. Never, ever buy one or ask for one. Just promise me and move on.
If you're sensing a theme, bravo! You have your wedding registry wits about you. Everything you can do in a toaster oven can also be done in your real oven. Don't waste precious countertop space on a miniature version of a staple you already have. Plus, these babies tend to be a huge fire hazard.
Do you agree or disagree? Share your thoughts in the comments!
Published: May 17, 2016