6 Signs You May Be in Love with Your Chef's Knife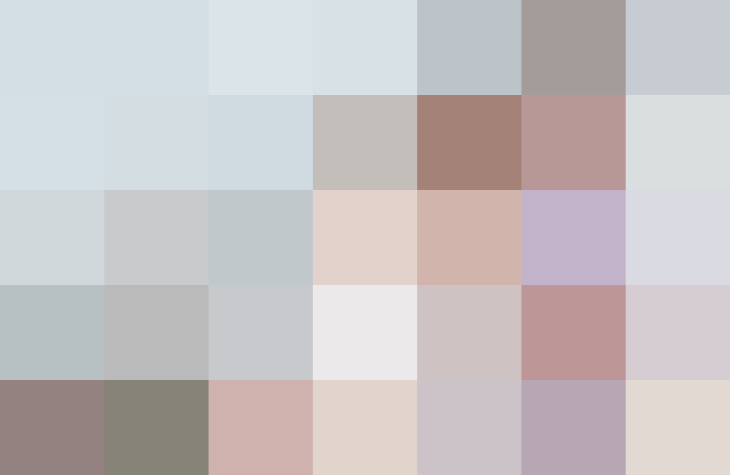 I'll admit it: I've fallen in love — hard — with my chef's knife. And now I'm not afraid to let my freak flag fly and tell the world! I somehow survived years with only an IKEA knife set and a plastic-handled Victorinox. (A Victorinox that my dog had chewed on once, leaving the handle mangled and full of tiny puppy teeth marks. Super safe and sanitary, I know. Dog Owner of the Year right here, people.)
But once a real knife came into my life, I finally realized what all the hype was about: love rocks! Does all this sound (creepily) familiar? Read on for the symptoms signs that you've found knife love …
1. You get excited every time you see it.
Even if you're not using it, just seeing it makes you smile. Oh hey, sexy.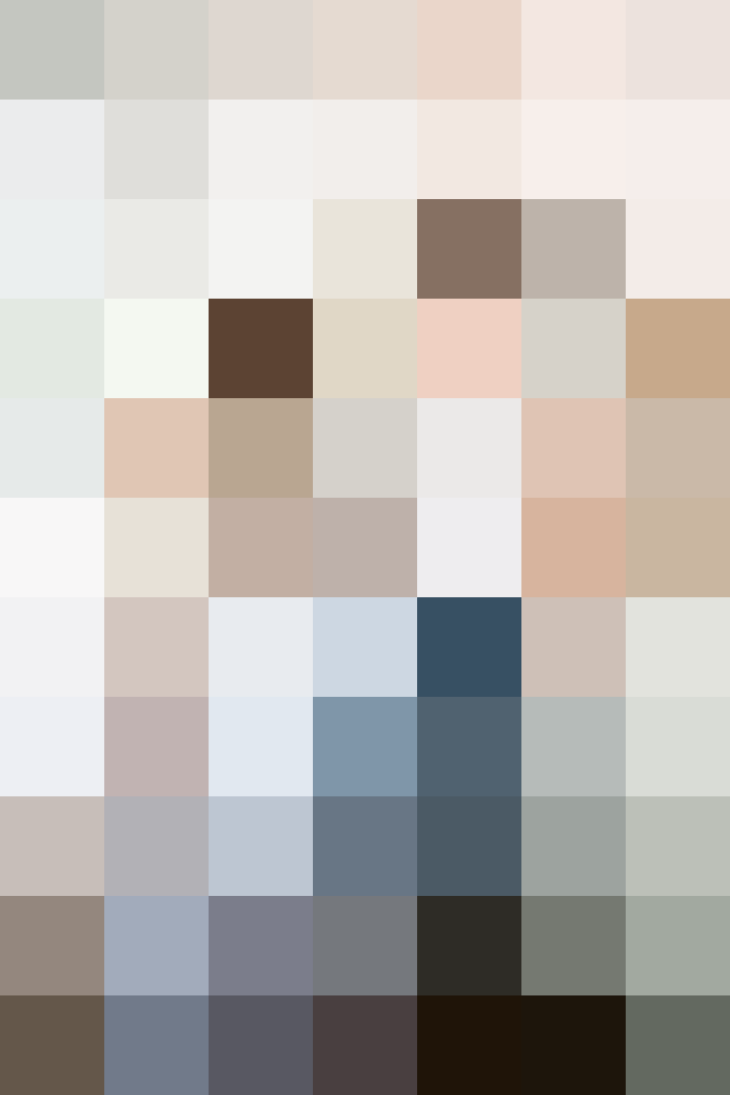 Holding it feels so nice and it's just the right size. Dare I say it? It's almost like … you were made for each other.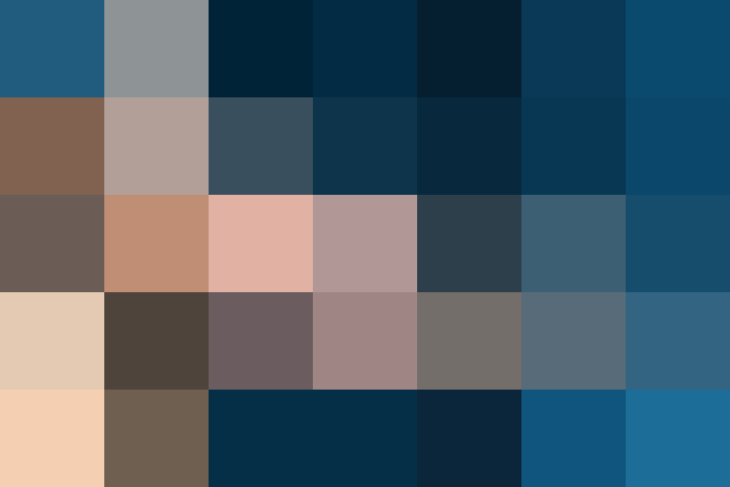 3. You wonder what it's doing while you're away.
Is it hanging out on the magnet strip? Is it getting cozy in a drawer? Is it making friends with the soup ladle? Is it missing you too?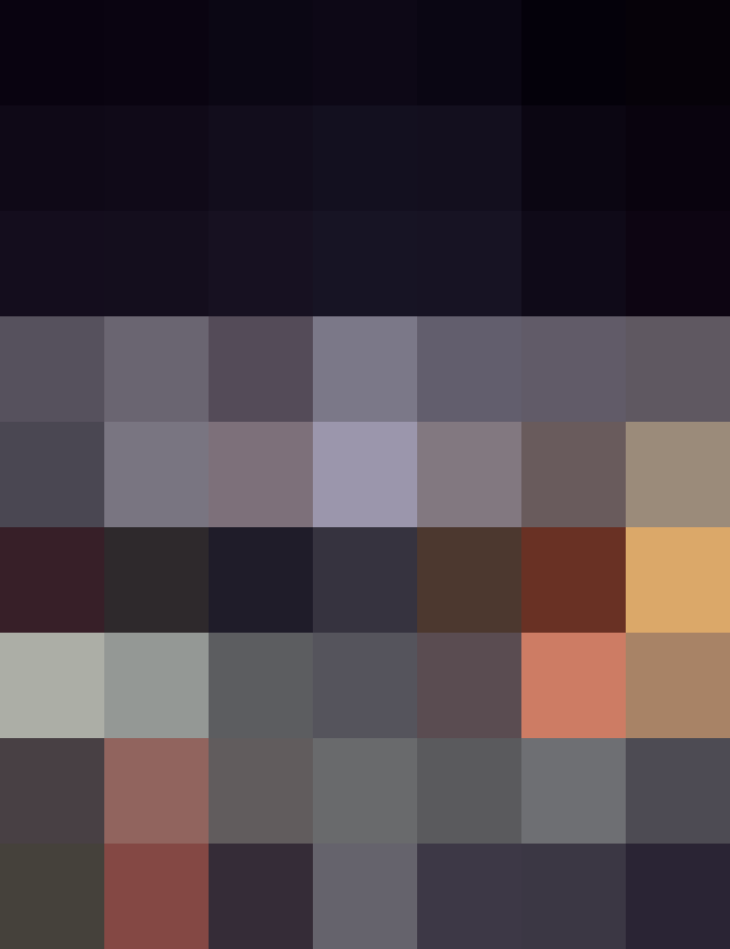 4. You can't stop talking about it.
Friends, coworkers, strangers on the train — they all have heard you talking about your knife. At first it was quirky, but now they think it's a little too much. But who cares what they think — you're in love!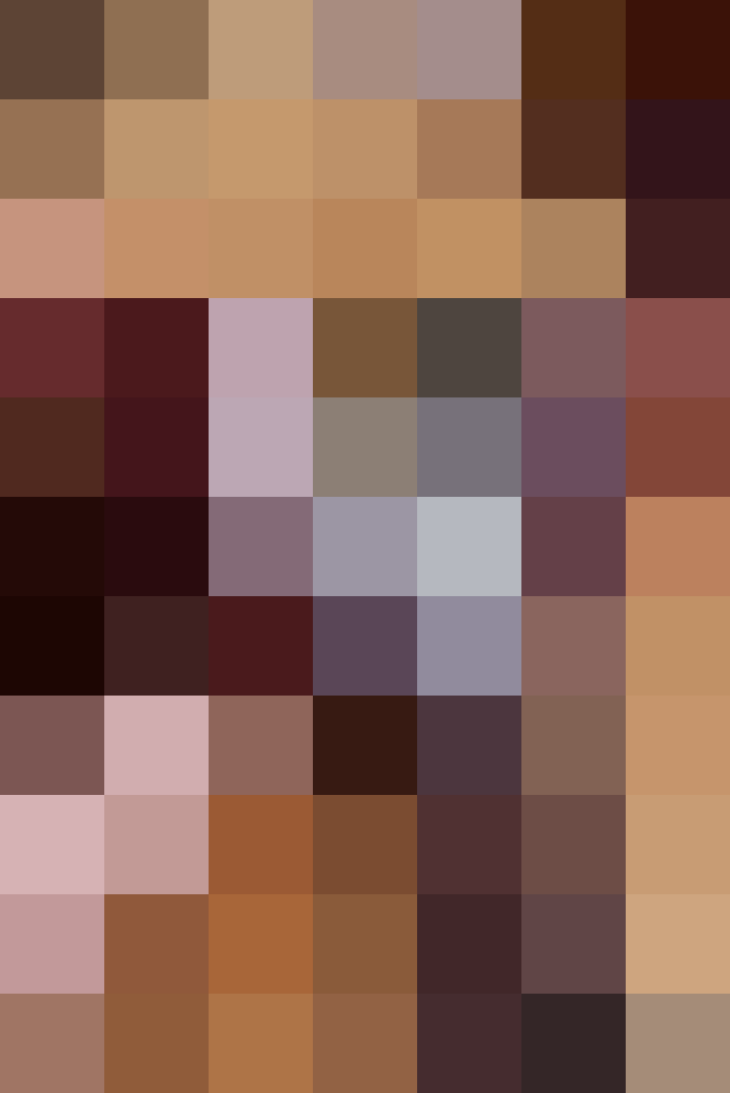 5. You get mushy when others fall in knife love.
When someone tells you that they found their perfect knife, you gush with happiness and remember when you first laid eyes on the knife of your dreams. Ahh, sweet memories.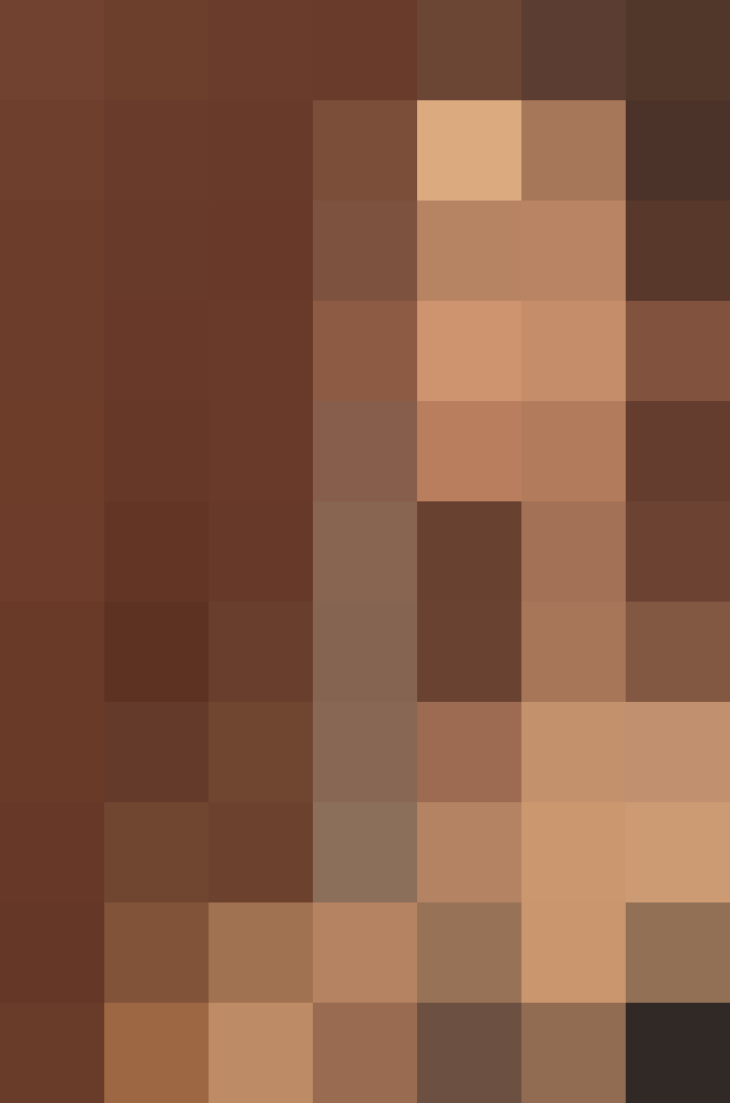 6. "Till death do us part" doesn't sound unreasonable.
You're in it for the long haul. Even if you try out another knife — you know — just to see how it feels, nothing can compare to the knife you know and love. Other knives may be shinier, but you'll never forget who is at home waiting for you. Because you know what real love is.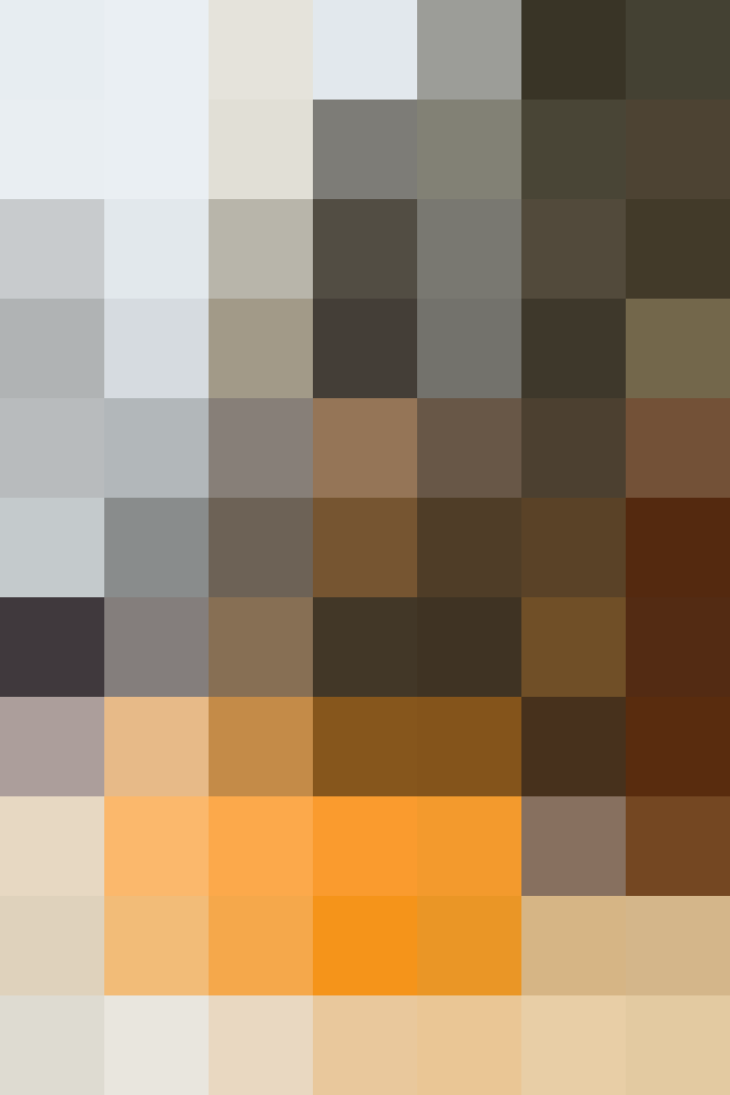 Don't be shy! Raise your hand high if you're in a committed relationship with your chef's knife too.
Some Advice for Finding a Knife You Too Will Love
Remember: There's absolutely no one right knife, or best brand of knives. Finding the knife you will love, cherish, and hold dear is a very personal process, one that should include time spent touching, holding, and cutting. It's all about the feel of the knife in your hand, and discovering the right weight and balance. Having said that, here are some more tips and favorite knives from others — plus our intro guide to essential knife skills.
The Essentials of Knife Skills
Published: May 3, 2015