6 Quick, Easy Ways to Turn Chicken Broth into Dinner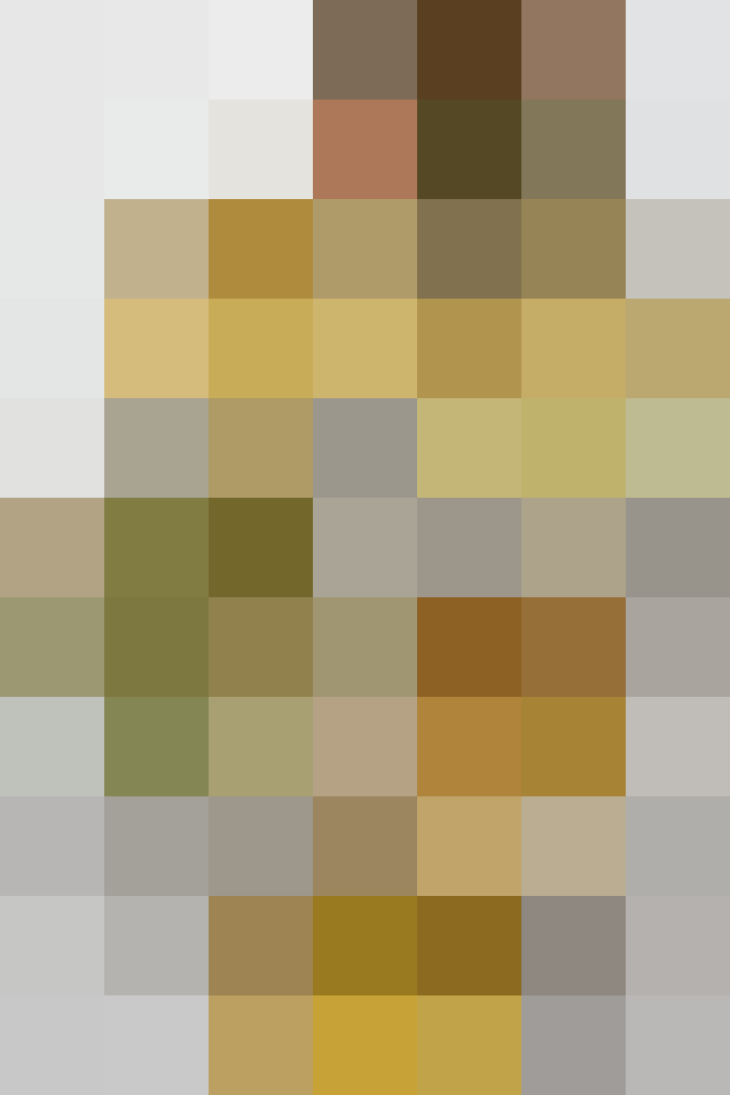 It's late and cold and you're craving a hot bowl of homemade soup, but your fridge is bare. What to do? Pull out some chicken broth from the pantry and try one of these six ultra-quick and simple-yet-satisfying ways to transform it into dinner.
Chicken broth is one of those cupboard or freezer staples I almost always have on hand. It's a savory, nourishing base that can be easily transformed into dinner — especially when you're cooking for just one or two.
Now, let's talk about chicken broth for a minute. Homemade is great; the taste and flavor of homemade chicken broth, fragrant with bay leaves and black pepper, cooked slowly with onion and carrots, is one of the more special things in the kitchen. A bag of chicken stock in the freezer is always a treat, and one that doesn't go to waste.
However, boxed broth is a kitchen staple and one we wouldn't want to find ourselves without since it so easily turns the leftover bits and bobs in a kitchen into dinner. Case in point? These six ideas. So which are you eating for dinner tonight?
Make Your Own Chicken Stock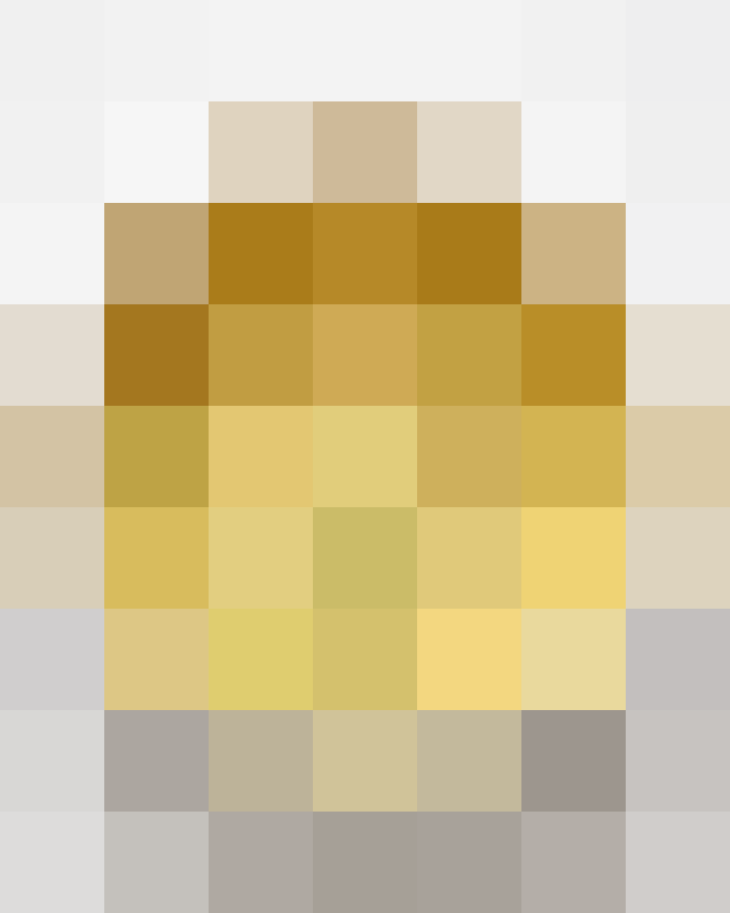 1. 10-Minute Egg Drop Soup
Egg drop soup is one of the easiest ways to transform simple chicken broth. This recipe just needs eggs, cornstarch, scallions, and soy sauce!
Heat 1 cup chicken broth (optional: with 2 slices fresh ginger) until simmering. Remove 1/4 cup of the broth and whisk it with 1 teaspoon cornstarch in a small bowl. Whisk back into the pot and simmer for 1 minute. Whisk 1 large egg with 1 additional teaspoon cornstarch. Keep the soup at a bare simmer. Slowly drizzle in egg while whisking. Let stand for 1 minute, then ladle into bowls and top with sliced scallions and a drizzle of soy sauce.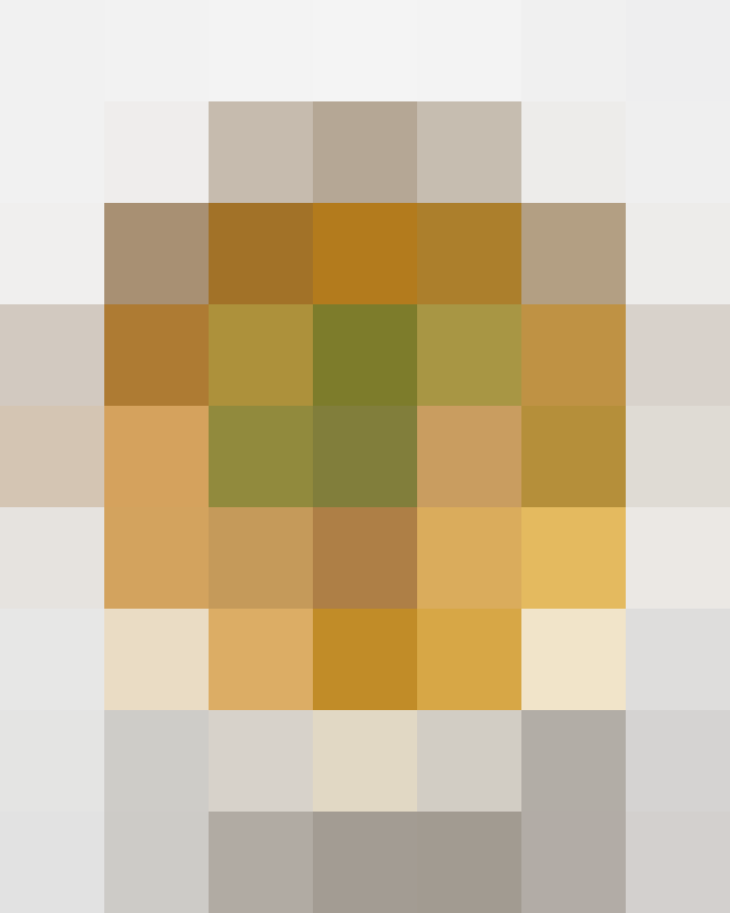 2. The Simplest Tortilla Soup
Heat about 1 cup chicken broth until simmering. Add about 1/2 cup chopped or shredded cooked chicken and cook until warmed through. Remove from the heat and squeeze in the juice of 1/2 lime. Ladle into bowls and top with crumbled tortilla chips, shredded cheese, and cilantro.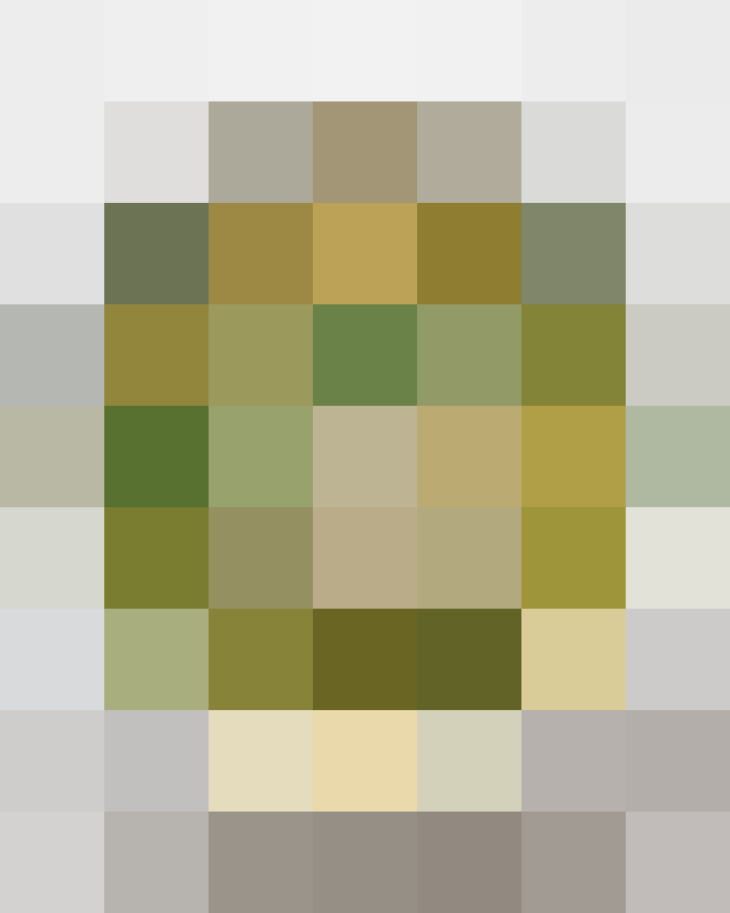 Add chubby egg noodles or udon to boiling stock and cook. Stir in some greens or whatever vegetables you have on hand for a delicious quick soup.
Heat about 1 cup chicken broth until simmering. Stir in a handful of udon, soba, or egg noodles, and simmer until cooked through or warmed. Stir in a handful of chopped greens and cook until just wilted. Optional: Finish with a little grated Parmesan and a dash of your favorite hot sauce.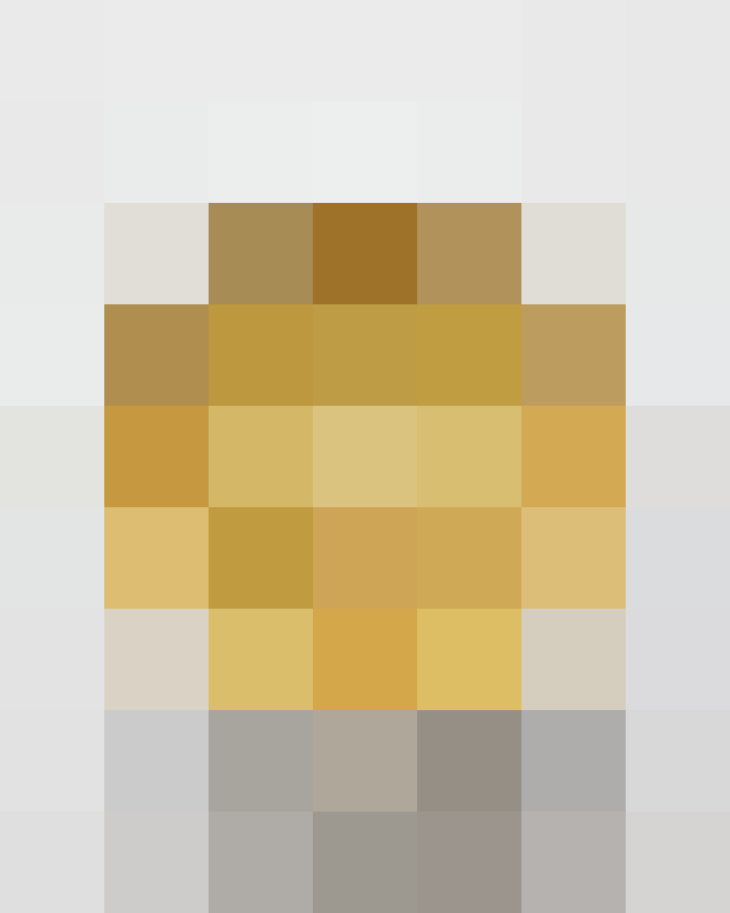 Miso paste gives chicken broth a rich and satisfying flavor to make a fast soup. It's one of our absolute essential quick meals.
Heat 1 cup chicken broth until simmering. Add about 1 tablespoon miso paste to a small bowl, then whisk in 1/4 cup of hot broth until smooth. Pour back into the pot and add chopped tofu and scallions, and heat just until warm.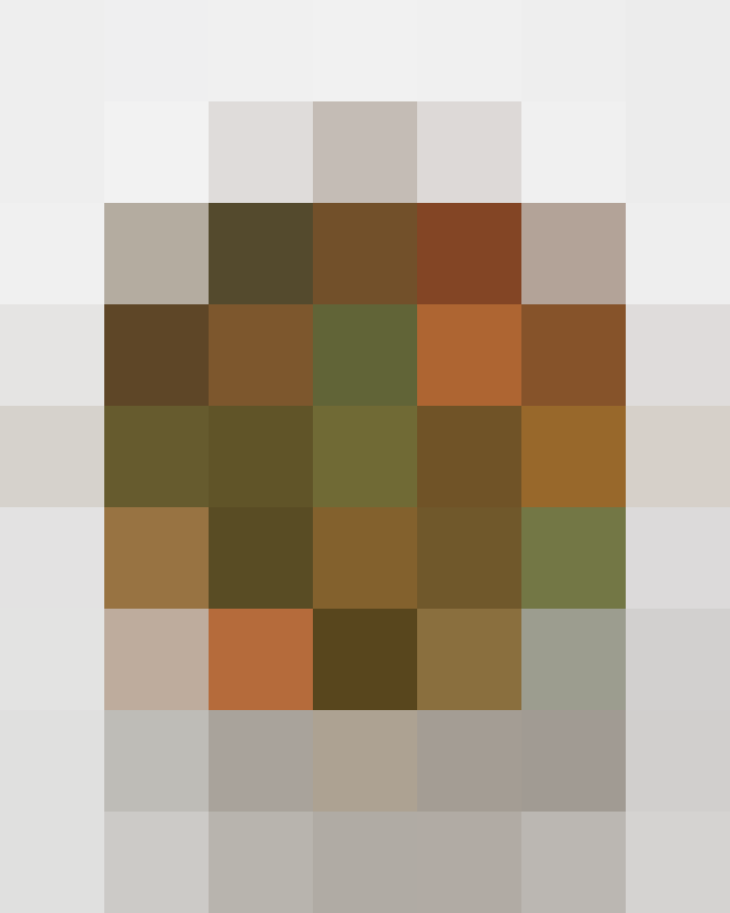 5. Lentil and Sausage Soup
Spicy sausage, greens, and lentils kick this soup up a notch and make it extra filling!
Heat some sliced chorizo or pork sausage in a saucepan. Once cooked, add about 1 cup chicken broth and heat until simmering. Stir in a handful of chopped greens and about 1/4 cup lentils. Serve with chili sauce.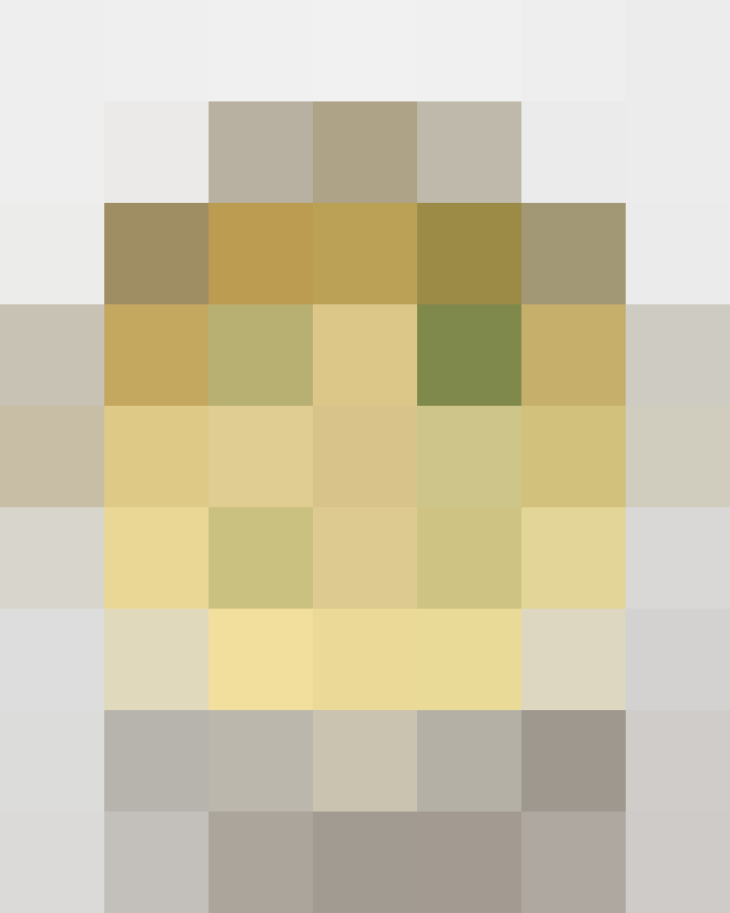 With only five ingredients, this lemon-y chicken soup comes together in no time.
Heat about 2 cups chicken broth until simmering. Add 3 tablespoons cooked white rice, and cook until heated through. In a separate bowl whisk together 1 egg and the juice of 1 lemon. Slowly whisk in about 1 cup of the hot rice and broth mixture, then return the mixture back to the pot.
Your turn! What's your favorite way to turn chicken broth into a quick meal?
Published: Mar 18, 2014