6 Questions You Should Ask Yourself Before Choosing Your Wedding Cake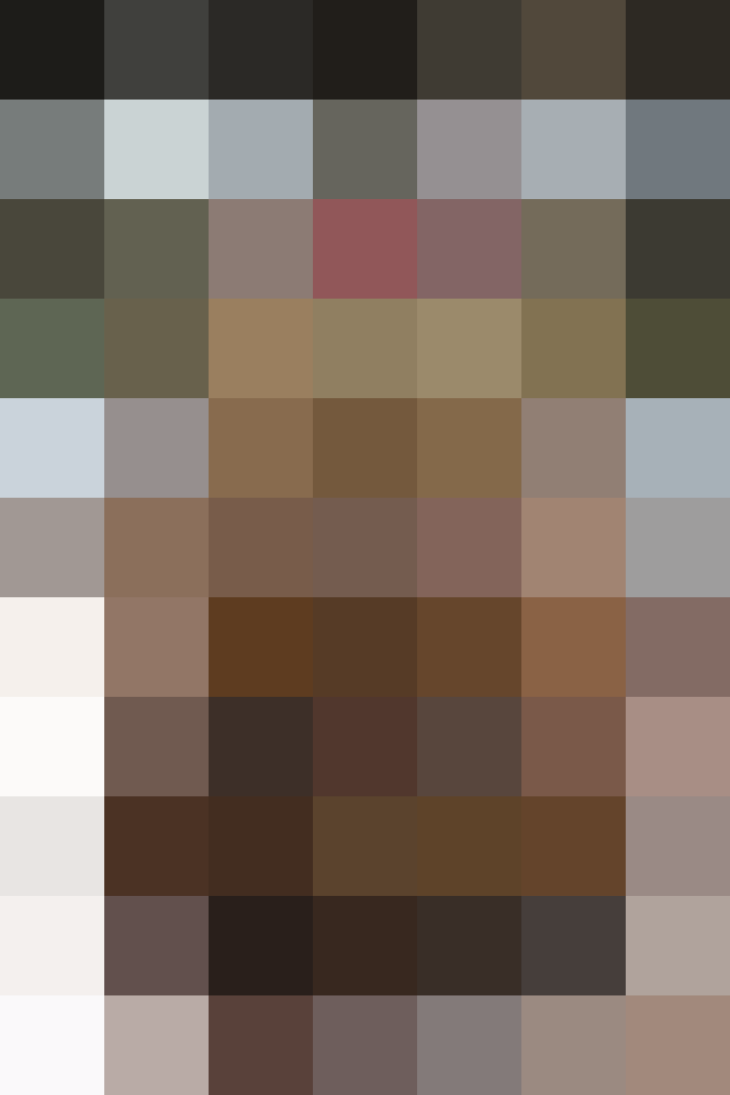 It took my fiancé and I about four buttercream-filled months to find the perfect wedding cake. We dove straight into the proverbial deep end, but in hindsight, we could have been much smarter about the whole process. To have your wedding cake and seriously love it too, ask yourself these six important questions before going full-speed fondant.
1. Do you need a traditional wedding cake?
Start by deciding whether or not you even want a traditional wedding cake experience. If you do, pass go and move on to question two. If you're unsure, talk to your partner and some bakers in the area to explore your options. And they really are endless: You can do a small cake with other desserts; cheesecake instead of a layer cake; ice cream cake, pies, doughnuts, popsicles — the list goes on. When you think about what you love as a couple, what sweet treat gets your giddy going? Whatever it is, order it!
2. Do our dream flavors taste delicious together?
Marriage is about compromise, but if you're thinking of blending your favorite flavors together into one cake, make sure it's a tasty combo before pulling the trigger. When we were choosing our wedding cake, my fiancé and I were totally on the same page about a coconut cake with salted caramel buttercream, but my mom also came along with us and was dying for some raspberry filling. As much as we wanted to make her happy, the combo just didn't taste right. We opted to have her dream cake at the bridal shower and kept the flavors of the wedding cake simple, edited, and well-balanced.
Tip: If you run into a similar flavor conundrum, consider two different cakes. Your baker can have two separate sheet cakes in the back and guests can pick which one they'd like.
3. How do you feel about fondant?
Fondant is divisive. Some people straight-up hate it, while others like the look but don't love the flavor. There are also some wedding cake designs that can only be made using fondant.
Before embarking on your wedding cake journey, have an honest discussion about where you and your partner stand. My fiancé and I wanted an all-buttercream cake, so fondant wasn't an issue, but I've had plenty of friends who went cake crazy trying to decide between taste vs. design because they wanted a particular look without the sweet stuff.
Womp, womp! I know. This tip pops up in every single wedding advice list, whether it's finding a wedding dress, picking a venue, or planning a honeymoon. But here's the thing: Your budget really does frame the kind of wedding cake experience you can pull off — and that's not necessarily a bad thing! Cake makers can get creative. For example, you can opt for a smaller display cake and inexpensive sheet cakes in the back that servers slice and give to guests.
Figuring out your budget will also help you hone in on design options, like sugar flowers vs. fresh flowers, or intricate (read: expensive) details vs. something simple but maybe bold and statement-making.
Do yourself a favor — go on Pinterest or flip through bridal magazines and notice which adjectives are used to describe the cakes you gravitate towards. Do you notice a pattern? Are one or two words showing up again and again? Go to your wedding cake appointment equipped with one or two buzzwords: rustic, elegant, funky, modern — whatever it is!
My fiancé and I knew we wanted something classic and monochromatic. That focus helped us and our amazing cake baker really understand what we were looking for and made the planning conversations so much easier.
6. How do you imagine your cake being served?
A lot of people don't think beyond the cake as a whole, but before meeting with a baker, I suggest you think about how you imagine the cake being served. Would you like a plain slice of cake on a plate? Would you prefer something a bit more composed, maybe with whipped cream, fresh berries, or some kind of sauce? Either option is perfect — it's really a personal choice — but it may inform your flavor selections, cake budget, etc.
What are your thoughts on wedding cakes? Traditional or quirky? Fondant or buttercream? Share in the comments!
Published: May 16, 2016