6 Pretty Ice Pops You Can Eat for Breakfast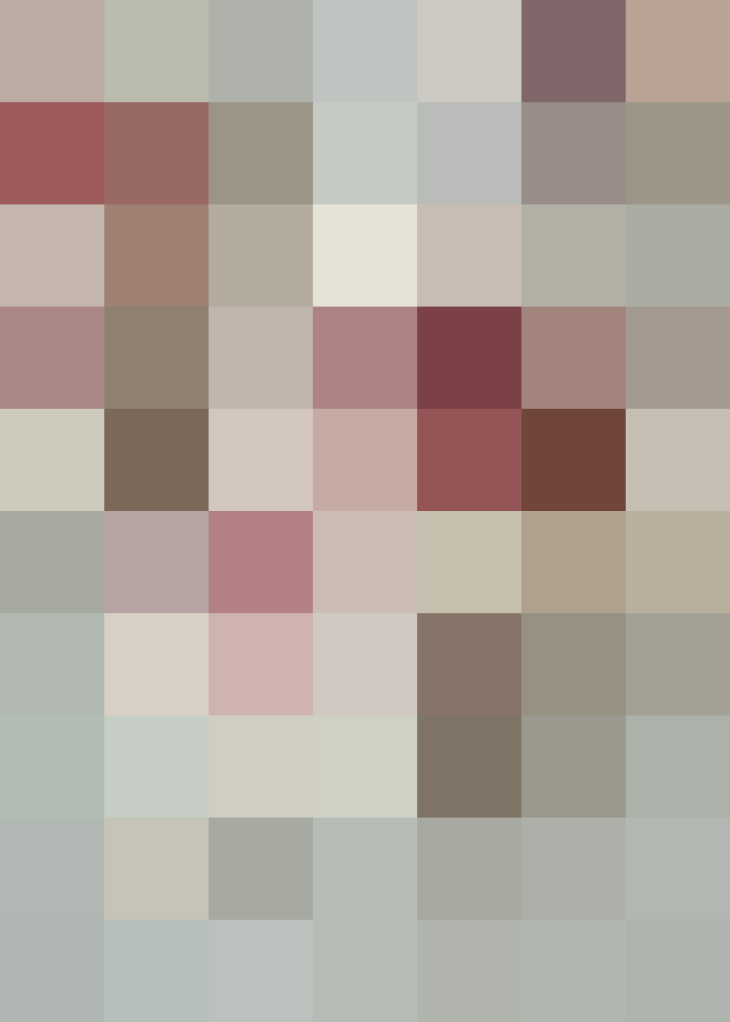 Popsicles for breakfast, you say? Yes, it is completely allowed — especially when you're eating one of these mostly yogurt-based breakfast pops. After all, they are pretty much just a fruit-and-yogurt parfait in frozen form.
When the temperatures climb to new heights, believe us, you'll want a cool breakfast to enjoy alongside your cold-brew coffee.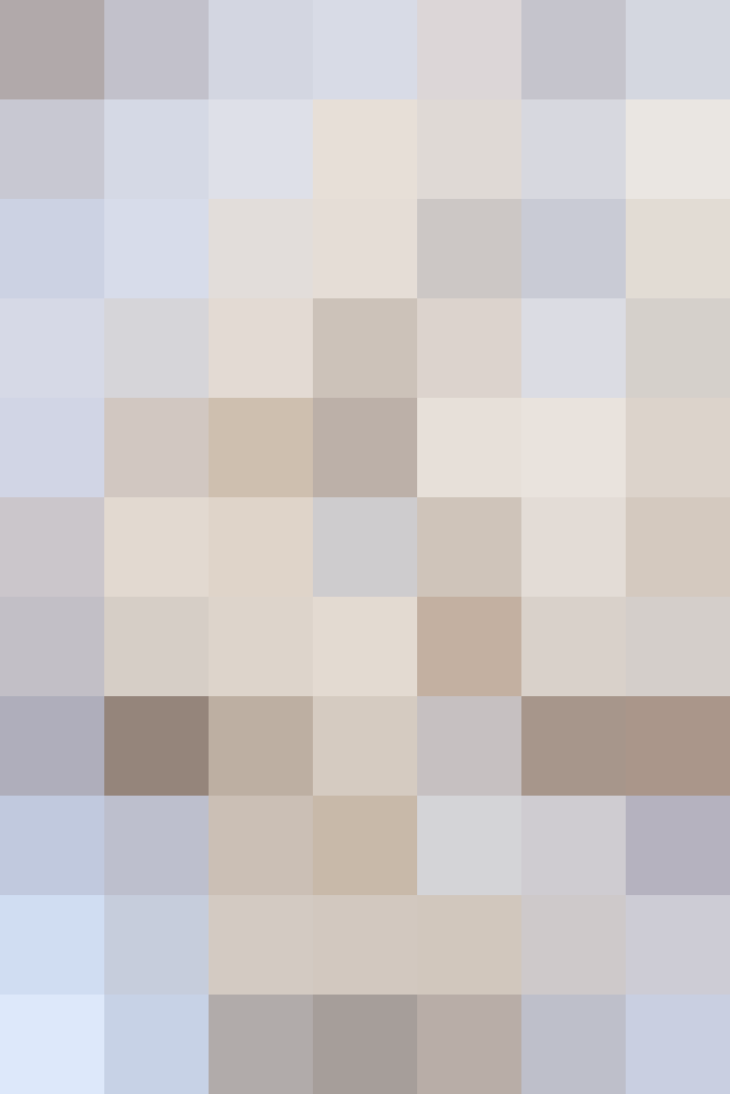 Like most ice pops, this version is incredibly easy to make. Simply whisk all the ingredients together in a bowl, then pour into your favorite ice pop molds and freeze. Make them before you go to bed at night and you'll have breakfast waiting for you in the morning.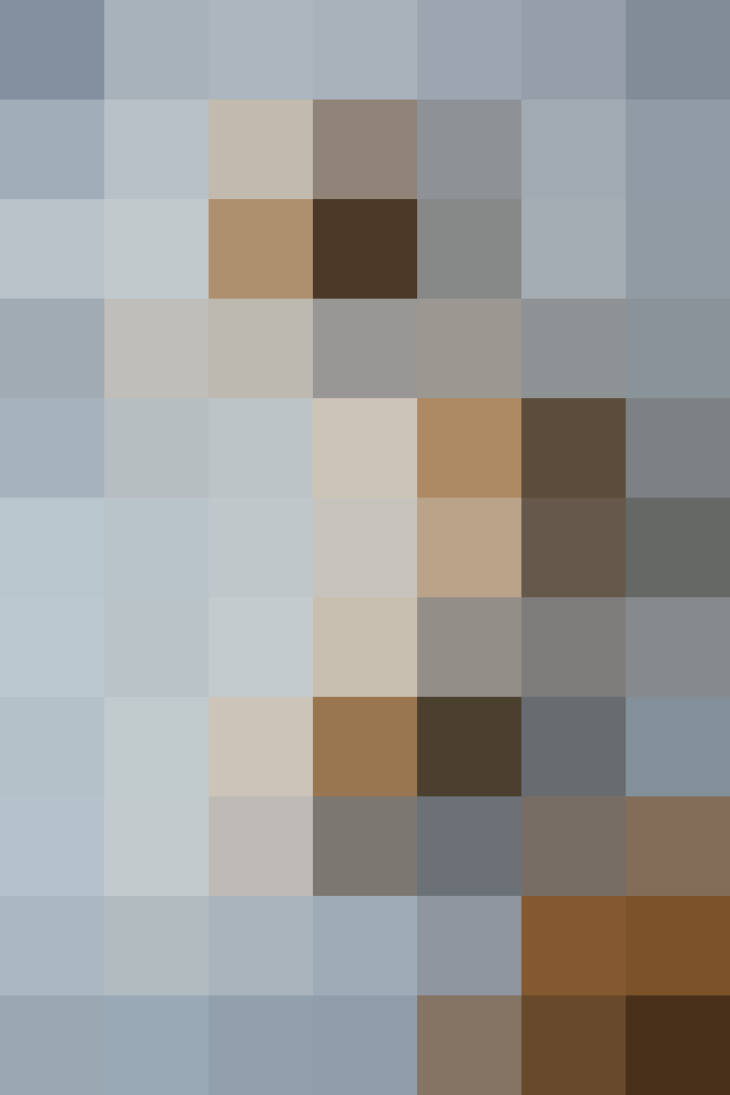 These might be the most dessert-like pops of the bunch, but we'll still consider them for breakfast, thanks to the protein in the peanut butter. Just be sure to serve them with some fruit as well.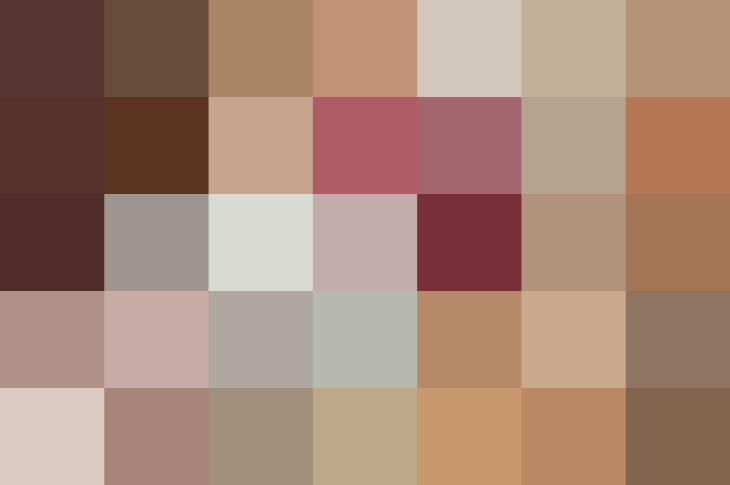 You have a couple of choices when it comes to making these pops: You can layer the yogurt and pomegranate juice by freezing each layer at a time (like the one shown here), or you can swirl the yogurt and juice for a more marbled popsicle.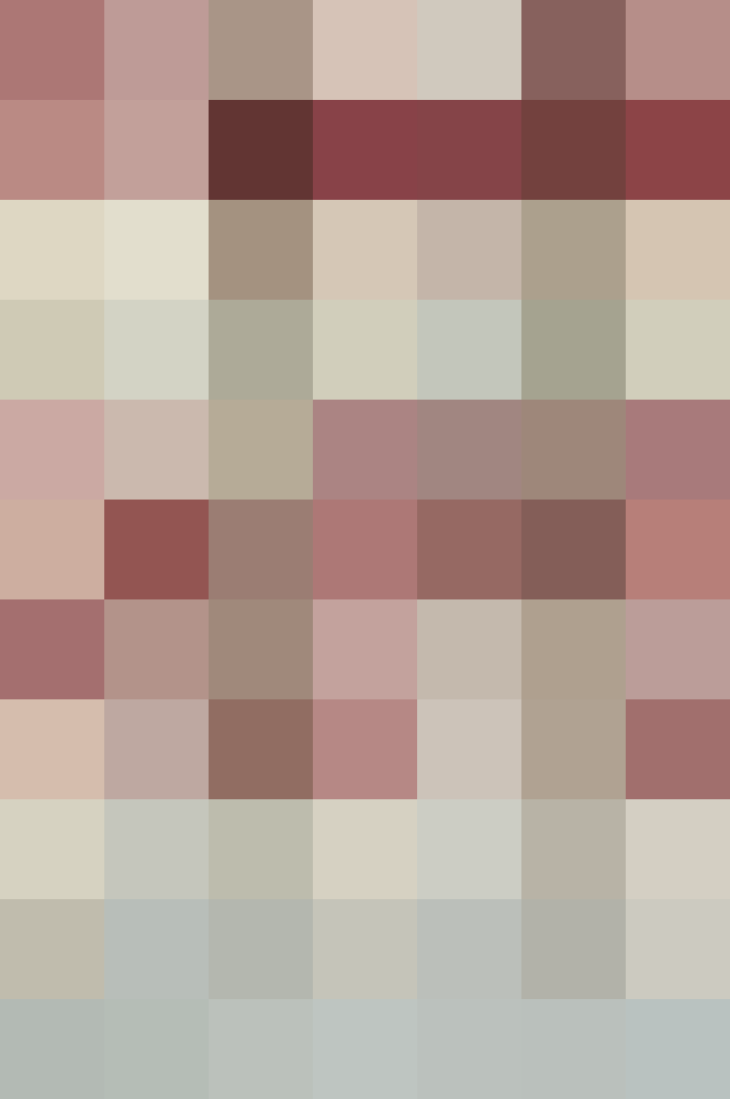 One of the most appealing things about ice pops for breakfast (in addition to the fact that they feel like a treat) is the fact that you can eat them one-handed. This version is pretty much just yogurt with fruit and granola — easy as one, two, three.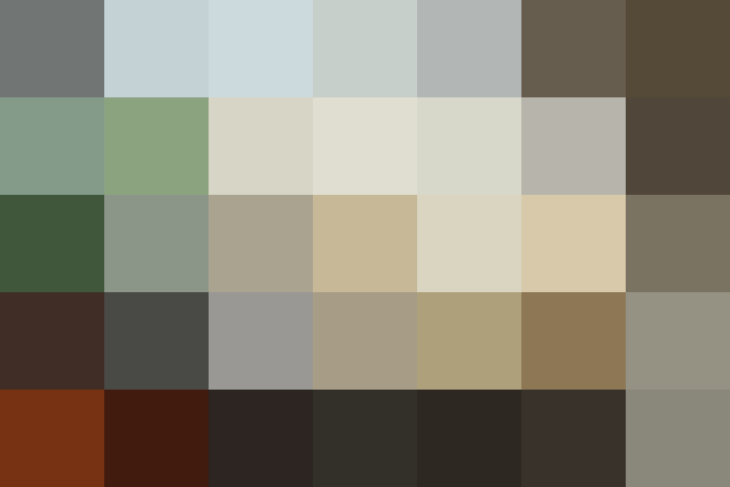 Rice for breakfast — let alone rice in a pop — might not be something you'd expect to love, but you're going to be a fan of these pudding pops. The chewy texture of the rice, the sweet coconut milk, and the juicy mango make the perfect breakfast trifecta.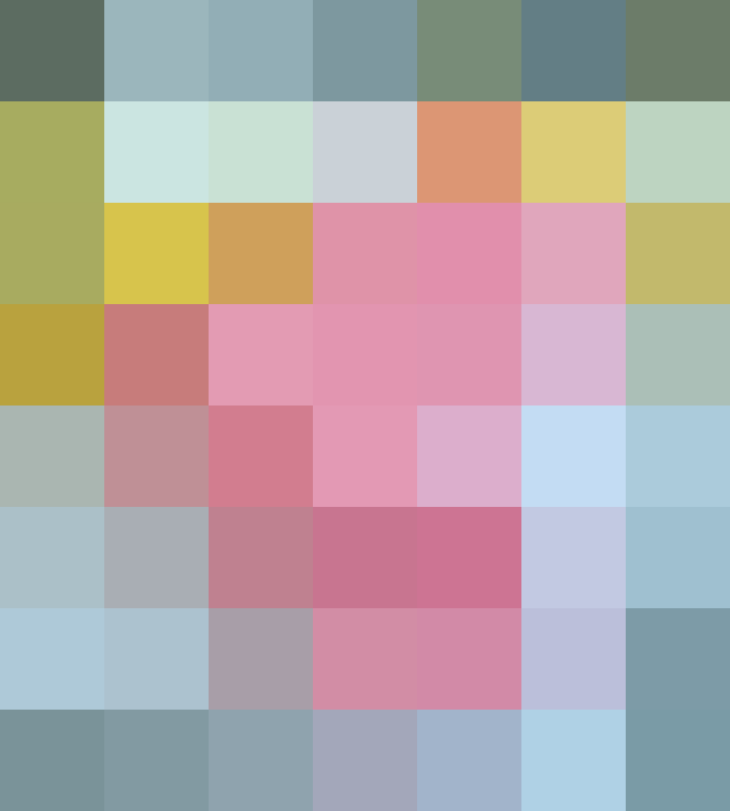 Take advantage of all the fresh strawberries showing up at the farmers market by making these strawberry-yogurt pops. All it takes is blending strawberry purée with some Greek yogurt and waiting for them to freeze.
Published: Jun 17, 2016