6 Life Lessons from This Adorable Kid Who Can't Find His Fork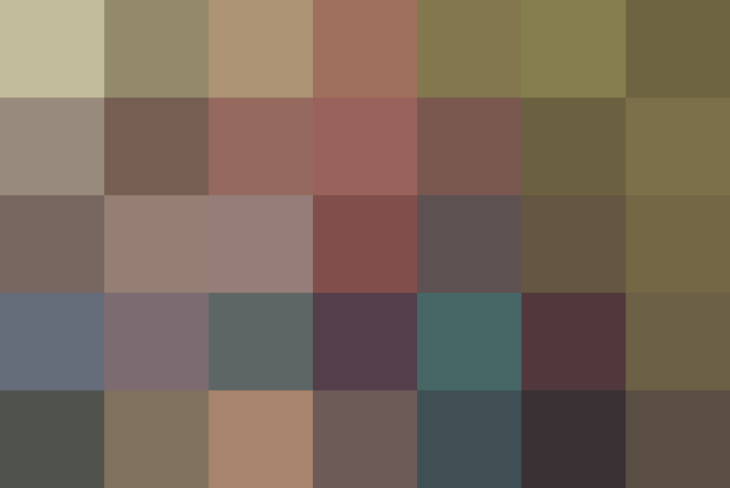 Speaking as someone who's had to enlist the help of her fiancé twice in the past month to find something she misplaced, I can say with certainty that it's not cute when an adult loses something. Generally speaking, I'd imagine kids aren't quite cheerful either when something goes missing, but the cute toddler in this video is an exception. This kid handles the frustrating experience of losing a fork in his own hand with such grace and maturity that I think we all have something to learn from him.
Asking for help is always a good option when you encounter a task that's just too much to handle. Getting a different perspective — sometimes literally — on something is often the key to solving a problem.
This is clearly a stressful patch in this kid's life, but does he cry, complain, or take the easy way out? Hell no! It might take a little longer than just treating his pasta like finger food, but he eventually succeeds in his mission. This, ladies and gentlemen, is a leader.
3. Celebrate the little victories.
I mean, just look at the joy on his face when he finally realizes where his fork has been hiding! Celebrate the little things, like waking up without hitting the snooze button, for a boost of happiness every day.
It's an unavoidable fact of life: Sometimes we embarrass ourselves. But whether that's tucking your skirt into your pantyhose, or accidentally referring to Idina Menzel as Adele Dazeem, you just have to roll with it and eventually … let it go. Everyone makes mistakes.
5. Sometimes things get messy.
Don't wear your favorite top when you're going out to eat something messy like spaghetti, and don't wear your favorite dress when you're cooking with garlic and onions. But if you insist on doing it anyway, wear the adult equivalent of a bib: a napkin tucked into your collar, or an apron tied around your waist. Don't say I didn't warn you.
6. Everything will be OK.
Sometimes problems are long-lasting, and sometimes they're short-lived. But no matter what you're going through, just remember that it gets better! Sometimes you even get pasta at the end of it all, and that's pretty great too.
Published: May 27, 2016