6 Ways to Make Celery More Exciting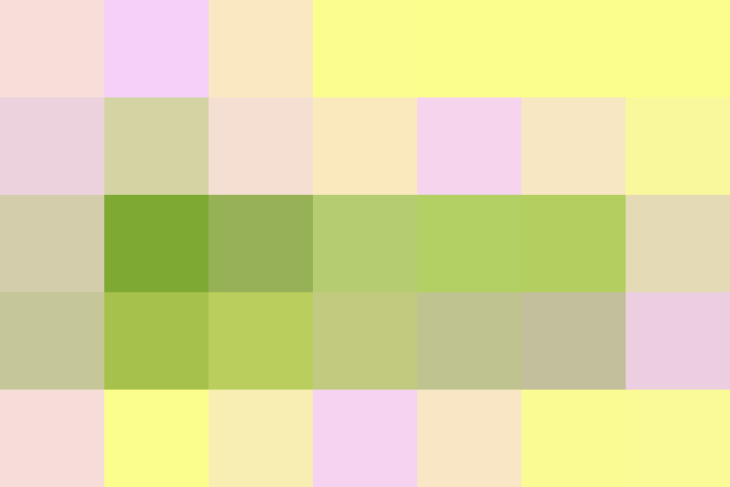 You know what? Celery is an excellent vegetable. It's crunchy, piquant, and even good for you. Those pale green stalks are a welcome, although less-than-exciting, addition to a tray of crudité, and make up one-third of the base for a classic mirepoix. But beyond the snack tray and past its use as a kitchen workhorse exists a world where celery no longer has to play second fiddle.
Maybe it's because celery is always in my fridge and often in a bowl on our table, but I'm of the firm belief that celery deserves a little more love.
6 Ways to Make Celery More Exciting
1. Use it like you'd use cucumber.
In the South, we like to marinate pickles in a little vinegar, dried chili flakes, sugar, and salt. We call them "quick pickles," "cucumber salad," or simply "marinated cucumbers," and they're delicious as a side to barbecue or on their own as a happy hour snack. If you want to give your quick-pickled celery a little more kick, add gochujang for a kimchi-like flavor. Replace the cucumber peel in this sandwich spread with celery for a different taste. And if you're pickling jalapeños? Toss in a few pieces of celery to change it up.
2. Make it the star of your salad.
When I was young, I looked forward to steak night. You never knew when it was coming — I think the weather, my parents' schedules, and the budget had to be just right — but Dad would grill steaks while Mom baked potatoes or boiled corn on the cob. And they would mix up a salad to go on the side, with iceberg lettuce, carrot coins, and chopped celery. (It was the '80s — pretty sure the Piggly Wiggly didn't sell mâche.) The celery was my favorite part of the salad, and it deserved a bigger role. For fun, use a vegetable peeler to curl the celery into ribbons.
I once did one of those week-long, eliminate-everything-fun diets. It was better than I thought, but the whole time I thought about how most of those juices would be better with booze — including those with celery. Juice your celery with cucumber, lemon, and ginger, then add gin and club soda. Cheers! Or make homemade tomato juice with added celery for a better Bloody Mary.
4. Add it for texture in recipes.
Sprinkle celery on top of a batch of deviled eggs, or chop it up and add it to any mayo-based salad (tuna, ham, chicken, etc.). As an aside, how are any of these salads truly "salad"? They're mostly made of tuna, ham, or chicken, plus mayonnaise. You owe them some vegetables, so why not celery?
5. Give it a main role in your meal.
Everyone loves celery soup — well, not everyone, but a lot of people — and it's a perfect way to use up celery that's gotten a little wilted. Braised celery is another great option. To make your celery a little more glamorous, because it deserves to dress up every now and then, use the heart instead of stalks. To braise celery heart, slice off as much of the bottom as you can without the stalks separating from each other, and slice the heart from above into halves or quarters.
What's your favorite way to eat celery?
Published: Jun 24, 2016