6 Great Tools to Buy at the Asian Grocery Store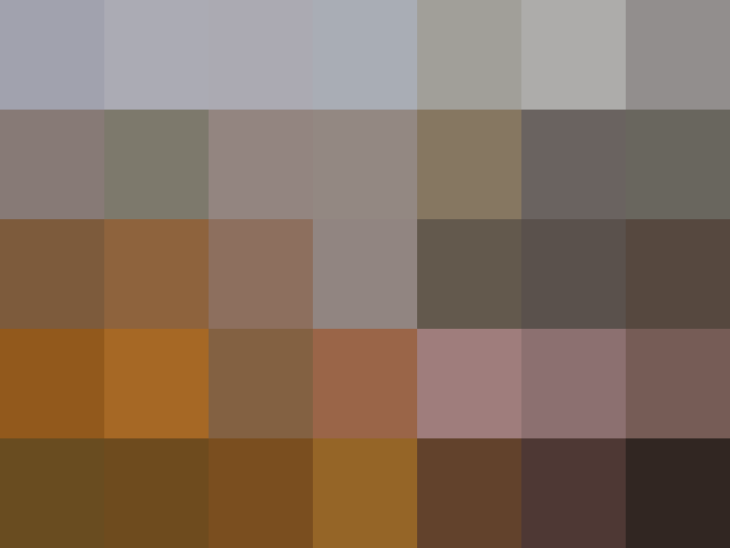 Asian grocery stores are a great resource for all sorts of spices, sauces, and gummy candies. They're also filled with all sorts of kitchen tools, many of which are offered at a deep discount. While some finds may seem as foreign as the jars of kimchi and bags of shrimp chips, others are just like those expensive gadgets you've ogled at high-end kitchen stores — except at the Asian market, they're downright cheap.
So, what should you buy? We asked a few experts, including acclaimed cookbook author Andrea Nguyen. Here's what made their list.
"Asian supermarkets have so many great items that you can't find anywhere else — from woks, to large bowls, to neat little tools that are super useful in the kitchen," says Roger Lee, executive chef at Roku in Los Angeles. "I love just walking the aisles and seeing what cool items I can find."
That's definitely one approach — go, wander, see what you discover — but you may want to go with a more targeted strategy, which is why we asked Lee and a few other pros to share their favorite finds. And while the Asian grocery stores will likely have the lowest prices for these tools and gadgets, we've also provided links to buy them online.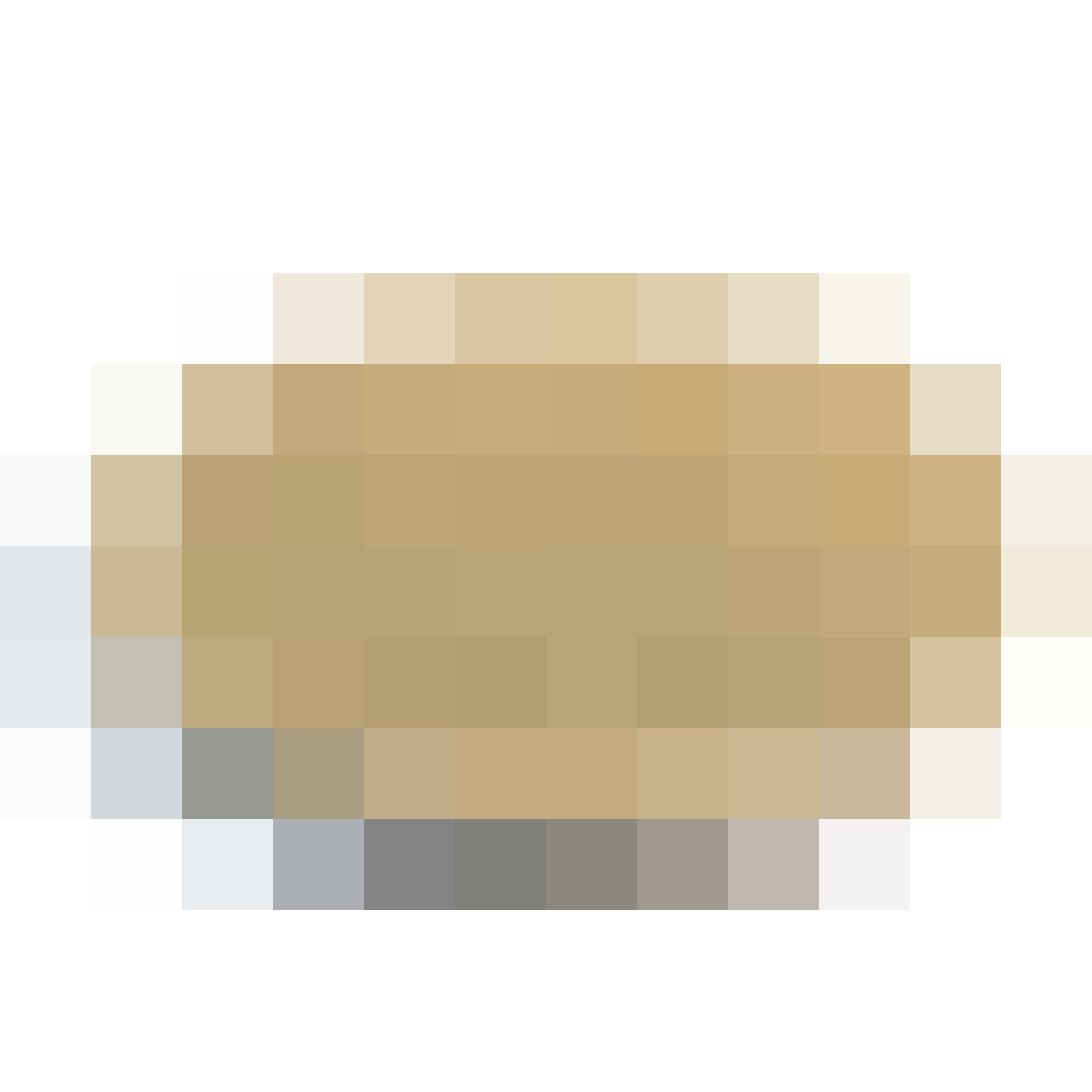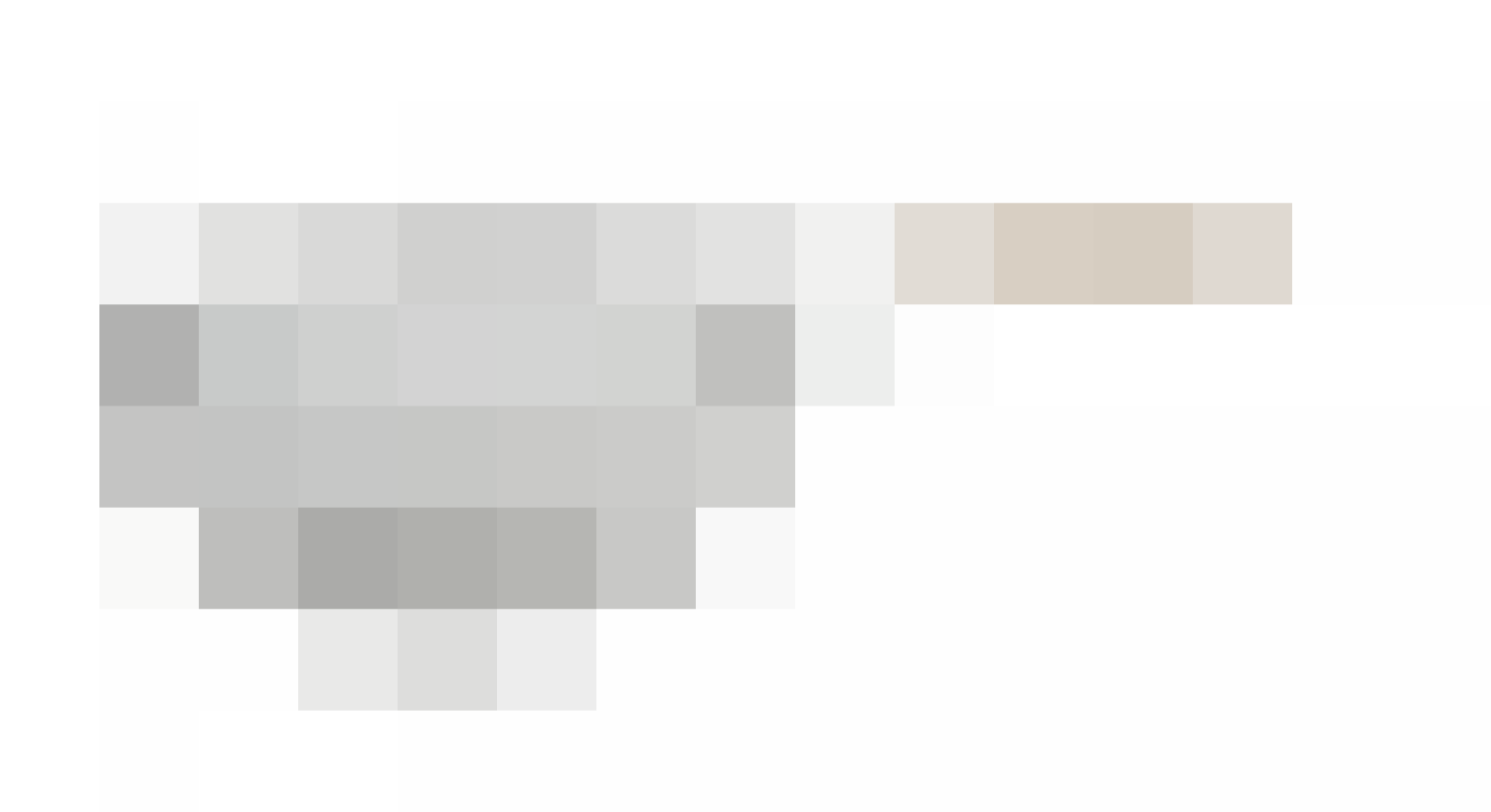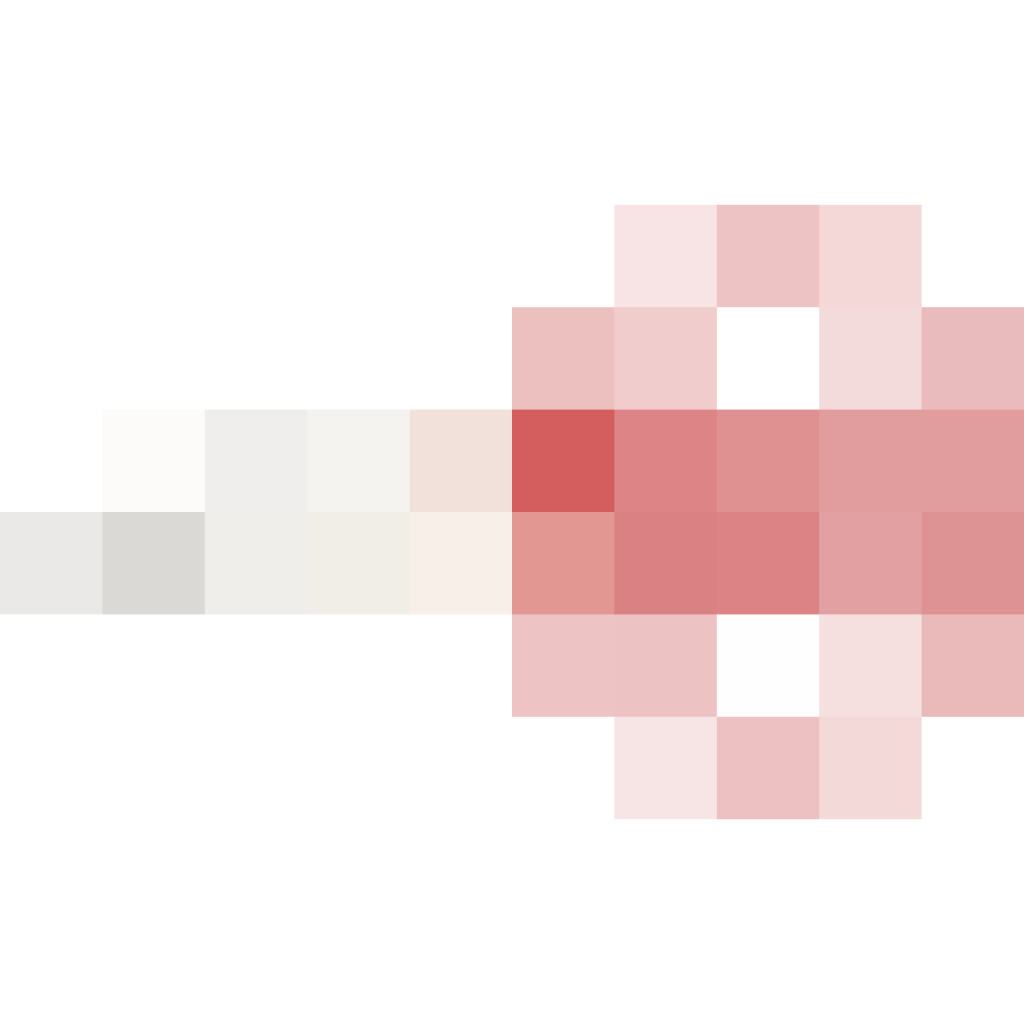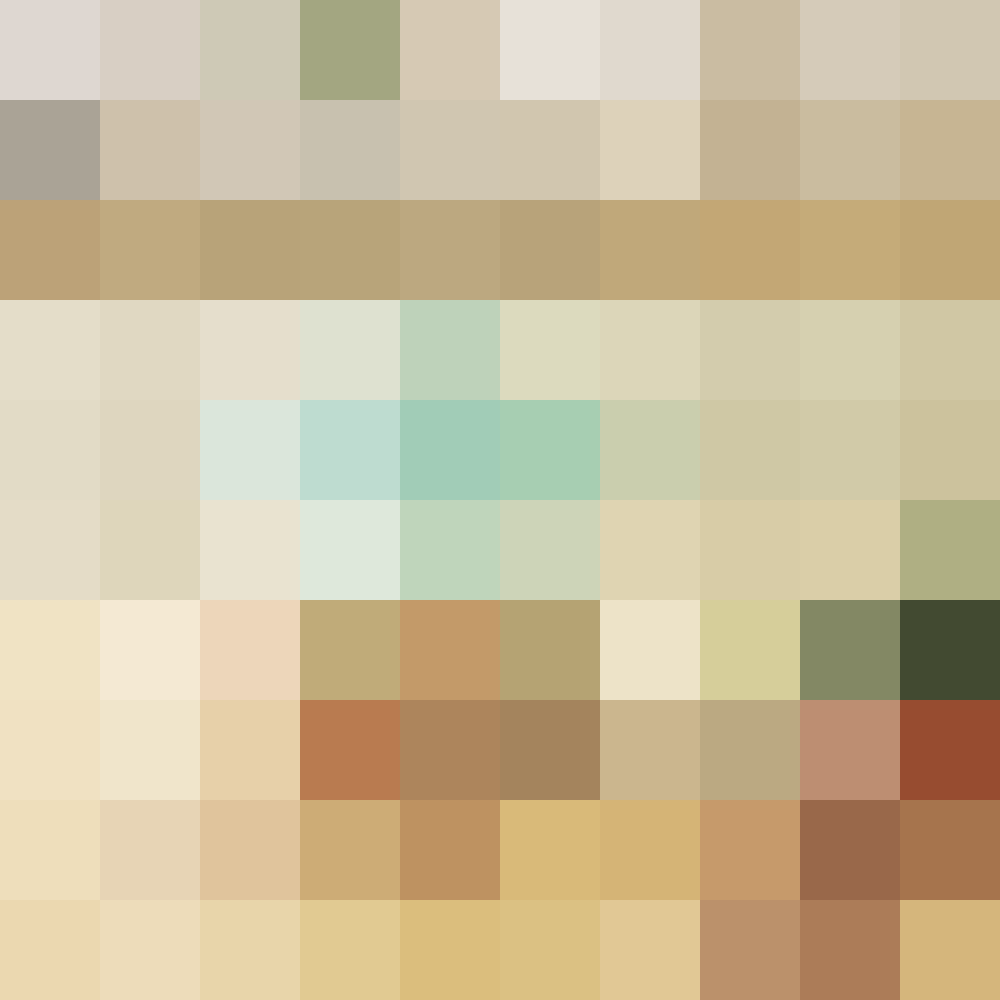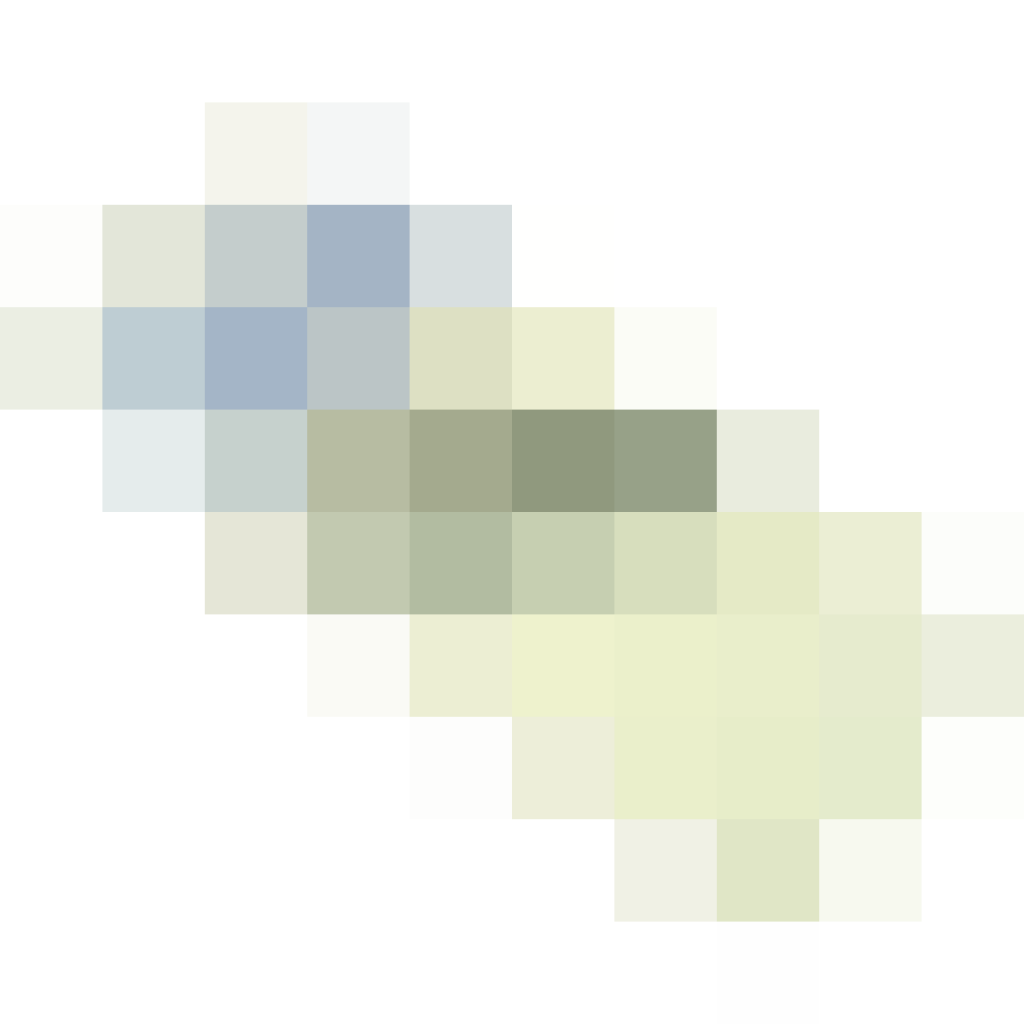 Bamboo Strainer, $26 at MTC Kitchen: This pick comes from Jeffrey Stoneberger, chef/owner of 2Nixons, a ramen pop-up in Charleston, South Carolina. "They're one of the coolest things ever for washing rice," he says. Since it's flat, it can evenly shower those grains — which is the best way to avoid sticky, starchy rice.
Fine Mesh Strainer, $3 at Tiger Chef: "This is a tool that I really love," says Andrea Nguyen, author of the upcoming The Pho Cookbook, who notes that this "scum skimmer" is handy for making pho, as well as for straining fried foods. Several strainers are available online, but at an Asian market you can actually feel the mesh before you buy. Look for something that is fine and feels silky, advises Nguyen.
Asian Scissors, $21 at NewEgg: According to Stoneberger, every cook has a pair of these scissors, which are made for cutting meat. "When you cut with these, you can cut the things that are tougher," he explains. We like this version from Joyce Chen; it's comfortable, but sharp enough to cut through bones and stems.
Rice Paper Water Bowl, $21 at Amazon: The idea of making Vietnamese spring rolls at home may seem daunting — unless you have a rice paper hydrator. "These make soaking rice papers for fresh Vietnamese spring rolls super simple and quick," says Pat Lee, owner/operator of PhoNatic Real Vietnamese Food.
Pickle Press, $21 at Amazon: Want to make pickles at home? You may need a pickle press. This one can trap all the water content that's inside the eggplant, cucumber, or any other veggie you want to use. Stoneberger says you can then use those extra juices to flavor the pickles or add your own concoction of spices.
Super Benriner Slicer, $39 at Amazon: This mandoline makes perfect cuts every time, according to Lee. "It comes with attachments and gives you options on how thin or thick you would like to slice your vegetables," he says.
Have you scored any great kitchen tools at the Asian grocery store lately?
We support our readers with carefully chosen product recommendations to improve life at home. You support us through our independently chosen links, many of which earn us a commission.
Published: Oct 13, 2016