7 Great Ways to Display Collections in the Kitchen
One of our favorite ways to decorate our kitchens is with a collection. We might be more partial to kitchen tools and gadgets than the average person, but we can't resist a well-curated collection of dishware, vintage kitchen tools, or beautiful pots and pans.
These seven kitchens know how to show off their collections to both highlight their components and let them act as works of art.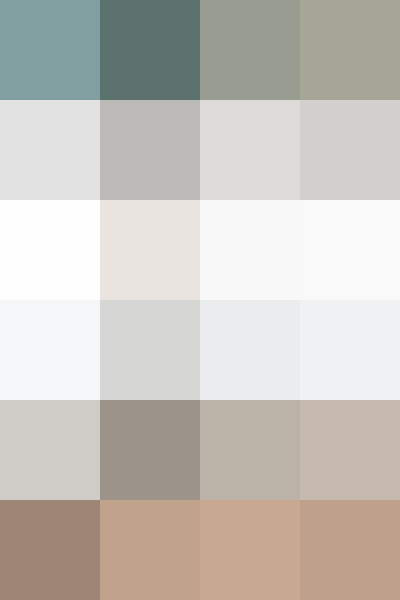 Jadeite – Country Living: If you collect a type of dishware, consider using open shelving to display it. This works well for vintage jadeite, Fiestaware, or Pyrex.
Vintage Egg Beaters – Variety: We love the way this collection is displayed in the bay window of Nancy Silverton's LA kitchen. She also has collections of rolling pins and other vintage utensils displayed throughout.
Copper Pots & Pans – Artichoke Ltd.: Make use of the open shelves all around your kitchen to space out a collection of matching pots and pans. We love the way this copper and gray kitchen looks.
Crocheted Pot Holders – Little Fine Day: This might be one of the easiest ways we've seen to add color to your kitchen. Plus, you won't ever have to look very far for a pot holder when you're taking something out of the oven.
Globes – The Kitchn: Don't be afraid to display non-kitchen-related collections in your cook space as well. Just make sure it's something that won't get damaged by temperature change and potential kitchen messes.
Pepper Mills – Teak Pepper: For a large collection of small items, an arrangement of floating shelves can make a big impact. We love the way it looks with these Danish designed wooden pepper mills.
Vintage Plates – Apartment Therapy: This has to be our favorite way to display a decorative plate collection. It works perfectly in a dining room or kitchen and allows for plates of all shapes and sizes to be shown off.
Published: May 26, 2015