6 Chile Peppers You Should Be Cooking With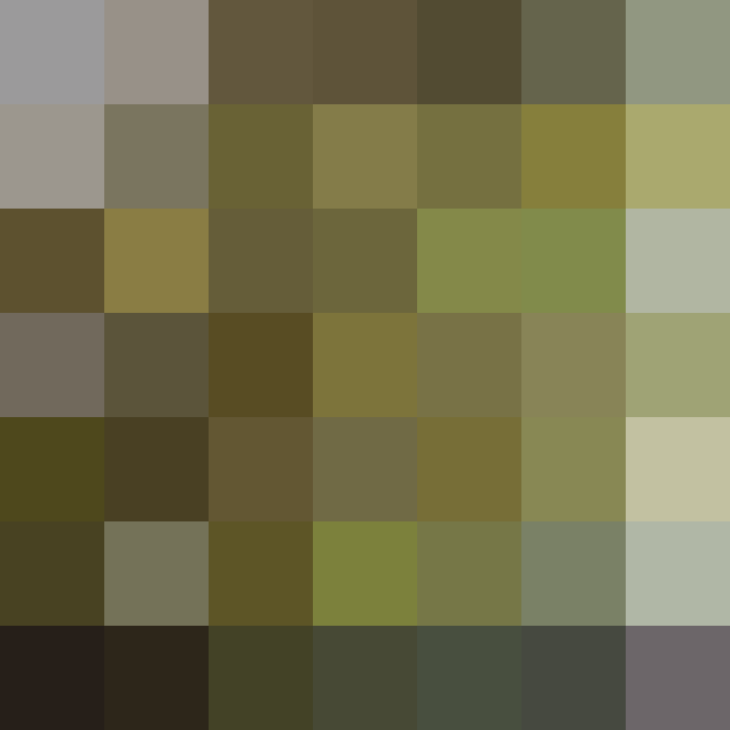 There is so much more than jalapeños and serranos out there, and while cooking with them is a great introduction to chile peppers, they're just a gateway. It's time to dive deeper. Whether fresh or dry, here are six chiles to try out.
3 Fresh Chile Peppers to Try
Extra-large poblanos are mild and approachable. They are best roasted, which helps bring out their smoky flavor. Try using them in a salsa or stuffing them like you would bell peppers.
Bright-red cherry bells look a bit like cherry tomatoes with a thicker green stem. They can range from sweet to hot and are most traditionally pickled, although they also can be used fresh in salads, salsas, and sandwiches.
Hatch chiles have quite a bit of a following. Named after Hatch, New Mexico, where they were originally grown, they are a Southwestern favorite with a short season from August to October. The green peppers have a mild to medium level of heat and a meaty texture. Try them roasted or sautéed.
3 Dry Chile Peppers to Try
Here's where things get a little confusing: Ancho chiles are actually just dried poblanos. As poblanos mature, they become dark red-brown, at which point they can be dried and called anchos. If they're smoked and dried, they're then called chipotles. Anchos are the most mild dried chile and have a nice richness to them.
Long, skinny guajillo chiles have a sweet, berry-like flavor to them, but have more kick than anchos. Try adding one to soups or stews for mild spice, or use them in a traditional Mexican mole sauce.
They may be the tiniest dried chile of the bunch, but arbols aren't messing around — they're hot! Use them to add searing, slightly acidic heat to salsas and sautés.
What did we forget? What are some of your favorite chile peppers?
Published: Aug 31, 2016