6 Canned Wines Worth Cracking Open This Summer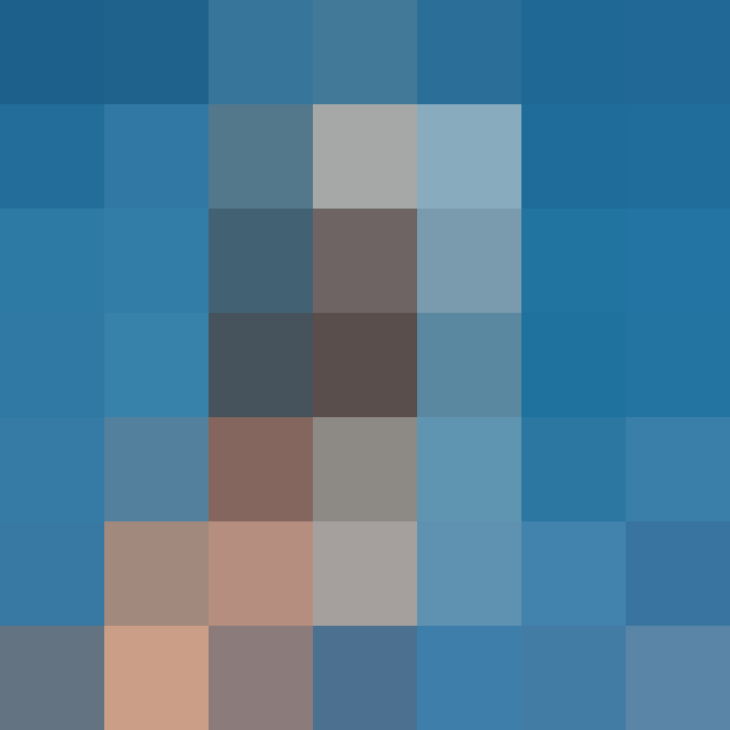 The advantages of canned wines are many. Let us to count the ways. For starters, they're significantly more cooler-friendly than bottles, which can be awkward to pack, and boxes, which can get soggy in all that ice. They're also easier to keep chilled and their smaller size makes them ideal for individuals. No more arguing over red, white, or pink — you can each have your own! They're cute, too, and all the cool kids are drinking them (in case that matters).
But most importantly, they're just as tasty as the bottled stuff. Really! "All the cans have special liners to preserve the flavor," explains Trisha Antonsen, "Chief Cocktail Officer" at the Boston-based booze delivery service, Drizly.com. That means you won't get that metallic taste you might associate with canned beverages. Plus, she says, more and more wineries are canning their wine. Translation: more options and better quality for you.
If you think canned wine isn't any good, you just haven't tried the right ones. Here are a few to crack open this summer.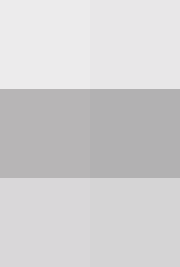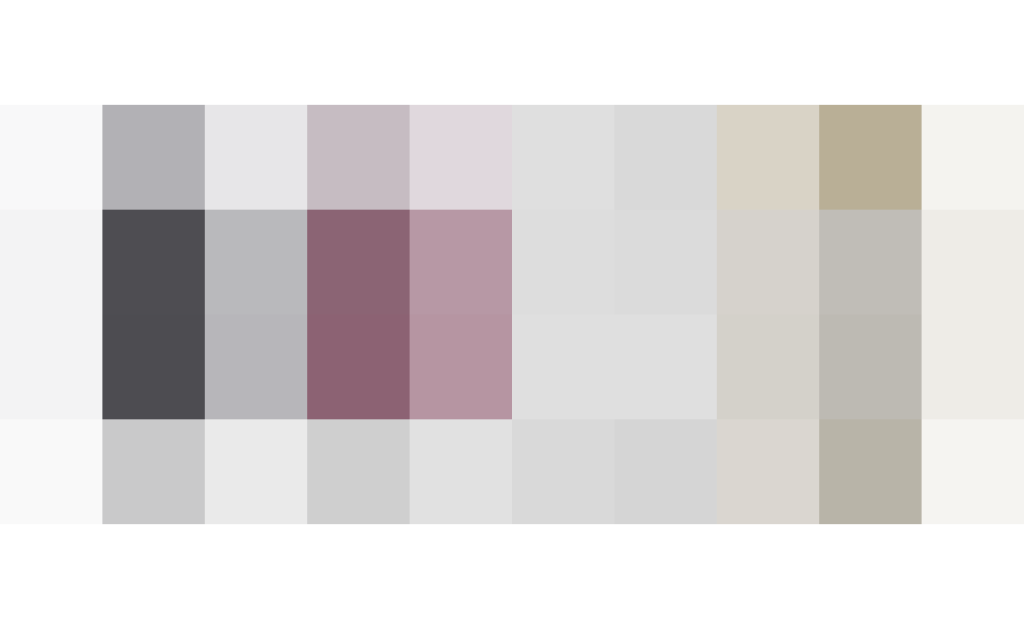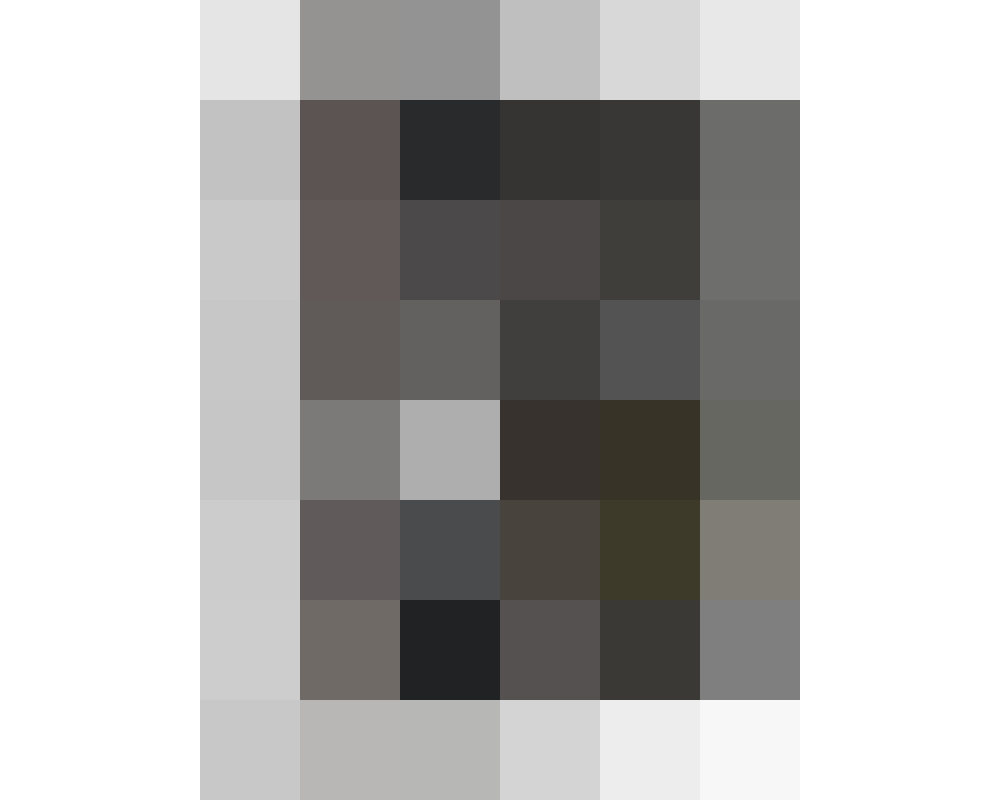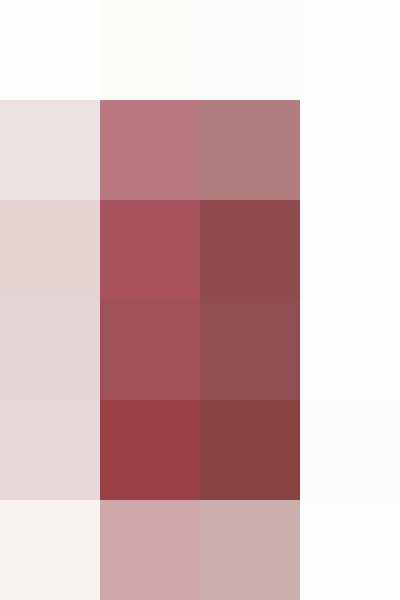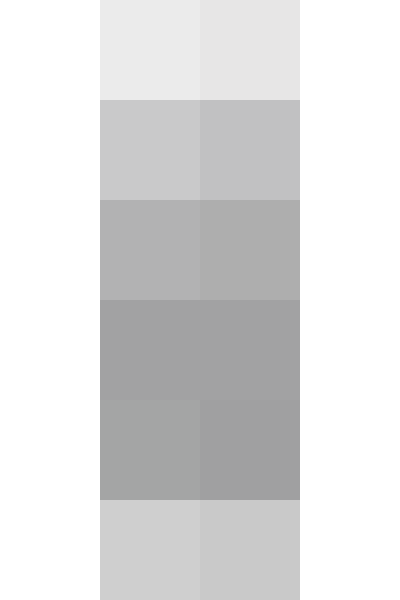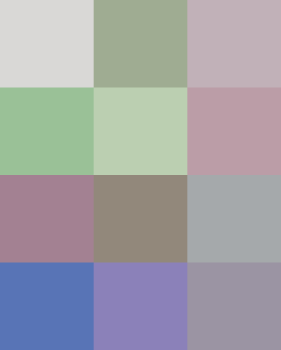 1. Alloy Wine Works Pinot Noir, $30 at Field Recordings Wine: The Grenache Rosé from California's Central Coast is a favorite of our Associate Food Editor, Meghan Splawn (she's the hand model in the photo above). The pink stuff is sold out until August, but we think the Pinot Noir, with notes of dark cherry and spice, is the perfect complement to steaks on the grill. A word of caution: These tallboys are 500 milliliters, the equivalent of 2/3 of a bottle, so they're best enjoyed with company.
2. Underwood Rosé, $28 for 4 at Union Wine Company: We included Underwood's Pinot Gris on our list of perfect poolside wines, but we're also fans of the Oregon winery's rosé, which tastes like strawberry, watermelon, and peach in one travel-ready can.
3. The Infinite Monkey Theorum White, $15 for 4 at The Infinite Monkey Theorum: This slighty fizzy, citrus-forward wine is Trisha's pick for an easy-drinking wine. At 200 milliliters, these cans are single-serve — although you'll definitely want a second one.
4. Coppola Sofia Mini Blanc de Blancs, $20 for 4 at Francis Ford Coppola: This zippy, sparkling blend of pinot blanc, riesling, and muscat was one of the first canned wines to appear on the market, and it's definitely one of the most popular. The cute cans measure 187 milliliters and come with their own straw, making them infinitely drinkable wherever you take them.
5. Flasq Chardonnay, $6.29 at Wine-O-Mart: This big, juicy Chardonnay is another pick of Trisha's. We love that this can looks sort of like an aluminum water canteen (i.e., it's great for discreet drinking in public parks, and you can reuse the container).
6. Lila Sauvignon Blanc, $16 for 4 at Ninety Plus Cellars: These canned bevvies come in three varieties, all perfect for summer: New Zealand Sauvignon Blanc, Provence Rosé, and Italian Pinot Gris. Our top pick is the tropical Sauv Blanc, an excellent mate to grilling's lighter side.
Published: Jul 6, 2016