5 Wine Gifts You Should Never Give (and 5 to Get Instead)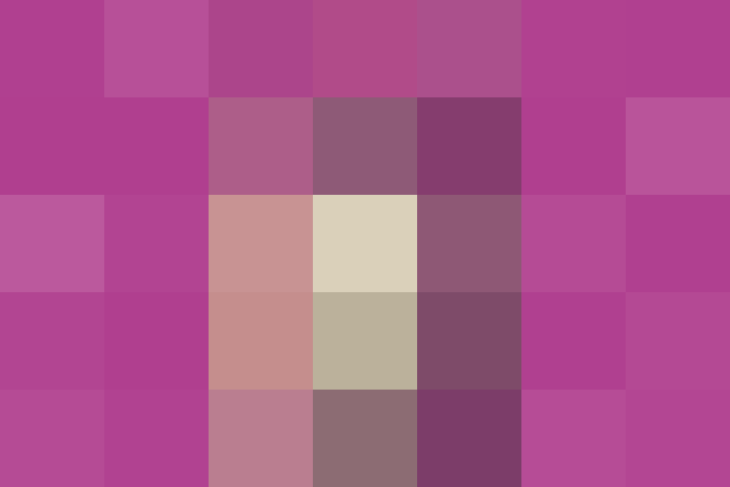 There are many great wine gifts for the wine-lover on your holiday shopping list — and there are a few that you should never give. While handmade glass charms and other wine paraphernalia might seem like a good idea, most simply add clutter to countertops, and don't enhance the wine-drinking experience.
To make sure your gift is used and cherished, instead of relegated to junk drawers or re-gifted, here are five wine-related gifts to avoid — and some suggested alternatives.
Glassware charms seem like a practical gift, but the truth is they rarely make it out during parties. Even the cutest charms tend to get lost, tangled, or broken and eventually jettisoned into the mass of miscellaneous objects in the junk drawer. What's more, many are poorly designed, which makes getting them on and off glassware difficult (and potentially dangerous), and they won't work on popular stemless glasses at all.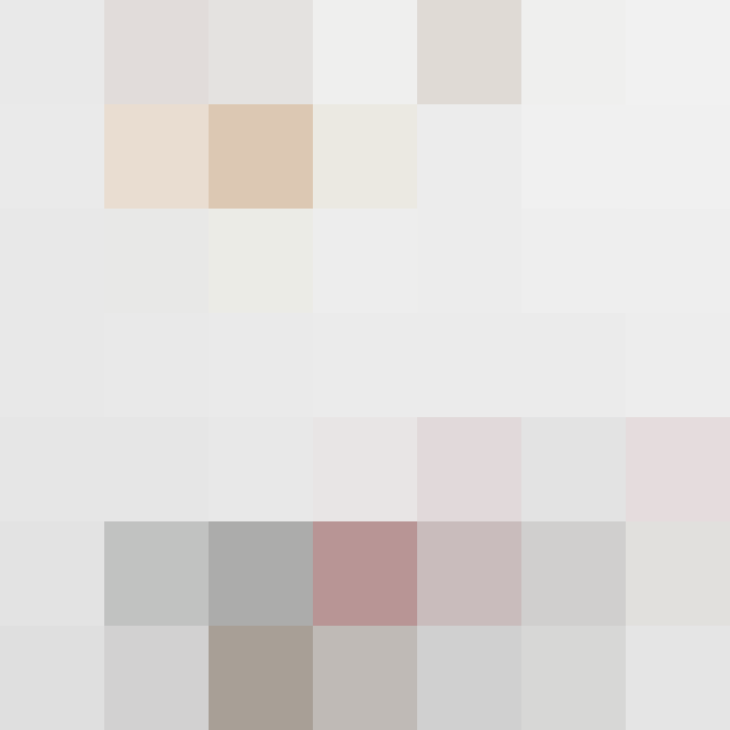 Instead, why not gift a set of washable glassware markers? They're easy to use, and do double duty by writing on any glass surface.
I'm just going to say it: Aerators are unnecessary. Do some wines need to breathe? Yes, but the best tool for letting wine breathe isn't an aerator.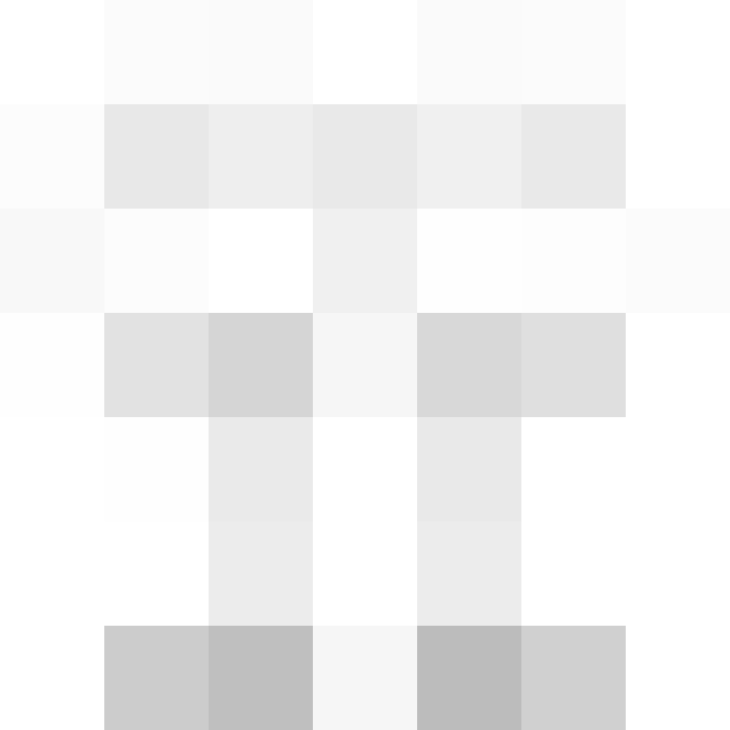 So what is the best tool? A wide-mouthed glass. A quick swirl in a wide-mouthed glass does a better job of releasing a wine's aromas than the ball bearings in most aerators.
Don't: Electronic Wine Opener
The best wine openers are the simplest ones. Despite looking futuristic and cool, fancy wine openers often break easily and require expensive replacement parts. Plus, when a cork breaks (and let's be real — corks break), fancy openers aren't flexible enough to remove small sections of cork.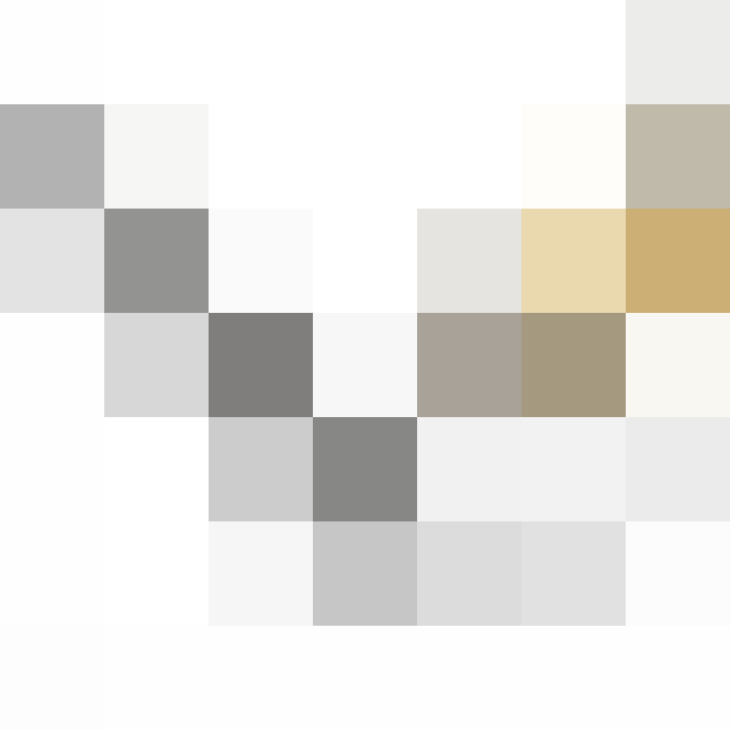 Do: Waiter's Friend Opener
If your wine-lover doesn't already have one, you can't go wrong with the classic waiter's friend opener.
Don't: Novelty Wine Storage Rack
This is a nice idea in theory — after all, who doesn't need a place to store wine? — but how many people do you know with extra counter space? And that wine rack may look cool, but it's probably not all that well-designed, leading bottles to teeter precariously or fall out. Plus, the safest places to store wine are dark and cool (i.e., not synonymous with showing off a novelty wine rack made from a hubcap or old guitar).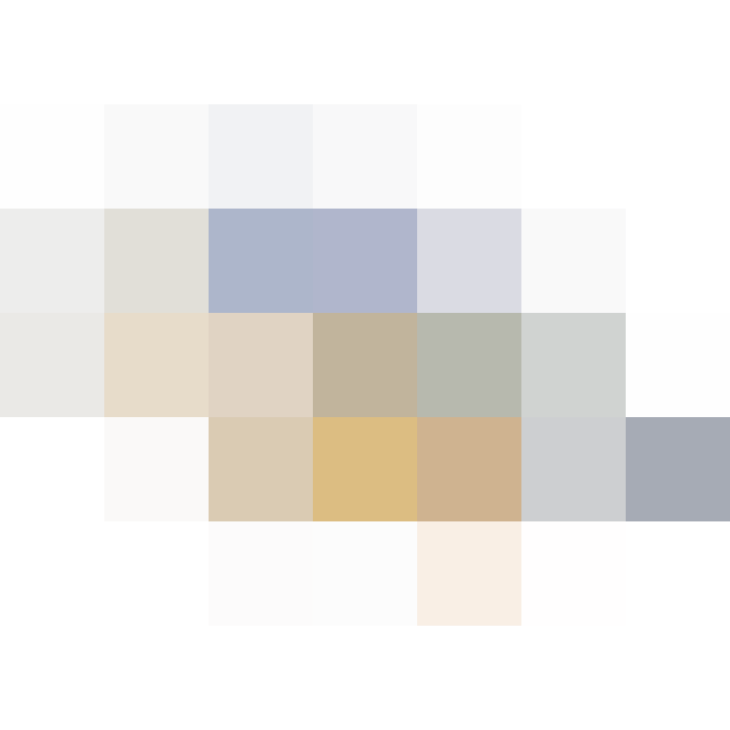 Do: Practical Wine Storage Rack
My pick? In-cabinet wine storage units, or racks designed to fit inside the refrigerator.
I'll admit it: Even I have been misled by the array of new wine games. But whether they're designed for learning, drinking, or a mix of both, most of these games are confusing and filled with misinformation. That's not a recipe for learning or fun — especially when drinking is involved.
Instead, give a non-wine game and a bottle of Cava to get the laughs flowing.
In truth, the best gift for a wine-lover is simple: It's wine. Today, there are great bottles in any budget category, and a bottle of wine won't add clutter to tiny spaces or overflowing junk drawers. Plus, any new bottle is an opportunity to discover a new favorite, which is a truly valuable holiday gift.
We support our readers with carefully chosen product recommendations to improve life at home. You support us through our independently chosen links, many of which earn us a commission.
Published: Dec 1, 2016