5 Whole30 Challenges (and How I Plan to Deal with Them)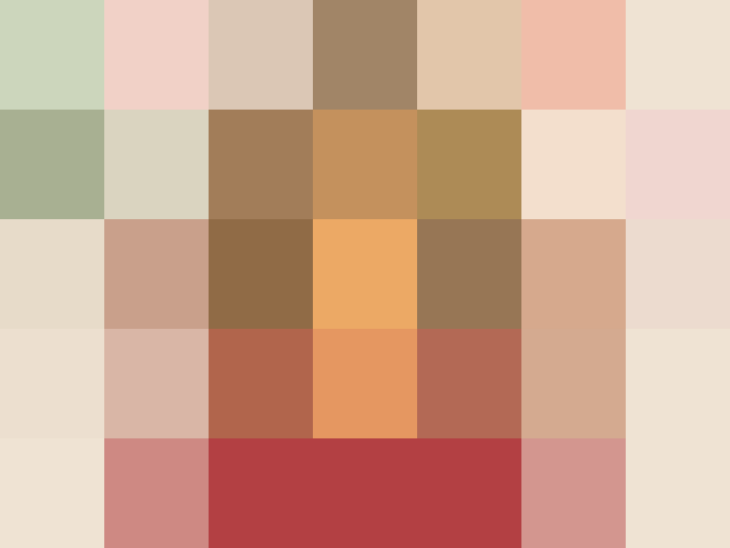 For 30 days this month we're exploring Whole30, the 30-day reset and refocus on whole foods. Whole30 isn't a diet or a judgment of foods as "good and bad." It's actually a short-term reset that has helped many of our readers cook more and figure out the foods that make them feel their best. Read more about our coverage here.
This January I'm embarking on my first foray into Whole30. In case you're not familiar with this very popular program, you cut out dairy, added sugar, alcohol, grains, legumes, carrageenan, MSG, and sulfites for 30 days and then gradually reinstate them to see if anything bothers you.
I'm doing Whole30 for a myriad of reasons, including a desire to increase my energy level and help with my anxiety. Will it work? I have no idea. But I'm willing to give it a shot and find out.
As an editor at Kitchn, my life basically revolves around food so I'm a little (read: very) nervous to start the program. Will I be able to go without cheese for so long? What happens to those impromptu dinner invitations? And what about wine? Here's how I'm tackling the biggest challenges I know I'll face during the next 30 days.
The most important thing you can do for a successful Whole30, according to every person I've talked to, is meal planning. You don't want to be stuck somewhere, hungry, with no compliant foods in sight. You also don't want to just eat boring salads the entire month. The only option you have is to plan out some delicious meals and stock up on Whole30 essentials.
Even though Kitchn has talked a lot about meal planning, I'm still admittedly pretty bad about doing it. I get bored or lazy and kind of just give up and, as a result, I end up eating out more than I like, spending an unnecessary amount of time grocery shopping and probably spending too much money. That's why I am excited about taking on meal planning as a challenge for Whole30.
In preparation for Whole30 my boyfriend and I set up a weekly Google doc which includes every single meal we plan on eating, plus ingredients we need to buy. I plan on going grocery shopping twice a week and prepping as much as I can on Sunday.
It's been quite some time since I went 30 days (let alone a week or two) without having some kind of alcoholic beverage. I've become accustomed to drinking a glass of wine (or two) at the end of the day to unwind a little, and I'm nervous it's going to be harder than I think to give it up for 30 days.
I've prepared for this issue by finding a couple beverages that feel special to me and are Whole30-approved: kombucha and LaCroix. I'm hoping these beverages help me relax this month instead.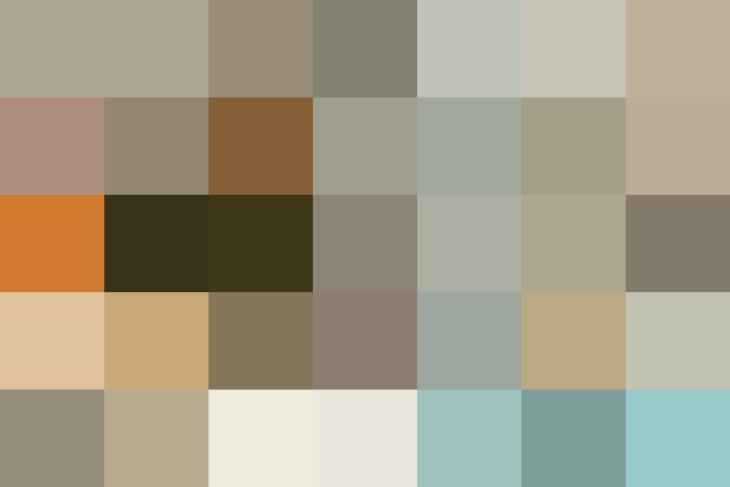 3. Temptations During Social Situations
Whole30 makes hanging out with friends and family especially hard. There's the dinner parties you have to bring your own food to, or the bar where you have to order sparkling water, and don't even get me started on cupcakes at the office. Or the cheese plates. What are you supposed to do when there are cheese plates at the office?
There's no easy trick for this challenge on Whole30, but I will say I specifically wanted to do Whole30 in January because I don't have a lot of social obligations this month. I find that people tend to be a little exhausted and introspective after the holidays, so it's the perfect opportunity to take time for myself, too. It might be easier to plan something with a friend in this month that doesn't involve food or drinks, like going to the movies, for example.
I'm also pretty lucky to be able to work from home when I want, so I'm going to take advantage of that when I know there's going to be a lot of tempting food at the office (like a cheese plate).
There is going to come a time during my Whole30 where I'm going to desperately want a piece of perfectly buttered toast. Eggs with avocado and salsa just aren't going to cut it for me anymore, and I'm going to feel the need to quit. I know this about myself already.
The only way to avoid this is to switch things up as much as possible. This relies heavily on meal planning. By planning out my meals for the week in advance, I can switch up my proteins, vegetables, and fruits so that I feel like I'm eating something different. I'm actually looking forward to cooking more and experimenting with new recipes this month.
I knew in advance that I was going to struggle with trying to slow down a bit to accommodate being tired. I have a tendency to not pace myself very well when it comes to life changes. For example, when I decided to do Whole30 this month, I immediately wanted to make more resolutions to go to the gym, do yoga every day, and meditate more.
My solution to this challenge is to let go of the other things I wanted to accomplish and really let myself rest and be mindful of what I'm eating on Whole30. There's always February to tackle new goals.
30 Days of Whole30: We're kicking 2017 off with 30 days of Whole30. Why Whole30? It's not a permanent diet; it's not a prescription for eating. It's just 30 days of eating whole foods and exploring a more purposeful, mindful approach to food. Read more here on what Whole30 is and how to follow along.
What are the biggest challenges you think you'll encounter while doing Whole30? Any ideas on how you'll tackle them? Let us know in the comments.
We support our readers with carefully chosen product recommendations to improve life at home. You support us through our independently chosen links, many of which earn us a commission.
Published: Jan 5, 2017