5 Ways to Use Up a Leftover Ham Bone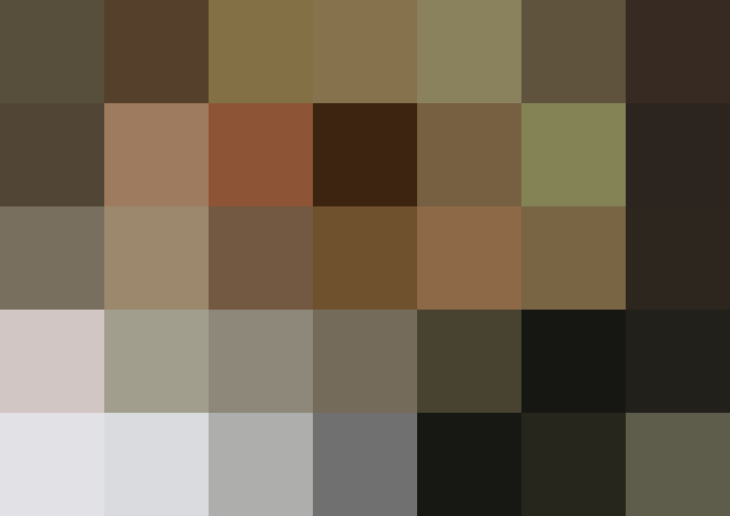 If you're buying a big bone-in ham for the holidays this year, you'll be left with a tasty ingredient after all the meat's been picked off: the ham bone. We've been asked a few times over the years for ideas on what to do with this bonus leftover, so here are five delicious ways to cook with it!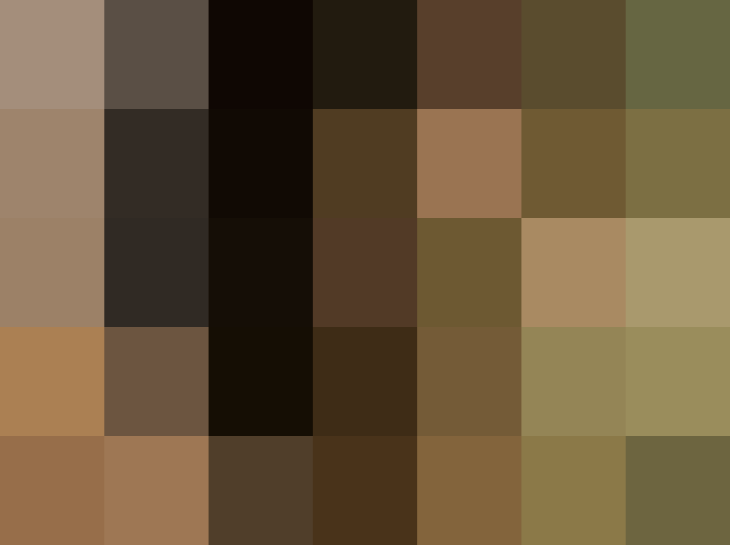 If you don't have a lot of time to cook with the ham bone or don't have any ingredients around to make a dish with it, the least you can do is turn it into ham stock. Just simmer the bone with any carrots, celery, or onion you have hanging around until the broth is nice and flavorful. Save or freeze this stock to use in your next soup or stew for a punch of rich, smoky, ham flavor.
Ham bones are one of the best ingredients for soup, especially slow-cooked soups that cook long enough for all the flavor to be extracted out of the ham bone. Ham bones are great in most any soup, but work especially well in chowder, bean, split pea, or lentil soups.
Vegetal collard greens will always benefit from being cooked with contrasting flavors, so throw the ham bone in with a big pot of collards. It'll infuse the greens with a delicious, smoky flavor and help take away some of the greens' characteristic bitterness.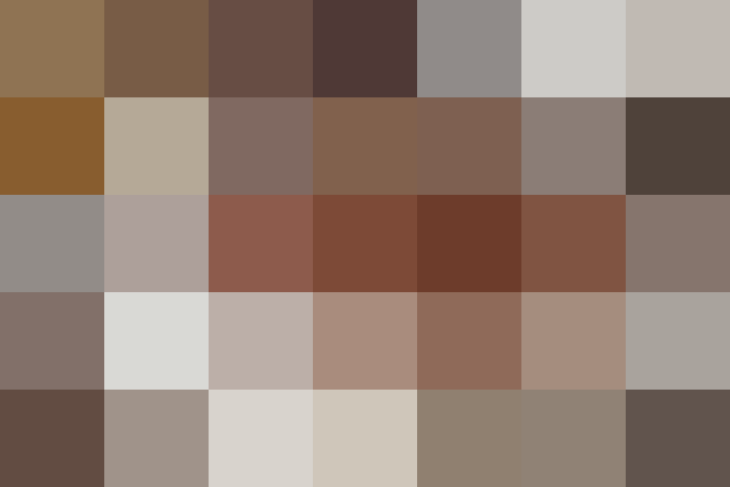 Adding a ham bone to a pot of cooking beans is just another version of the classic pork-and-beans combination, and you can sub in a ham bone for any recipe that calls for a ham hock. Beans soak up all that salty, savory flavor, and the ham works just as well in stewed black beans, baked beans, red beans and rice, or even a bean chili.
5. Rice Porridge (Congee)
For an Asian twist, simmer the ham bone with rice and water to make a thick rice soup. It's comforting and soothing but not bland because the ham bone is in there to flavor things up. The saltiness of the ham bone will also reduce the need to add in lots of salt or soy sauce at the end.
We support our readers with carefully chosen product recommendations to improve life at home. You support us through our independently chosen links, many of which earn us a commission.
Published: Dec 18, 2014