5 Ways to Use Up a Leftover Cheese Ball
We continue to profess our love for the cheese ball — it's a party food that's versatile, easy, and, most importantly, fun. But after the party is over, even if that cheese ball was a hit, remnants often remain. You could have a party for one the next day — just you and the last bits of that cheese ball — or you could use what's left over to build something new, like a frittata or cheesy baked chicken. Here are five smart, tasty ways to finish your cheese ball.
1. Turn it into a sauce for pasta.
Consider dinner done by transforming your cheese ball into a creamy sauce for pasta. Just crumble the leftover cheese ball over hot pasta, along with a splash of the water you cooked the pasta in, and toss everything together until it's evenly combined and well-coated.
2. Crumble it over salad.
All salads are better with cheese. Whether it's a simple green number or something more hearty and grain-filled, finish it with crumbles of that leftover cheese ball.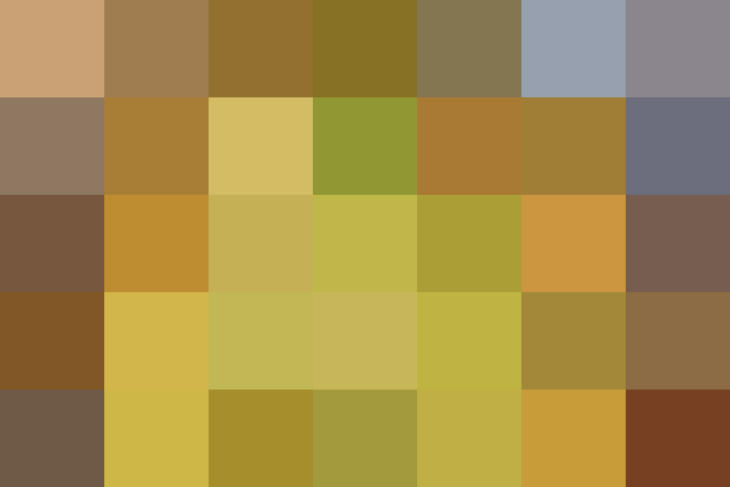 A frittata is a safe space for any and all leftovers, including a cheese ball. Toss in last night's cooked rice and roasted vegetables along with crumbles of the cheese ball for a solid brunch or even a quick dinner.
3. Stuff chicken breasts or pork chops.
Use a knife to cut a deep pocket into the side of chicken breasts or pork chops before cooking them and fill that pocket with some of the leftover cheese ball. Then bake the chicken or sear the pork chops and finish them in the oven.
5. Swipe it in sandwiches.
Just like you swiped the fresh cheese ball on crackers, the leftovers can be swiped on bread for a sandwich. It makes a nice spread tucked inside your usual turkey on wheat, or use it on its own and grill the sandwich for a fun twist on a grilled cheese.
Published: Jan 24, 2017