5 More Ways to Use a Serrated Knife
With sharp, jagged teeth, serrated knives are the kitchen equivalent of a saw. The long and powerful blade is quick to grip food and strong enough to slice through just about anything in its path. Here are five more ways you should be putting your serrated knife to work, beyond cutting through a crusty loaf of bread.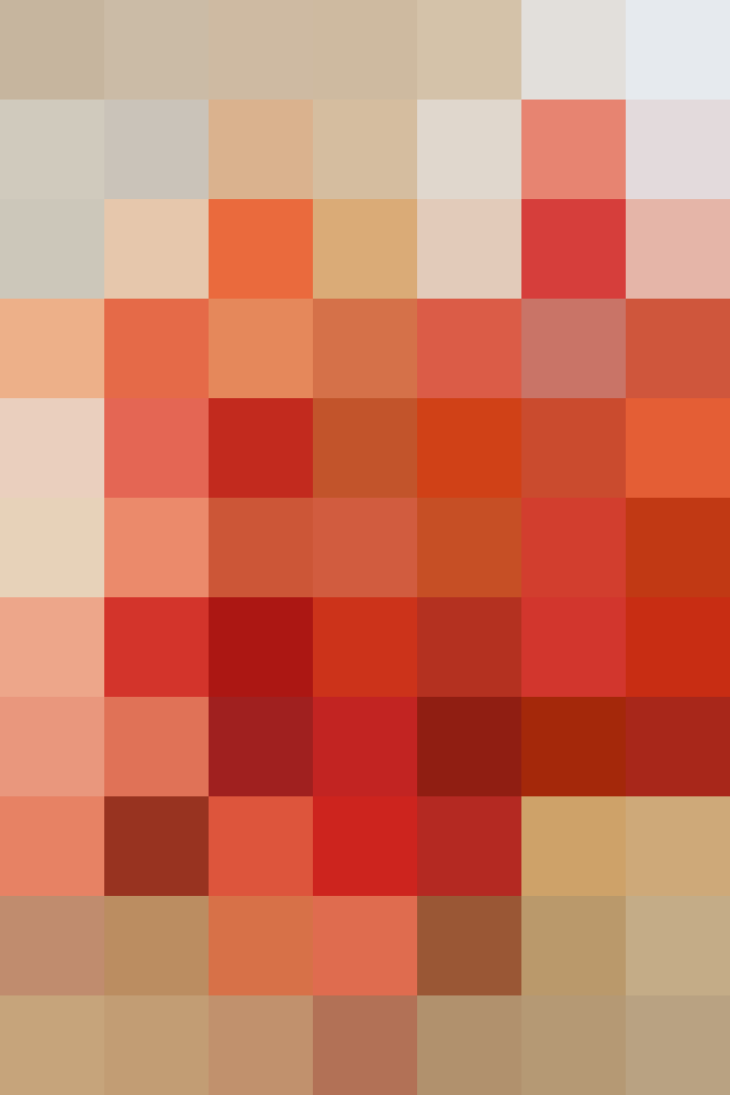 1. Slicing a pint of cherry tomatoes.
We already know this is the knife to reach for when slicing a big, juicy beefsteak tomato, but it's also the best tool for slicing a lot of cherry tomatoes at once. One slice from a long serrated knife makes this otherwise tedious task a very quick affair.
This knife's sharp, jagged teeth make it easy to slice through the pineapple's tough skin, prickly leaves, and core.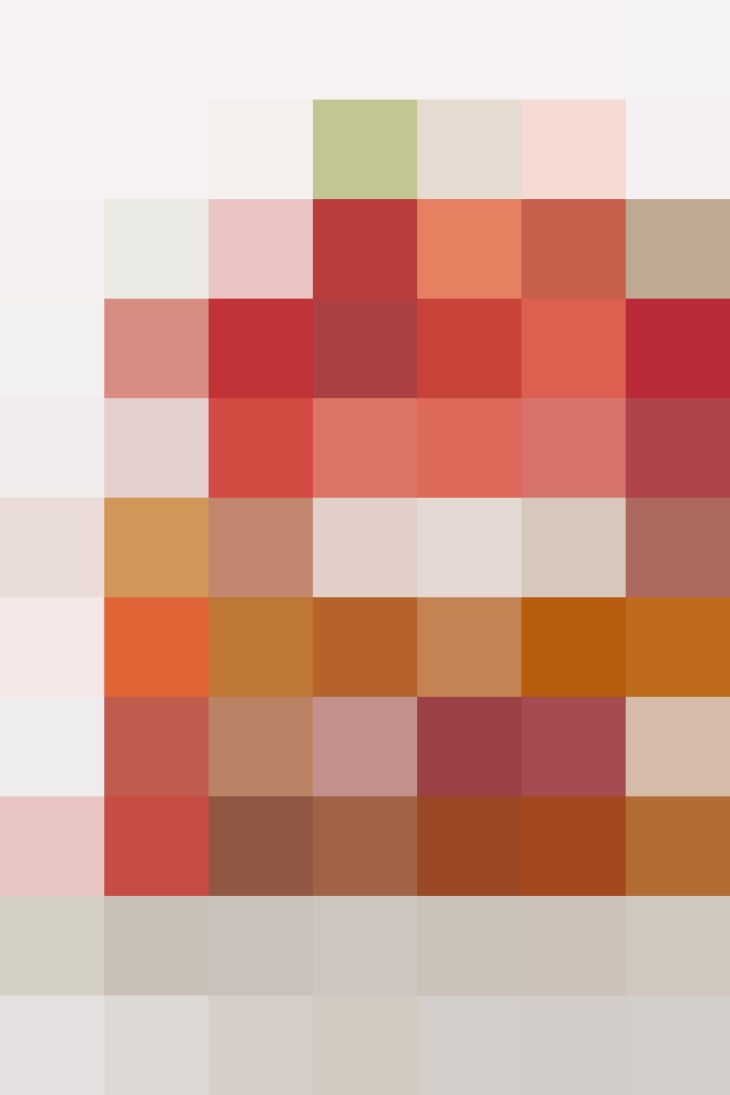 Along with your offset spatula, keep a serrated knife handy if you plan to torte a cake, or slice it into thinner layers before icing and decorating. The long blade allows you to make a single, seamless cut through the cake.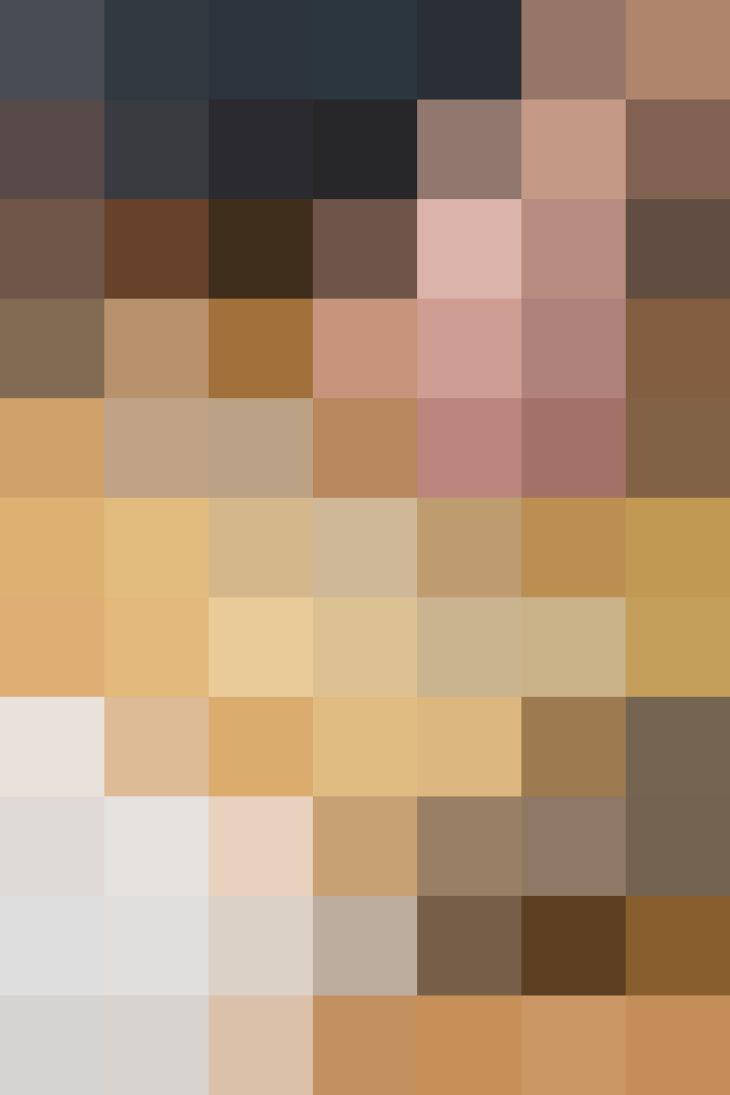 4. Cutting big-batch ice cream sandwiches and frozen desserts.
Serrated knives excel in cutting through foods with varying textures — like ice cream sandwiches that are firm on the outside with a soft, creamy center. Firm, big-batch desserts also benefit from this knife's extra-long blade.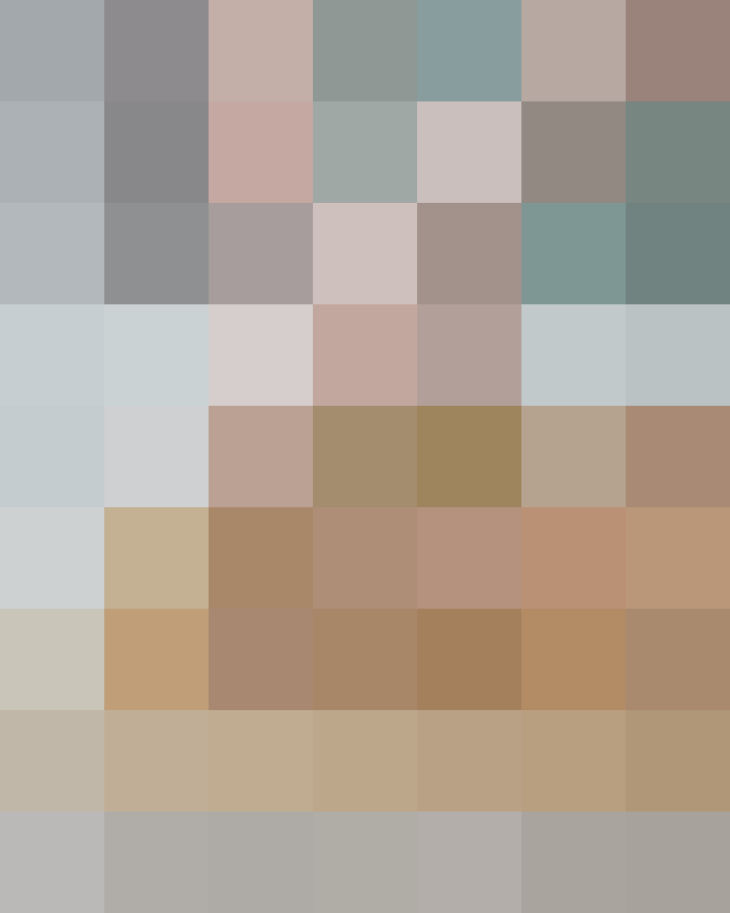 5. Slicing large sandwiches.
For big-batch sandwiches, stacked between a boule or an extra long hoagie roll, the long, sharp blade of a serrated knife is the best way to slice through.
Published: Sep 18, 2016