5 Ways to Use a Purchased Pie Shell for Any Meal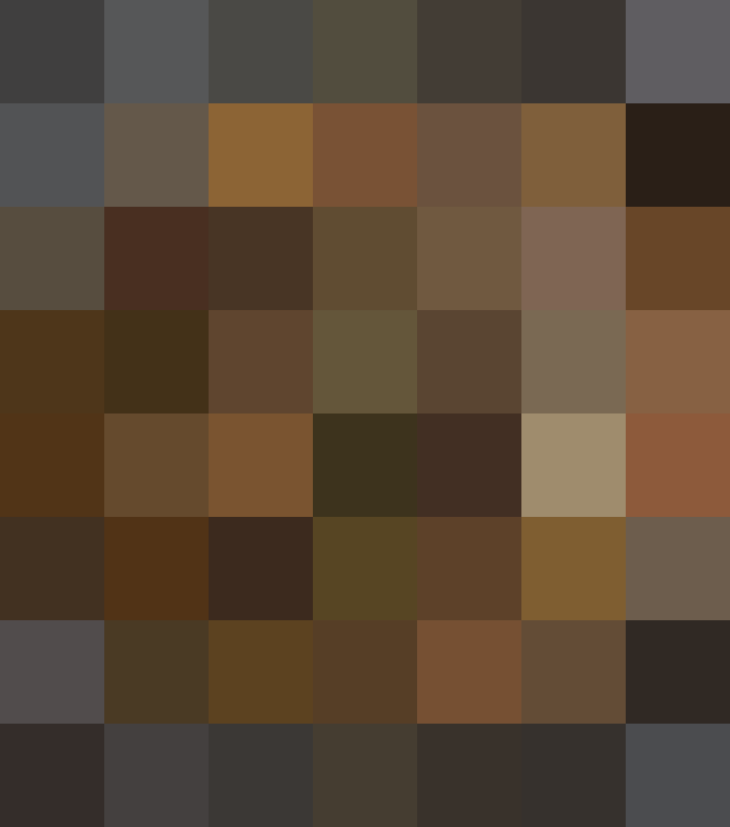 Feeling stumped by those pie shells in the freezer aisle that come ready to go in their own individual aluminum pans? Aside from making a sweet pie, what good are they? Well, it turns out you can actually do quite a lot with them. Here are five ways to make use of this grocery-store convenience from morning to night.
1. Make quiche for brunch.
A rich, custardy quiche makes for a perfect lunch or brunch. A purchased pie shell makes it easy to throw one together. Just blind-bake the shell, prepare the filling, bake, and serve.
2. Assemble a scrambled egg pie.
Even easier than quiche is scrambled egg pie. Blind-bake the shell while you scramble your eggs. Toss some cheese, veggies, or even bacon or crumbled sausage into the eggs to bulk them up and then pour them into the baked pie crust. Sprinkle a bit more cheese on top. Pop it under the broiler for a quick melt and you're ready to slice it up.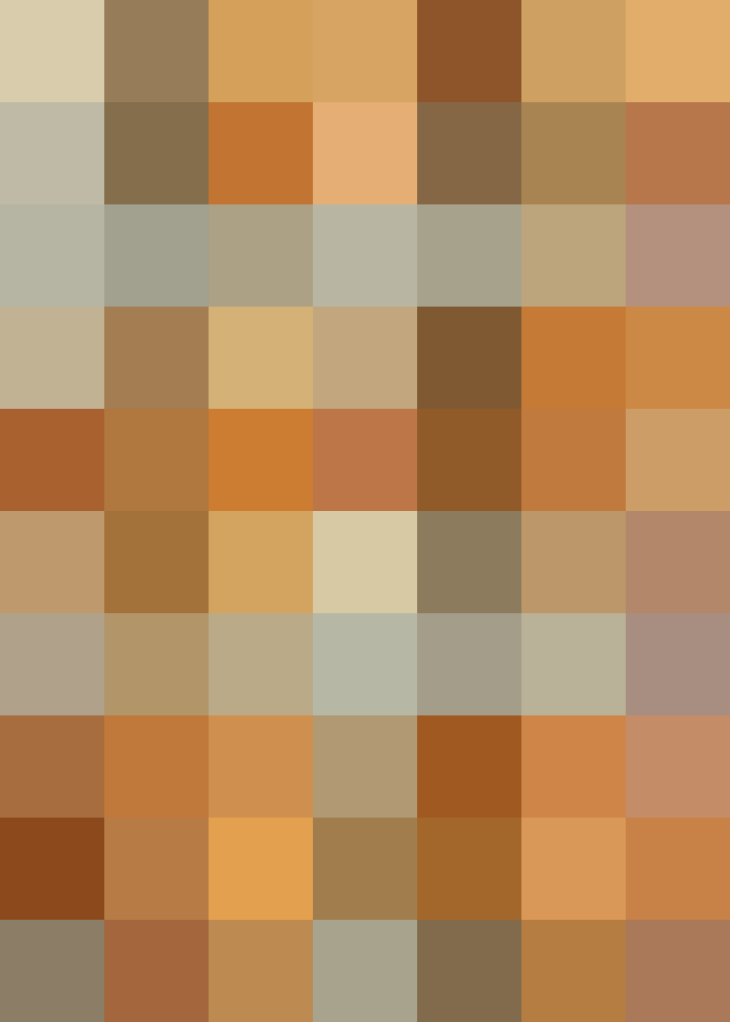 3. Make cheesy pinwheels for an appetizer.
My colleague Kelli clued me into the tiny fact that the pie shell can actually be taken out of it's aluminum pan — yep, never thought of that. Let it thaw, take it out of the pan, then sprinkle it with grated cheese or spread it with pesto — or heck, do both. Roll it up, slice it into thin rounds, and bake.
4. Bake a savory tart for dinner.
Eating pie for dinner is an easy way to switch up an average Wednesday. Throw enough veggies into a buttery pie crust and it feels both wholesome and decadent at the same time. Use the shell to build a simple savory tart that only needs a green salad to call it dinner.
5. Make a cold, creamy pie for dessert.
Blind-bake the shell, let it cool, then fill it with your choice of ice cream or frozen yogurt — just make sure your pick has softened a bit so it's easy to spread out. Freeze it back to solid and you've got a sweet pie that was a snap to make.
Published: Aug 8, 2016