6 More Ways to Use a Magnetic Knife Strip Around the Kitchen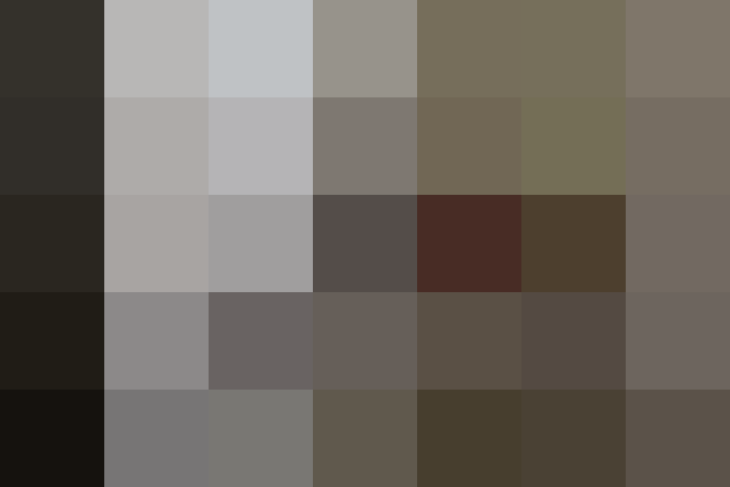 Magnetic knife racks are a bit of a misnomer because they're good for far more than just knives. You can also use them for storing bench scrapers and metal spatulas (see above). Here are six ways you can use a magnetic knife rack around the kitchen.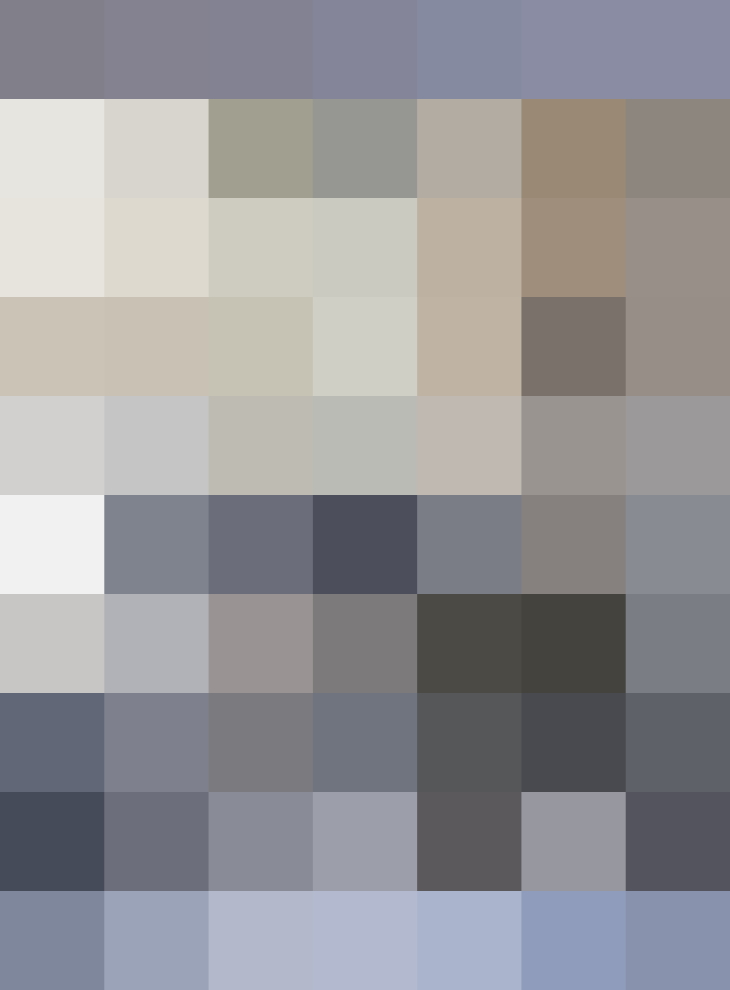 1. Store food processor blades.
A few years ago, we geeked out a little over Regina's brilliant appliance cabinet makeover — and we still can't get over it. To solve the pesky problem of where and how to store food processor blades, she hung a magnetic knife rack in the back of the cabinet, popped the blades on there, and presto! An ingenious idea for keeping blades safe and out of the way of fingers was born.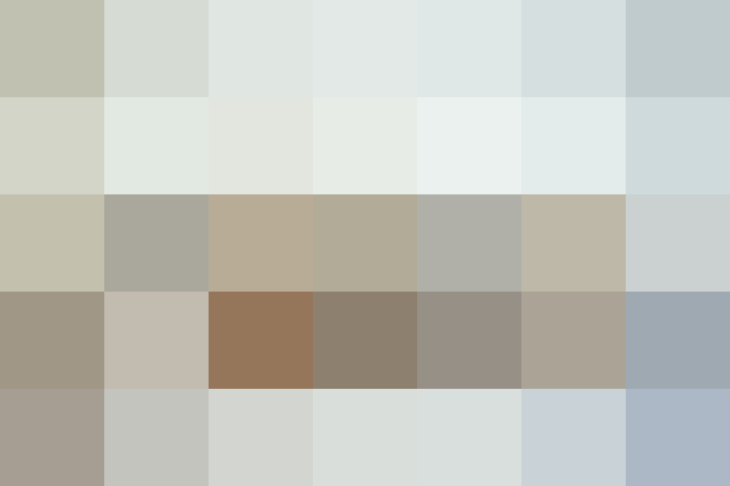 If we're talking about pesky problems in the kitchen, pot-lid storage has got to be near the top of the list. But if you have metal pot lids, this is one of the easiest ways to keep them organized and easily accessible.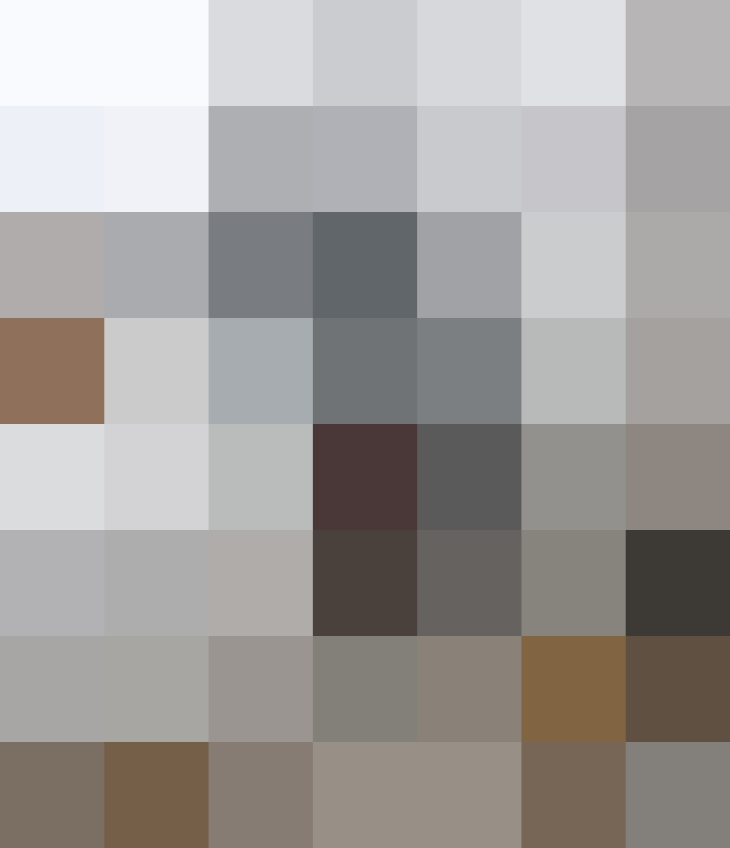 3. Hang large metal spoons and utensils.
It's easy to forget that a magnetic holder can hold, well, anything that's magnetic, including items like stainless steel spoons, ladles, and other utensils. It's also a way to store those items other than in a utensil crock — great if you're trying to free up counter space.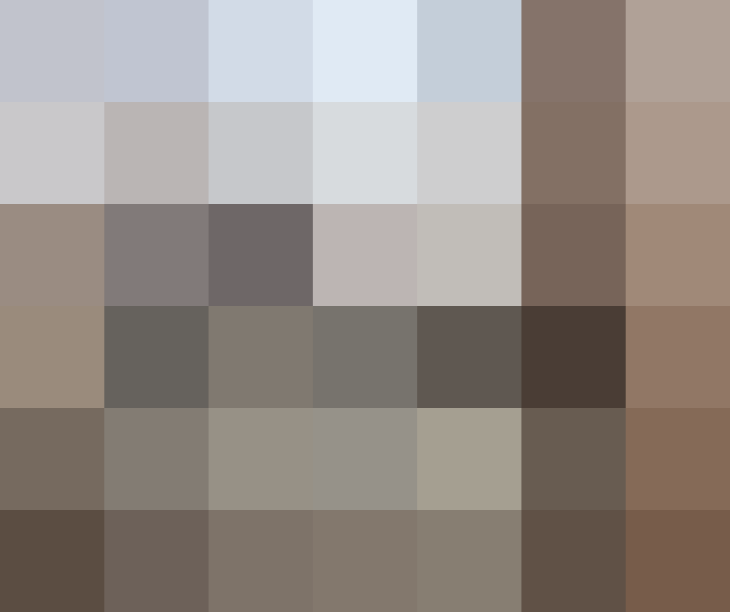 4. Store your Microplane.
We spotted this setup in Eva Katz's kitchen, and had another epiphany: Of course a magnetic strip is the perfect way to store a Microplane, right next to the knives.
5. Hang small items like keys or binder clips with notes or recipes.
Chris and Julia, the bloggers behind Chris Loves Julia, hung a magnetic knife strip on the underside of one of their kitchen cabinets to hold their most-used spice jars. Julia writes: "We originally had a spice rack, one of the spinning ones on the counter, which was really convenient (and popular because of its convenience). But the downside is that it takes up counter space." This brilliant idea does not!
Do you have clever ways you use a magnetic knife strip around your kitchen? Share your ideas and solutions with us!
Published: Mar 30, 2015