5 Ways to Use a Camera in the Kitchen (Besides Taking Pictures of Your Food)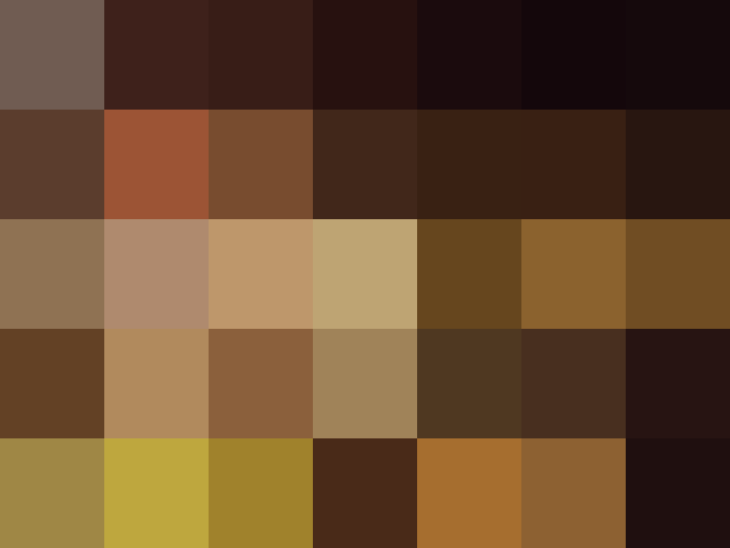 Do you use a camera? I mean a real camera — not just the one on your phone. Phone cameras are rapidly developing into the lens of choice for many people, but I've been glad over the years that my job requires me to own and use a more advanced camera too.
This week, during a discussion of tech in the kitchen — usually dominated by discussion of phones and tablets — I started thinking about all the ways that my DSLR has come in handy at home. Here just a few — maybe you have others?
Now, let me preface this by saying that I don't think that any of these necessarily mean that you should go out and buy a camera. But many of us have a nice camera we bought once upon a time for travel, or to document the kids, and now it gathers dust too much of the time.
Here are a few things that you can do with a good camera in the kitchen — other than taking photos of your food, of course.
1. Document your rental move-in and move-out.
I've been grateful to have a DSLR camera during rental move-in and move-out, when I would take crisp, bright photos of the kitchen and the rest of the home to document its state. A phone could do this as well, but it probably wouldn't have given the level of detail I would want.
2. Keep records of your renovation.
I took copious photos during our home and kitchen renovation — not just to share here on the blog, but to give to our contractor afterwards, and to help remember everything we did in the process. I took photos of how our cabinets came together, and of some of the key pieces.
Another friend took detailed photos during his own renovation of all the plumbing in the walls, before they put drywall up. That way he could better identify leaks or pipe locations in case there was a problem later.
3. Use a photo of your CSA box as your computer desktop image.
Moving on to more food-related ideas, something I have been meaning to do, as my in-laws bring us boxes of vegetables from their garden, is give myself photos of vegetables to look at on my screen all week. That way I can remember what's waiting for me in the kitchen!
4. Watch how your garden grows.
Some of my favorite photos are of the vegetable beds we had at our old house. I would wander around the garden early in the evening and snap shots of where everything was. Beyond the pretty photos, I had a great record of what was growing when, and how it looked. Gardening is such a visual thing; it's hard to describe in words just how a vegetable looks like when it's ripe, or how the basil is getting weedy. But you see it instantly in a photo.
5. Make a personal recipe book.
OK, so this does require taking a few photos of your food! But we think that classy homemade cookbooks make such a great gift, and adding a high-quality photo or two from your own kitchen is a wonderful way to dress it up. See some tips here for making a cookbook:
Add in all the times I took casual snapshots at friends' weddings and parties that were a little nicer (and a little more high resolution — i.e. printable) than a phone photo, and I feel grateful for my camera as a tool for gatherings and gifts.
Do you use a camera in the kitchen?
Published: Sep 17, 2014