5 Steps to a Better Gin & Tonic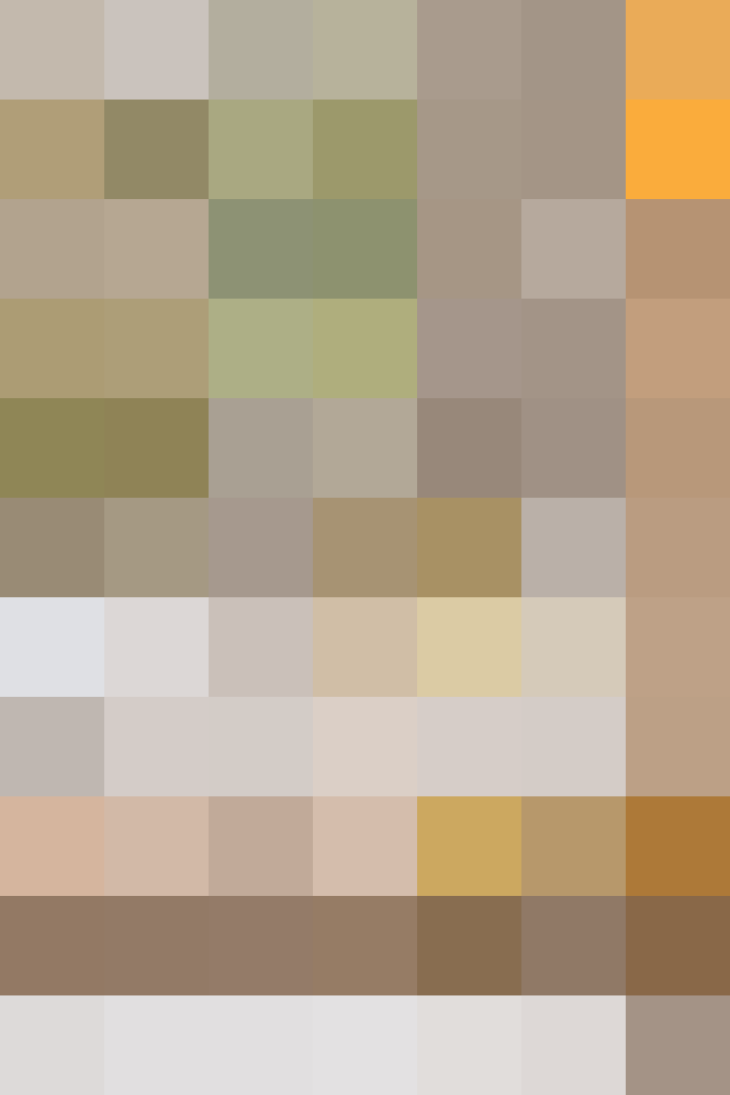 In the warmer months (and really any time), we love the ease of a two-ingredient cocktail, and the classic gin and tonic has much to recommend it. It's fizzy and refreshing, while also bracingly potent; it's bitter and sweet, citrusy and herbaceous.
It's pretty delicious already, but can it be even more perfect? We think so. Here are five ways to take your G&T to the next level.
1. Use the right glass (for you).
When I was in Barcelona a few years ago, I noticed a gin and tonic — or rather gin tonic — frenzy. The cocktail, previously the tipple of choice for the city's old timers, was literally everywhere, and it was nearly always served out of a giant ice-filled goblet.
There's nothing wrong with drinking your G&T out of a standard highball — and it's probably the best way to preserve the fizz. "I cannot say it's been scientifically proven, but the conventional wisdom surrounding bubbles is that a glass with a smaller radius preserves the bubbles better," says Eben Freeman, head of bar operations and beverage development for AvroKO Hospitality Group.
Still, it's fun to mix things up, and I'm also a firm believer in the power of persuasion (i.e., that the vessel can change the way you feel about your drink). A balloon-style wine glass adds sophistication, while a stemless version like the one pictured above says I'm serious about my drink (but not too serious). For a super-casual twist, why not try serving this cocktail out of Mason jars?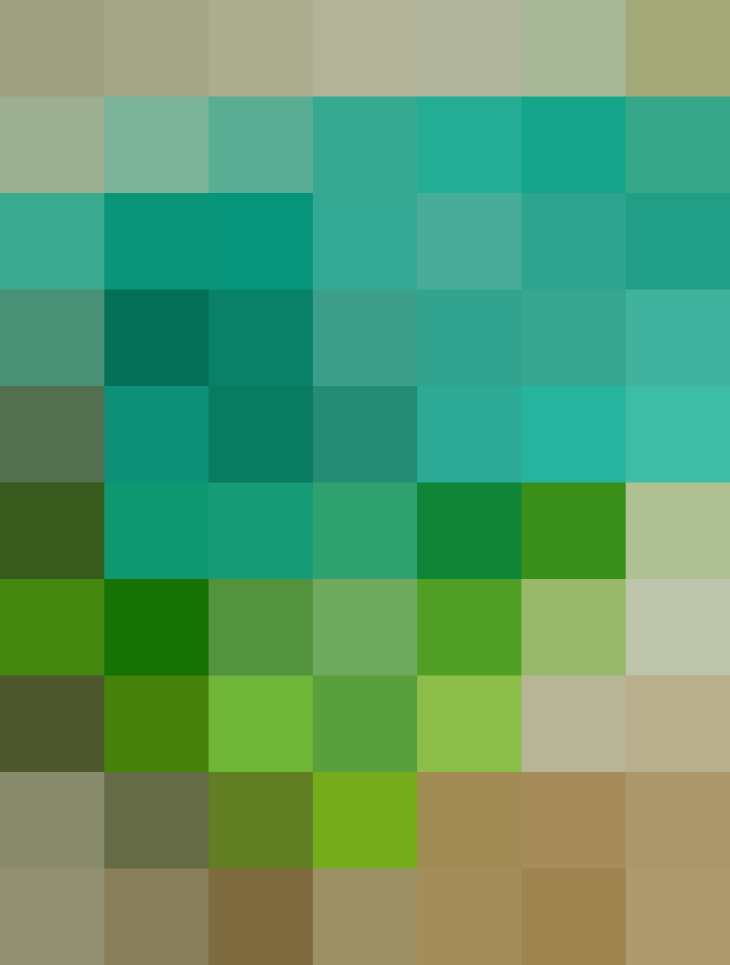 A good G&T should be cold and fizzy, which means you want ice cubes that are small enough to melt and keep your drink frosty, but large enough so they don't melt too fast and deflate the fizz. Eben recommends half-inch cubes.
3. Try a new (and better) tonic water.
As there are only two ingredients in the G&T, both ingredients have significant sway. And these days, there's a vast spectrum of tonic waters on the market, running the flavor gamut from soft and mild to boldly bitter.
The big differentiating factors are the amount of sugar, the different botanicals used, and the amount of botanicals. Newer-to-market tonics like Q tonic, Fentimans, and Fevertree tend to have less sugar than say, Canada Dry, Schweppes, or Seagram's.
The choice is really personal. Eben likes Fevertree for the clean taste and quality of the botanicals. Freeman, who can be found behind the bar nightly at New York's GENUINE Liquorette, also likes Fentimans: "Noting my current fascination with all things miniature, the really tiny bottles of tonic bring me joy."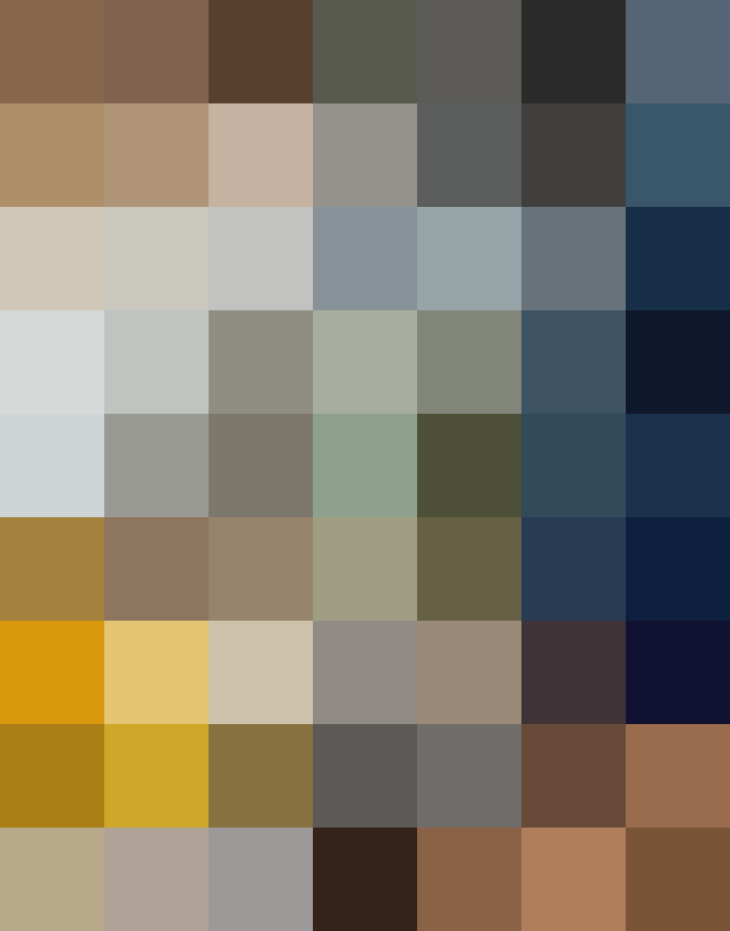 4. Explore your gin options.
There are so many gins to choose from right now that it's difficult to even know where to be-gin (ahem). The juniper-forward London Dry is the gin standard, but other styles might be super floral or very heavy on the citrus. All have juniper, but beyond that, the sky is the limit.
Eben's suggestion? Go local. "We are living in a pretty remarkable time where almost every city (small or large) and town has a micro-distillery, so I always recommend checking out your town's micro-distillery; if they produce a gin, it's a great way to customize your G&T at home."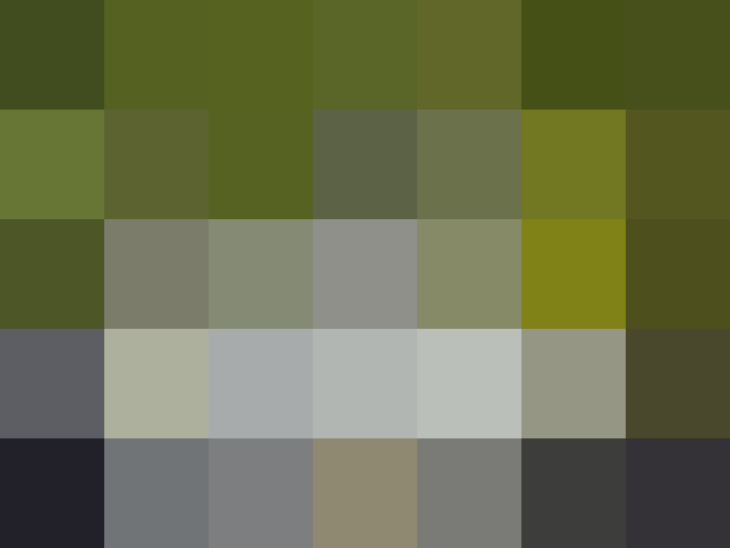 5. Remember that lime is not law.
Another trend I noticed in Barcelona was the tendency to think outside the lime when it comes to garnishes. At one bar, the bartender peeled a lemon and put the entire rind (all in one piece, no less) in the glass. You might also consider different herbs and spices, even choosing garnishes that complement the specific botanicals, from coriander and fennel to peaches and raspberries, in your gin of choice.
What, to you, makes an ultimate gin and tonic? Lime? Lemon? Yuzu? Give us your most inspired tips and finishing touches!
Published: May 19, 2016