5 Ways to Turn a Grocery Stop into a Great Road Trip Meal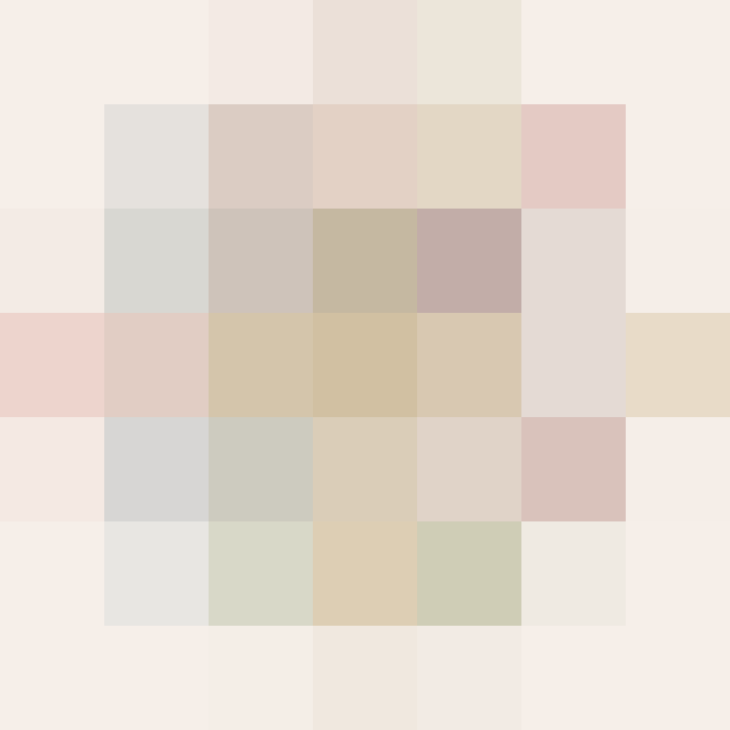 It's the eighth hour of your road trip and you're famished. What do you do? Fast food feels like the easy answer, but wait! There's another way.
Before you pull up to that window and order a cheeseburger and fries, consider the surprising yet obvious alternative: the grocery store. Grocery stores are usually easy to spot, just off the highway, and nearly as quick, yet so much better than a greasy paper bag of fast food.
So, what do you buy at the grocery store? Obviously it's not like a regular ol' grocery shop — no OJ and chicken breast today. You needs foods that are easy to eat in the car (read: ditch the knife and fork), won't be fast to spoil, and most importantly, won't leave you with leftovers.
The final bonus? You get out of the car, stretch your legs, and have a stroll. Even if it's just to the produce section and back, that little bit of exercise is a fine seasoning to your meal.
First, Pack a Basic Kitchen Toolkit
If you'll be eating meals on the road, don't leave home without a small toolkit of kitchen essentials. You don't need a lot — just a few basics. Here are a few tools that can help you eat healthier while on the road.
Picnic knife (a few favorites here)
Can opener
Small plastic cutting board
Paper towels or baby wipes
Ziplock bags
5 Strategies for a Great Grocery Store Road Trip Meal
With those basic tools in hand, go for one of these five strategies.
1. Raid the salad bar (the right way).
A big bowl of salad can be a little clunky and potentially messy to eat in the car, but the salad and antipasti bar are still your allies — it just requires a different approach. Rather than putting together a leafy, hard-to-eat salad, use these gems to put together a picnic plater of finger foods that can be eaten on the go.
The Salad Bar Road Trip Meal: Buy cut cheese, meats, raw and roasted veggies, fruit, or any one of your favorite salad bar items for a "picnic" platter.
2. Make the deli your friend (but skip the sandwich).
Our immediate association with the deli counter is usually sandwiches, but there's a way to make this stop (and your meal) a little more interesting. Instead of a sandwich, opt for tuna or chicken salad sold by the pound. Then, head over to the produce section for a small head of Bibb or butter lettuce. These small varieties have cup-shaped leaves, ideal for turning that salad into a fresh lettuce wrap.
The Deli Road Trip Meal: Buy tuna or chicken salad and a small head of Bibb lettuce to make lettuce wraps.
3. Don't forget the fish counter.
I know, the fish counter probably isn't one of the grocery store stops you've ever considered making on your quest for a quick road trip meal. I haven't either — until recently when Sheela reminded me that most of these grocery stores also sell smoked salmon by the pound. Talk about some high-class road trip food. Buy just the amount you need, and be sure to pick up a box of crackers or Wasa crisps and some cream cheese to go with it. You may even be able to buy cream cheese by the pound at the deli counter.
The Fish Counter Road Trip Meal: Buy smoked salmon, crackers, and cream cheese.
4. Remember the rotisserie chicken.
A rotisserie chicken is just about one of the most convenient and versatile makings of a meal, whether you're at home or in the middle of a summer road trip. Make this a car-worthy meal by picking up a package of rolls, an apple to slice, and some packets of mustard from the deli counter, and put together a truly satisfying rotisserie chicken sandwich.
The Rotisserie Chicken Road Trip Meal: Buy a rotisserie chicken, an apple, mustard, and Kings Hawaiian rolls for homemade sandwiches.
You might not be traveling through France, but that doesn't mean you can't eat like you are. Crusty bread, cheese, and fruit might sound like it's more akin to snacking, but we say this is a totally acceptable dinner — especially when you're on the road.
The French-Style Road Trip Meal: Buy a baguette, small round of soft cheese, and fresh fruit for an indulgent yet light meal.
Do you ever use the grocery store as your road trip travel plaza? What do you pick up while on the road?
Published: Jul 14, 2016