5 Ways to Turn a Brown Banana into a Healthy Snack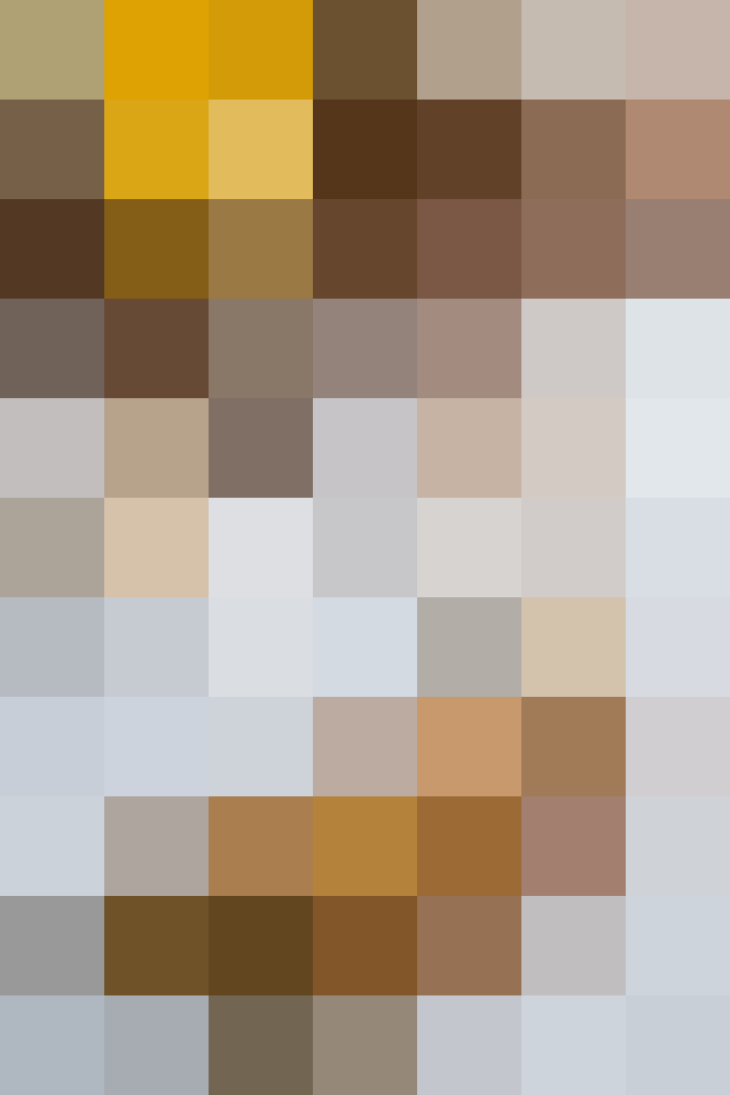 While not much to look at on the outside, a brown banana is actually a beautiful thing. It might not be good to eat on its own, but strip away its mottled skin, and its sweet and mushy innards are ideal for using in a multitude of recipes, particularly of the snacking kind.
You see, bananas act as a healthy sweetener in a number of recipes, which means you can cut out the added sugar and feel better about your snack. They also happen to be packed with fiber, which makes for a snack that's satisfying. Here are five great recipes that make use of overripe bananas.
1. 4-Ingredient Banana Oat Bars
Bananas not only take the place of sugar, but they also take the place of fat and eggs in these extra-wholesome bars that require nearly no time to throw together. They're also packable, making them an ideal on-the-go snack.
2. Frozen Banana, Peanut Butter & Chocolate Chip Milkshake
This is the kind of milkshake that is snack-approved. Ice cream is swapped out for a frozen banana, and the results are just as smooth and creamy. A few spoonfuls of peanut butter boost the protein to make it satisfying.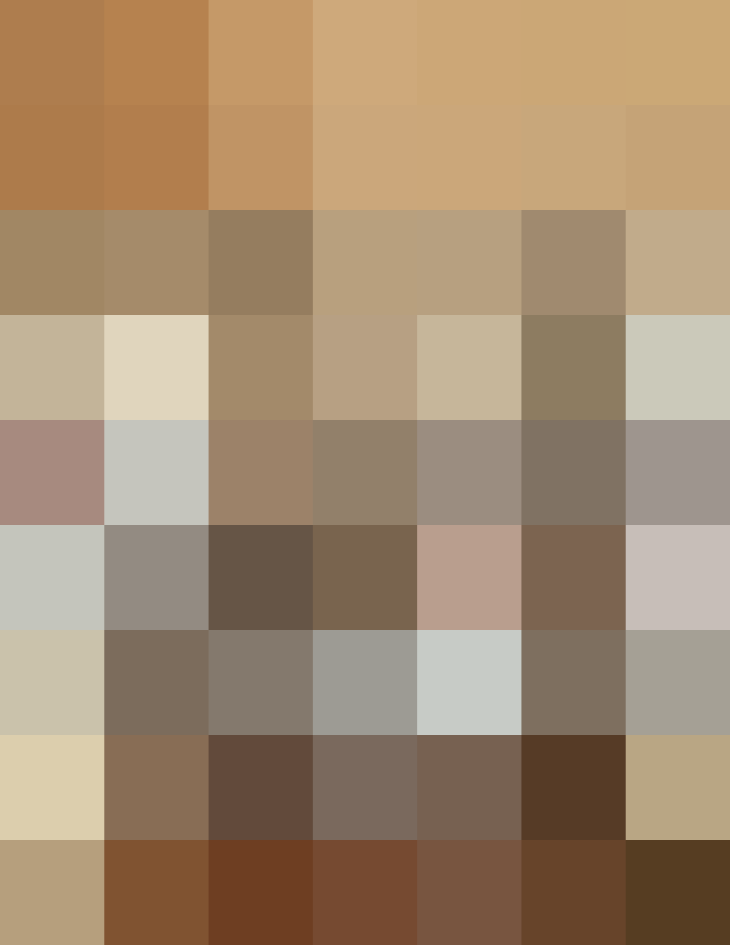 3. Chocolate-Dipped Frozen Banana Bites
These two-bite treats are perfect for the midday slump. Banana slices are rolled in melted chocolate, sprinkled with your choice of toppings, and frozen until firm. Then all you have to do is grab a couple when that sweet tooth calls.
4. Banana Muffin Tops with Steel-Cut Oatmeal
The tops of the muffin really are the best part. This heathy version is made with hearty steel-cut oats and is just barely sweetened. It's the perfect mid-morning snack with a cup of tea or coffee to tide you over until lunch.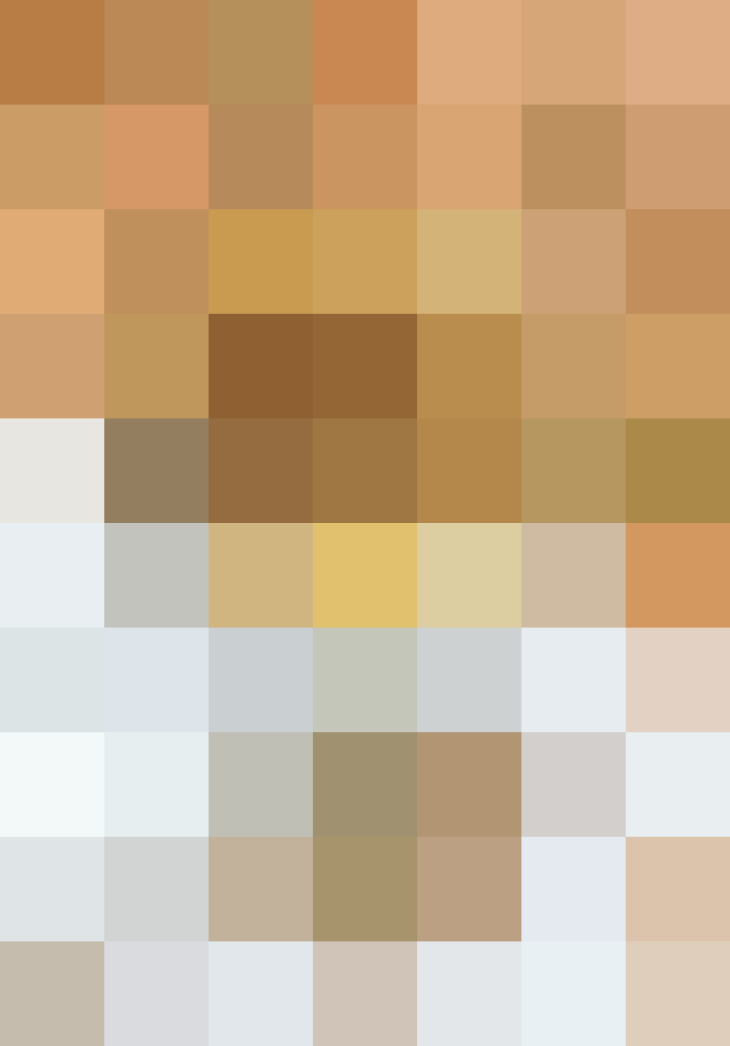 This isn't your average smoothie. Sweetened with bananas and dates, spiced with ground cardamom and cinnamon, and spiked with a good squeeze of lime juice, it's a nice change from your usual morning blend.
All right, your turn: What's your favorite way to turn a brown banana into a treat?
Published: Jul 15, 2016