5 Ways to Thicken Your Soup and Turn It into a Meal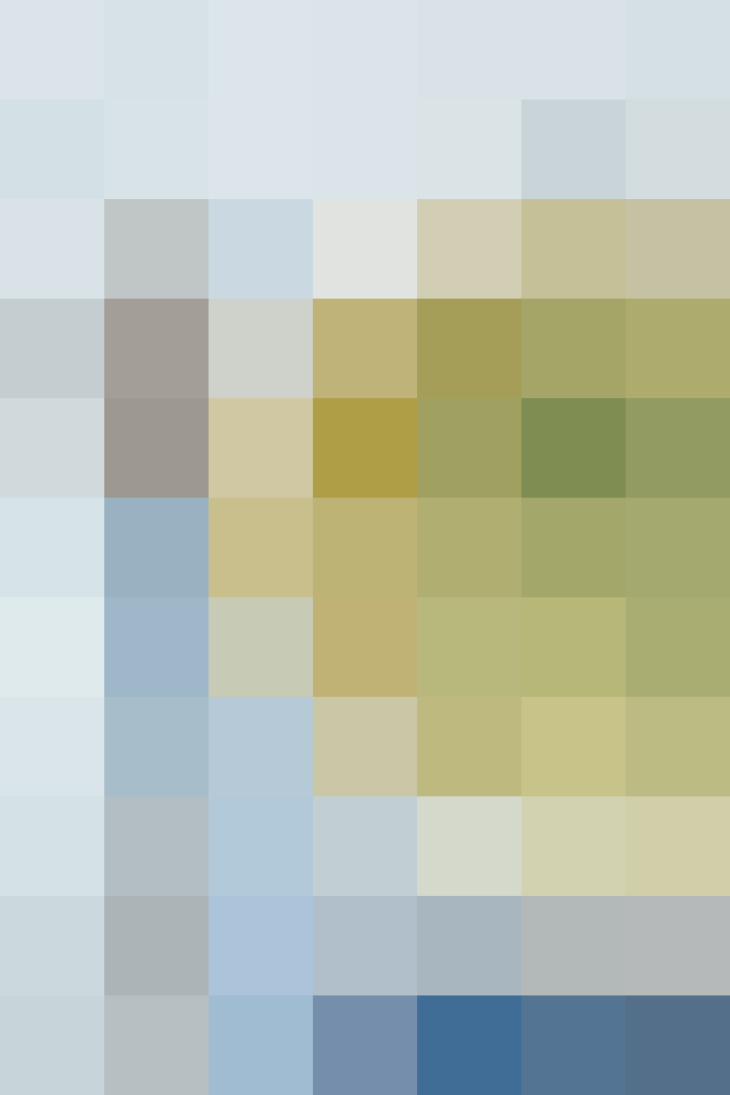 I love a big bowl of soup for dinner, but often I find that I need a salad and some crusty bread to really call it a meal. Thicken that soup up a bit and make it creamy and suddenly it feels like it can hold its own on the dinner table. Here are five quick and easy ways to thicken any soup and make it a meal in a bowl.
1. Polenta or Medium-Grind Cornmeal
A sprinkling of polenta or medium-grind cornmeal thickens soup slightly while adding just a touch of nutty corn flavor and a little texture, which I find makes the whole bowl a lot more satisfying. Just be sure to let it simmer in the pot for 10 to 20 minutes so that it cooks through and you won't have any raw taste lingering. Try it with soups that have brothier bases.
Do like the Italians and stir stale bread into your soup. Two classic Tuscan soups, ribolitta and papa al pomodoro, are a meal in themselves, thanks to this trick. It's also a great way to not only use up day-old bread, but also stretch leftover soup that's a little sparse to call dinner. Tear a few big handful of stale bread into pieces, add it to the broth, and let the soup simmer for a few minutes to allow for the bread to absorb liquid, break down, and thicken the soup.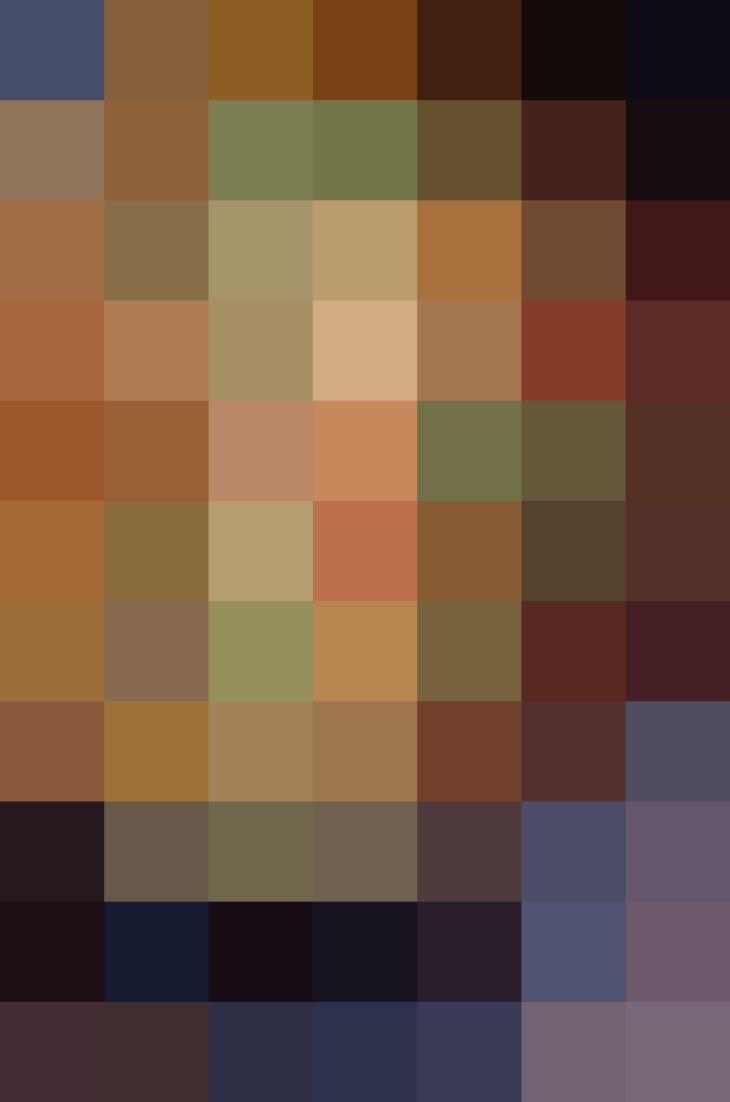 Beans not only add protein and fiber to soup, but can also be a great thickening agent. When making my all-time favorite soup, pasta e fagioli, I purée a cup or so of the cooked beans called for and add it to the pot to add a little creamy thickness to it and make it even more satisfying.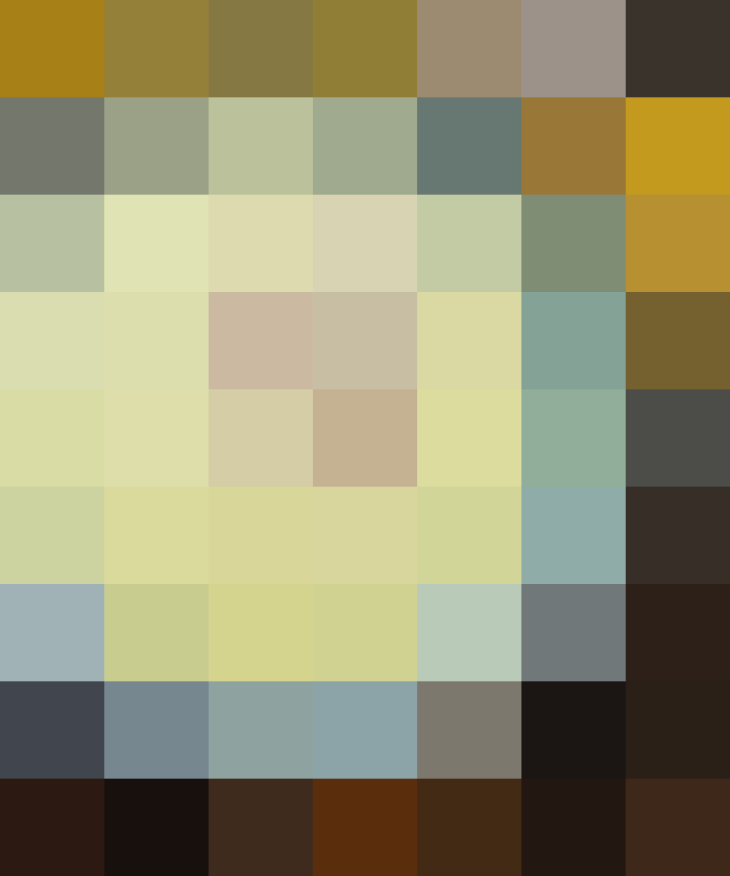 Chickpea flour works a lot like polenta or cornmeal to thicken soup, but it has the added benefit of protein, since the flour is made of chickpeas. It's particularly nice in dal or yogurt soups.
If you've ever added potatoes to your pot of soup and let them simmer a little too long, you know that they start to break apart — that's a good thing when you want a thicker soup. They'll release some of their starch into the broth to thicken it while also adding texture, thanks to the broken-up potatoes.
What do you add to soup to make sure it's a meal in a bowl?
Published: Oct 27, 2016