5 Ways to Thicken Homemade Jam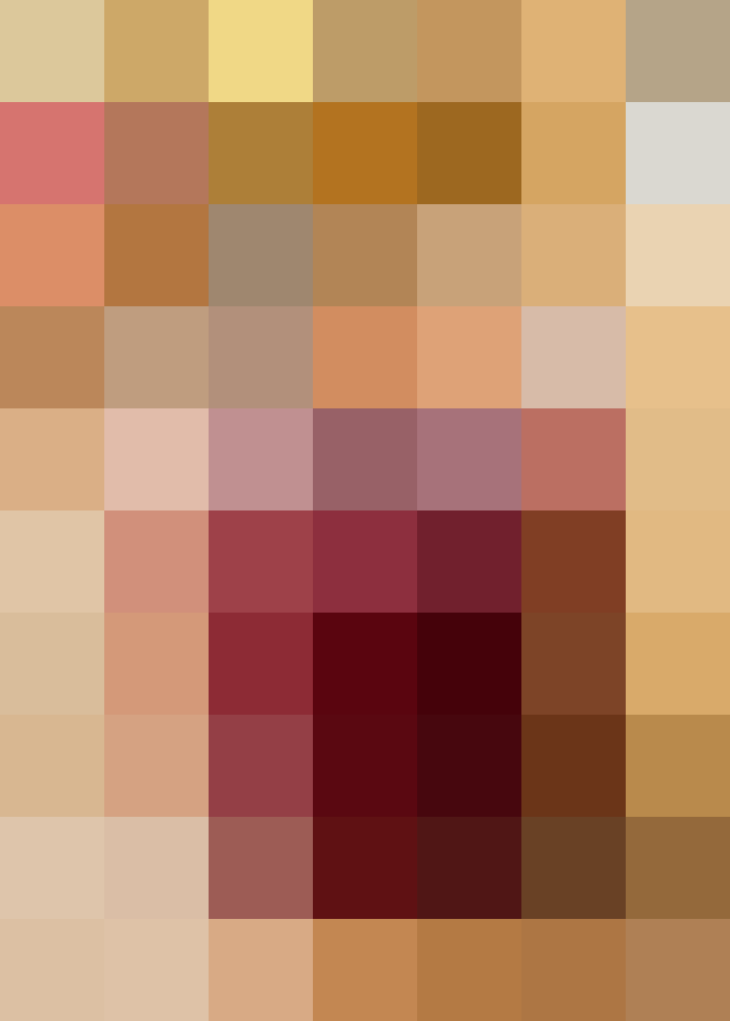 Homemade jam is a little luxury of love. Spending an afternoon preparing the fruit, cooking it down with sugar and lemon juice, and then washing and filling jars should be rewarded with a batch of thick, flavorful jam. Occasionally, though, we home jammers are left with a batch of runny or loose jam instead of the perfect jam we worked for. Here are a few tips for troubleshooting loose jam.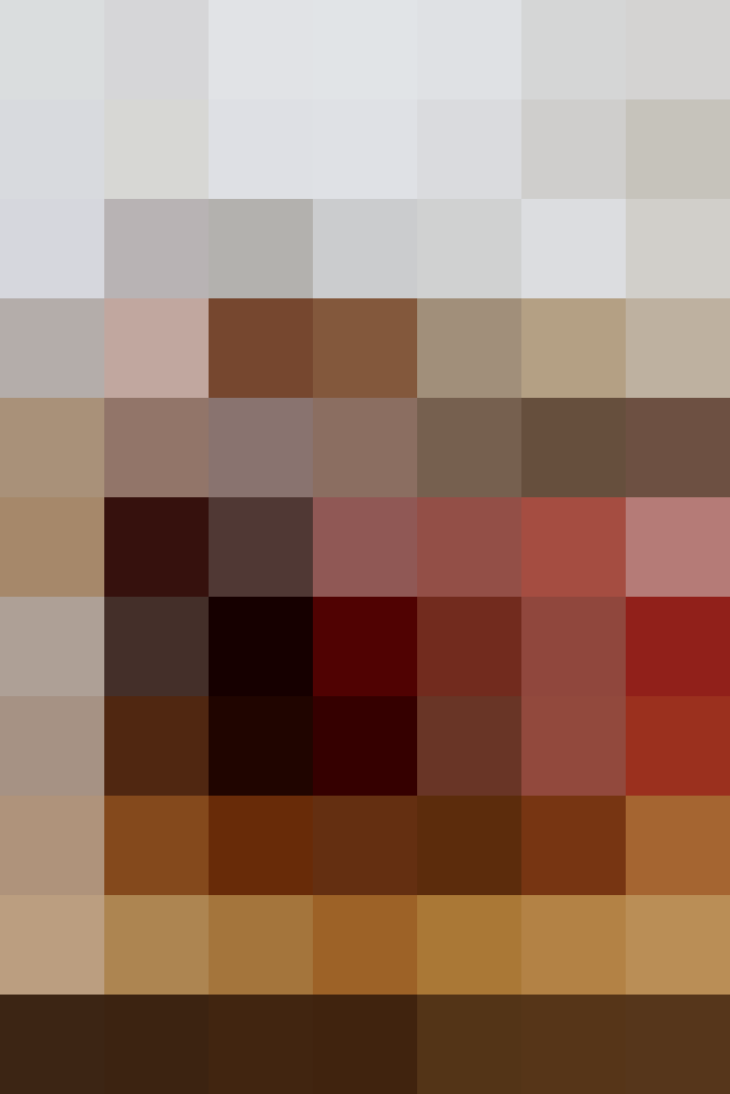 You've followed the recipe to a T and even tested the jam for thickness by smearing a bit of the cooked jam on a cold spoon straight from the freezer, but it still looks runny in the canning jars after processing. This is the time to just wait; some jams (strawberry especially) take longer to cool completely and gel than you'd expect. Let the jars sit at room temperature overnight or refrigerate a single jar if you're unsure about the thickness, and check the jam in the morning.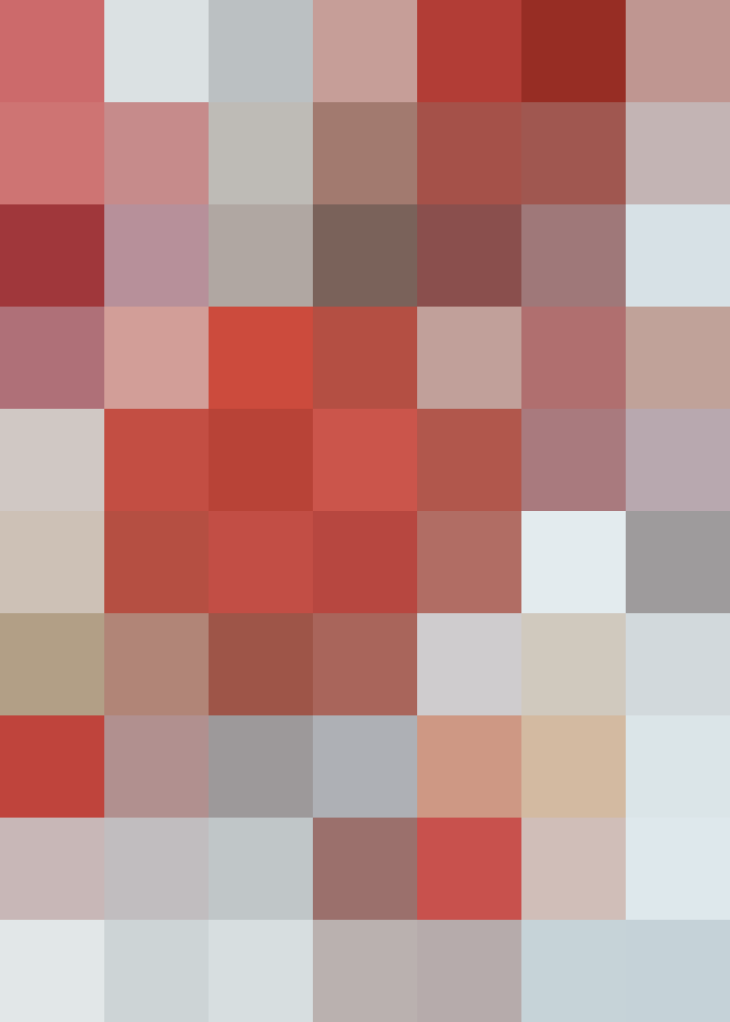 A quick jam can be made by mashing fruit and sugar with a few tablespoons of chia seeds, as chia seeds have natural gelling skills. Those gelling properties can be put to work in jars of loose jam too. Add a tablespoon of chia seeds to each eight-ounce jar and stir to combine (you can also purée the jam together with the seeds if you'd prefer to reduce the visibility of the seeds.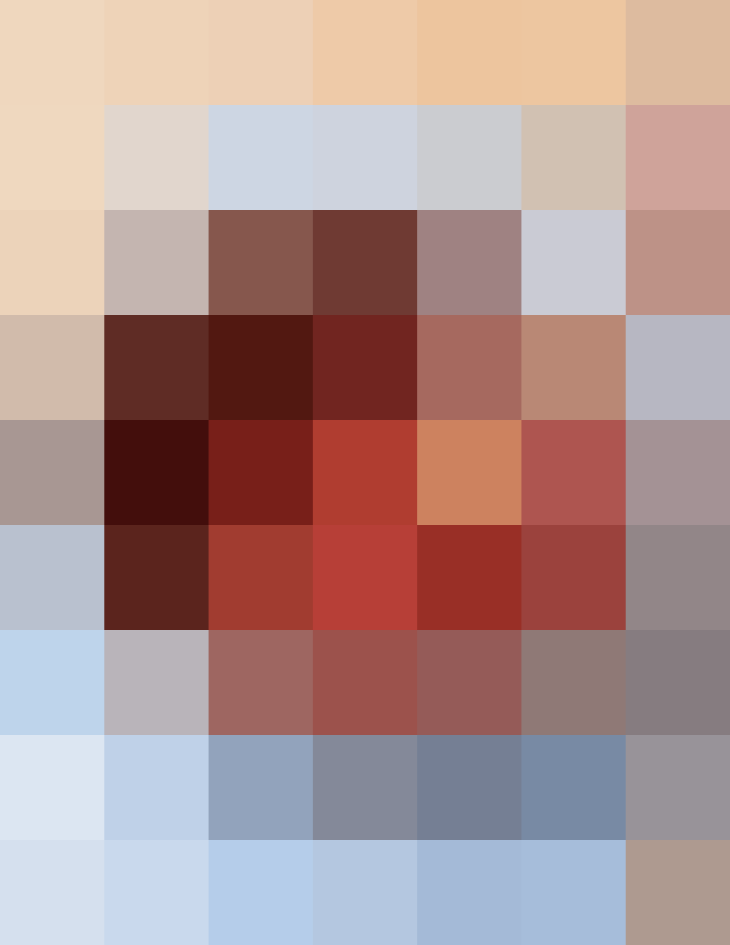 Cooking jam without pectin requires practice and patience. A runny batch happens even to the best home jammers. If, after waiting, you find the jam is still too loose for your liking, empty the jars back into a wide pot and cook again. Wash and sterilize the jars and try again. While you can simply reduce the jam to your liking, you can also add commercial pectin or chia seeds to the reducing jam to guarantee thickening.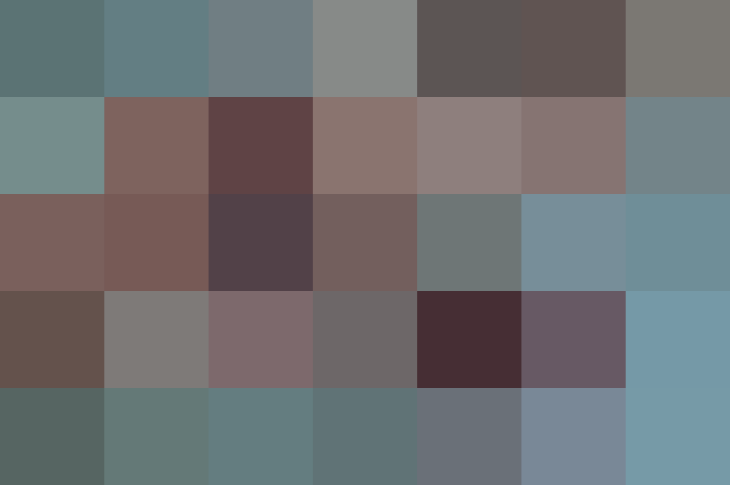 While this trick won't work for jam recipes that already call for pectin, adding pectin to a loose batch of jam while re-cooking it almost guarantees that the jam with set back up nicely. Whisk a tablespoon of powdered pectin (preferably the no-sugar-needed variety) into the pot of cooking jam. Test for thickness and add another tablespoon if needed.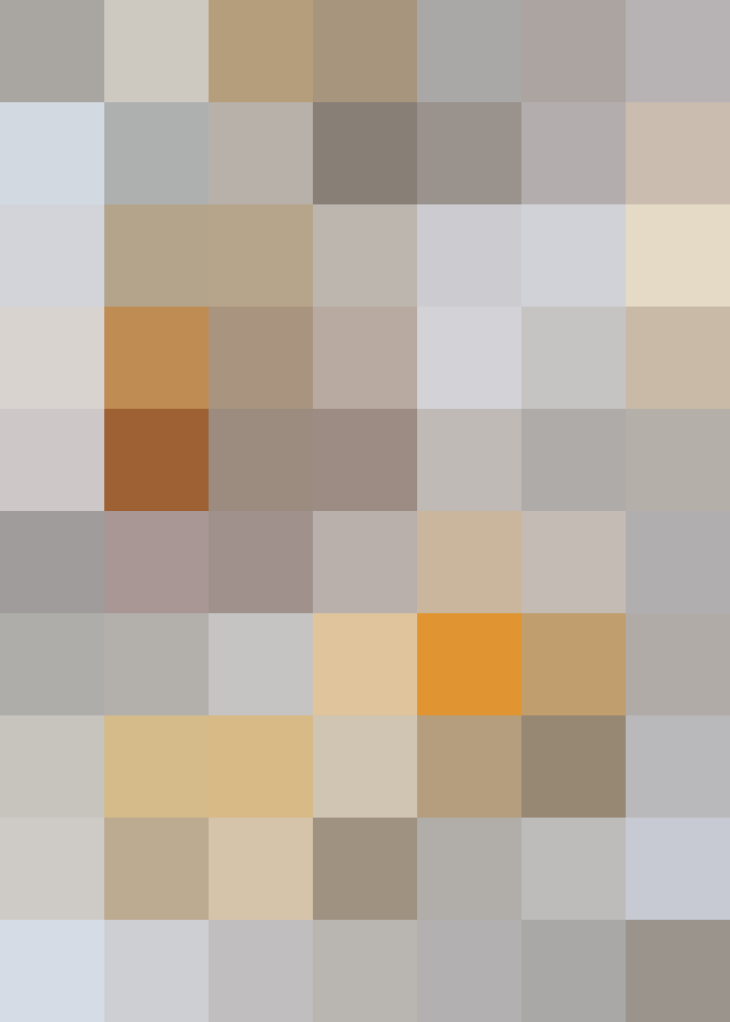 5. Cook it in a low oven.
Instead of thickening the jam on the stovetop again, pour the jam out into a rimmed baking sheet and "dry" it out in a low oven (say 200°F) for an hour or two. This will concentrate the flavor and reduce the jam's moisture without any hands-on cooking. It might be a little bit more tedious than the other methods, but it works wonders on delicate jams like apricot or persimmon.
Remember that re-cooked or reworked jams will have to be water-bath processed again if you'd like to stash them in the pantry for long-term storage.
We support our readers with carefully chosen product recommendations to improve life at home. You support us through our independently chosen links, many of which earn us a commission.
Published: Sep 2, 2016