5 Ways to Steam Vegetables Without a Basket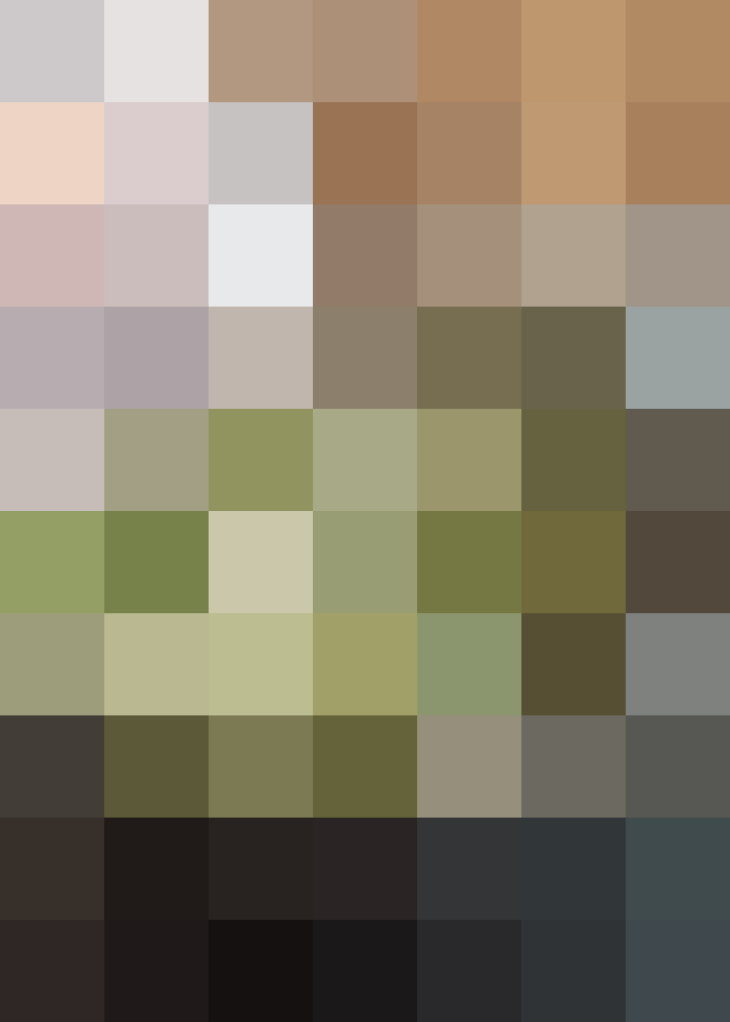 When it comes to cooking, there's rarely just a single way to do something. In the case of steaming veggies, a steamer basket is certainly handy, but you don't necessarily need one. Some of these tools and methods are a little … let's say, creative, but they'll get you to where you want to go. Now repeat after me: No steamer basket, no problem!
1. Fill a metal strainer or colander.
Choose a saucepan that's wide enough to hold the metal strainer around the rim, and deep enough that the strainer doesn't touch the bottom. Add about an inch of water to the bottom of the pan, place the strainer over the pan, fill with veggies, and cook. Depending on the size of the strainer and the amount you're cooking, you may need to work in batches.
2. Grab a wire cooling rack.
With this method, the wider the saucepan, the better. I'd opt for a Dutch oven here. Add about an inch of water to the pan, place the cooling rack over the top of the pan, top with the veggies, and cook.
3. Use a splatter screen.
Splatter screens can do more than contain messes in the kitchen. After filling a wide saucepan with water, place the splatter screen over top, add the veggies, and get cooking.
Turns out those foil tins aren't just for making dessert. Be sure to use a saucepan that's wide enough to fit the pie tin inside, and fill the pan with a thin layer of water. Poke holes in the bottom of the pie tin and place it upside down in the saucepan. Place the veggies on top of the tin and steam away.
5. Fire up the microwave.
I saved the most obvious for last. The microwave is one of the easiest (and fastest!) ways to steam veggies, and it might be one of the healthiest ways, too.
More on Microwaving Veggies
Published: May 31, 2016