5 Ways to Set the Mood for Date Night In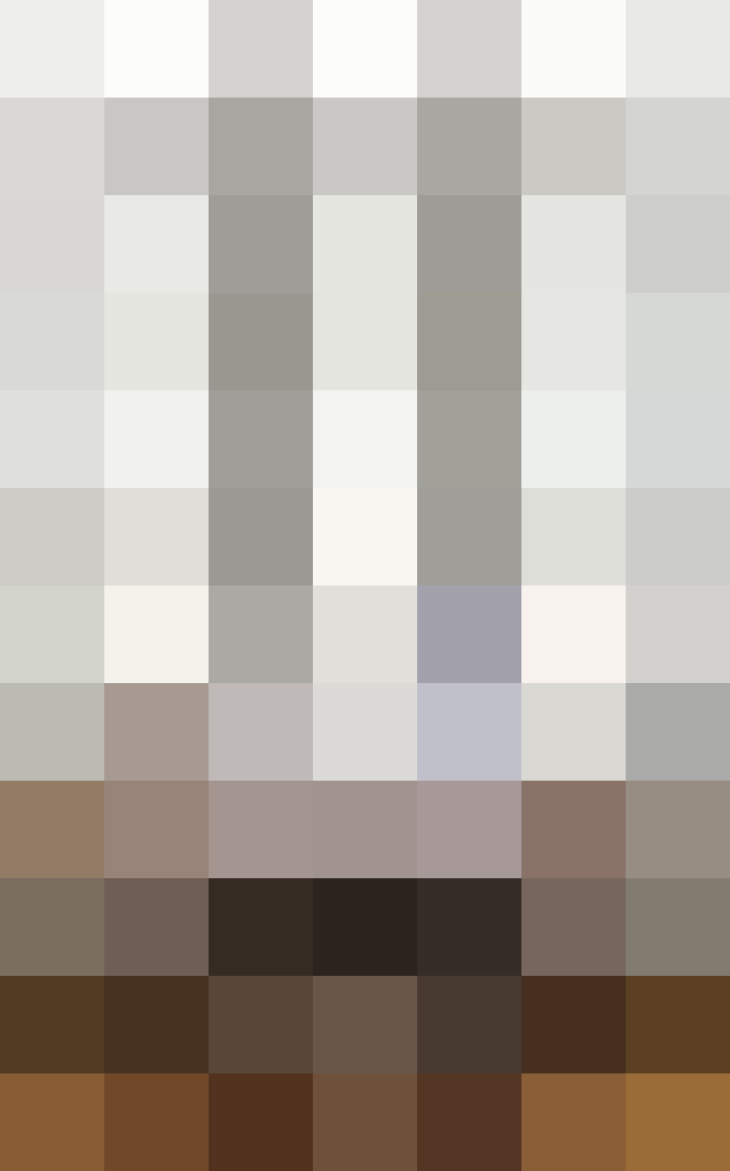 My husband is down for date night any night of the week — as long as we do it at home. Once he gets home from work or a busy weekend day, my chances of getting him to leave (and put on pants) again are slim to none.
But that's not to say that we ignore each other and coexist on the couch the rest of the time. If we call it a date night, we both know that means we'll have a special meal and we'll do everything we can to make it stand out from all the other nights.
Here are some easy ways you can make date night in feel more special.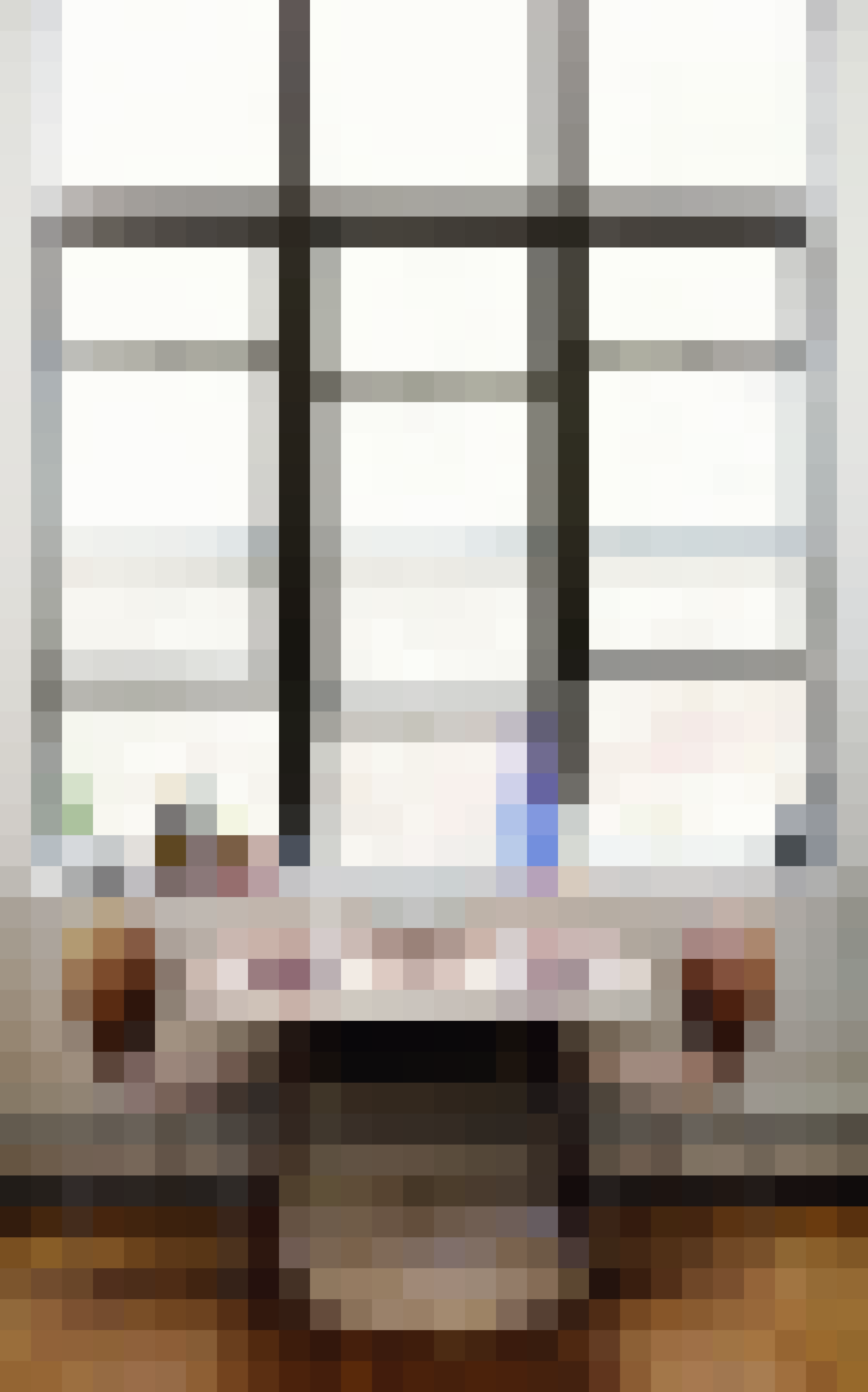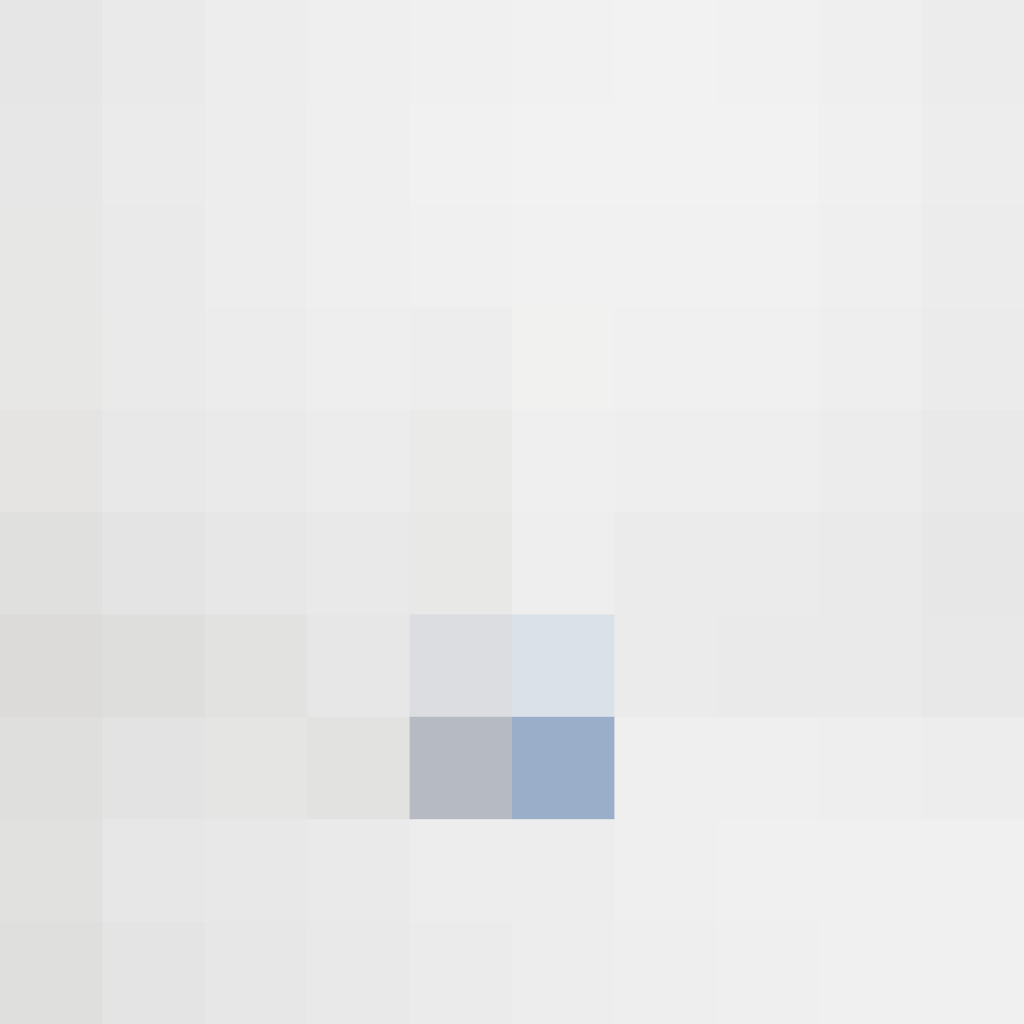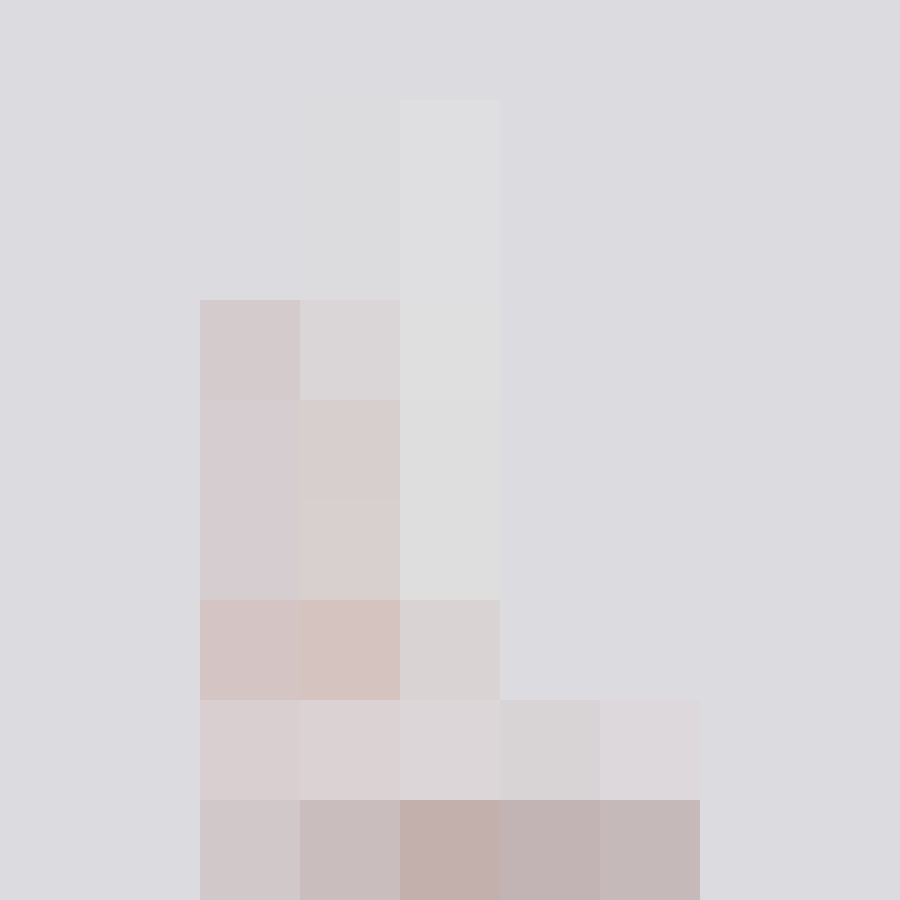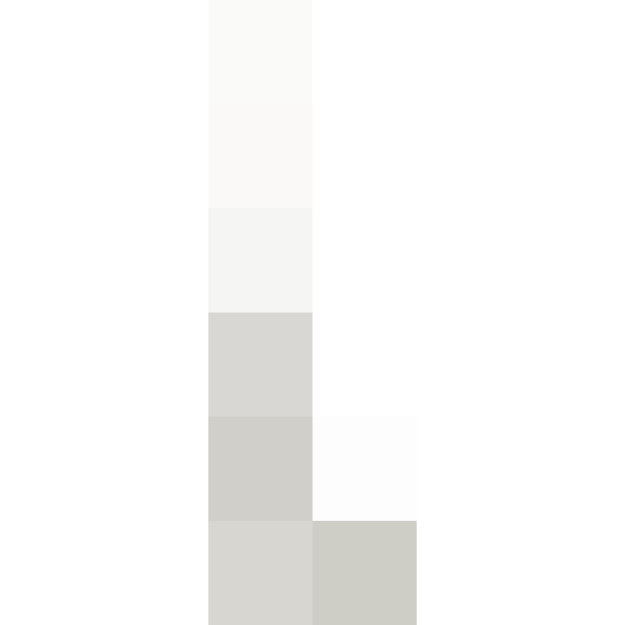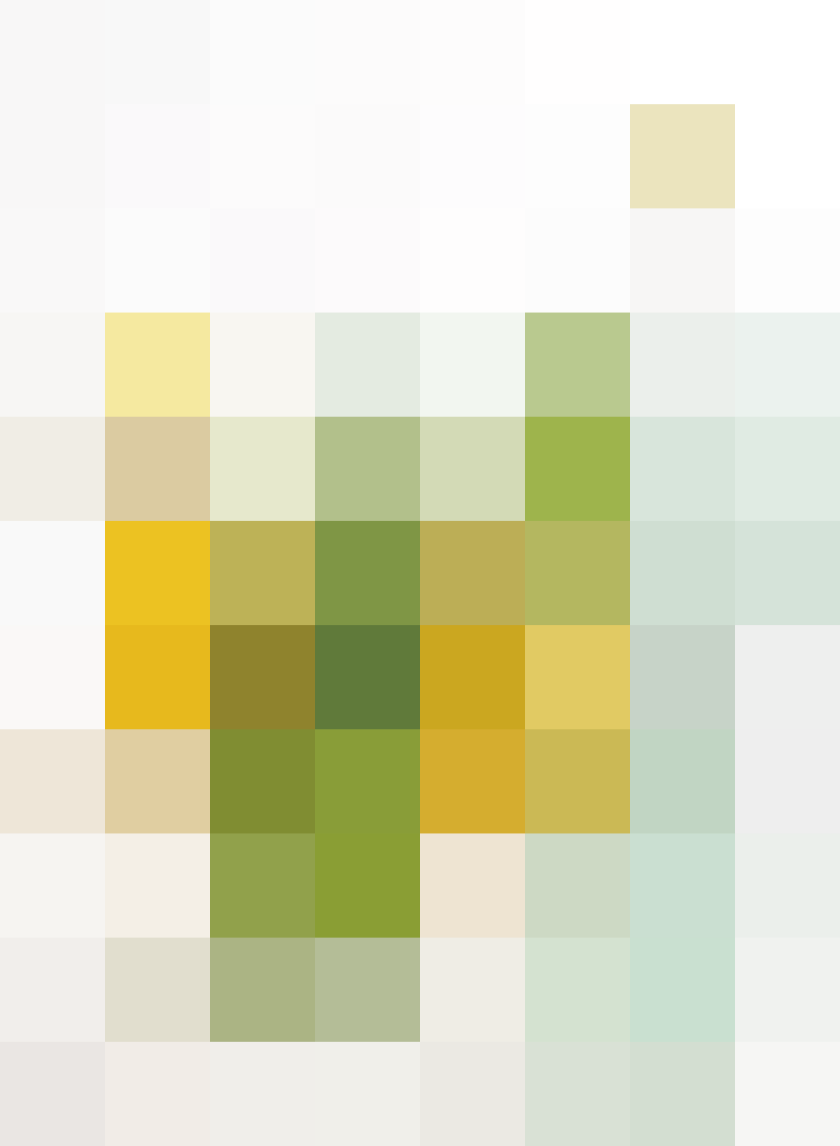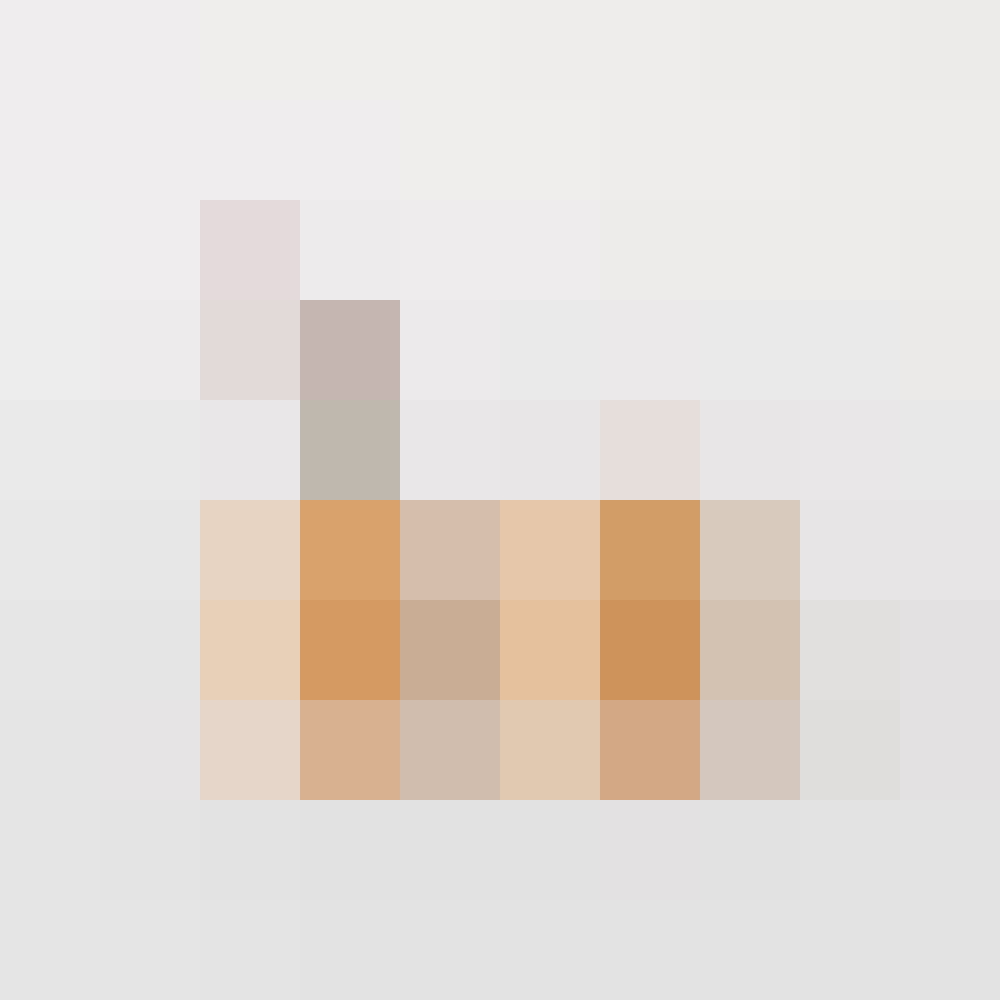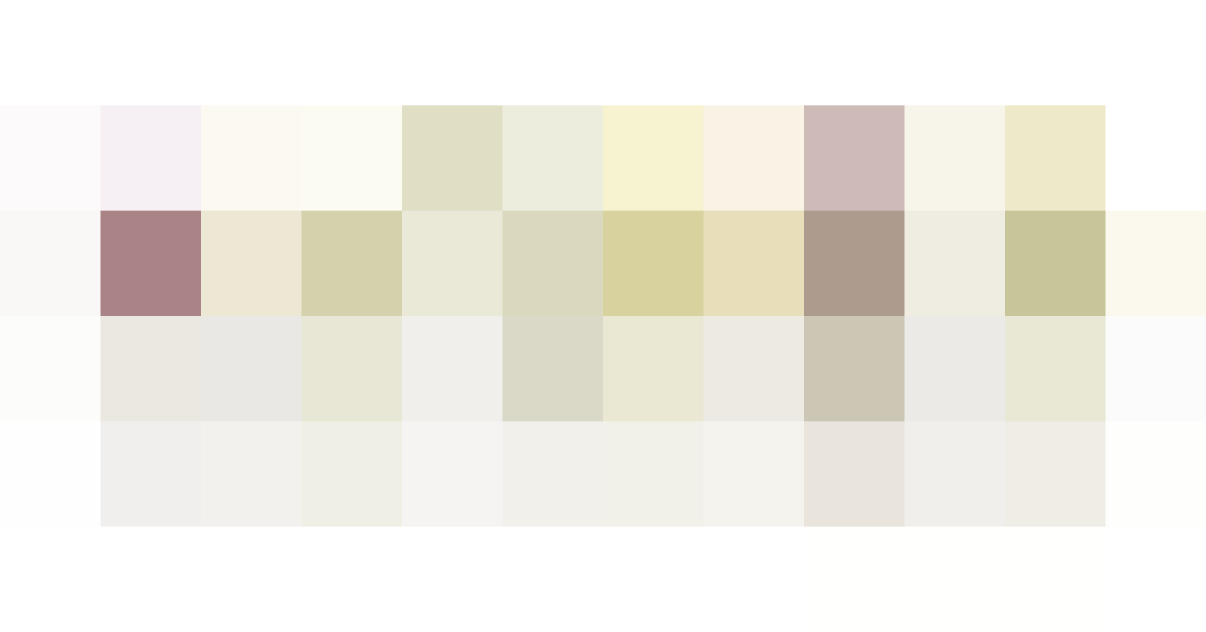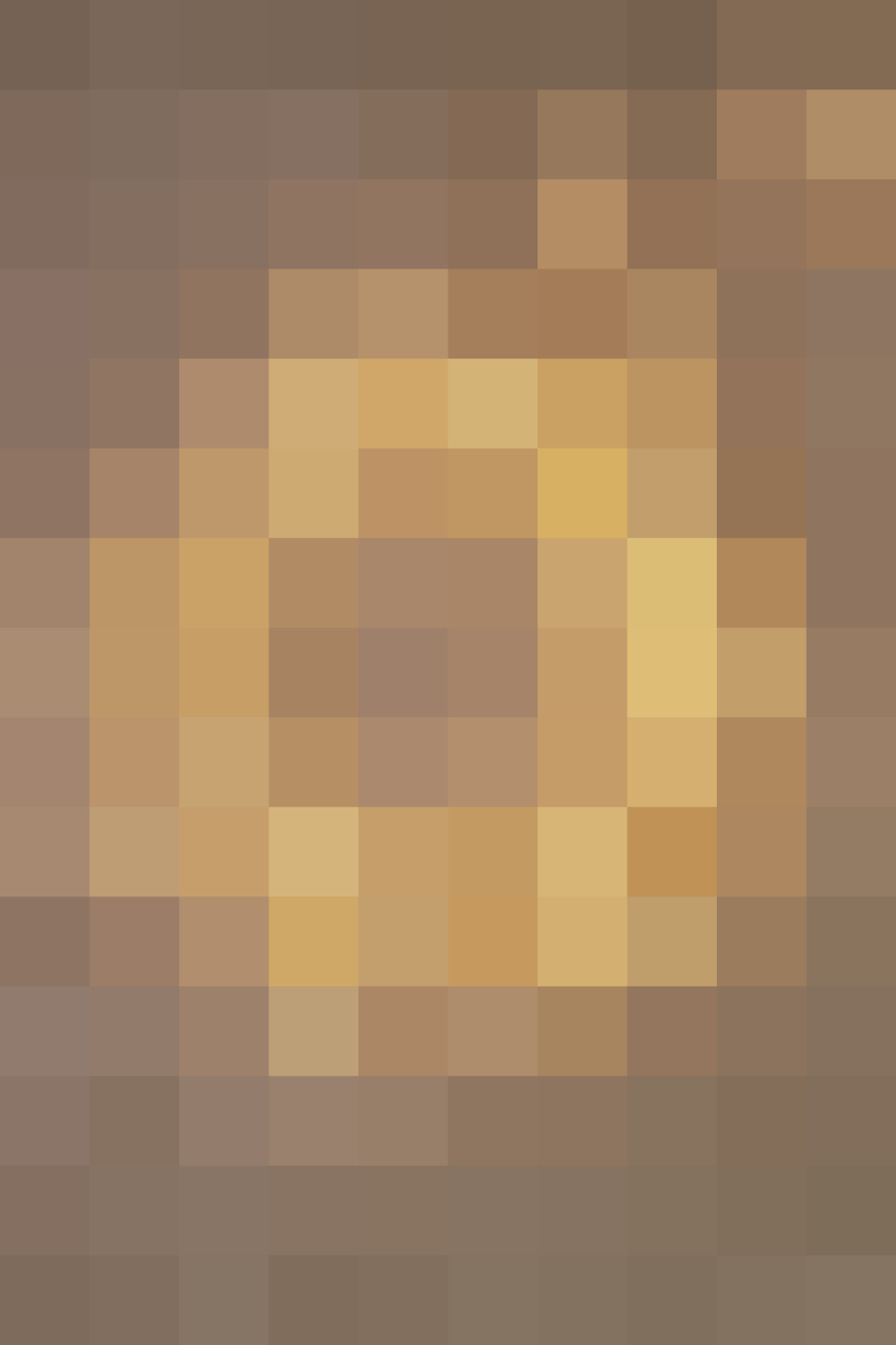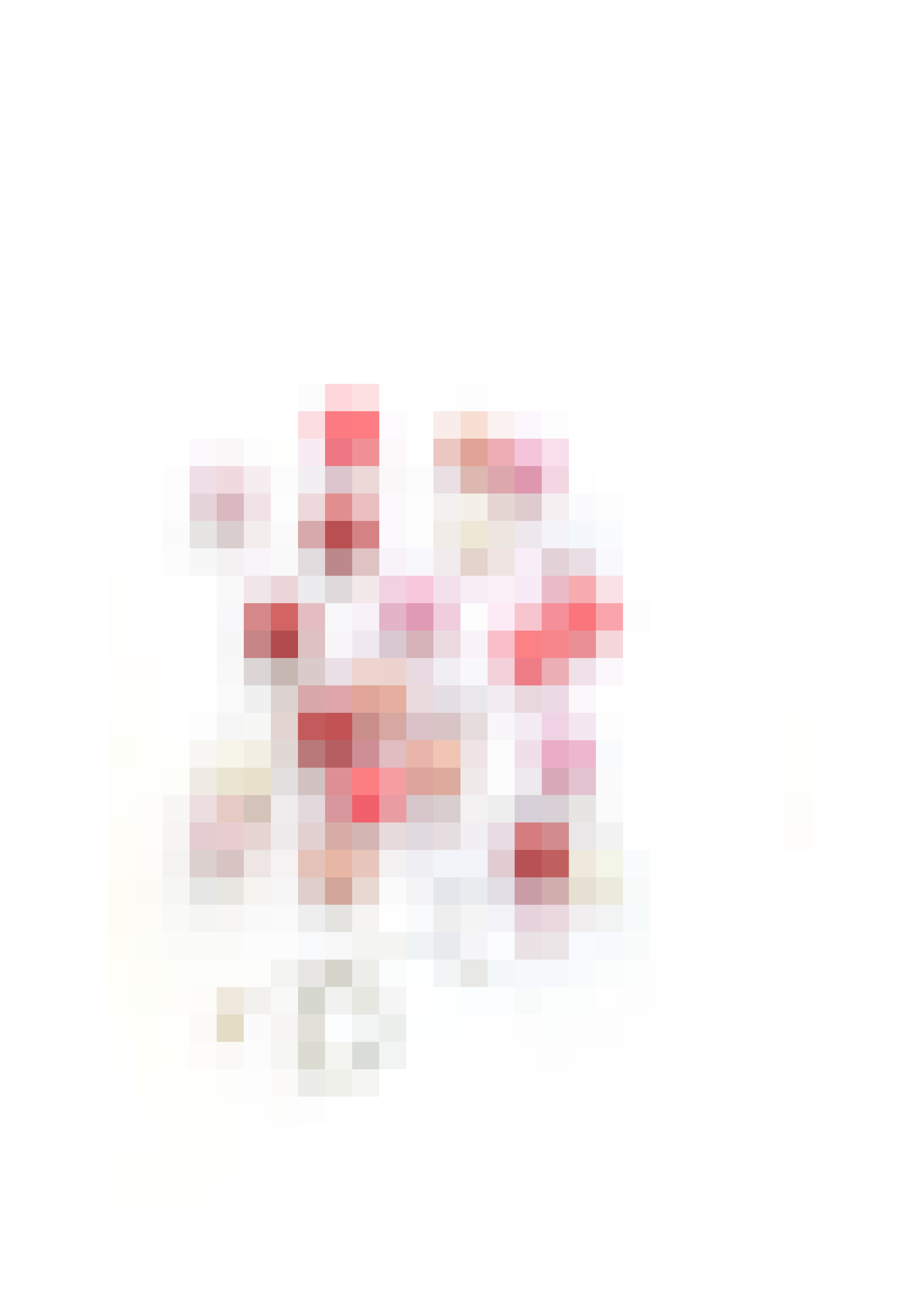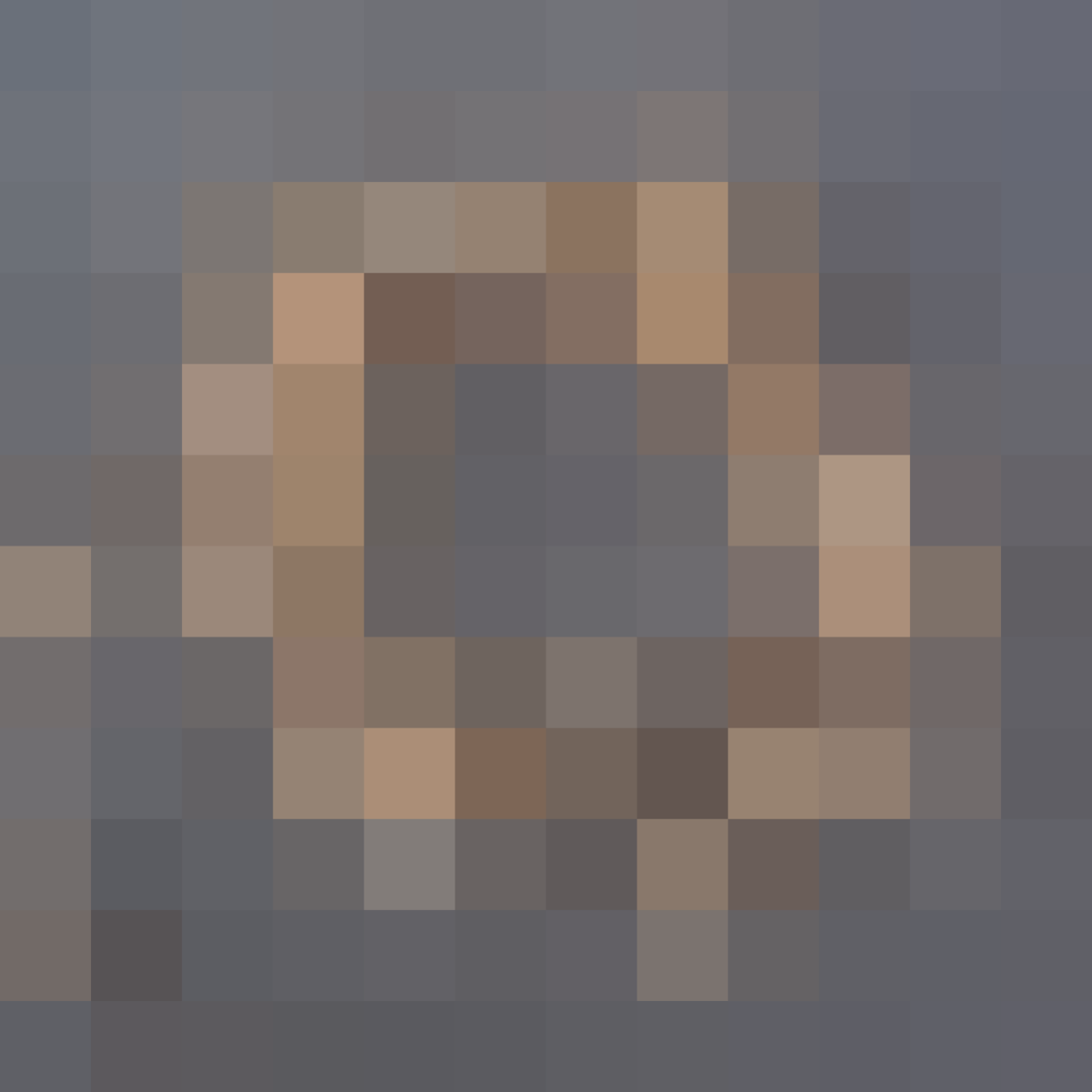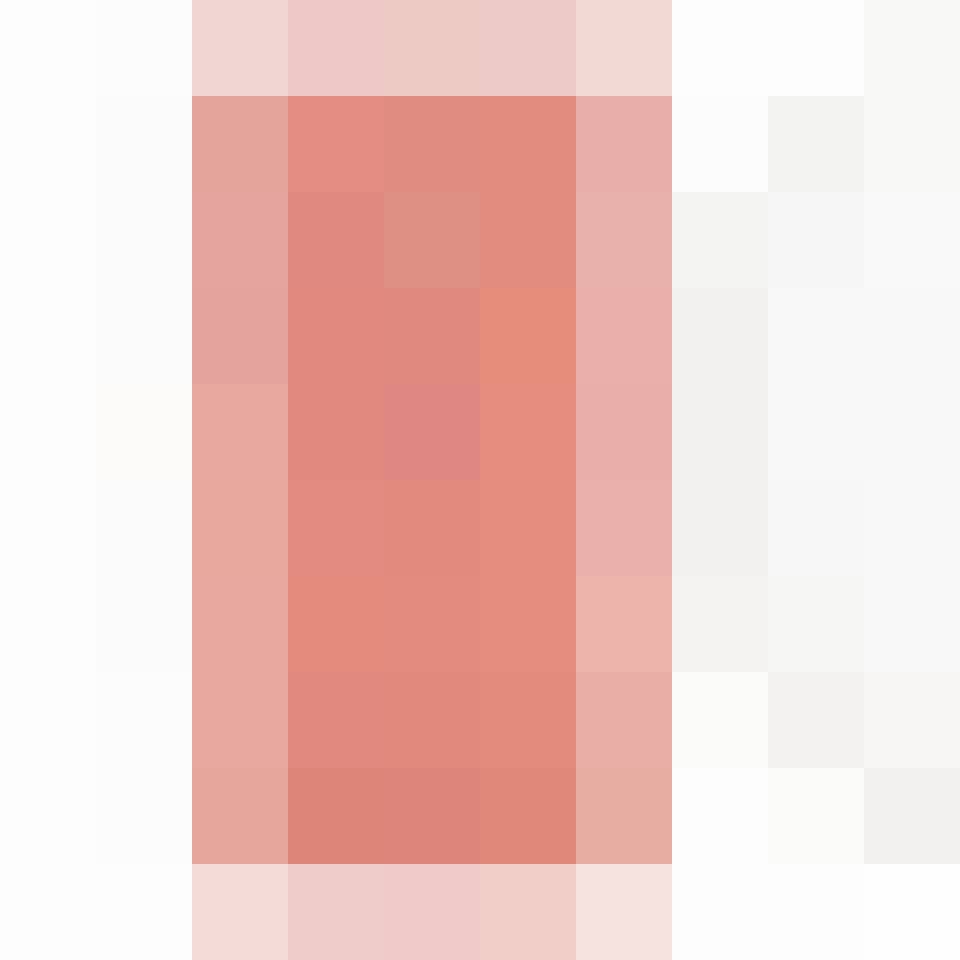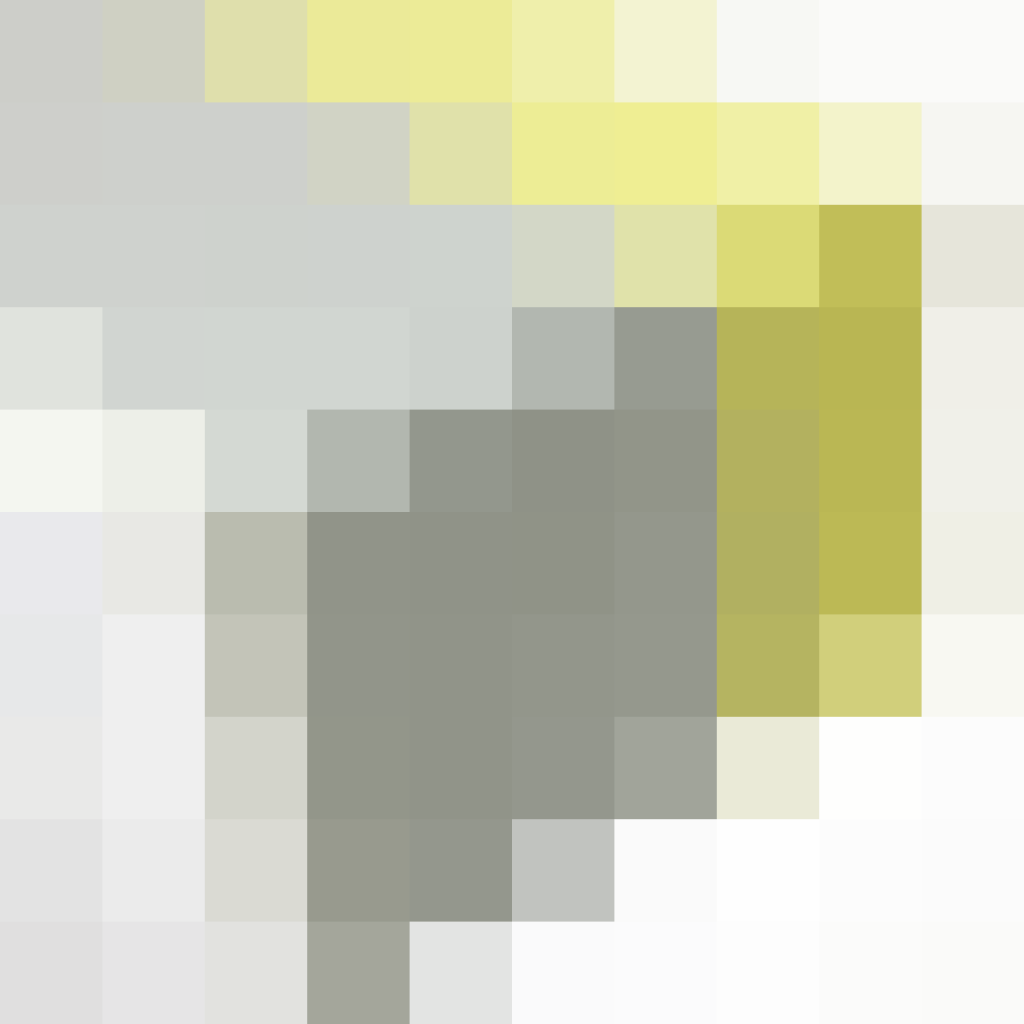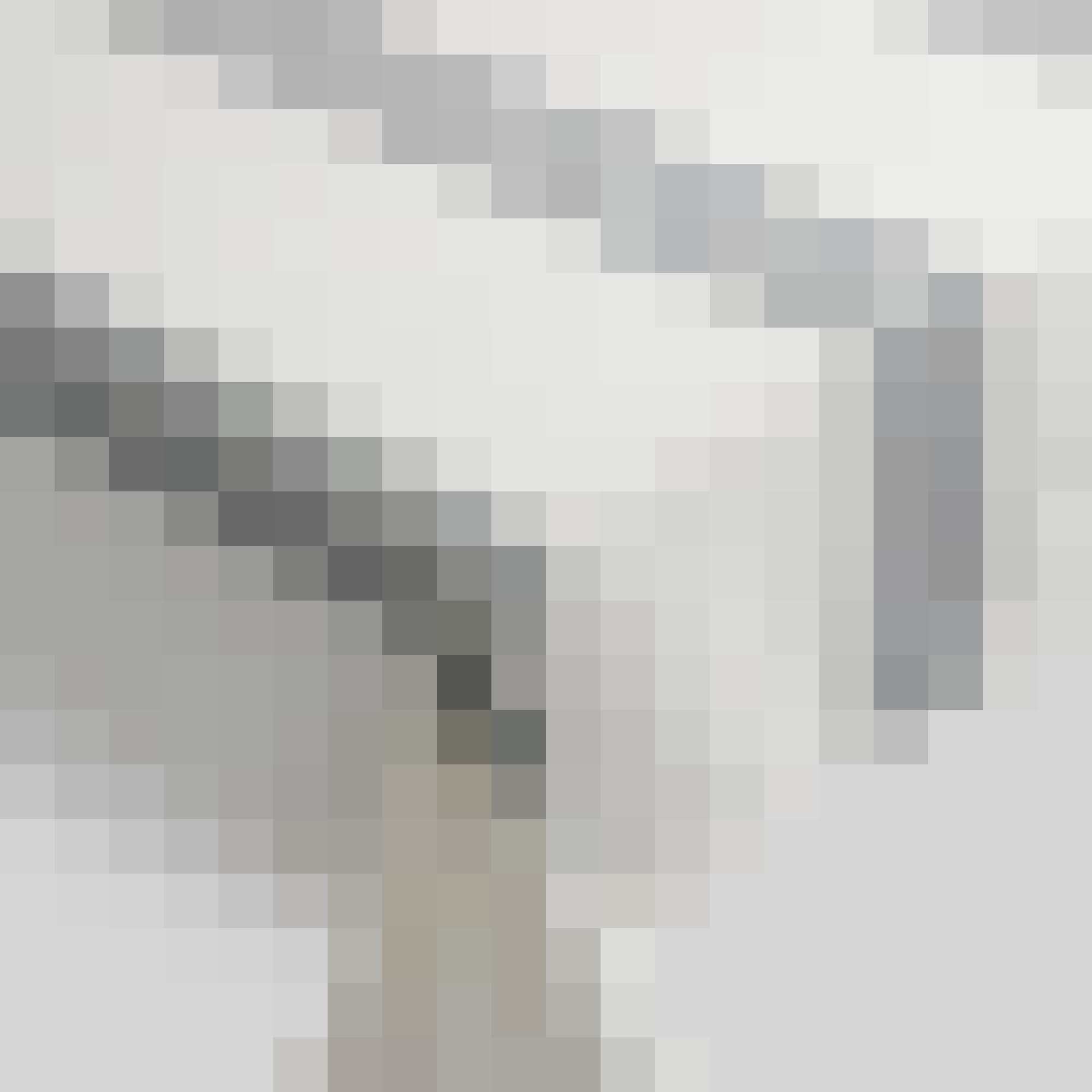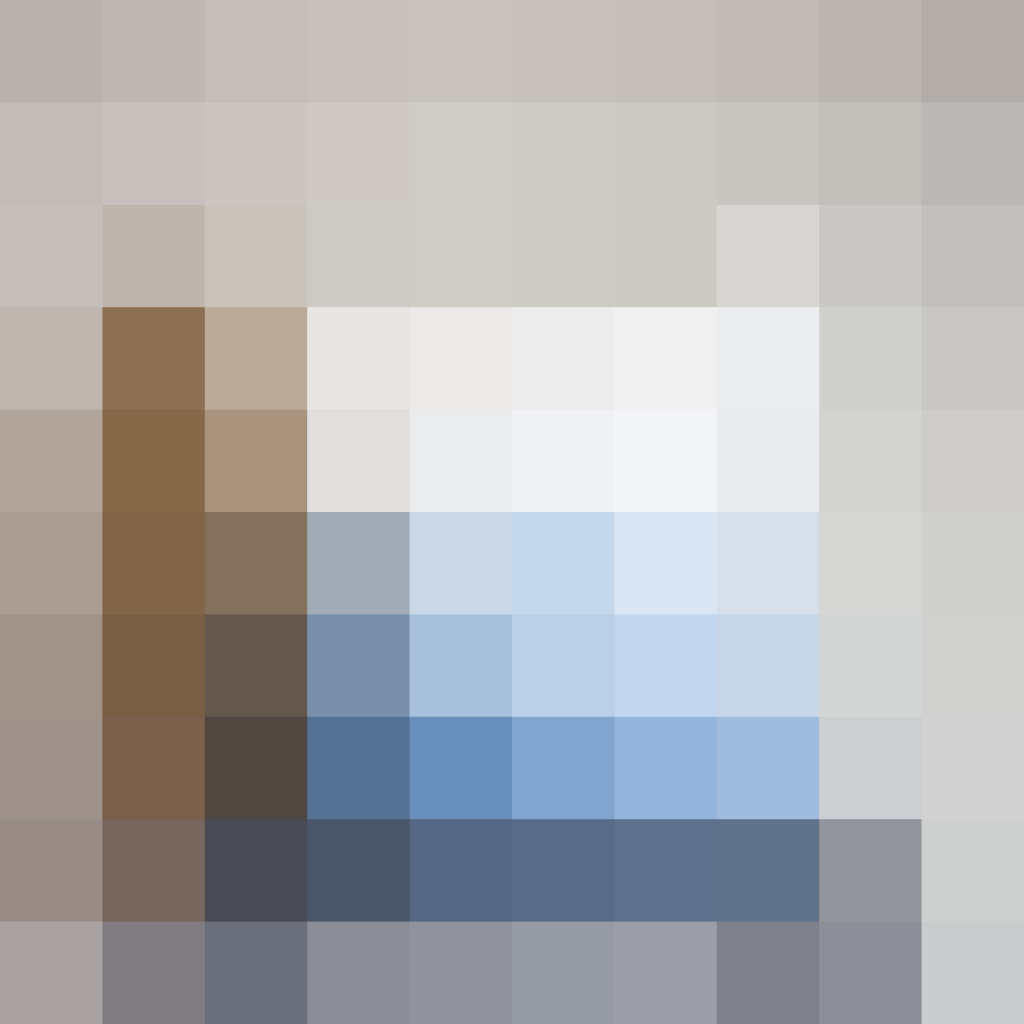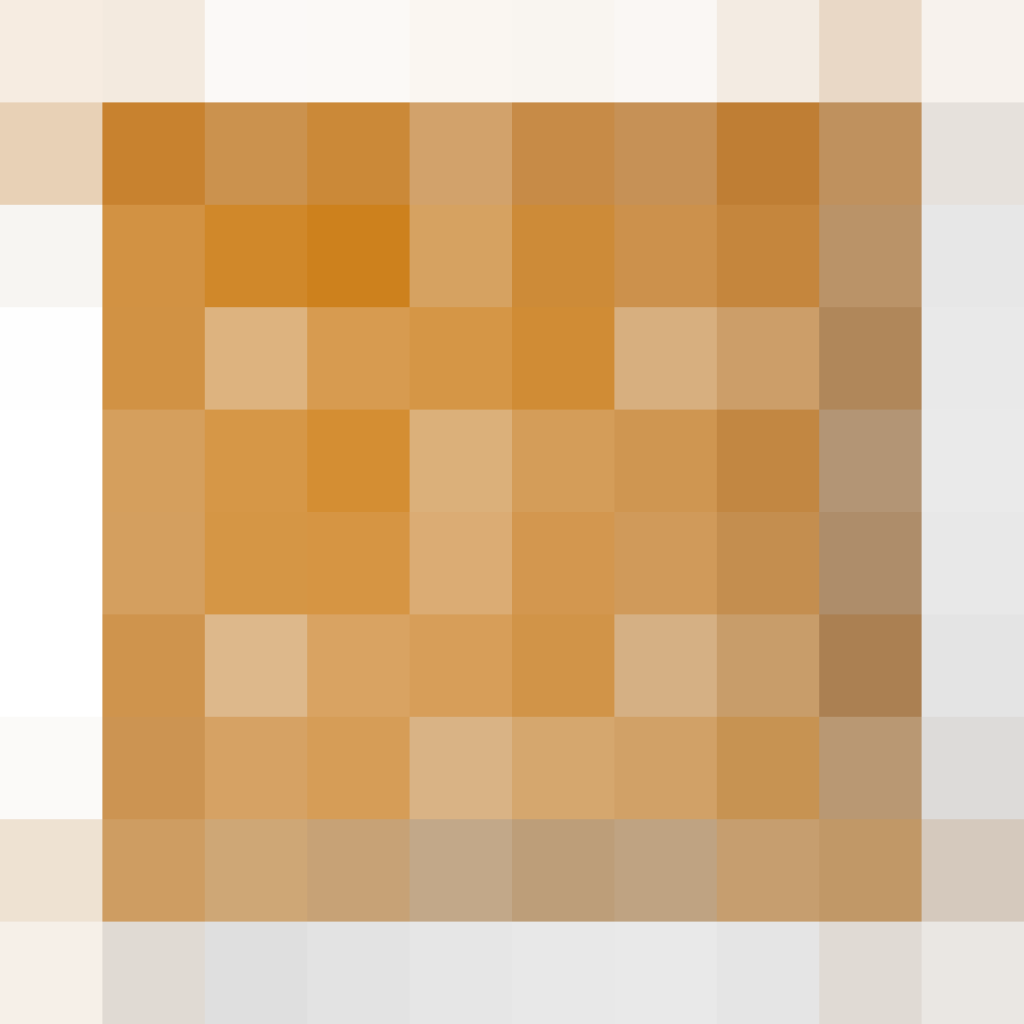 1. Add some simple candles.
Don't worry — I'm not going to suggest that you go out and buy some cheesy candelabra that you'll never use again. When it comes to date night, a little goes a long way, so stick to one or two basic candle holders with tapers. That's all you need.
Field Candleholder, $14.50 at Good Thing: This color-blocked wooden holder is fairly simple, but it has one key element: a removable metal ring to catch wax. And it comes in four other fun colors, so you can pick one that matches your eyes.
Hay LUP Candleholder, $28 at Moma: Inspired by the classic candleholder, this cute little guy is made from one single wire that's been artfully looped into its final shape.
Avenue Cement Candleholder, $7 at CB2: Cement gets a warmed-up look with this tapered holder, shaped to look like a traditional wooden one.
2. Or some flowers — but not both!
Again, keep it simple. Throw a few stems or sprigs into a bud vase and call it a day. Just don't do candles and flowers. The combo runs the risk of being cheesy.
Medicine Bottle Bud Vase, $12 for six matching bottles at Jamali Garden: These tiny holders are less than six inches tall and they look great grouped in like colors or mixed together in blue, amber, or green.
Cork Bud Vase, $60 by Melanie Abrantes: These aren't exactly cheap, but think of how good one will look on your shelf the day after date night. Then, every time you see it, you'll think of that fun night you two spent together. Aww!
Caterpillar Bud Vase, $20 at Uncommon Goods: If you're not exactly sure how to arrange a bunch of vases, this six-compartment vessel eliminates all the guesswork. Just drop a stem into each hole and put the thing on the table. Done!
If it's still warm enough in your neck of the woods — and you have access to the outdoors — consider taking the meal outside. Set up a small café table under a tree in your yard or on your balcony. Then, string up some cute lights to set the mood.
Lantern String Lights, $28 at Urban Outfitters: Perfect for a covered patio, these LED bulbs are strung on a bendable wire, so you can easily position them however you want.
Packaged Lights, $40 for a string of 24 at Bright Lights Lab: Choose from an existing color scheme or make your own customized string of lights and pick from 37 colors. Note: The balls are cotton so, while you can use these lights outside, you should not leave them out in the rain.
Stargazer Glass Bubble Lights, $28 at Terrain: If a fairy decorated your date, she'd use these battery-powered, warm white LED lights with delicate glass globes.
Channel your inner adult and put a tablecloth or runner on the table. Or swap out that stack of paper napkins you've been stealing from Chipotle (why do they leave such great napkins so unguarded?) for cloth napkins.
Plume Citrus Napkins, $32 for set of four at Gray Market: Made with soft cotton, these napkins are hand-block printed with non-toxic dyes.
Mist/Citron Chambray Runner, $44 at Pehr Designs: You're not the only one who looks good in chambray. Try it on your table and prepare to be impressed.
Black Villa Stripe Tablecloth, $25 at World Market: Let these French-style stripes set a Parisian mood. Oh la la!
5. Ditch the dinner table — and the chairs.
You have a coffee table, right? Put a bunch of pillows around it and it becomes a cozy dinner table for the night. I'm guessing you also already have pillows, but here are a few more just for fun.
Hello Beautiful Heart, $39 at Deny Designs: Wear your heart on your, um, pillow. There's also a matching duvet cover if you think it's gonna be that kind of night.
Tide Pillow, $60 at Casa Verde: Can't hit up the ocean to watch the tide come in? This pillow is the next best thing.
Velvet Arrow Stitch Decorative Pillow, $19 at Target: Just like you, this pet-able 18×18-inch pillow is a total softie.
What are your best tips for making date night in feel special?
We support our readers with carefully chosen product recommendations to improve life at home. You support us through our independently chosen links, many of which earn us a commission.
Published: Oct 18, 2016