5 Ways to Pizza-fy Your Leftovers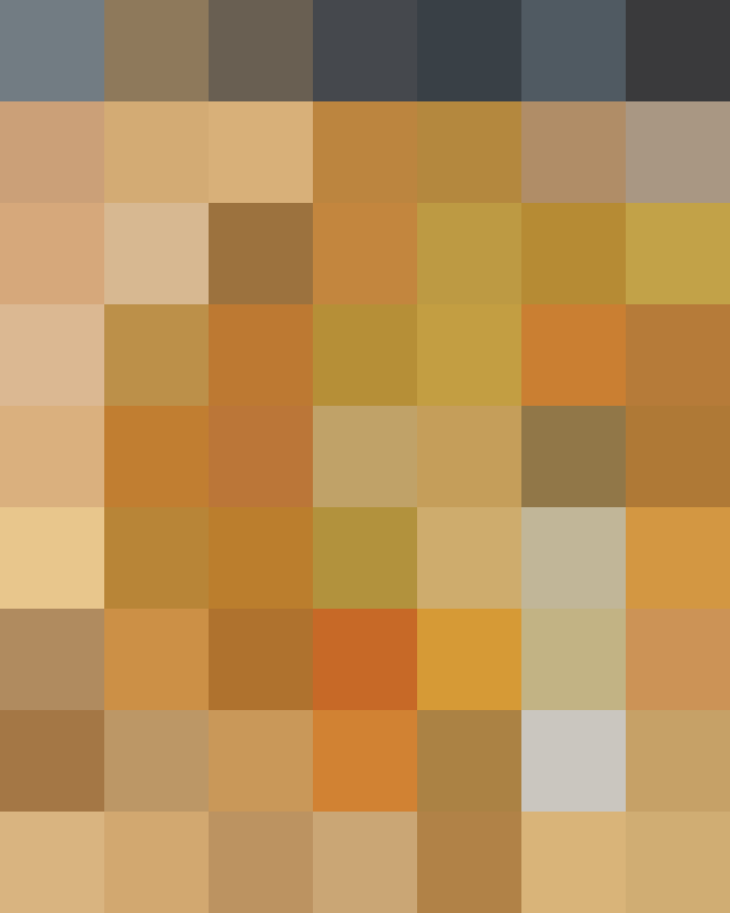 A fridge full of leftovers feels like a blessing some nights, and a guilt trip on others. I don't always want to eat the same thing for two nights in a row, but I usually can't bear to let things go to waste.
To make a repeat meal feel new again, I've come up with a no-fail way to revive yesterday's dinner: I put it on a pizza.
If the thought of calling any of these combinations a "pizza" sends your authenticity alarm into a tizzy, I totally get it, but leftovers night ain't quibbling time. I mean, come on, there really aren't a lot of dishes that don't taste good on a bed of chewy dough, sprinkled with cheese and baked 'til hot and bubbly.
Here are a few of the ways I've pizza-fied last night's leftovers:
5 Ways to Pizza-fy Your Leftovers
Spiralized vegetable salads taste great the first night, all fresh and vibrant. Once the zucchini noodles have marinated overnight, though, they tend to be a little too wilty for my taste. Drained of excess liquid, Zucchini Noodles with Tomatoes and Corn taste completely different when cooked on top of a pizza.
A sheet pan full of sliced carrots, Brussels sprouts, and red onions is one of my favorite side dishes, and this is a great way to enjoy it the next night, too. Give the roasted veggies a rough chop before sprinkling them over the pizza sauce, then top them with a sprinkle of cayenne pepper and grated sharp cheddar cheese.
In lieu of tomato sauce, spread a thin layer of store bought or homemade peanut sauce onto par-baked pizza dough. Sprinkle on sliced green onions, left over rotisserie chicken, shredded carrots, and mozzarella. Bake until the cheese is bubbly, then top with fresh cilantro and chopped peanuts before serving.
Drizzle a round of pizza dough with olive oil and and bake 'til light golden brown. When it's hot out of the oven, top with a pile of arugula sprinkled with more olive oil and aged balsamic vinegar. Top with thinly sliced steak and ripe pears, and finish with a crumble of goat cheese.
5. Squash, Sausage, and Spinach
Leftover roasted squash gets a new lease on life. Spread pesto over the pizza dough, then layer on thinly sliced, roasted Delicata or butternut squash, sliced sausage, baby spinach, and mozzarella cheese.
How do you repurpose leftovers in your house? Do you have any favorite foods to pizza-fy?
Published: Oct 2, 2014