5 Ways to Organize That Dreaded Area Under the Sink
What is it about the area under the sink that makes it so tough to keep organized? Maybe because it's dark, hard to get to, and contains lots of pipes that you only have to deal with when there's a problem. Whatever the reason, it generally ends up being a big mess of cleaning supplies, plastic bags, and even the random household essential. (Lightbulbs, anyone?)
If you're looking for a long weekend project, that really won't take that long. Try one of these five organizing solutions for tackling the depths under your sink.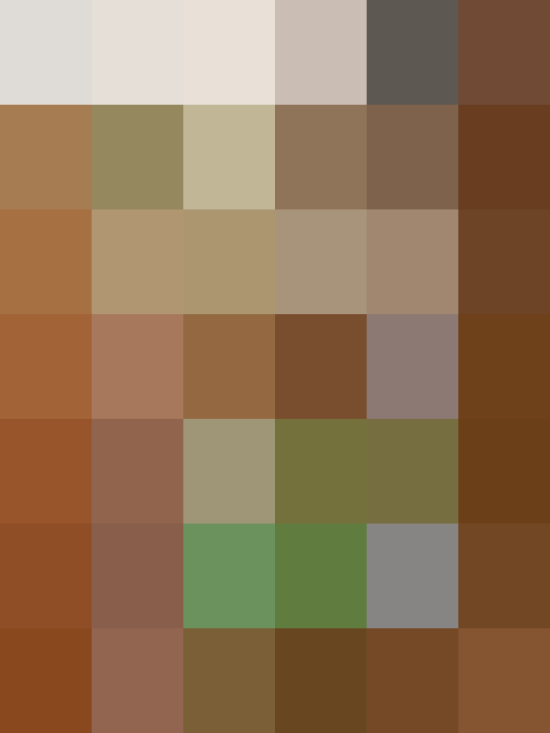 1. Create modular kits of cleaning supplies.
We're going to guess that about 75 percent of you keep cleaning supplies under the sink. It makes sense! It's a convenient and concealed place to keep all those bottles and sprays and dish rags. But just leaving them in a jumble will only frustrate you each time you open the door.
Instead get a couple of inexpensive bins — they can even be shoeboxes — and make yourself a few cleaning kits. Keep all the dish cleaning supplies together in one bin and all the floor cleaning supplies together in another. That way you'll know where everything is, and be able to grab the bin you need and not have to hunt for that missing microfiber rag.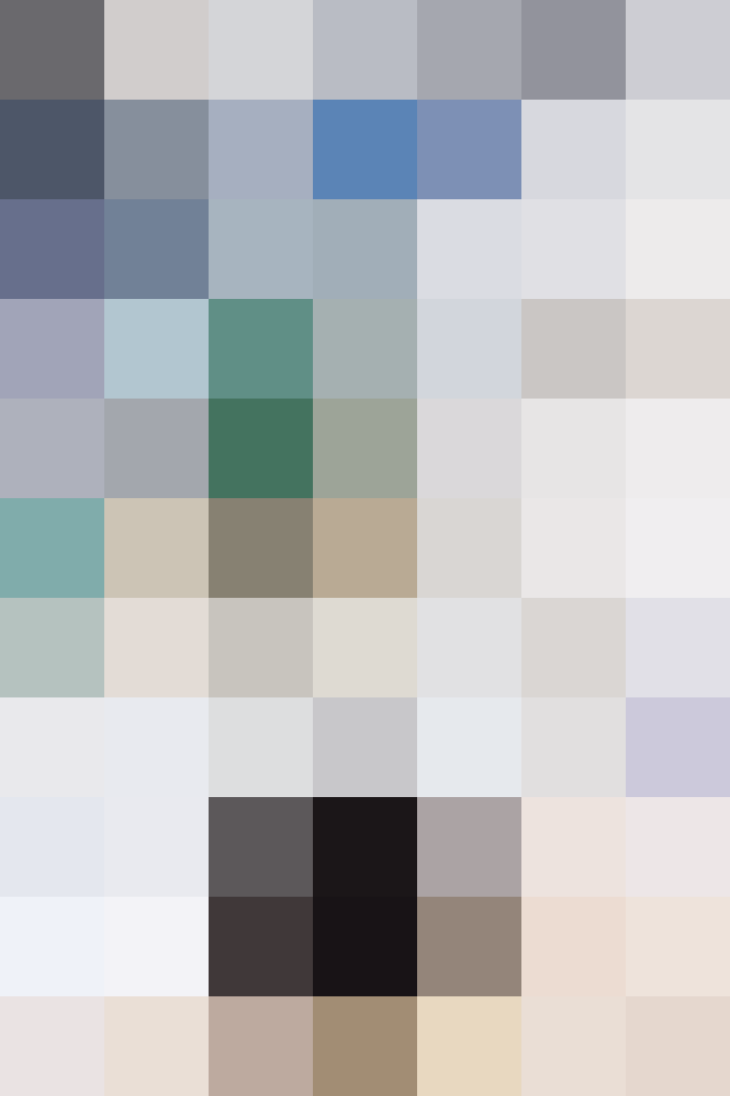 2. Use a tension rod creatively.
We love the smart tip of using a tension rod under the sink to create new space for hanging bottles or even kitchen cloths. You can do this yourself in about three seconds — so easy!
3. Create a trash and recycling station.
If your cleaning supplies have another home, use the cabinets under your sink to store recyclables and extra garbage bags. Use a pull out garbage can — preferably one with two compartments — for sorting glass and plastic. All of your paper bags can be kept in one bag that's opened up, or in a reusable grocery bag. Limit yourself to just what will fit in the bag, and recycle the rest. Paper recyclables and garbage bags do best in easy-to-access stacking containers.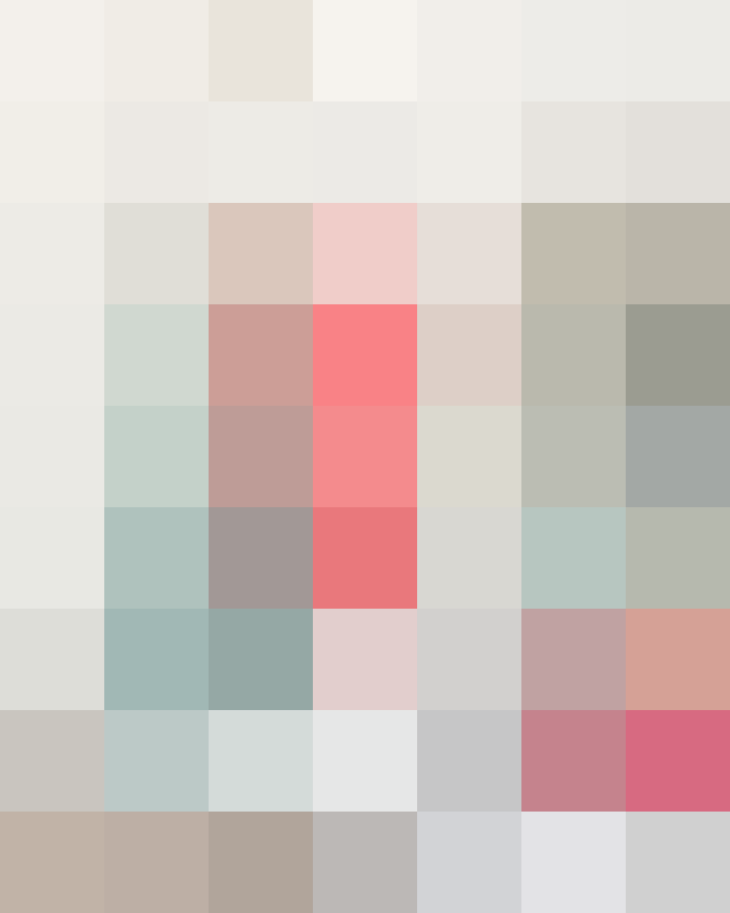 The cabinet door is one of the most underused spaces under your sink. You can buy great door organizers to hang on the door to store kitchen supplies.
You can also use the door as seen above: install a couple hooks, and put grommets in your washcloths and gloves so they can hang neatly.
Or, steal this trick, and cut an inexpensive shoe or pocket organizer to fit the size of your door. You can keep everything from sponges to scrub brushes to the drain plug for your sink in it. Make sure you get a plastic one so you won't have to worry about putting wet things away.
→ More on making a door organizer: DIY Pocket Organizer at The Complete Guide to Imperfect Homemaking
5. Use clear boxes to organize.
Things get hidden easily in a dark cupboard under the sink. Use clear bins to organize so you can see what's happening in there. Bonus points for labeling.
We support our readers with carefully chosen product recommendations to improve life at home. You support us through our independently chosen links, many of which earn us a commission.
Published: Feb 13, 2015