The 5 Recipes That Made Me Love Zucchini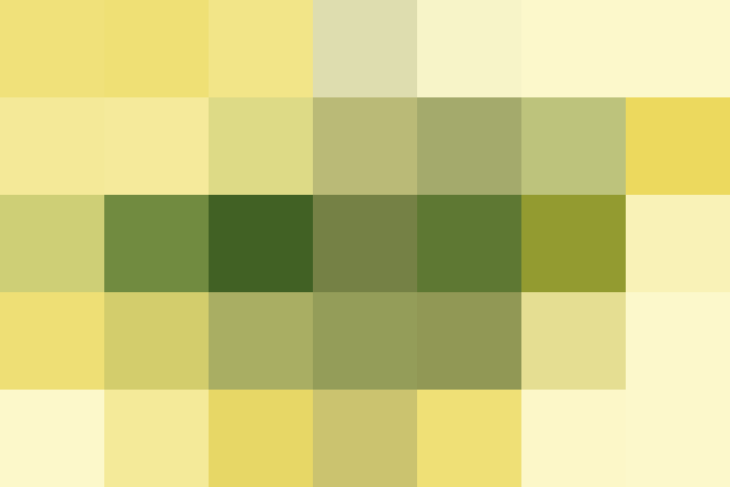 Confession: I don't really like zucchini. It's not that I don't like how it tastes; it's more that I just find it pretty boring. Each and every summer I try hard to embrace it, picking up plenty when it hits the farmers market, but then, once I'm home, I get distracted by the juicy tomatoes and sweet corn I also bought, leaving the zucchini to sit sadly in the crisper drawer until I have to face it before it goes bad.
Poor zucchini — I've treated it so unfairly for so many years. Really, it's not a bad vegetable; it just needs a little more TLC than others to make it awesome.
What it does have going for it is that it's a blank canvas for flavor. Add the best flavors and cook it the right way, and you got something magical. Here are five ways to make zucchini shine.
1. Cook it down into butter.
The day I discovered zucchini butter was the day my opinion about the vegetable changed. This brilliant recipe cooks a huge heap of grated zucchini down with plenty of olive oil and garlic until it's rich and spreadable. Spooned and slathered over toast, it's the ultimate picnic snack.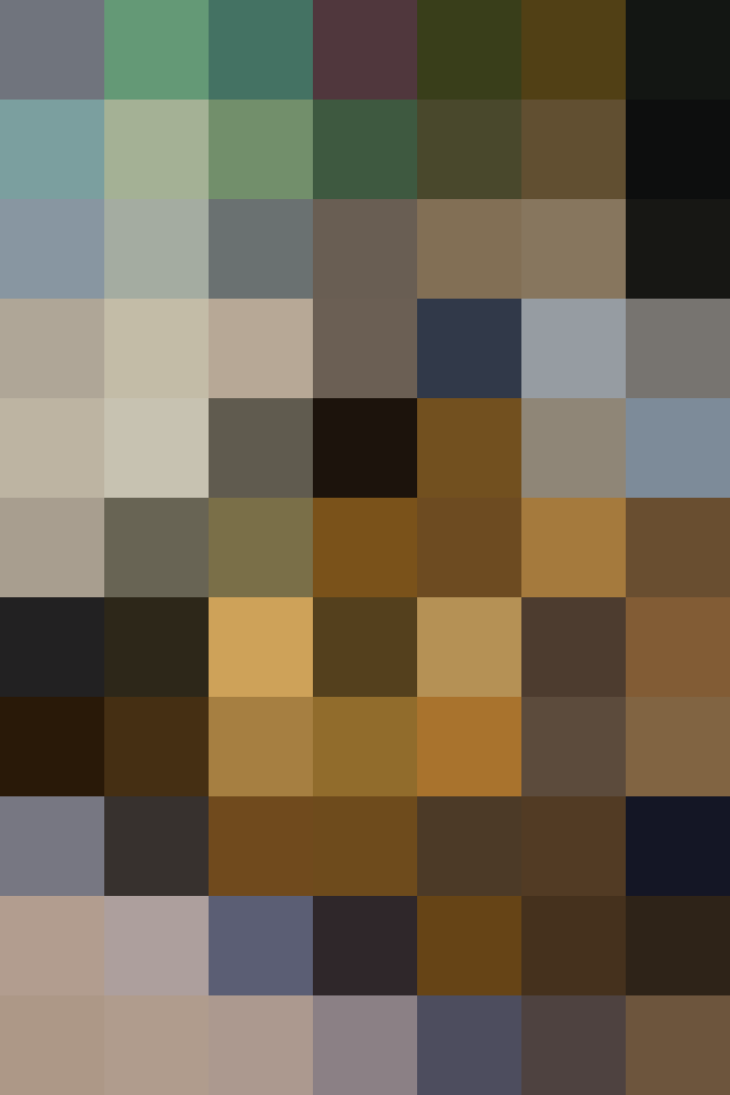 2. Bake it into crispy chips.
What vegetable isn't better when made into a chip? Slice zucchini into thin rounds, dredge them in a mix of breadcrumbs and Parmesan, and then bake until golden and crisp. They're cheesy, crunchy, and delicious.
Fritters solve a lot of vegetable problems. They're a great way to use up almost any lingering veggies in your crisper drawer and they're always a crowd-pleaser, so it's no wonder they're a huge win for zucchini — especially when you add hearty chickpeas to the mix and top the fritters with a sweet and savory onion jam.
4. Roast it whole and mash it into a dip.
If you've ever had baba ghanoush, you know it's a fabulous way to treat a vegetable. Eggplant is roasted whole until it's charred and falling apart. Then the innards are scooped out and mashed into an incredibly creamy dip, with the help of garlic, lemon juice, and tahini. Apply the same technique to zucchini and you've got something both surprising and equally delicious.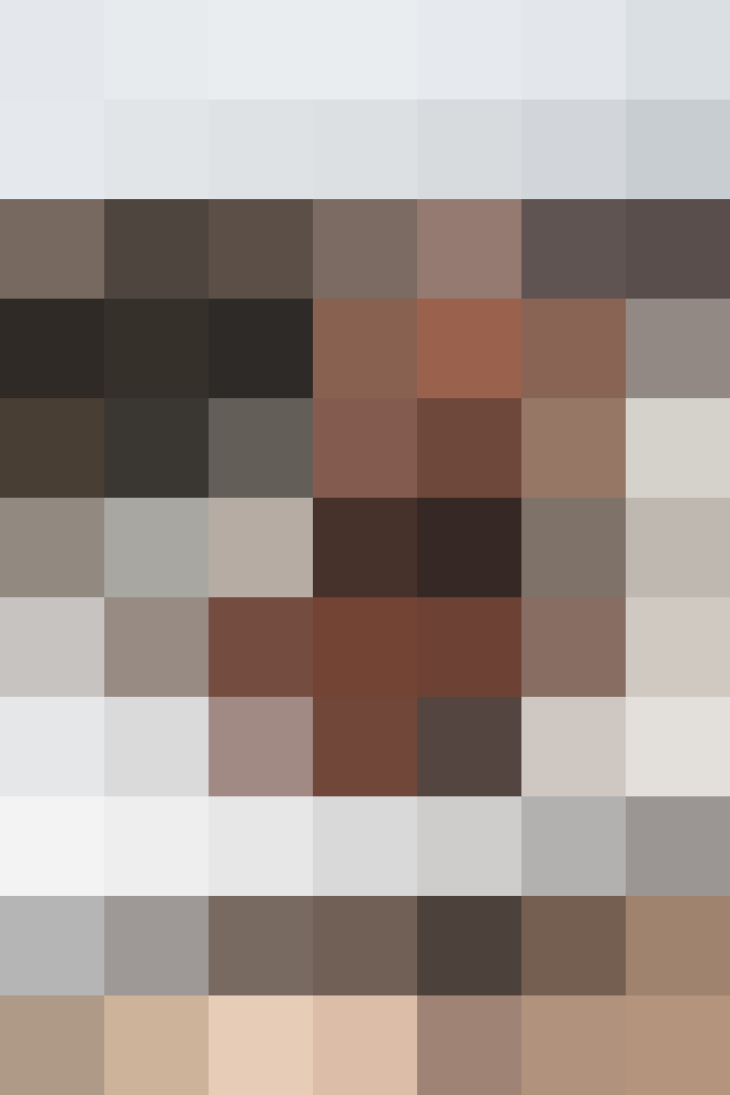 Yes, when you're really at your wits' end with zucchini, there's always chocolate. Although it might not look like it, there are two cups of grated zucchini in this quick bread, which basically makes it health food, right? Regardless, it's best cut in thick slices and eaten with your hands.
We support our readers with carefully chosen product recommendations to improve life at home. You support us through our independently chosen links, many of which earn us a commission.
Published: Jun 8, 2016