5 Ways to Make Your Kitchen Smell Like Summer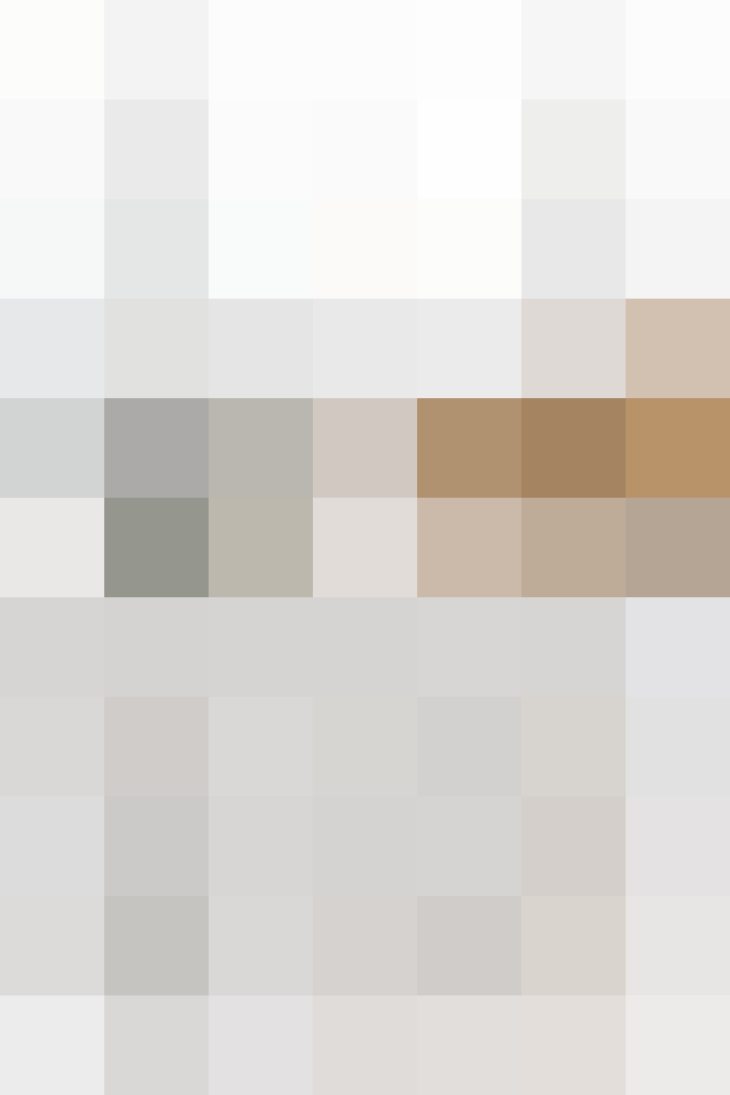 Scent is one of our most complex and powerful senses. Intrinsically tied to memory, mood, and seasonal changes, scent can trigger a chain of events in your brain that brings you back to a specific place and time — like last year at the farmers market when you bought those fresh limes — and those positive neural pathways can even boost your mood. Here are five summer scent ideas to give you a light and sunny lift.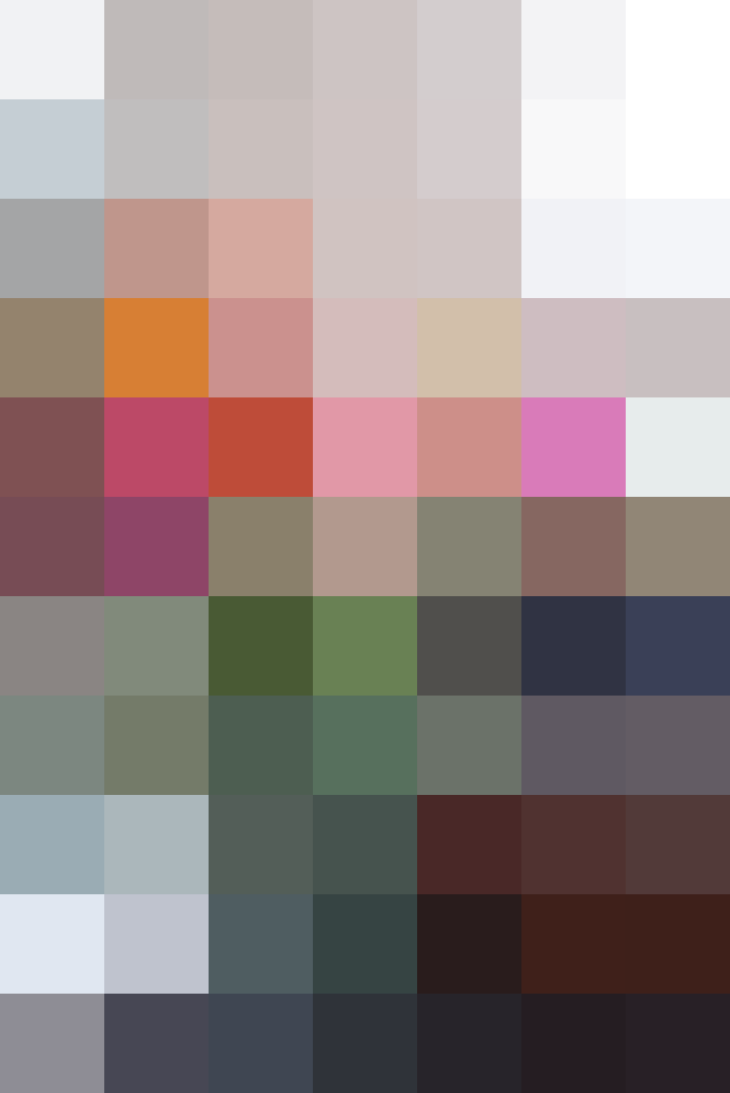 Summer is a great time for flowers, since some of the most fragrant blooms are in season. Look for peonies and gardenia in early summer, and roses, jasmine, phlox, and lavender in mid-to-late summer.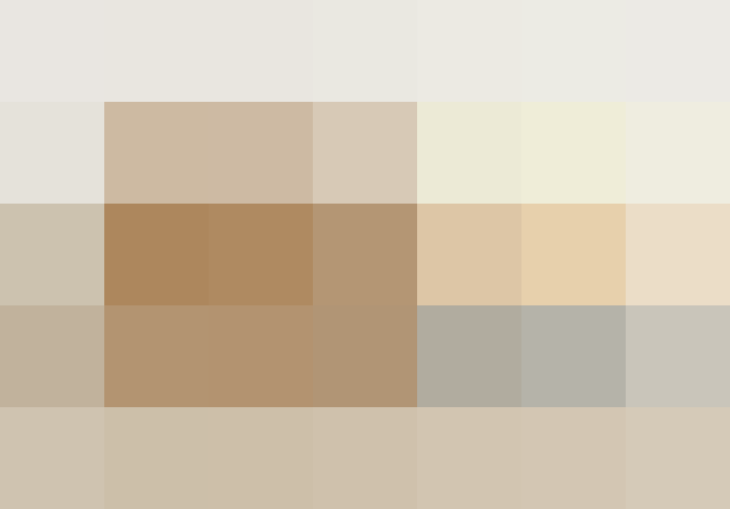 Soap is such an integral part of anyone's routine that a simple scented soap can have a daily impact on your mood. Husband-and-wife team John and Linda Meyers of Wary Meyers make all their soaps by hand from their home and studio in Maine, and they've got a host of fun summer scents, from Beachy Coconut to Cucumber and Cilantro.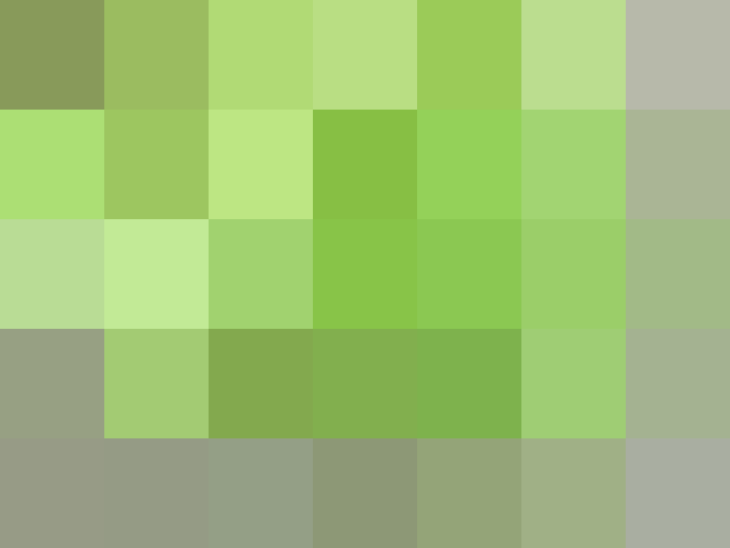 Growing your own herb garden isn't hard, since herbs thrive this time of year. Fragrant picks to help round out your summer pantry include basil, mint, dill, cilantro, and rosemary.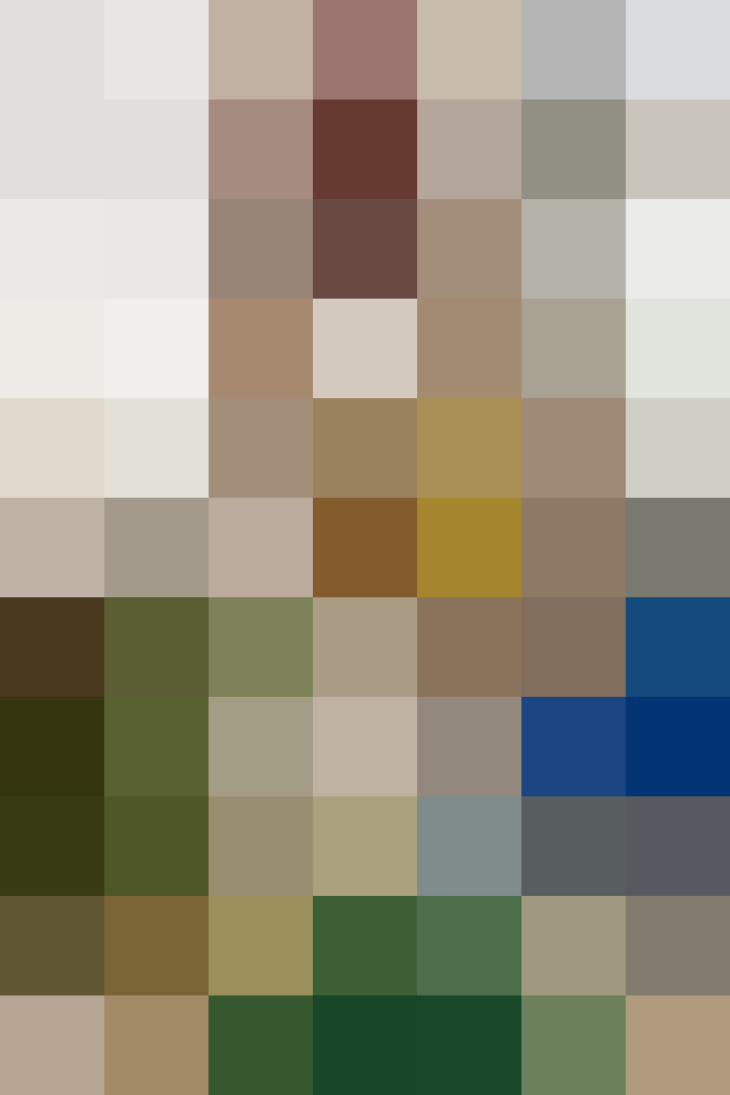 If you don't want to grow your own herb garden, you can still use those scents (and more) in your cleaning supplies. This chart is a great reference. For summer, try adding lavender, lemon, rosemary, and peppermint into your cleaning routine.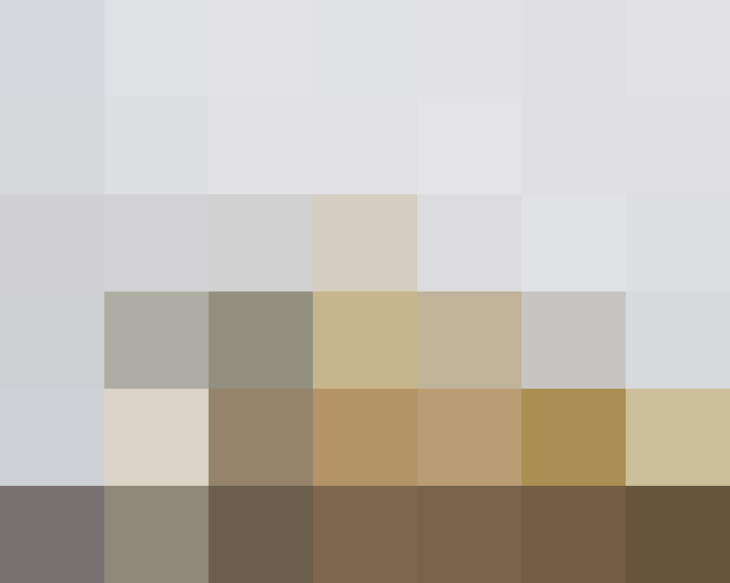 Burning a candle in the kitchen is an easy way to neutralize other odors. In the U.K., Minor Goods hand-pours candles into Weck Jars, and sells scents like mint and fennel that are perfect for foodies. In the U.S., Hawkins NY makes place-based scents that can transport you to your last summer vacation in Hudson, Marfa, or Wellfleet.
Of course, the simplest way to bring scent into your kitchen is to cook! Here are a few recipes that incorporate summer scents.
What are your own favorite smells and scents of summertime?
Fragrant Recipes for Summer
Published: Jun 7, 2016