5 Ways to Turn Rice into the Main Course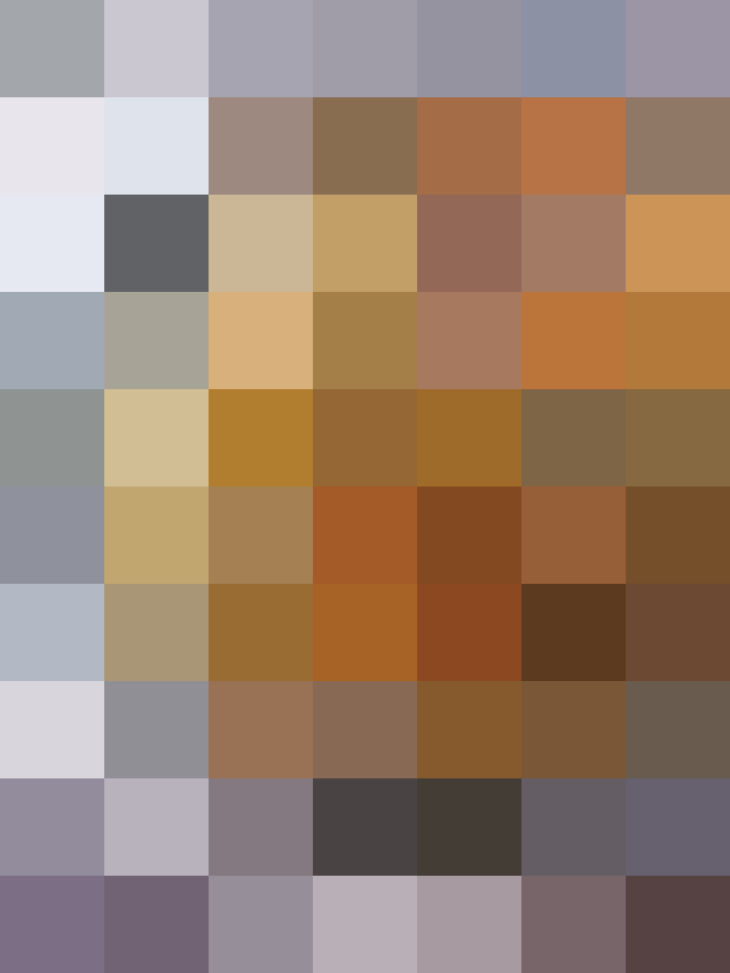 Somewhere very near the top of my list of things that make me happy is the ability to rely on my pantry for dinner, especially during the week. There are an array of pantry staples that have come to my rescue, but my favorite is always rice. It has its place as standby side dish, yet it's strong and versatile enough to be the main course.
Here are a few ways to turn rice from the supporting player into the star.
Before rice can take center stage on the dinner table, it's crucial that you have the basics of cooking this pantry staple nailed down. Rice plus water seems intuitive, and simple enough, but it's important that you use the right ratio of ingredients and the correct cook time.
Know the Basics About Cooking Rice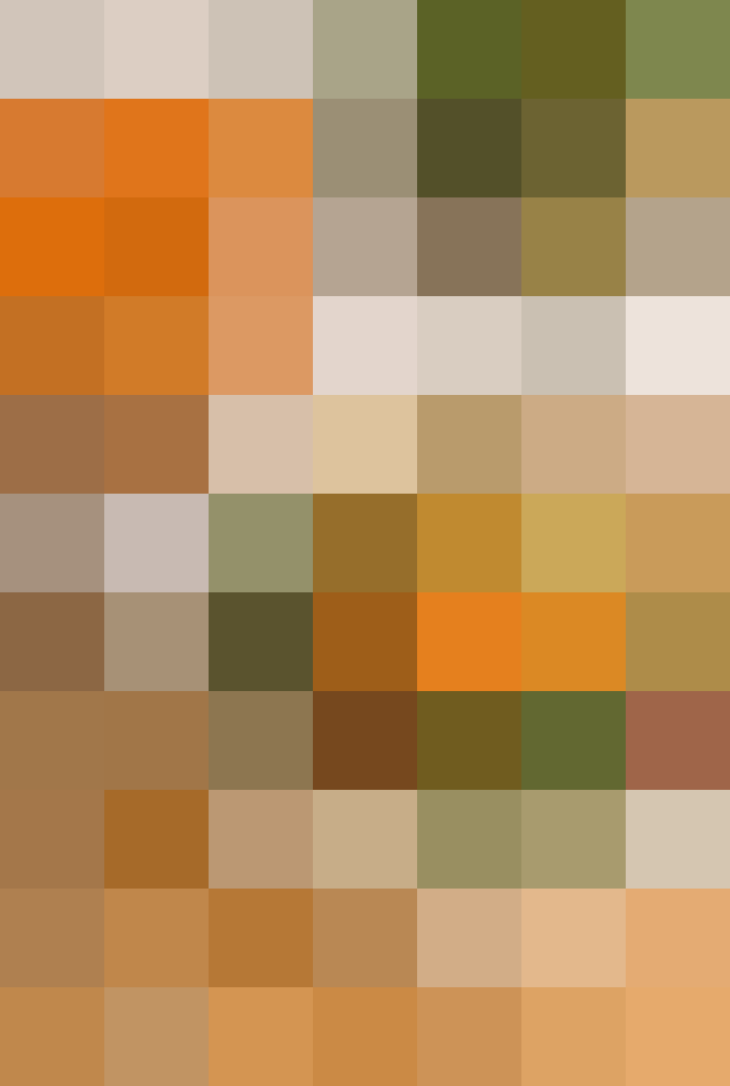 Rice is an inexpensive pantry staple that comes in an array of colors and textures. It's versatile enough to keep dinner quick and simple, but powerful enough to create something more refined.
5 Ways to Make Rice Your Main Course
Simple and supremely satisfying, congee certainly deserves a spot high on the comfort food list. Congee is an Asian-style rice porridge known for its simplicity and versatility.
Rice bowls are the ever-reliable standby waiting on deck to hit a home run. They're ideal when you need something quick and easy, when you need a handy way to use up an assortment of leftovers, and the times you can't quite decide what to cook and want a little bit of everything.
At its core this a fairly basic meal — a well-cooked bowl of your favorite rice, topped with a meat or tofu, plenty of veggies, and a savory sauce.
Don't let Chinese take-out be your only experience with fried rice. With minimal prep and a versatile list of potential ingredients, fried rice is a top candidate for fast weeknight dinners.
Risotto is one of those dishes that can go from rustic to refined, and is always really comforting. While not overly time consuming, risotto does require your attention, but the reward is well worth it.
5. Biryani and Other Middle Eastern & Indian Recipes
Rice is a staple ingredient in a lot of cuisines around the world, particularly in Middle Eastern and Indian diets. Many of these fragrant dishes rely on basmati rice, a long grain, aromatic white rice with a nutty flavor.
What are your favorite ways to turn rice into the main course?
Published: Apr 23, 2015